Banks and Blockchain Linkage - iTechCrypto
You must have heard that the blockchain and banking sector are born to be against each other. Which, in actual, is not true at all. There are numerous ways blockchain and banks can be connected for the good and both the technology can help world make the better place to live in. For your basic understanding of how Blockchain and Banks can be linked together, we have shortlisted 3 key points which will explain the benefit of both the industries' linkage.
<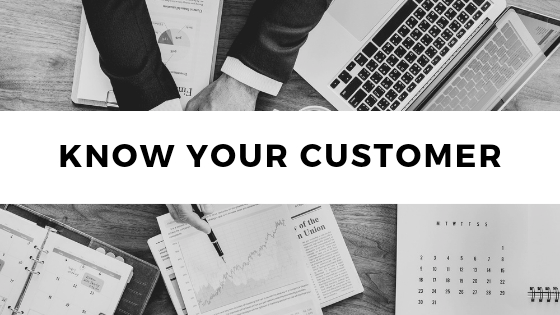 If you have worked in any company, there is a possibility that you came across the term "KYC" which is abbreviated as "Know Your Customer". Almost all the companies do this before partnering up with their clients. This helps minimizing the risks associated with scams and money laundering. However, it is not as efficient as it should be since all the company do this which actually is not necessary in the decentralized environment where every other company has access to everyone else's public data. So, if any client has done the KYC anytime in past, then there is no need for any other company to do it again. That is how blockchain's decentralized environment can help minimize the cost and time of banking sector across the world.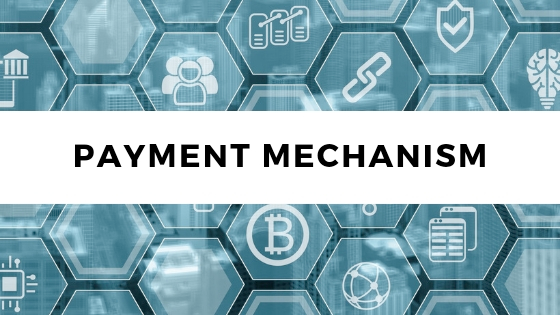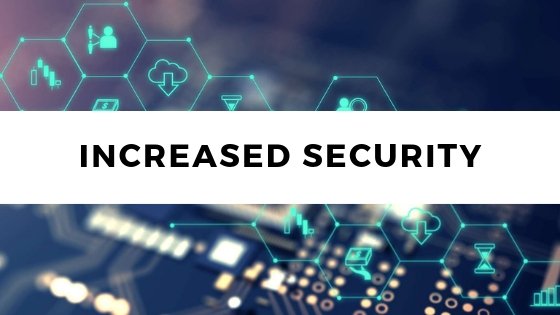 Sharing is caring!
(This article is from iTechCrypto , which is created and manged by me. We are continuously working on it to make it better. So if there is any suggestion or comments please let us know so w can improve it)

Connect With iTechCrypto On Social Media

Source of shared Link
---