Techno- Report #101 - Biró 02 recycling of another level
Hi Steemit family!
Biró 02 recycling of another level
Today I bring you one of the most ecological and current cars, not only because it is electric, its structure is made of recycled plastic from the oceans. It is estimated that in less than 50 years the oceans will have more plastic than fish, a really alarming figure, so many companies are willing to make the change of construction materials, this is the case of Biró 02 the second edition of a scooter type car that is made of recycled plastic. Come with me to learn more about this incredible car.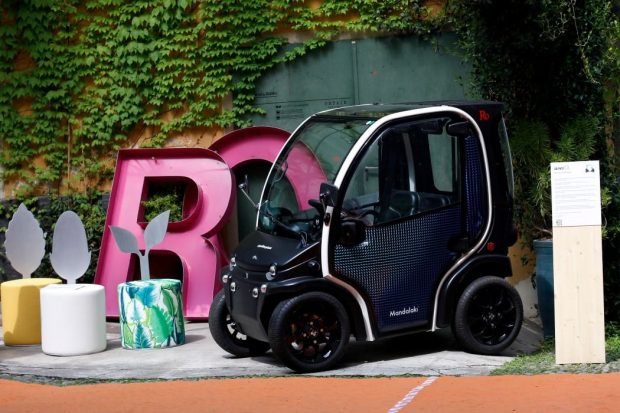 source
he company of Italian origin, already has the experience of a first model that was devised for congested roads in Europe, then analyze its first design decided to move forward in terms of construction and added a vital element, the recycled plastic that I personally think is its strongest point for this new design, electrical models there are many thing is that does not always mean that the construction of designs of electrical devices are generous with the environment.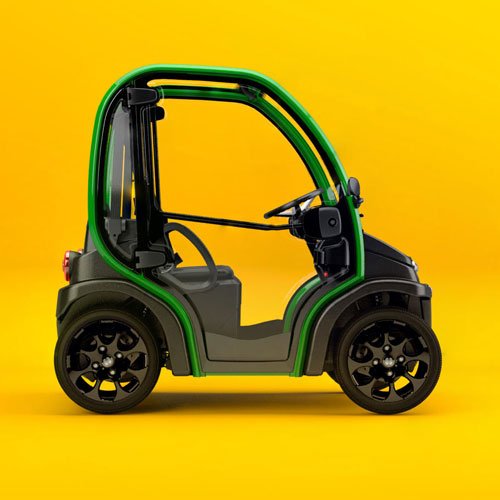 source
The Birò O2, is a kind of 4-wheel electric scooter with capacity for a single person, at least 80% of the plastic with which it is built is recycled from the world's oceans. It also provides a compact design useful for parking anywhere.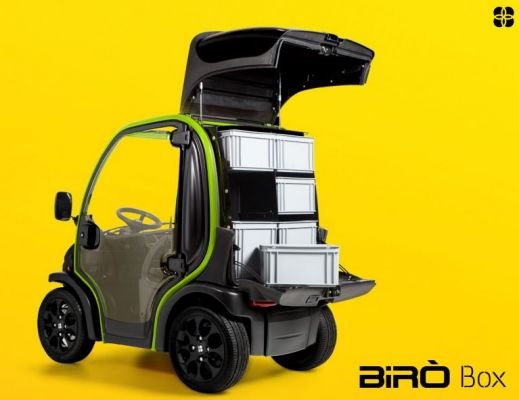 source
Its battery is removable which means that you can take it with you and charge it anywhere, this is the second phase of a first model that was also a success in Europe, the fundamental idea of the company is to reduce the impact of construction as well as the impact of the vehicle on the environment. Among its parts we have a metal chassis, but the rest of the parts such as front and rear panels as well as its hood are made from recycled plastic from the oceans.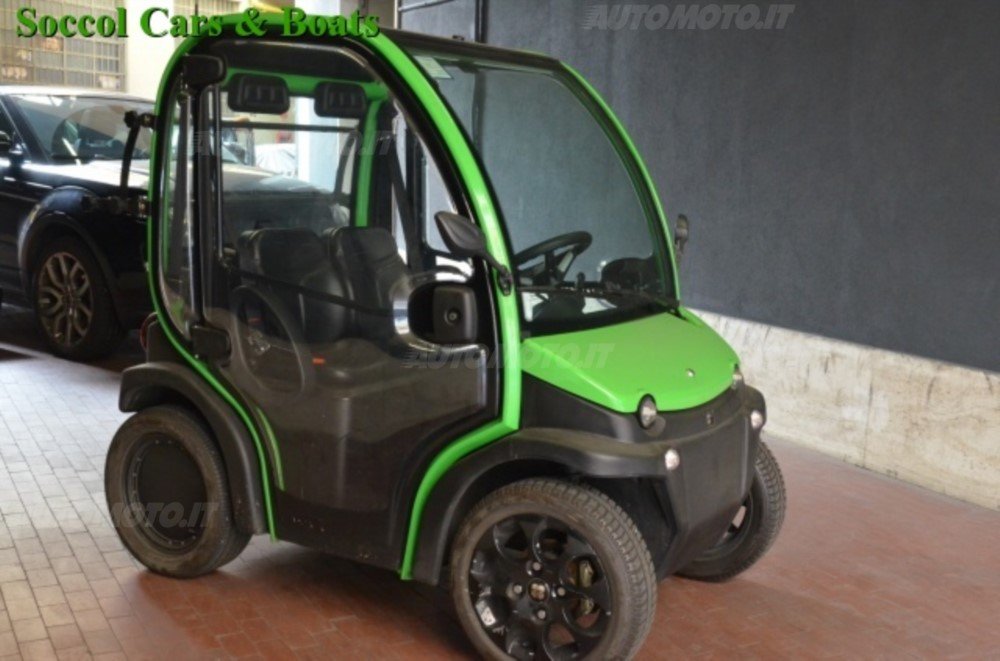 source
This creation is thanks to the collaboration of Estrima and Mandalaki studio. They also use Mandalaki plastics to recycle the streets, roads, cones and posters that are subjected to deep cleaning and then crushed into powder to prepare new plastic.
If all goes well Mandalaki and Estrima ensure that they will approach the construction of a 100% recycled car.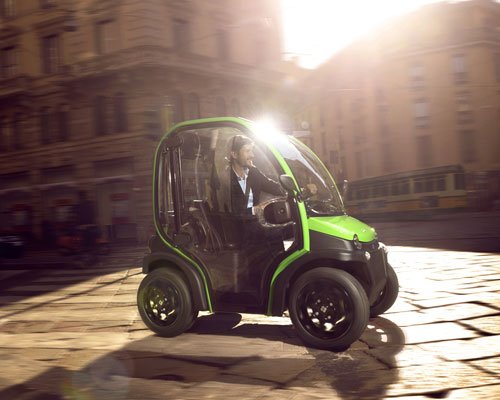 source
Among its main features we have that it has a powerful electric motor that can have 100 kilometers of autonomy and a maximum speed of 65 km per hour. Which makes it ideal for super populated cities and high traffic, its battery weighs only 12 kilograms and can be charged anywhere with just a 220 V outlet.
Its dimensions are 1.74 meters long, being a scooter type car does not require a driver's license, just have a moped license.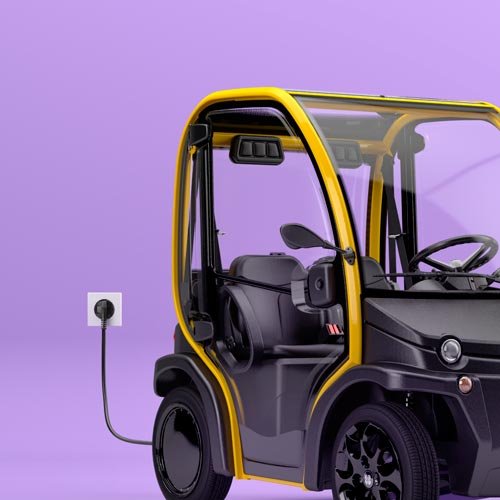 source
In short we have all the advantages of a scooter of last generation and ecological advantages to have a body composed of 80 percent of recycled materials from both the oceans and cities with their waste. This proposal as we have seen in other publications is not the only one, there are already many brands of cars and even trucks that have joined the green side of the world.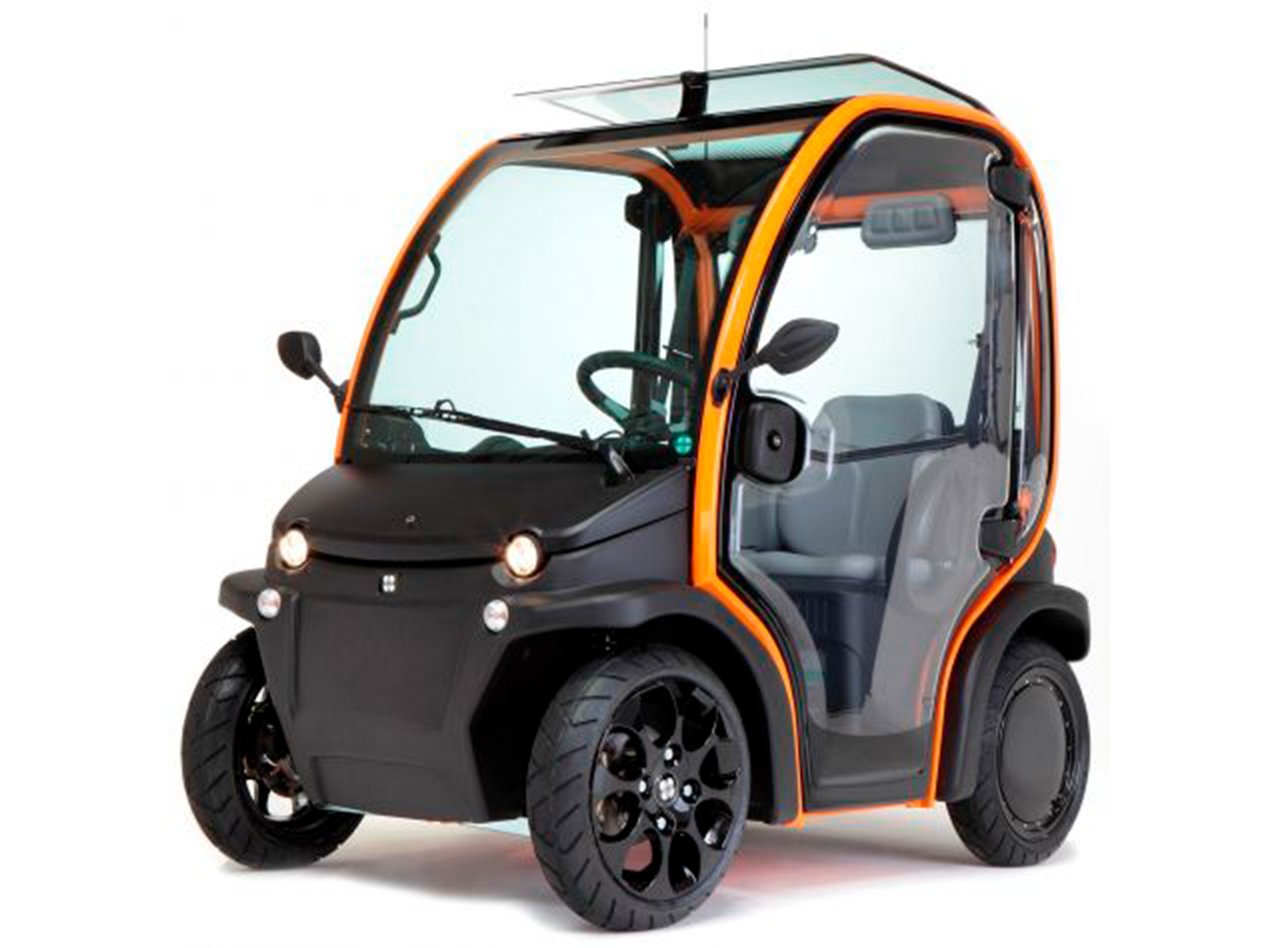 source
Let's just hope that this kind of technology is not fleeting and is sustainable over time so that it really has a positive impact on the environment. Otherwise all the effort would be in vain, it is very likely that the oil companies are devising a way to continue to stay in the market, but so far everything points to clean technologies are the new way to produce at all levels of international trade.
source
Thank you for reading
---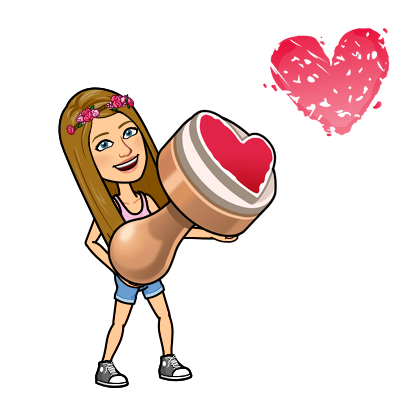 If you liked reading this article, feel free to FOLLOW ME, UPVOTE and RESTEEM! It's always appreciated =D. Thank you all for your support and see you soon for the news flamingirl's adventures!


Attention
This publication aims to provide educational and cultural content on the steemit platform, images downloaded from the Internet are the property of each artist or photographer, under no circumstances, this blog is commercially exploited with the sale of all or part of the material.