[EN, ES, FR] I have a problem with my rewards, I need your help! 🙏
Hi my dear Steemians!
I need your help and as Steemit is a big family, I know someone will have the solution.
Here is my problem.
It's been a few days since I received all my rewards in STEEM and not in SBD and STEEM (50%-50%) as before. However, in my settings, I configured the "Blog post rewards" at 50%-50% as always. I have not changed these settings lately so I do not understand where the problem comes from.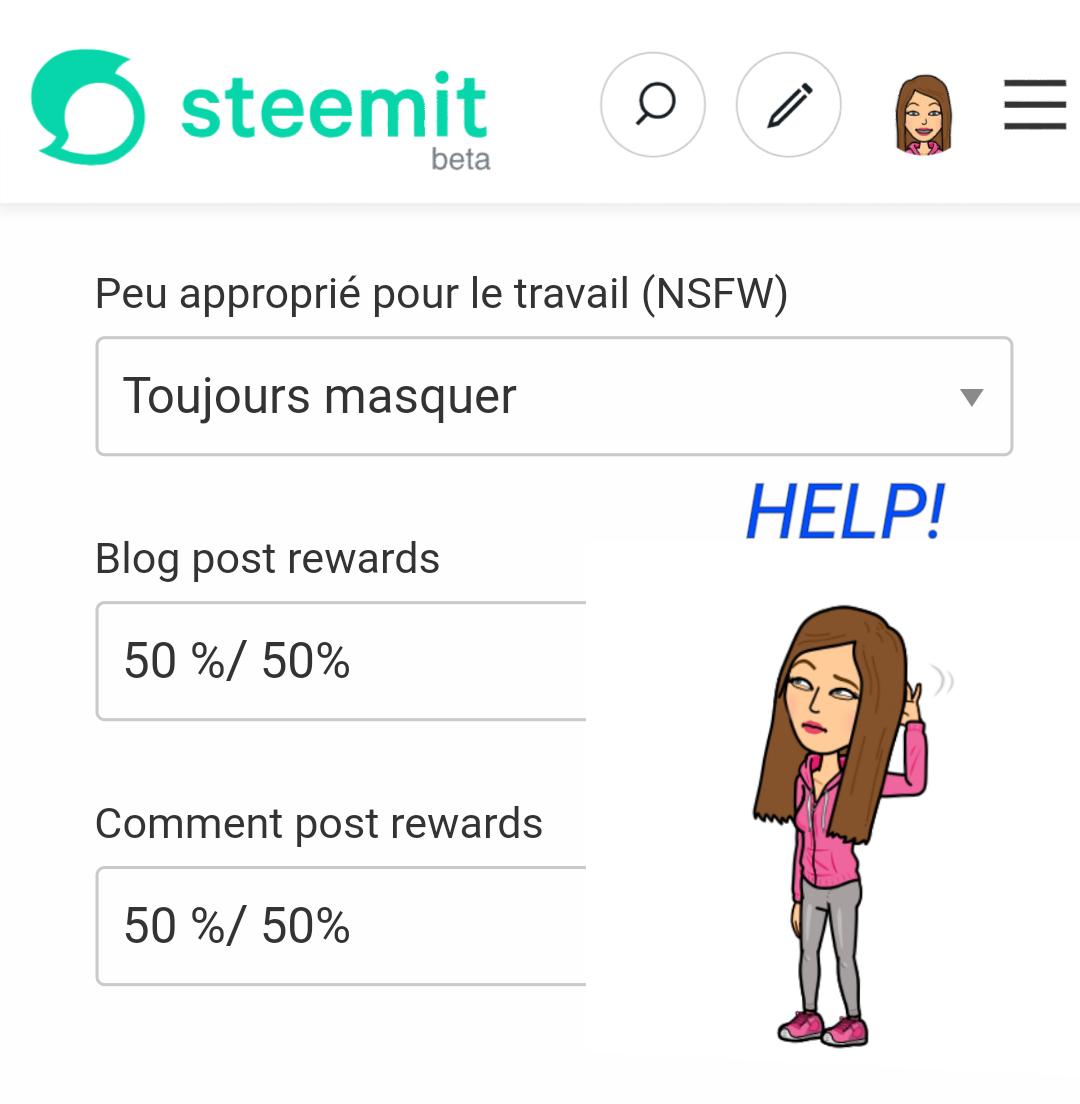 If someone has already had the same problem and knows how to do with half of the awards in STEEM and the other half in SBD, I would be very grateful!
Thank you all and have a good weekend!

Salut les Steemians!
J'ai besoin de votre aide et comme Steemit est une grande famille, je sais que quelqu'un aura la solution.
Voici mon problème.
Cela fait quelques jours que je ne reçois plus de SBD mais uniquement des STEEM. Pourtant dans mes paramètres, j'ai configuré les "Blog post rewards" à 50%-50% comme toujours. Je n'ai pas changé ces paramètres dernièrement donc je ne comprends pas d'où vient le problème.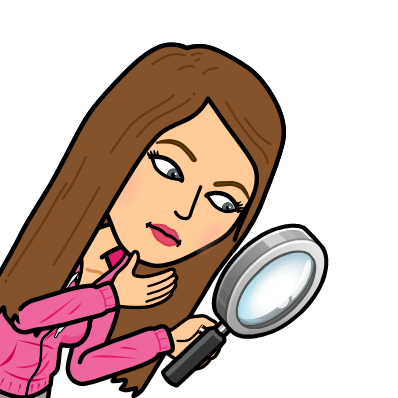 Si quelqu'un a déjà eu le même problème et sait comment faire pour avec la moitié des récompenses en STEEM et l'autre moitié en SBD, je lui serais très reconnissante!
Merci à tous et bon week-end!

Hola mis queridos Steemians,
Necesito tu ayuda y como Steemit es una gran familia, sé que alguien tendrá la solución.
Aquí está mi problema.
Han pasado unos días desde que recibí mis premios solo en SBD y ya no en STEEM. Sin embargo, configuré las "Blog post rewards" en 50%-50% como siempre. No he cambiado estos ajustes últimamente, así que no entiendo de dónde viene el problema.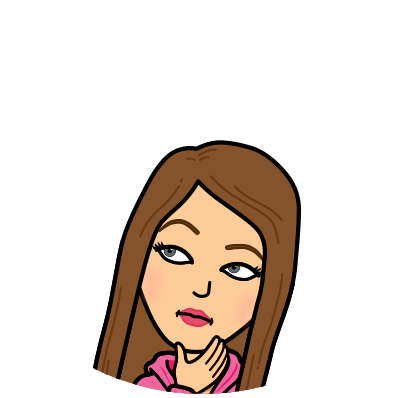 Si alguien ya ha tenido el mismo problema y sabe cómo hacerlo con la mitad de los premios en STEEM y la otra mitad en SBD, ¡le estaría muy agradecida!
¡Gracias a todos y que tengas un buen fin de semana!

If you liked this post, feel free to FOLLOW ME, UPVOTE and RESTEEM =)! Thank you for your support my Steemians friends!


"Dream Big"!
Much love from Barcelona <3