Artistic space #130 - Art and Repression by Abdulnasser Gharem
Hi Steemit family!
Art and Repression by Abdulnasser Gharem
Today I bring you a postmodern artist who has sensitized and revolutionized art in the Middle East, especially for living in a country where human rights are violated and freedom of expression does not exist. Although this artist has managed to transcend the limits of the imperial dictatorship by imposing creations. This art rebel is called Abdulnasser Gharem. Come with me to learn more about the life and work of this cultural renegade.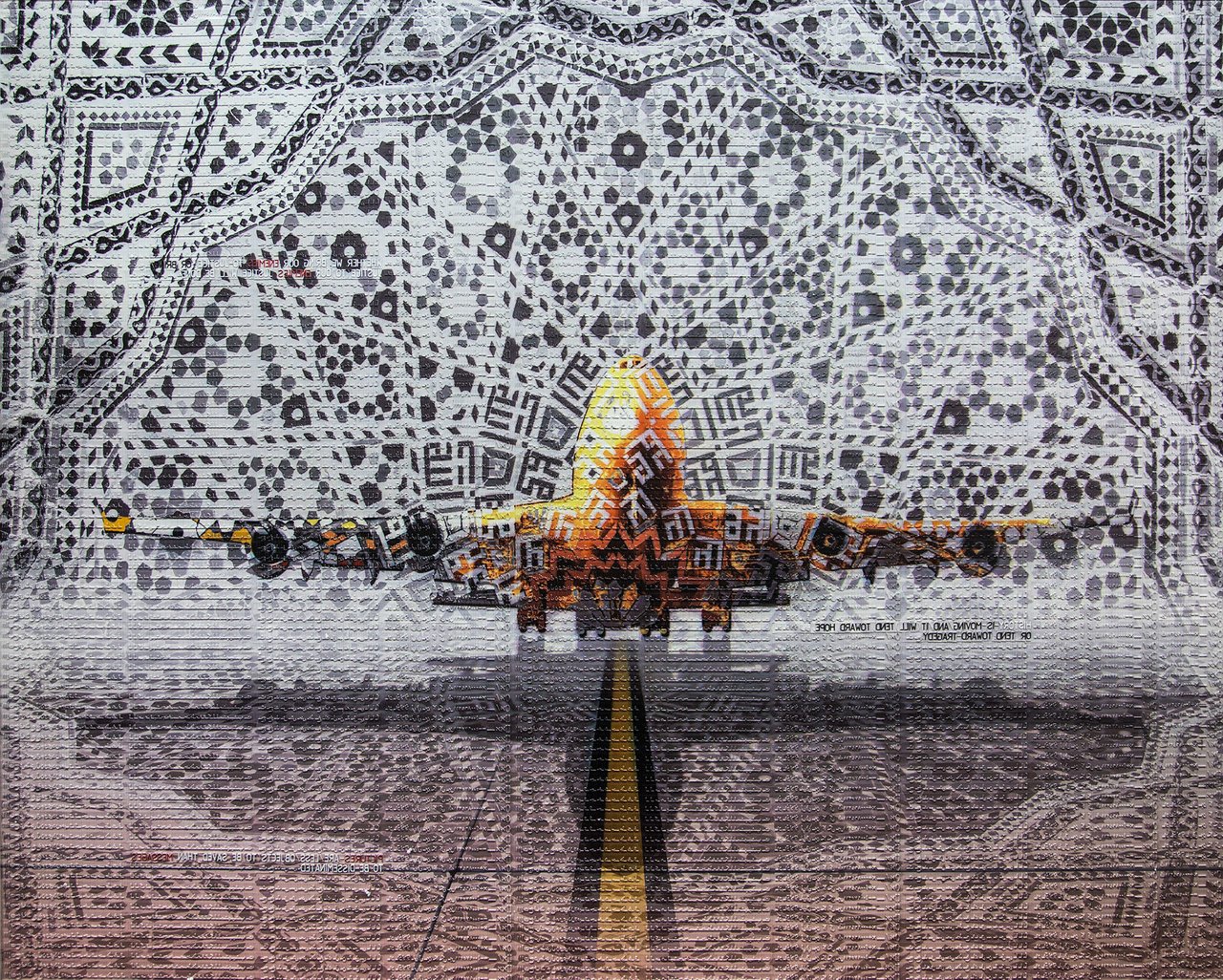 source
Born in 1963 in Saudi Arabia. He is recognized as one of the most influential artists of the Arab world dedicated to making installations and sculptures on a large scale, using a variety of objects of the industrial era among which stand out, metals, concrete blocks, plastic, managing to compose representations of everyday life, his concept is a mockery and severe criticism of the bureaucratic system and religion that imposes itself as an absolute power in the life of the Middle East.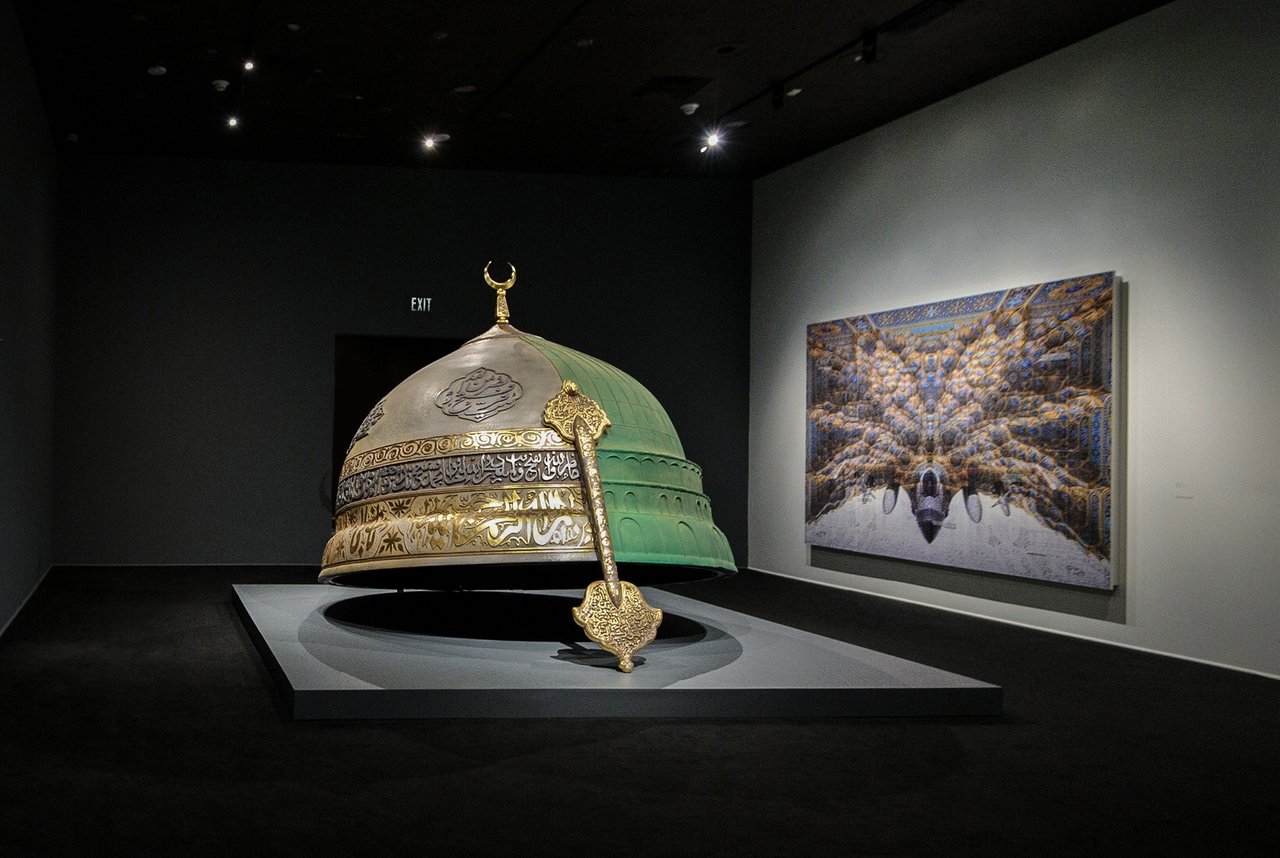 source
His work has crossed the borders of his native country to present in countries such as Germany, England, France, Italy, where he has participated in different biennials having a resounding success and with excellent reviews by curators and art consumers. All other presentations have been made under the name of Edge of Arabia, a non-profit organization that founded to promote education in Saudi Arabia, funding various educational programs aimed at the most vulnerable sectors of his country.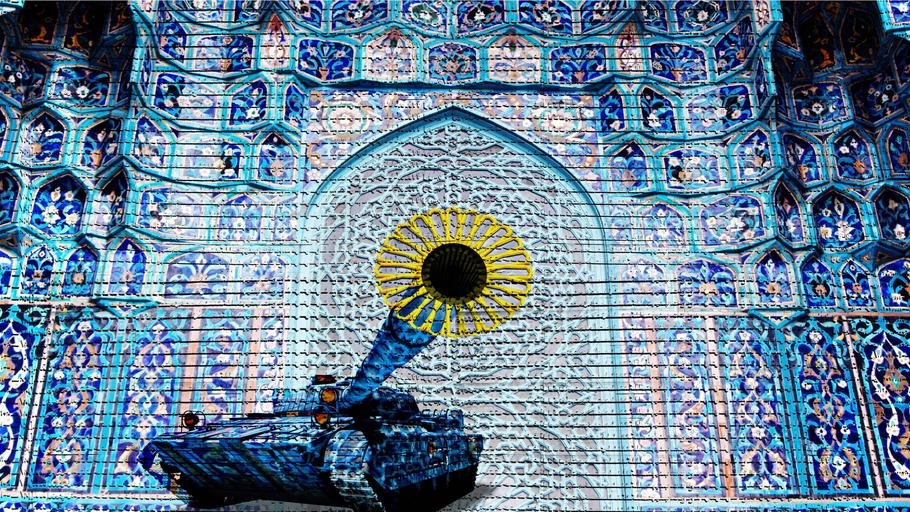 source
One of the most amazing things is how this artist has managed to position himself within his country which is known to have one of the most repressive governments on the planet. At first he presented problems, he was even imprisoned several times for his art that was considered a crime, he was about to be executed, until the government began to analyze the impact of the art of Abdulnasser Gharem abroad, at convenience the state of Saudi Arabia saw a good opportunity to clear his name a little allowing an artist to make direct criticism through art.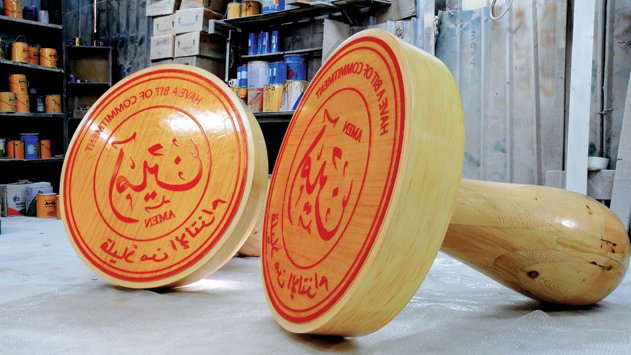 source
The rise of this artist made him position himself and be quoted as one of the most expensive artists of these times. But not everything is good and free in the career of the artist who lives confined in a house studio with walls 6 meters high where there are security cameras and has no phone or internet signal, which shows how the artist is allowed to make art but cannot leave his house without an express order of the reign, which is like a kind of prison.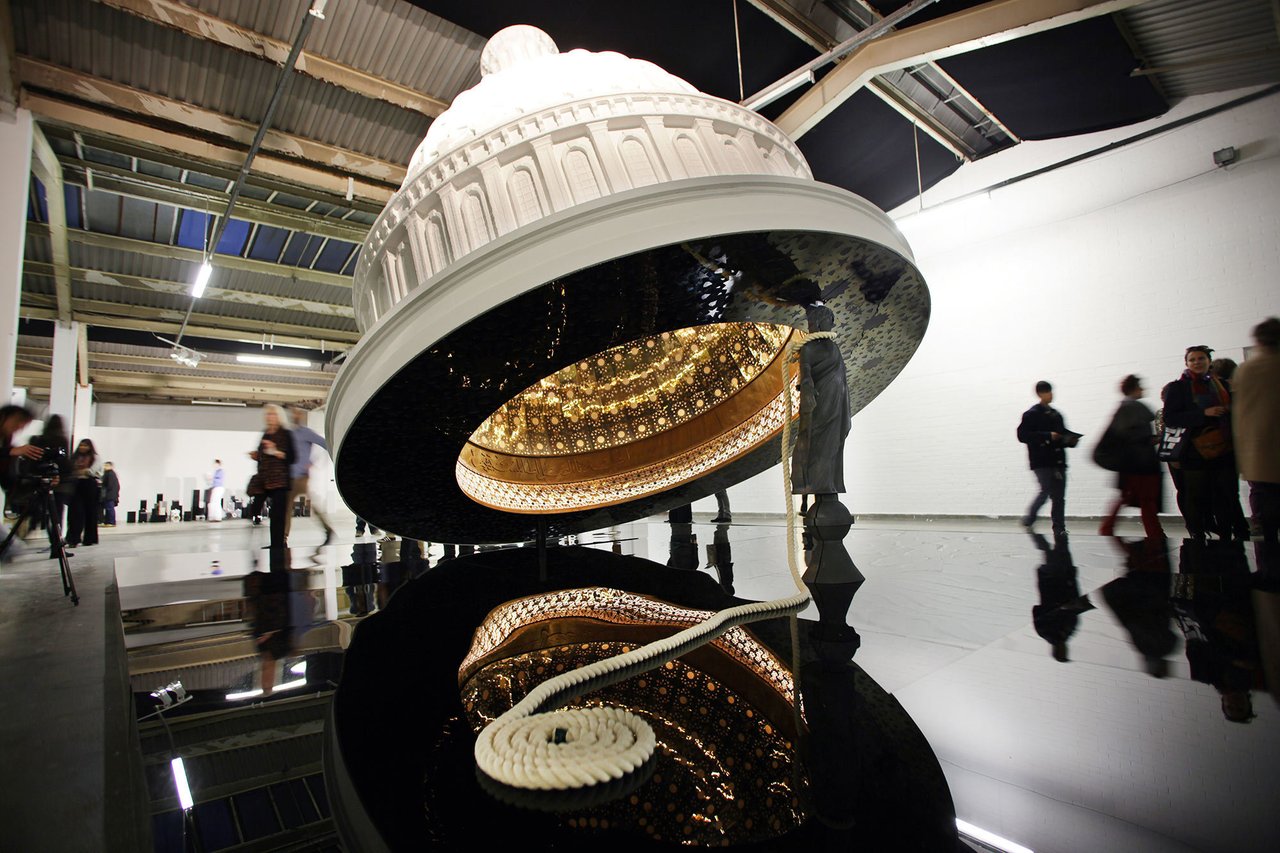 source
One of his most emblematic works is a seal which is a reproduction of Saudi Arabia's internal visa system, showing how difficult it is and how strong the migration system is. Apparently the works do not have an artistic sense for the rulers of the Asian country, especially when it touches on religious issues because they are devotees of Islam which in turn mix it with politics, everything revolves around their god Allah and therefore the works can be a little controversial, although from my point of view demonstrate a deep respect for culture, the problem is the behavior of people and rulers.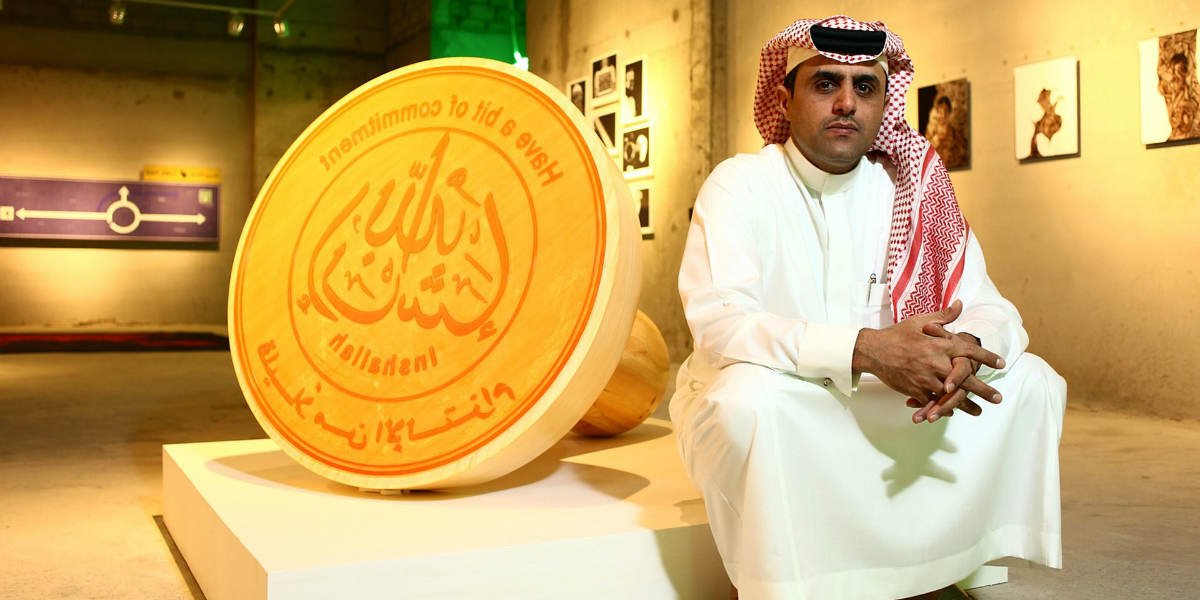 source
His foundation has also served to promote other young, novice artists so that he can take his art to other parts of the world, with his studio succeeding in attracting Muslims from other parts of the world who abhor the totalitarian practices of the monarchical regime of the eastern country.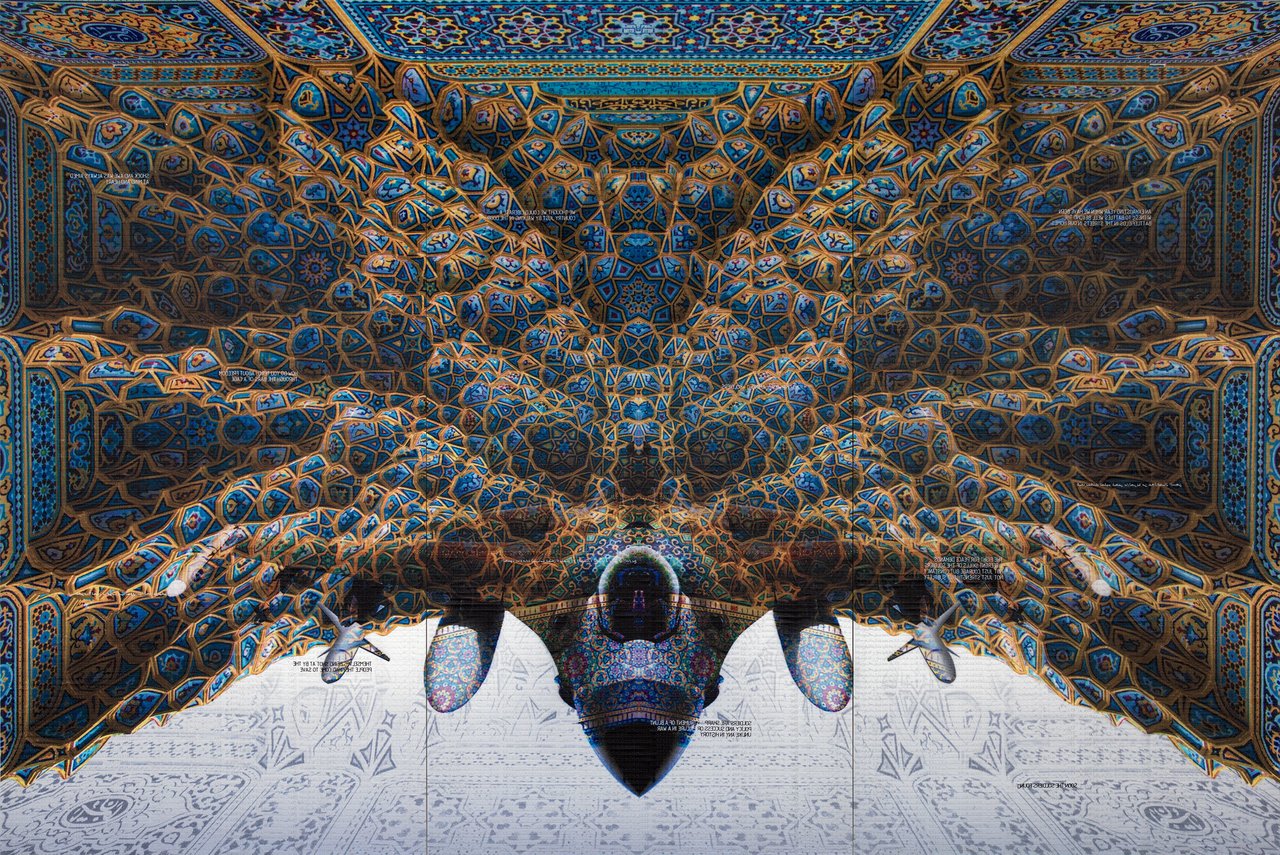 source
Thank you for reading
---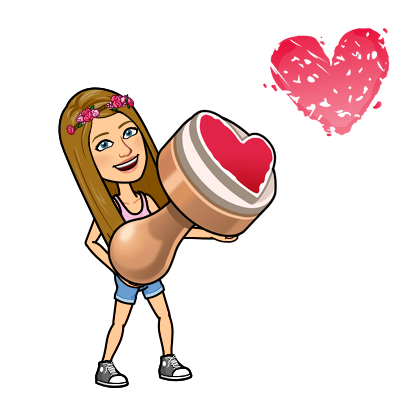 If you liked reading this article, feel free to FOLLOW ME, UPVOTE and RESTEEM! It's always appreciated =D. Thank you all for your support and see you soon for the news flamingirl's adventures!


Attention
This publication aims to provide educational and cultural content on the steemit platform, images downloaded from the Internet are the property of each artist or photographer, under no circumstances, this blog is commercially exploited with the sale of all or part of the material.