Contest Announcement/Call For Help
Just as I was about to announce the winner of my recent contest, I found out that he had a severe accident.
This was last night. This is hard to talk about. I'm still in shock. This can't really be happening.
But apparently it is. In another country, uninsured, without his family and friends.
All I can do at this point is wait for an update from the grapevine, and try to prepare myself for whatever news it may bring.
The winner was @zachnewell (and @zanexavis for nominating him).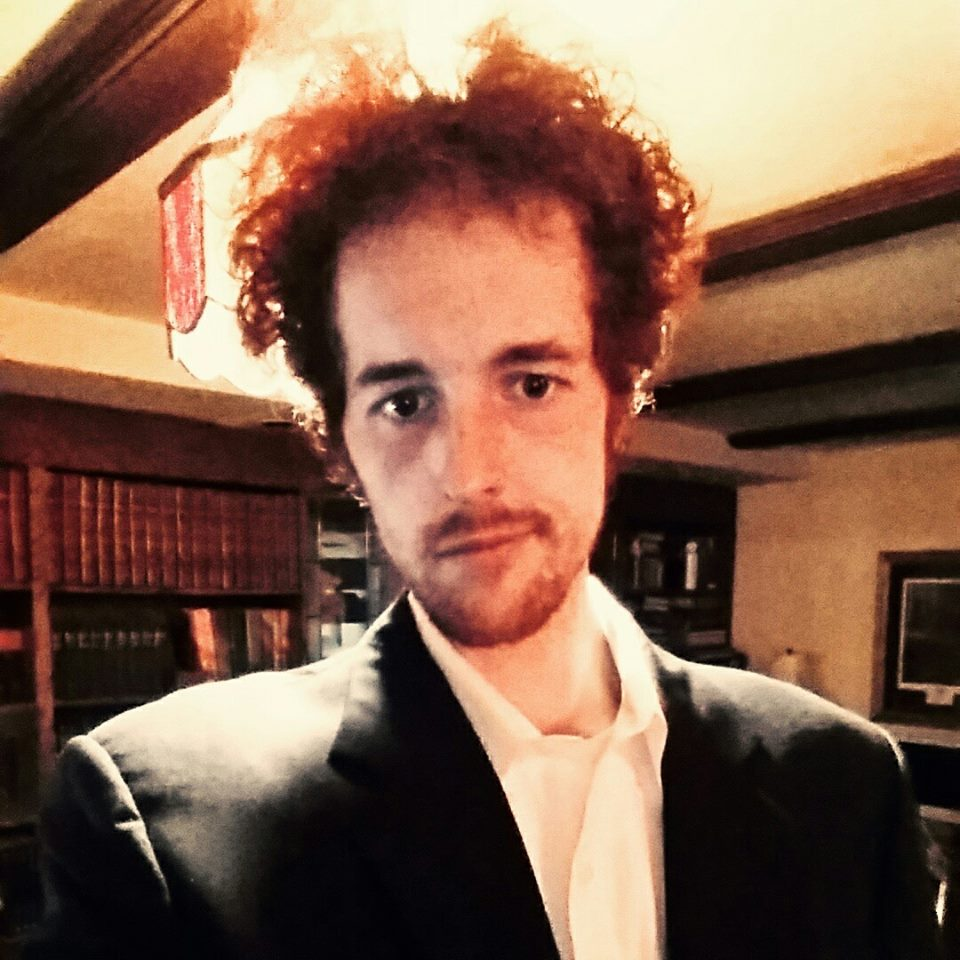 Someone I care deeply about. Someone I'm not ready to lose.
Normally I would have announced the winners along with the next contest, but I'll be doing this one separately as a means to raise some funds for him and his family.
All rewards from this post (and any donations sent to me) will go towards @zachnewell's medical fees.
If a resteem is all you can offer, I would still consider it to be a generous offering.
I would suggest donations go directly to him, however it is still uncertain whether or not he's going to pull through.
If the latter is the outcome, his funds would be lost with his password, inaccessible to his family members.
I will relay any updates I get as soon as I get them. But for now, all we can do is hope.
Thank you.
Edit: Here is his gofundme campain, set up by his dad, who will be flying out to be with him, and will be providing us with more updates.