My Workout Dairy: Tue 13 Aug 2019
Today's thoughts
So I've started up this Nike Running training plan. The main aim is to ensure that I get some consistent runs into my training program. Cycling will be my main form of cardio however I think it is important to switch it up.
Running is one of the fundamental forms of cardio so it has to be done.
Today was a 'benchmark' run.... needless to say, I've got a long way to go! I followed up the run with some cycling... to make myself feel better as much as anything else.
Today's workout
15min 'Benchmark' run
15min Cycle machine
Today's steps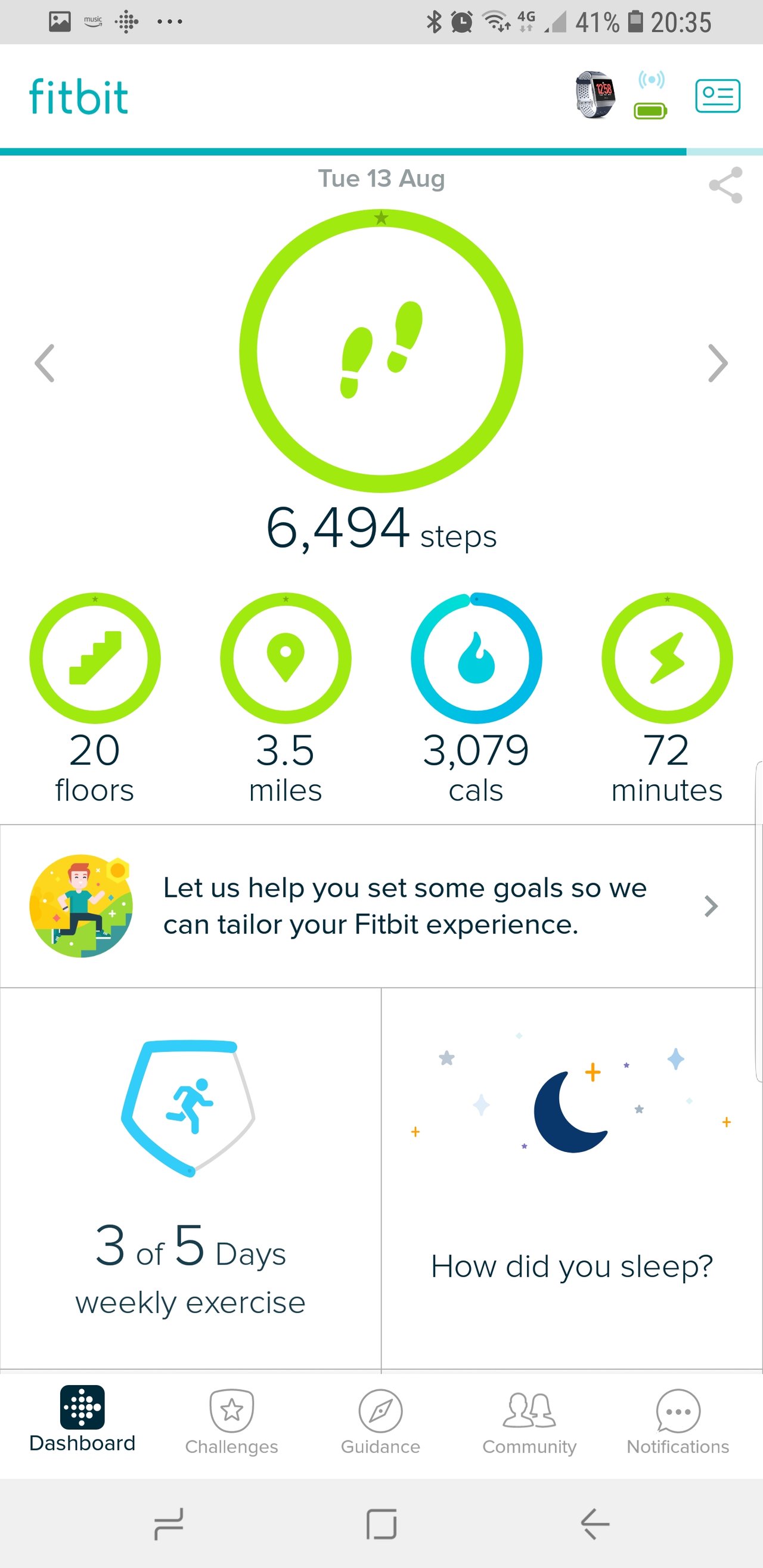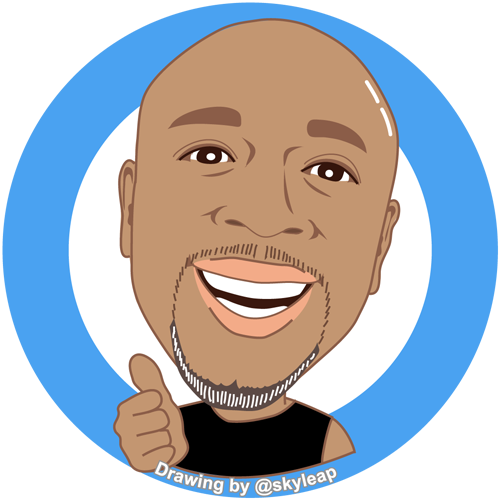 Join my Patreon:
Do you like my content or would you like to earn cryptocurrency rewards?
Join my Patreon: https://www.patreon.com/join/nanzoscoop