India: Will Cryptocurrency Regulations Get Delayed Because of Elections?
India is heading towards it's next major elections that will set the course of the country for the next 5 years. Since, Supreme court has asked the government to submit it's policy on cryptocurrencies sometime later this month, there are doubts if it can actually happen.
Once the elections are announced by the Election Commission of India, the ruling government has to adhere by a model code of conduct which sets down the guidelines on how the government needs to function around this time.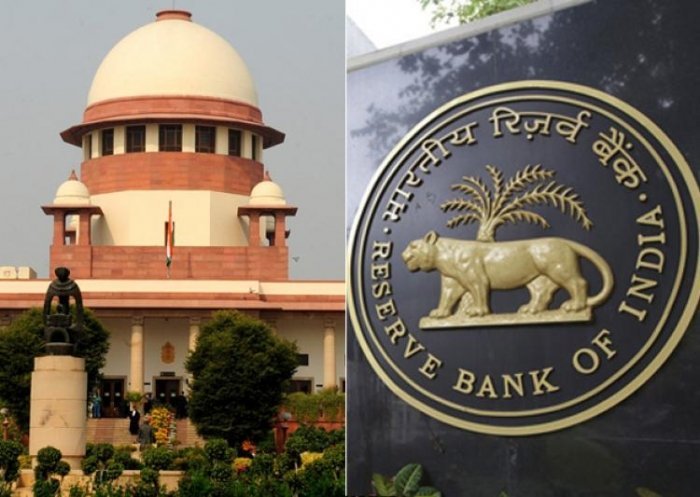 Source
However as per my understanding of the matter, it doesn't prevent the Ministry of Finance from coming out with a policy as there are clear directions on workings on this ministry. However, it's an entirely different issue whether the government wants to do it or not.
Model Code of Conduct allows institutions such as RBI to take steps towards regulating and setting monetary policies. It allows Ministry of Finance (if it takes prior approval from Election Commission) to bring any policy that deals with tax issues or make a new policy announcement amongst other things.
Once they have their approval from the Election Commission the government is able to proceed with their policy on cryptocurrencies if it intends to do that.
Let's see what happens in the next few days. The 4 week duration given by the Supreme Court of India is nearly over. I'll try to bring more updates around this soon.
---
If you like my work kindly resteem it to your friends. You may also continue reading my recent posts which might interest you:
---