Has The Bear Market Exceeded Your Expectations?
When we went into the bearish mode in early 2018 many including myself were bracing for a terrible time ahead. I remember worried messages about STEEM falling below top 100 and many projects disappearing in my inboxes. Luckily not all the bad things one expects usually occurs.
But after a year of bear market, life is going on and the world of cryptocurrencies are continuing to thrive.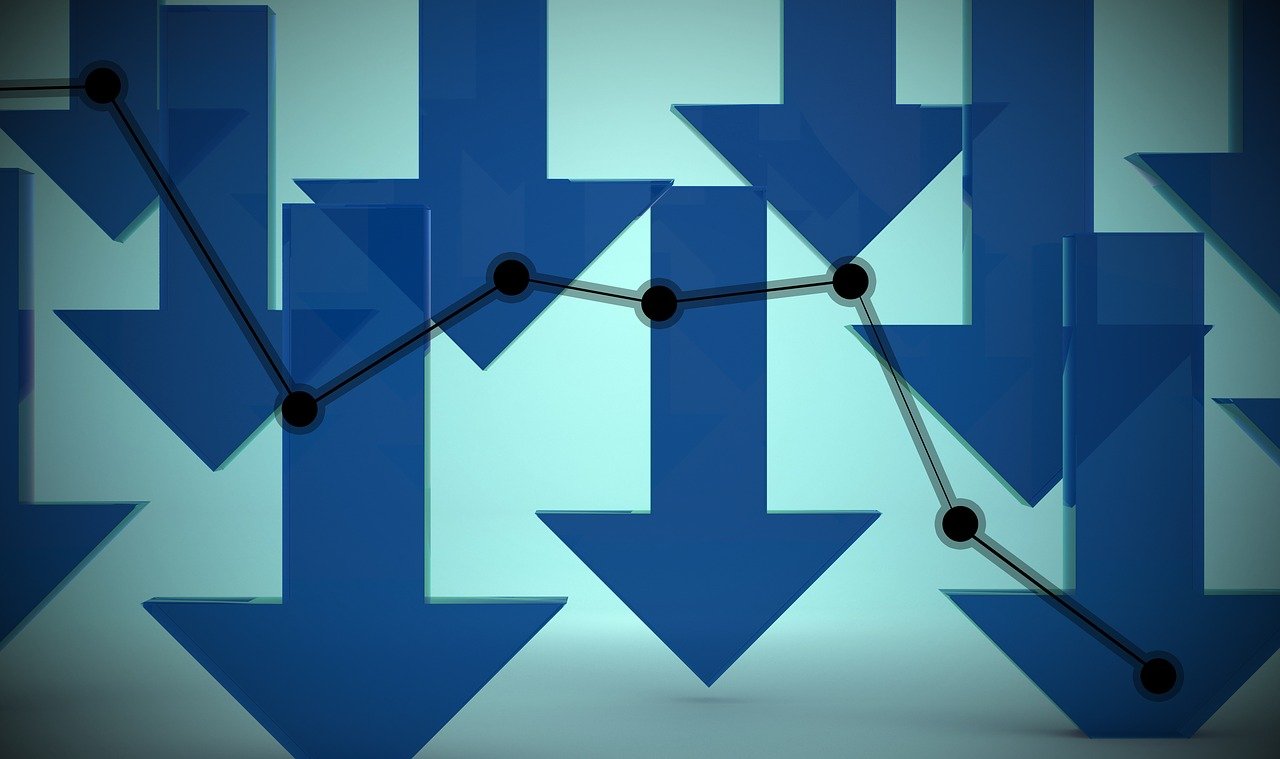 Infact the bear market phase may have affected ICOs and some investment prospects however, the innovation in this space has never ceased.
In 2016 there weren't half as many companies today including the fortune 500 ones interested in hiring devs around blockchain. Infact for many it was just a buzzword that meant nothing. Now there are blockchain teams, development centres, blockchain academy and a long list of solutions around blockchain in the market.
The bear market has cleared up many of the dead projects and pushed out a lot of the scammy ones. Many still exist and will continue to exist but people are a lot more careful about what they choose to invest in.
It has taught everyone a good lesson and not get too greedy about overnight profits. The promising projects continuing to make headway in their development are still around and doing it.
Big companies everywhere in the world have taken notice of blockchain and cryptocurrencies. They have begun exploring all the options today which weren't under consideration.
Blockchain is not only a buzzword today it's becoming part of business solutions for major companies. Take any major economy and there are blockchain startups and major companies investing time and resources into creating solutions using blockchain technology.
Many people wrote off the entire blockchain and cryptocurrency sector during the early days of the bear market and yet here we are after a year and it feels like we're only getting started. There's so much more to accomplish in the year to come. Not only with Steem but in the entire sector and a lot more profits to be made as well.
Looking back at the last year the market conditions have somewhat exceeded my expectations. Steem for example is continuing to see development despite all the issues and delays. Price has made a very slight upward recovery and the sentiments remain positive and upbeat for long road ahead full of progress.
Now more than ever we must stick with our convictions and let things take their course. Eventually naysayers will be left behind and victory will be ours.
Hang in there.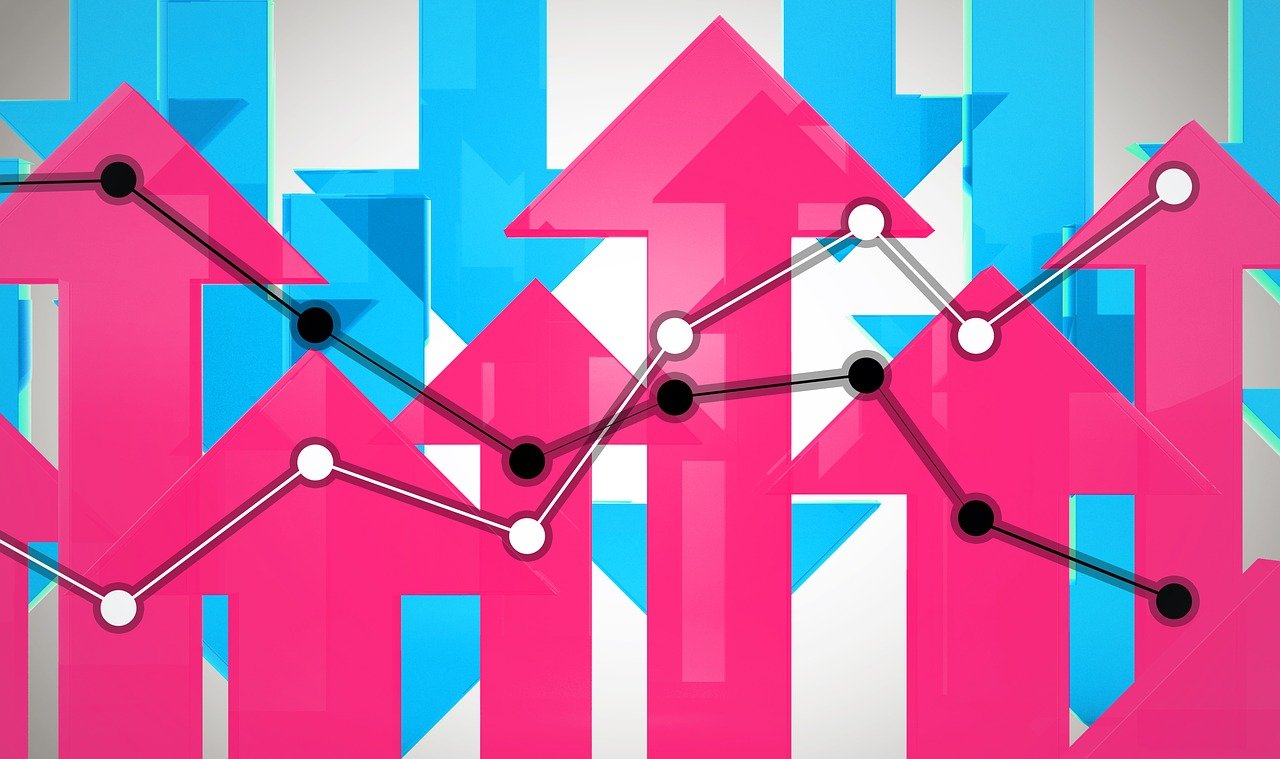 Pics: Pixabay
---
If you like my work kindly resteem it to your friends. You may also continue reading my recent posts which might interest you:
---