Firefly Face 9; My drawing of GODS UNCHAINED ENTITY (Technique, materials and tips).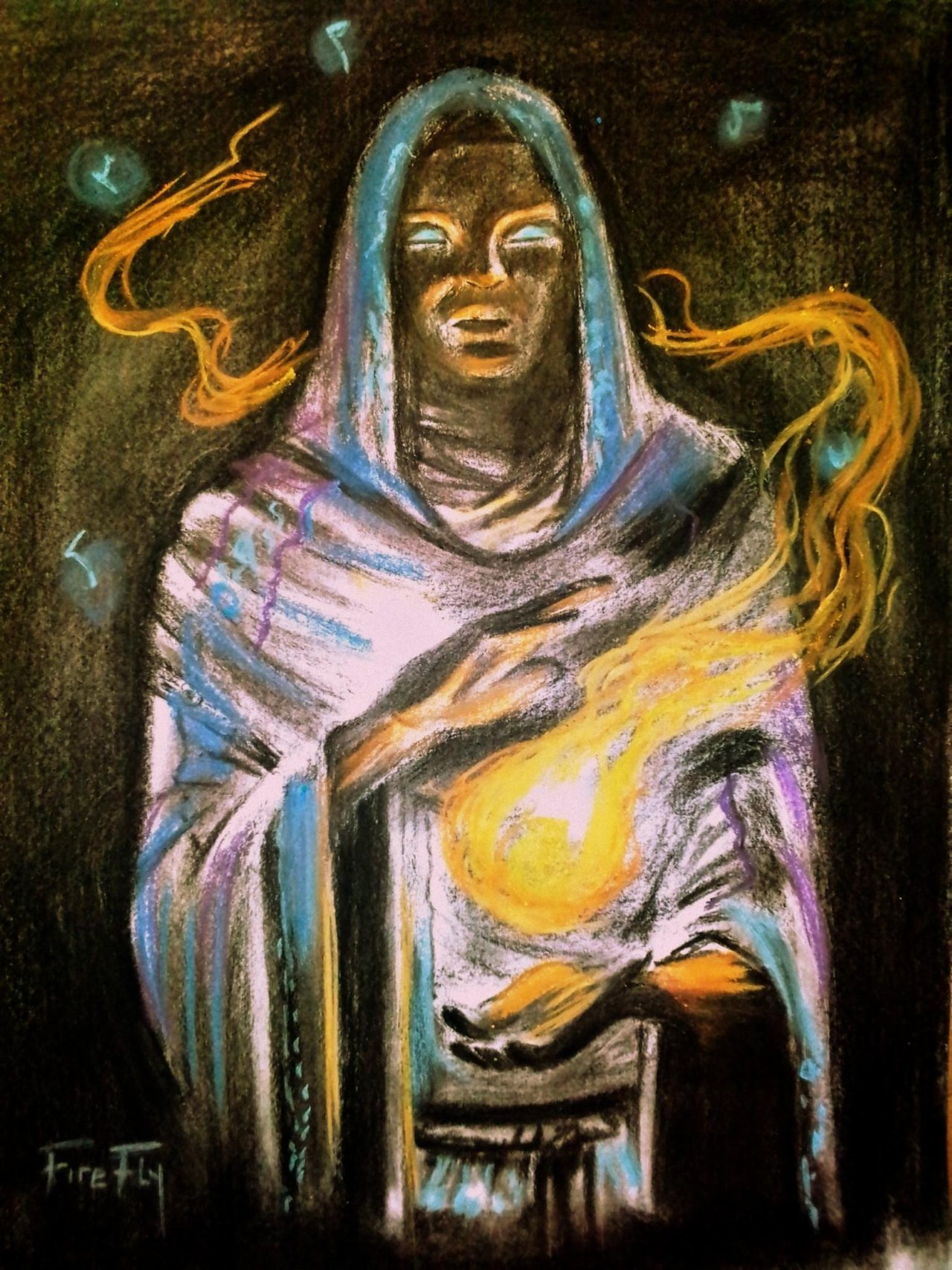 Hello Everyone. Happy new Month.
I made this drawing of GODS UNCHAINED today for all the lovers and fans of this amazing game. It's unarguably the most talked about game on steemit and since I'm a game fan, I thought I drew something related to a game today. The materials I used for this drawing are a charcoal pencil, graphite pencil, colour pencils, dry paint brush, eraser and white pelican paper.
• First I make a sketch of the figure with a graphite pencil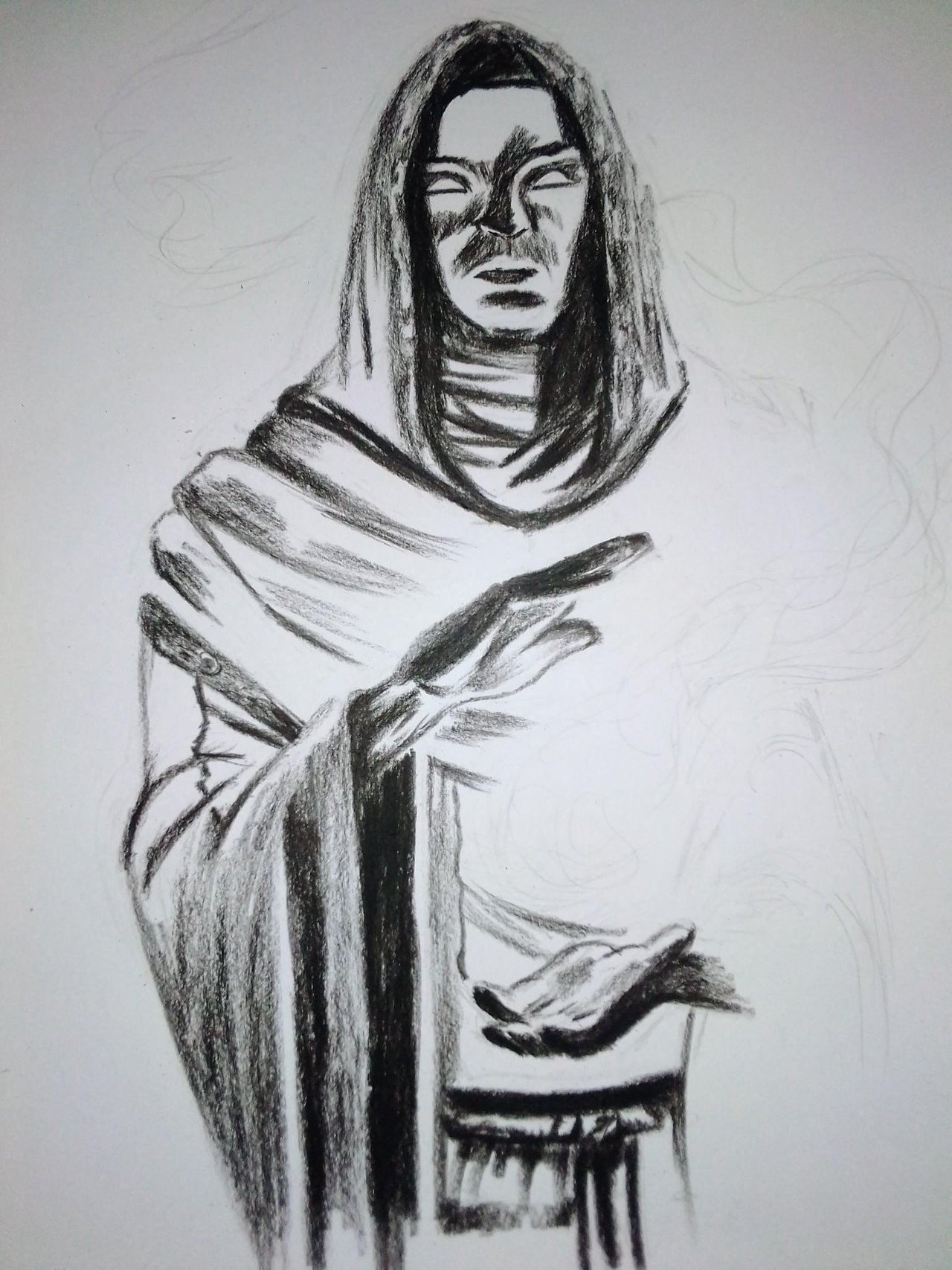 • Next I draw out the figure using the charcoal pencil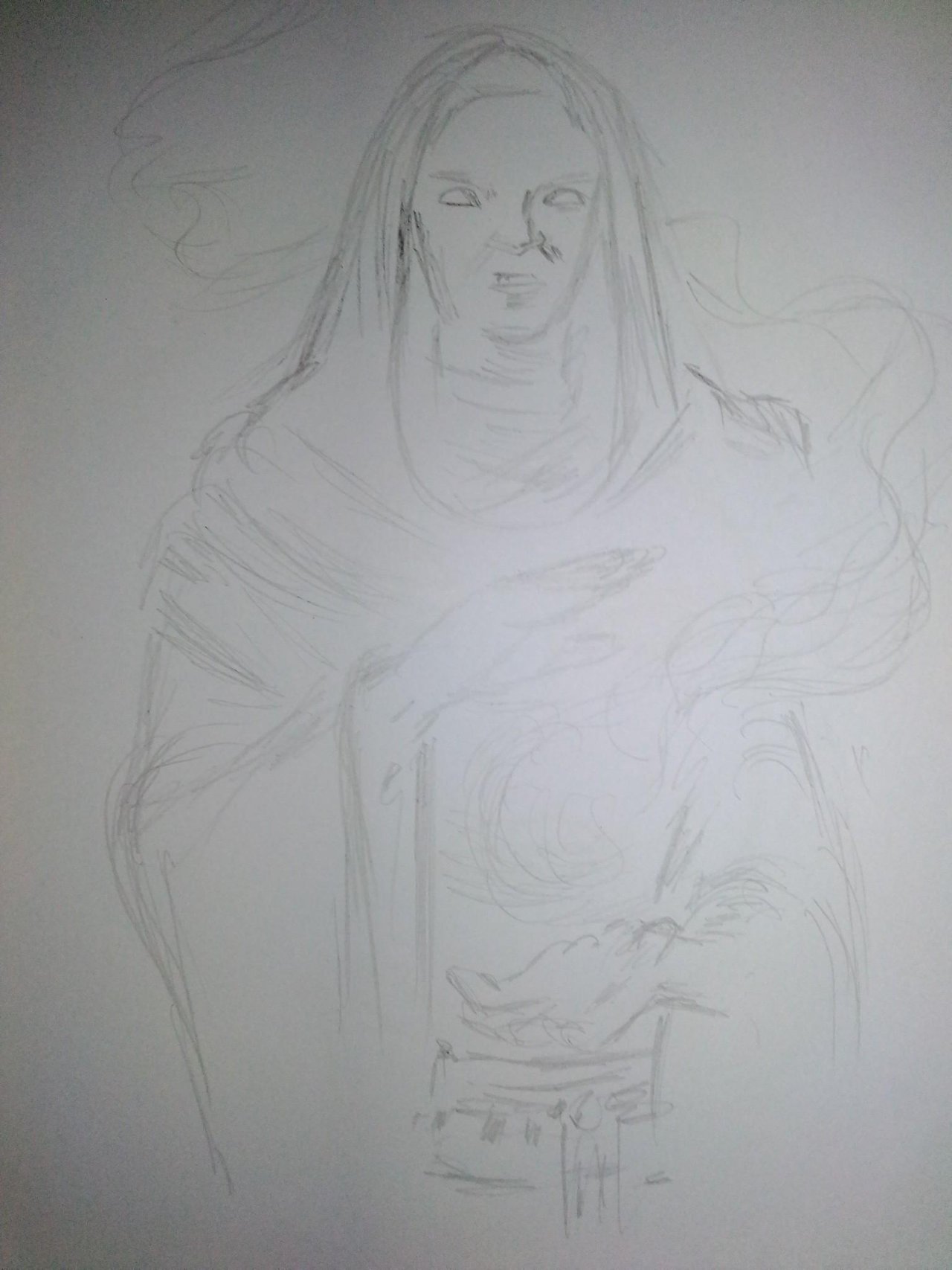 • I used my dry paint brush to blend and shade for realism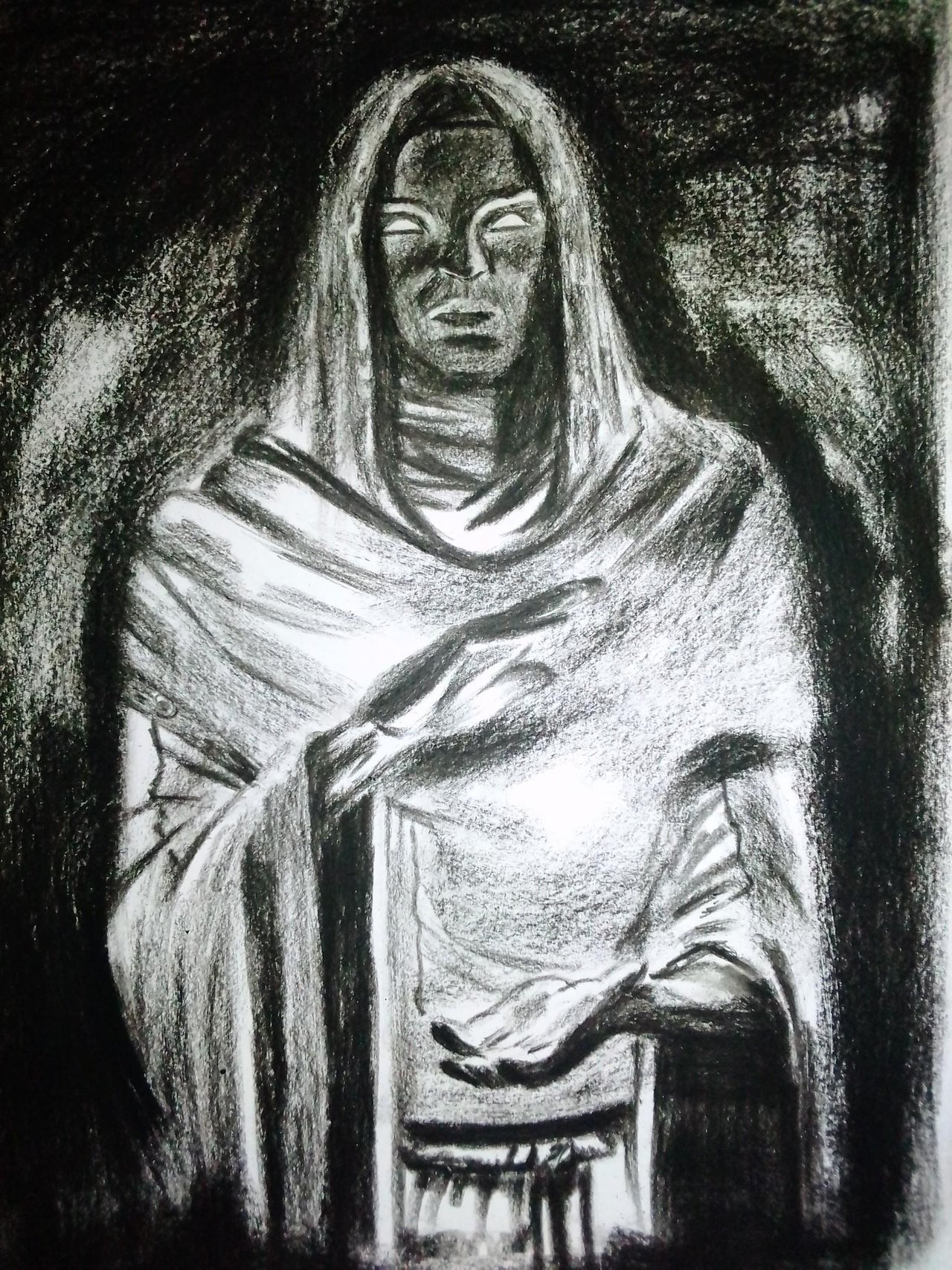 • Finally I used the colour pencils to add some colours as seen in my reference photo.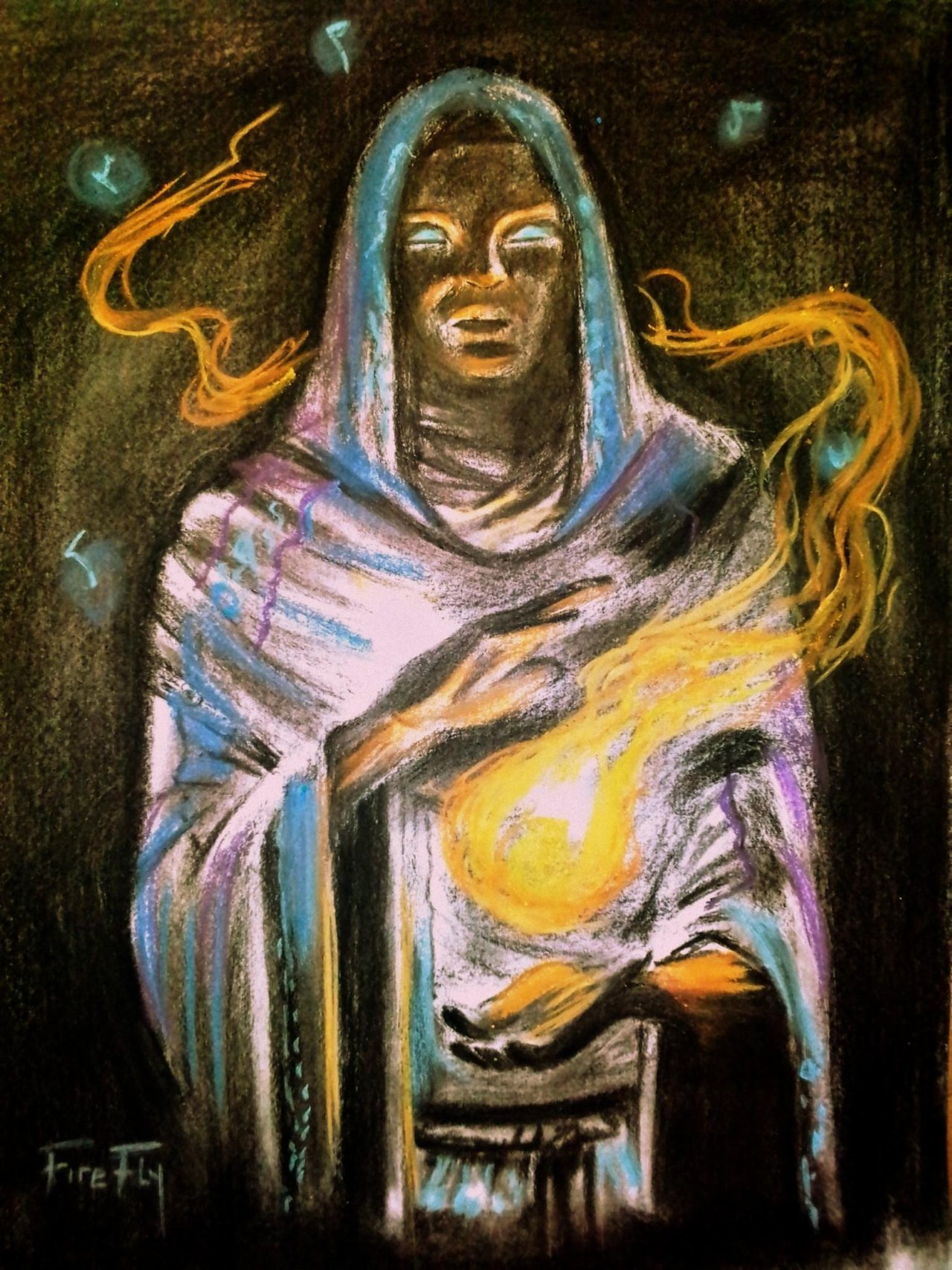 Here is the reference photo(doesn't belong to me) which I used for my drawing


Thank you for checking out my post. Please stay tuned for my next feature in my Firefly Face post. I wish you a blissful and wonderful December.