What are these animals wearing ?
I do not know the answer.
I took these pictures last weekend.
Without the zoom of my camera, I could not even tell, that they were wearing these fashionable pieces.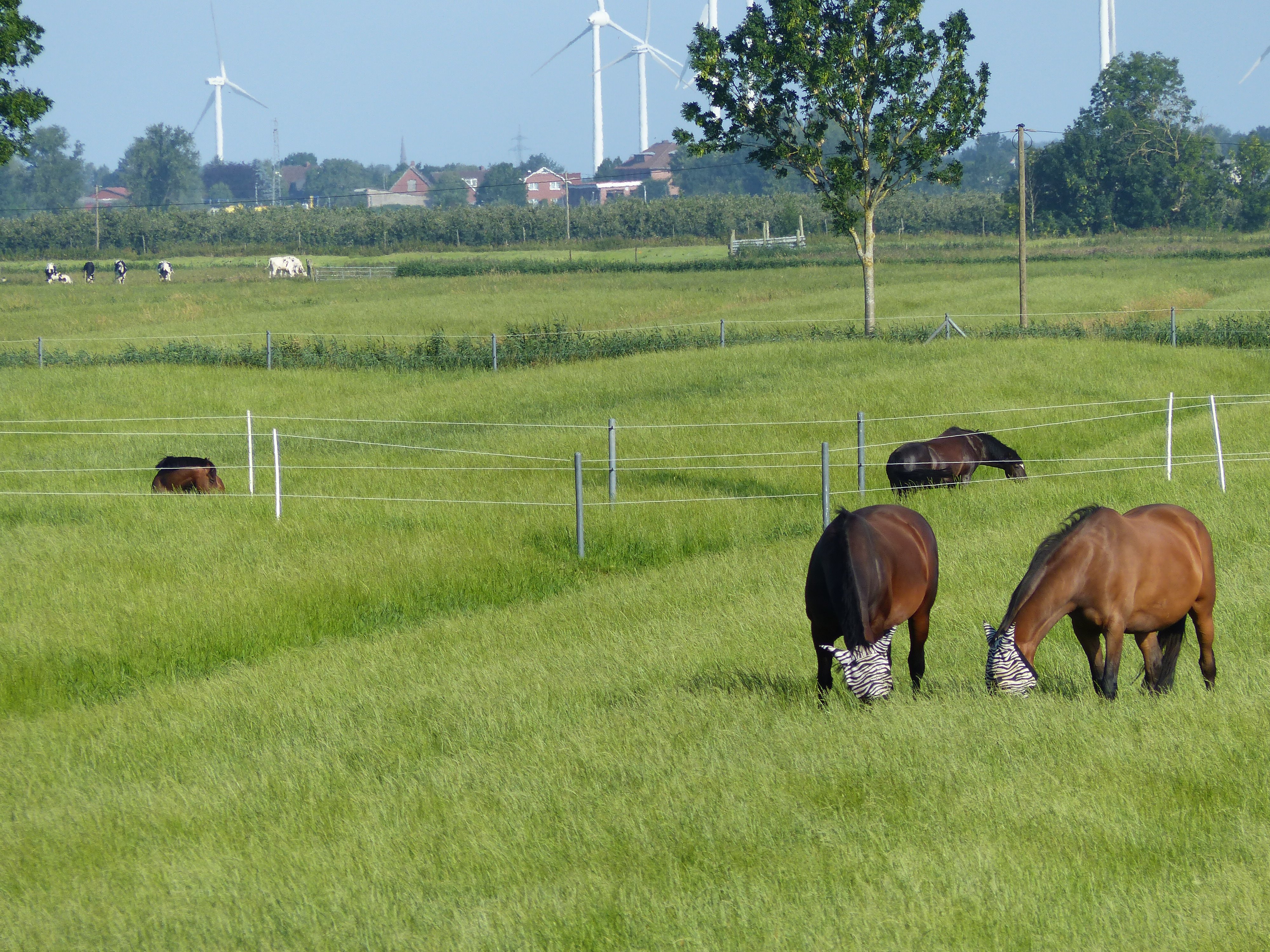 Are they preparing for a bank robbery ?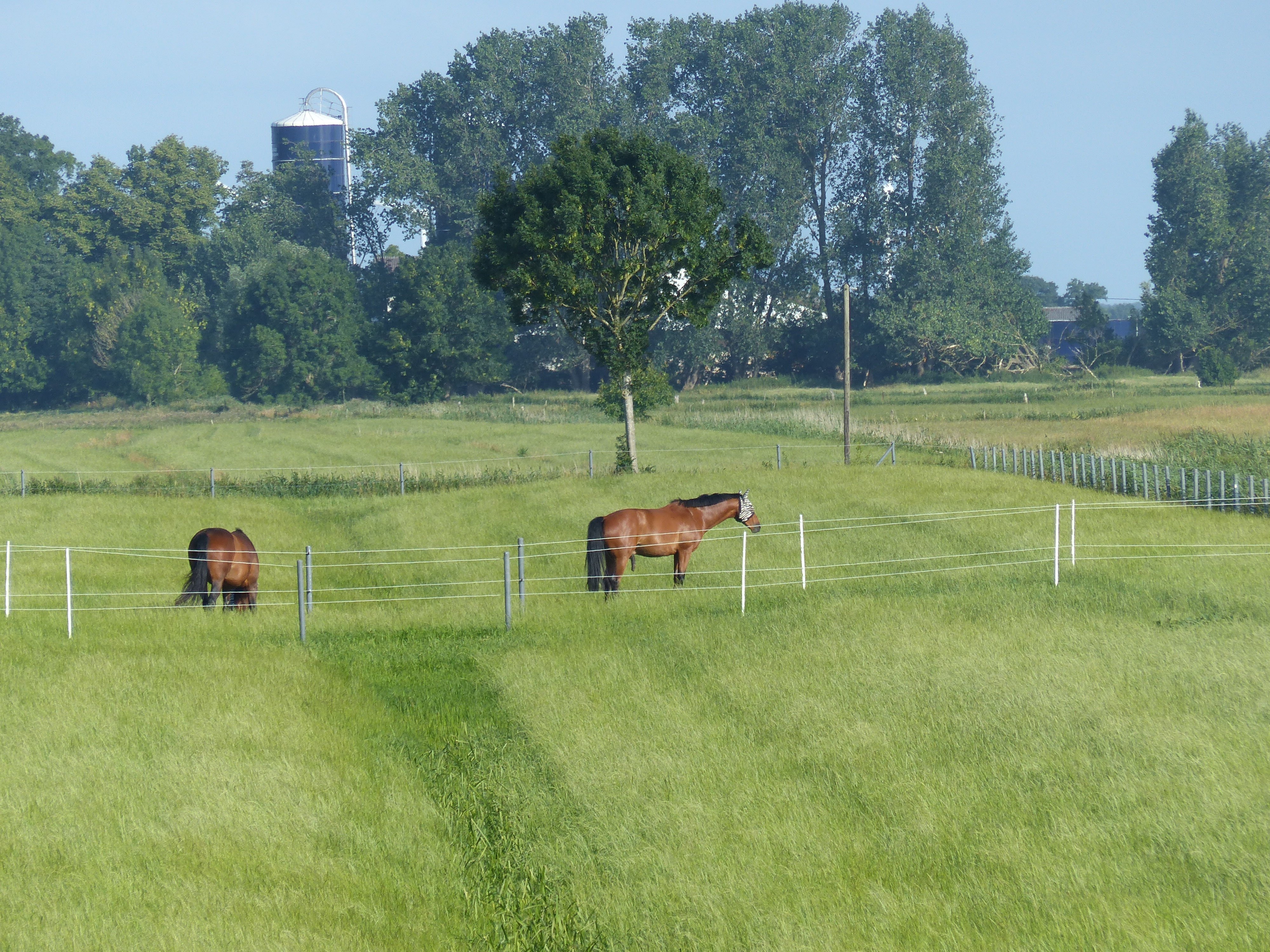 Is it for sun protection ?
I am pretty sure, someone out there knows, why these zebras are wearing horse costumes. Please share - I am really curious and will reward the best answers.