Too Old for Camping ?
During the last days it came to my attention, that @steem.camp should be more inclusive.
We cater for kids, adults and dogs, but we forgot a minority !
Among others, @roxane can not attend the camp, because she is too old.
The @steem.camp team can not react quickly enough - We will not be able to install wheelchair ramps to the hammocks in time. This is obviously our fault.
We regret this and will plan the next camp with special focus on people with special challenges, like reduced mobility and other age-related issues.
For now, I have decided, that in a private initiative, I will try to collect enough money through posting, to finance special camping facilities for the elderly.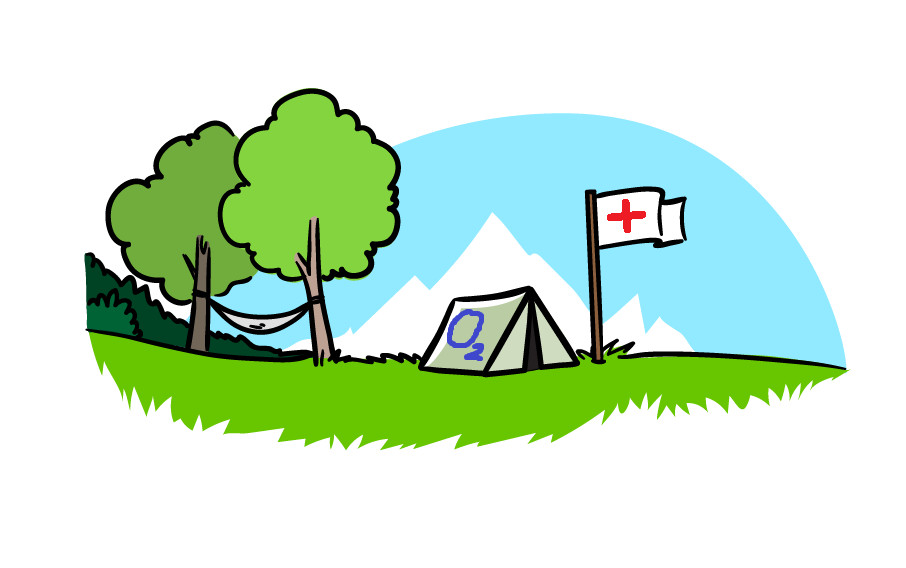 Special @steem.camp oxygen tent for the sick and elderly
All rewards from this post will be donated to @steem.camp with explicit instructions to use them for older guests and campers.
Thank you for your help !