2 random photos
Some weeks ago, I went on a holiday at the Elbe and took a ton of pictures.
Here are two which I saved to post some day, when I feel lazy and still want to farm that @busy vote.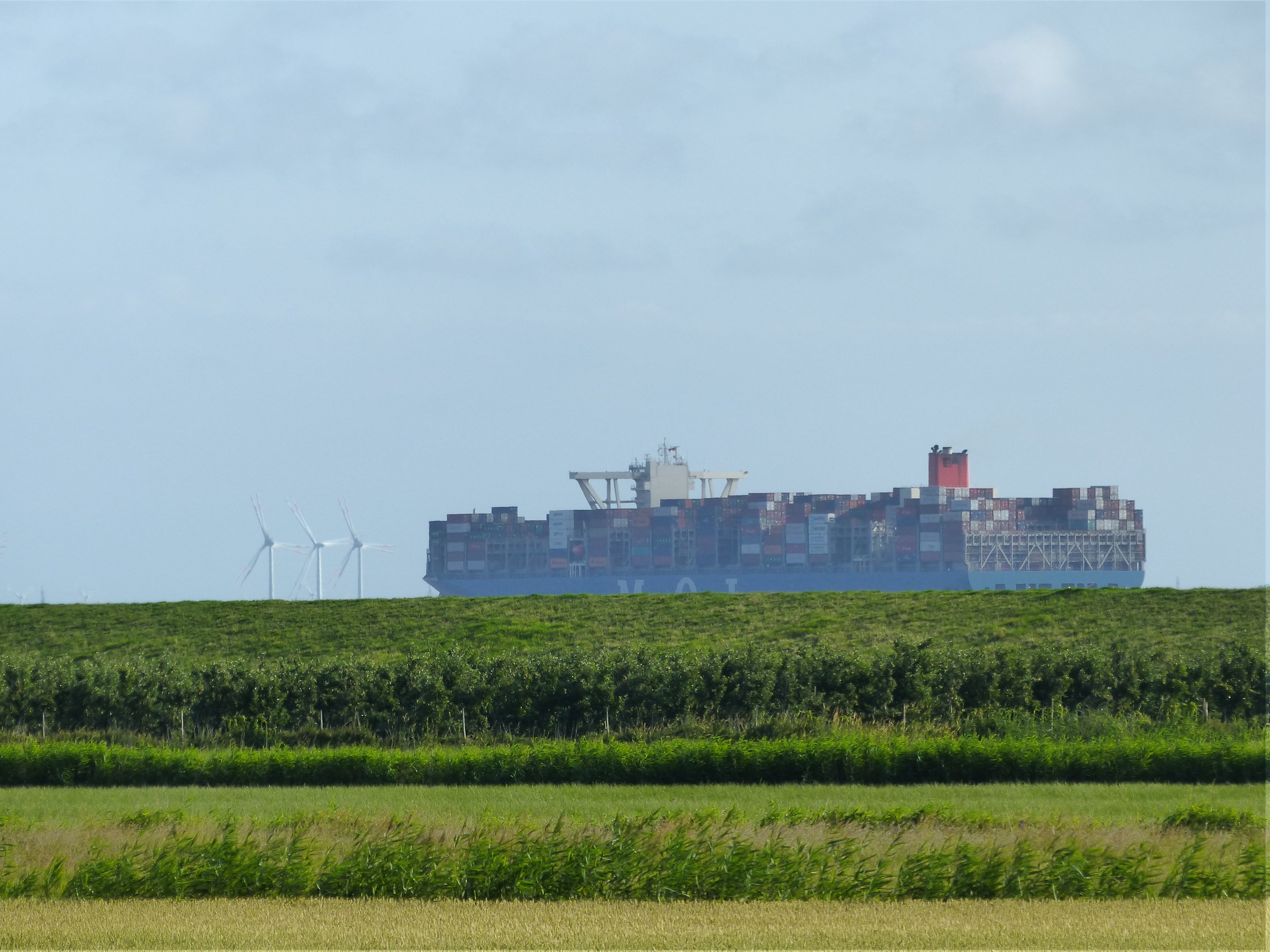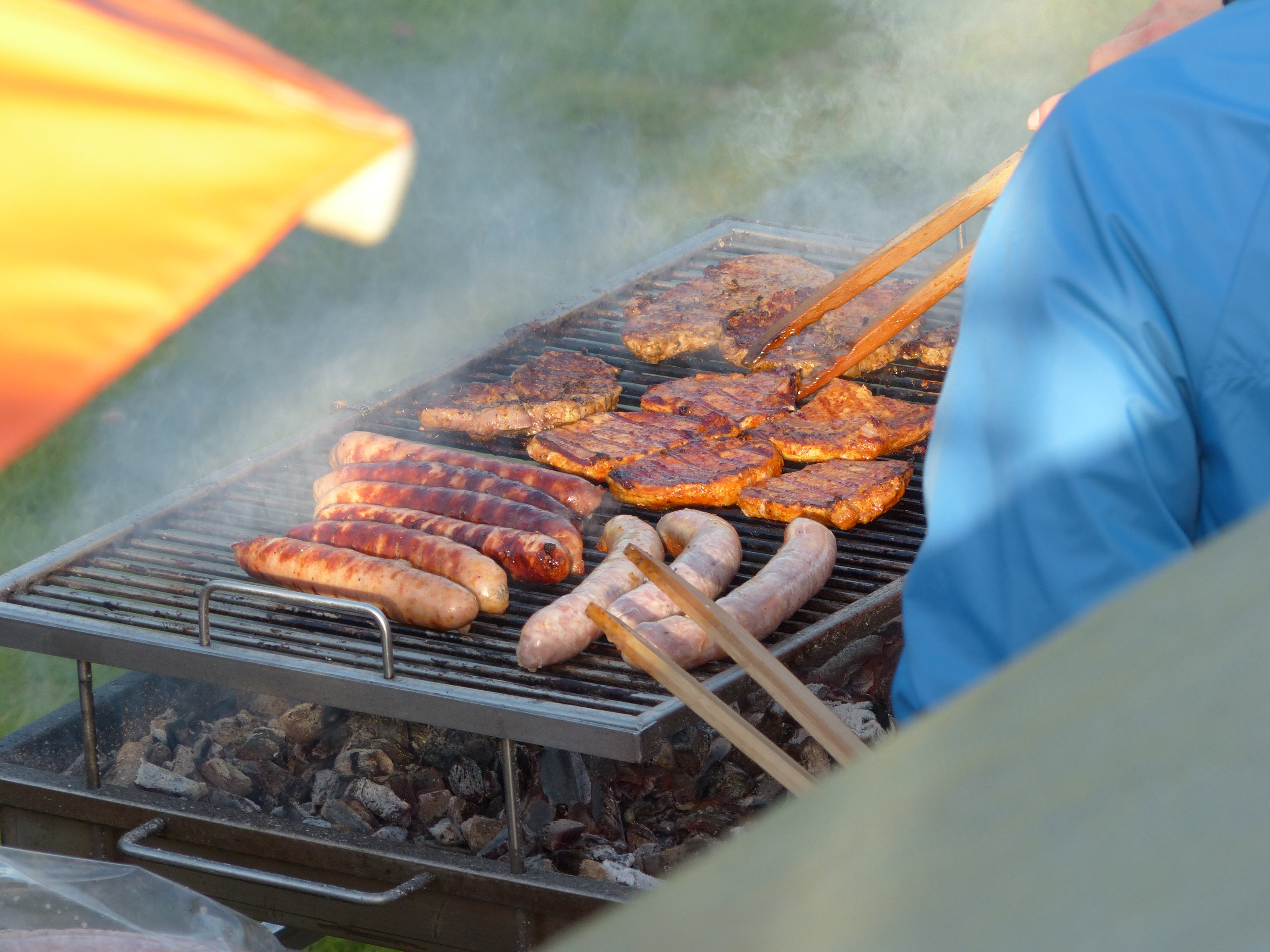 Panasonic Lumix FZ200
I know very little about photography, but the tele mode on this camera makes everything look better.