For the first time, I received a price at the Steem Monsters Tournament
I have played in several tournaments in the Steem Monsters game and I'm happy to inform you all that I received my first price ever for participating in a tournament.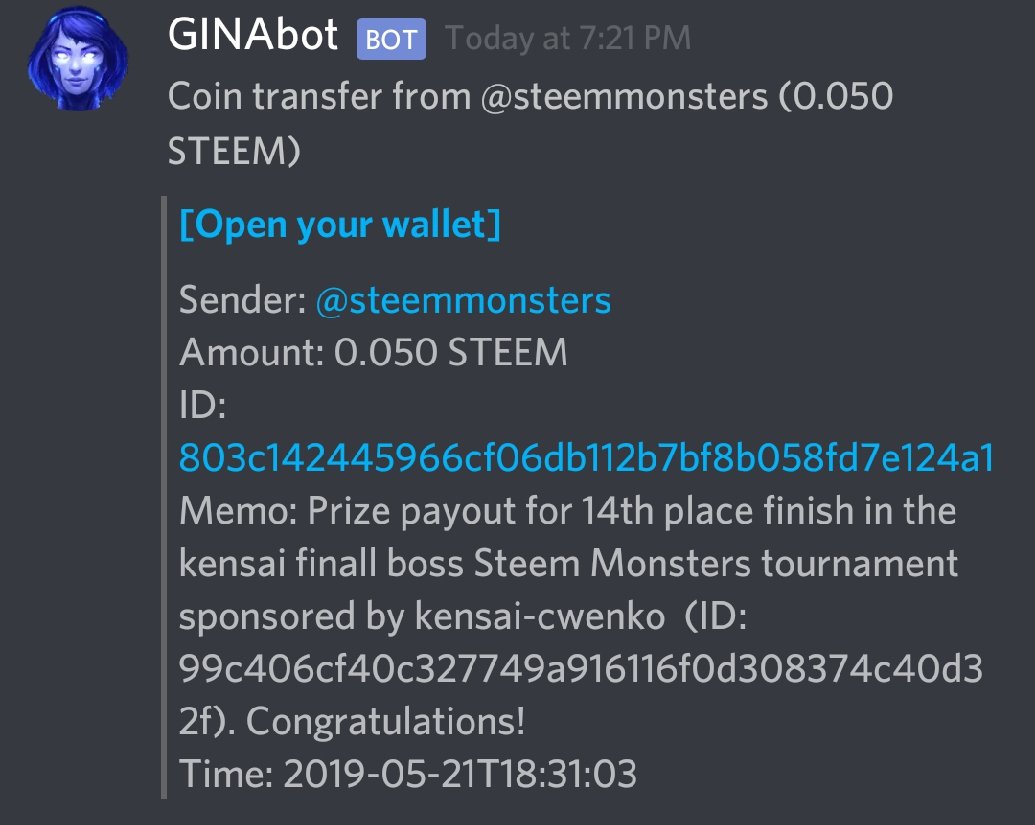 So, it was a Kensai finall boss Steem Monsters tournament sponsored by Kensai-cwenko. I came 14 in the tournament and won a price of 0.050 Steem.
This is a lot of improvement and it shows that I'm really progressing.
Click here to join the Steemmonsters battle.

Use my referral link below to download and log in to Partiko
https://partiko.app/referral/fatherfaith
You will also earn 2500 Partiko points after making the first Partiko post

Earn some Steem token and magic token for yourself by playing the Magic Dice game.
https://magic-dice.com/?ref=fatherfaith

You can also join the Drugwars game through this link https://staging.drugwars.io/#!/ref/@fatherfaith

The Steemchurch Telos expansion has begun!
If you are yet to register with the community, please do so now by filling this form:
https://forms.gle/YLKPmuc28V6oTZna8
Complete the registration form above and enter "fatherf.jc" as Referrer.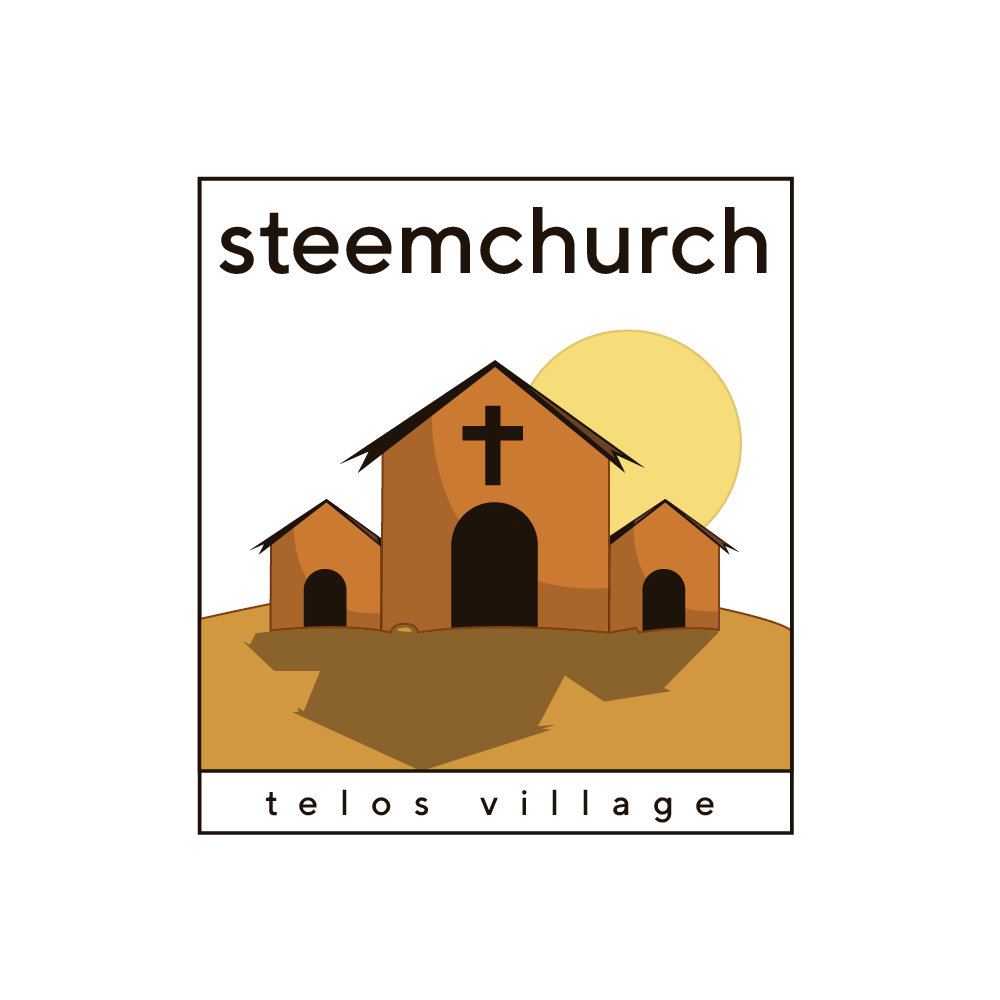 Join the our telegram channel here and the steemchurch telegram community here
Register on the official website of Steemchurch
here
And Join us on Steemchurch discord channel here
Don't also forget to delegate to steemchurch. Check here to read more about it.
You can make use of this tool for easy delegation.
Check this post to read more on how to use the tool.
Also, join the expansion move of steemchurch to Telos. Follow @sc-telos for updates.