First round of golf for the year
I was able to get out for a round of golf today. Did 18 holes. Unfortunately, the 19th hole was closed due to Covid19. So no after golf drinks.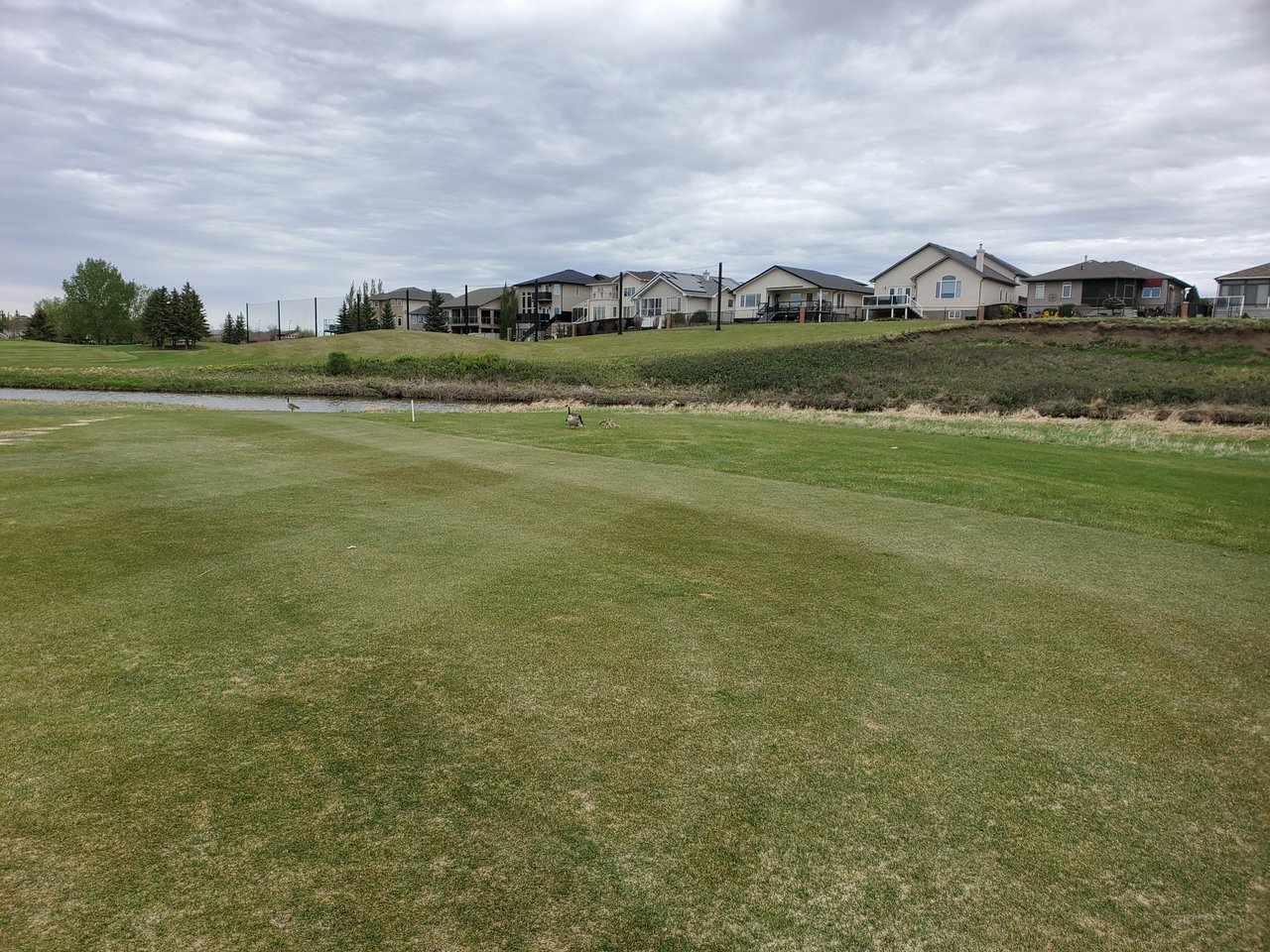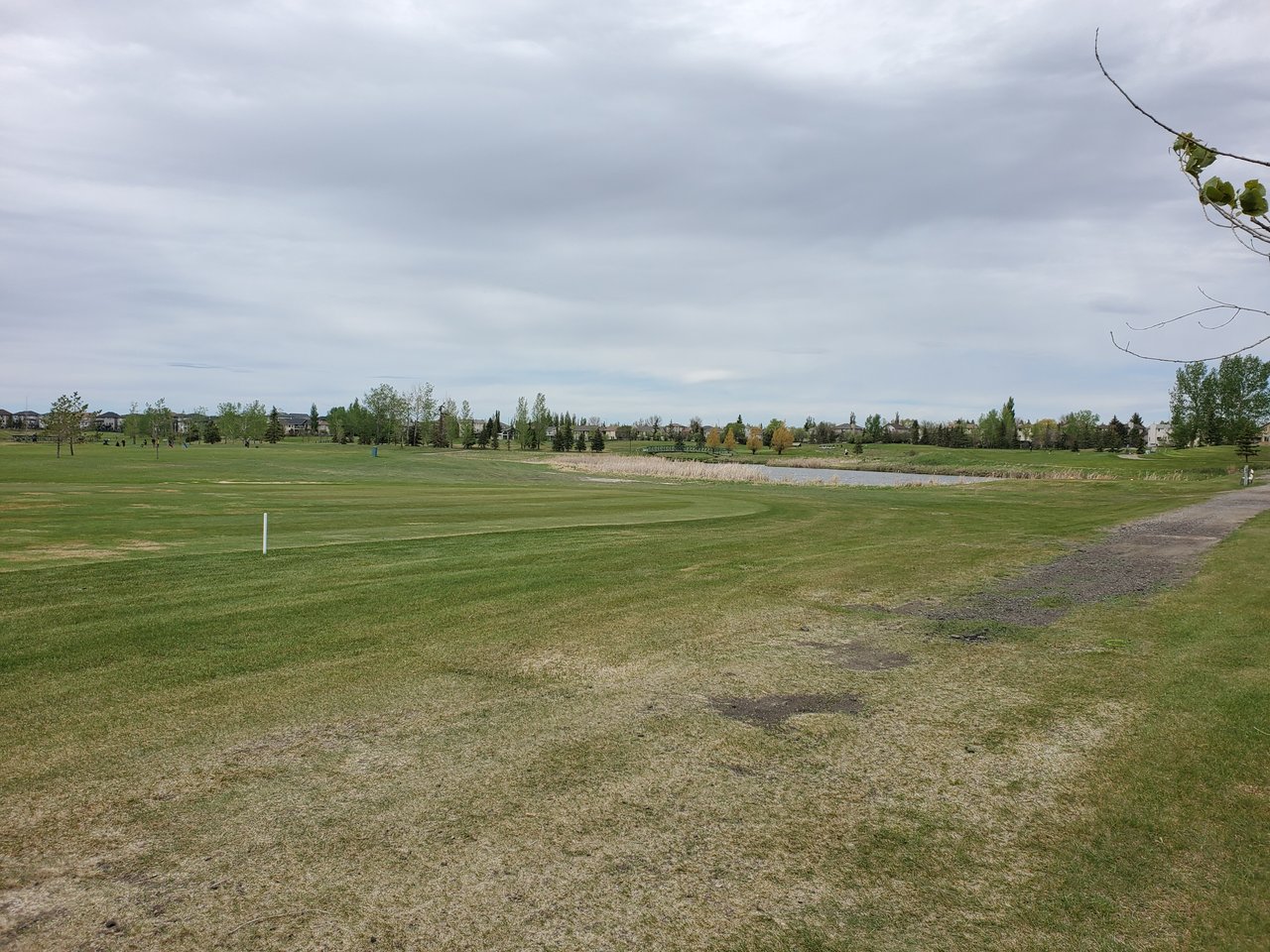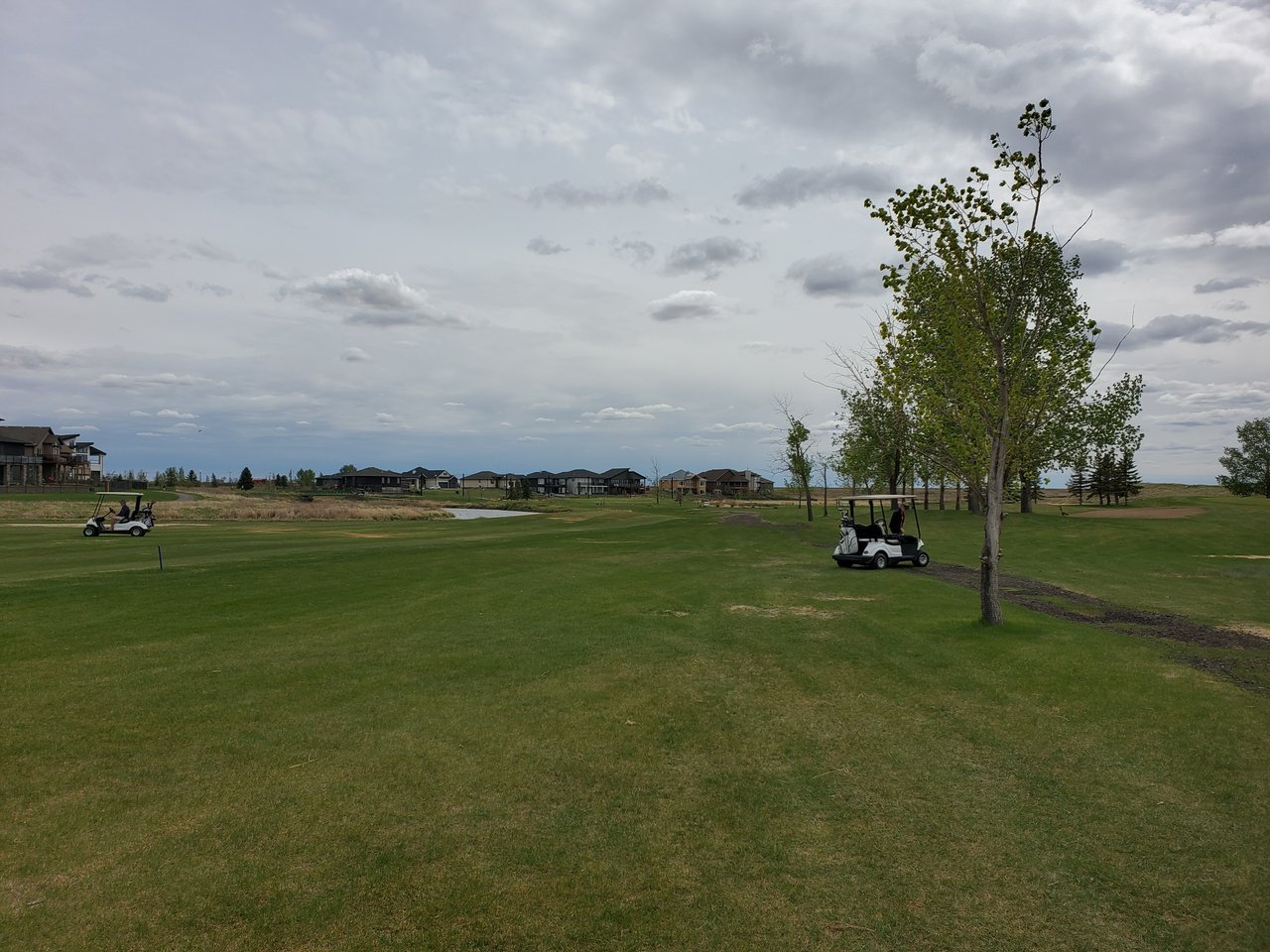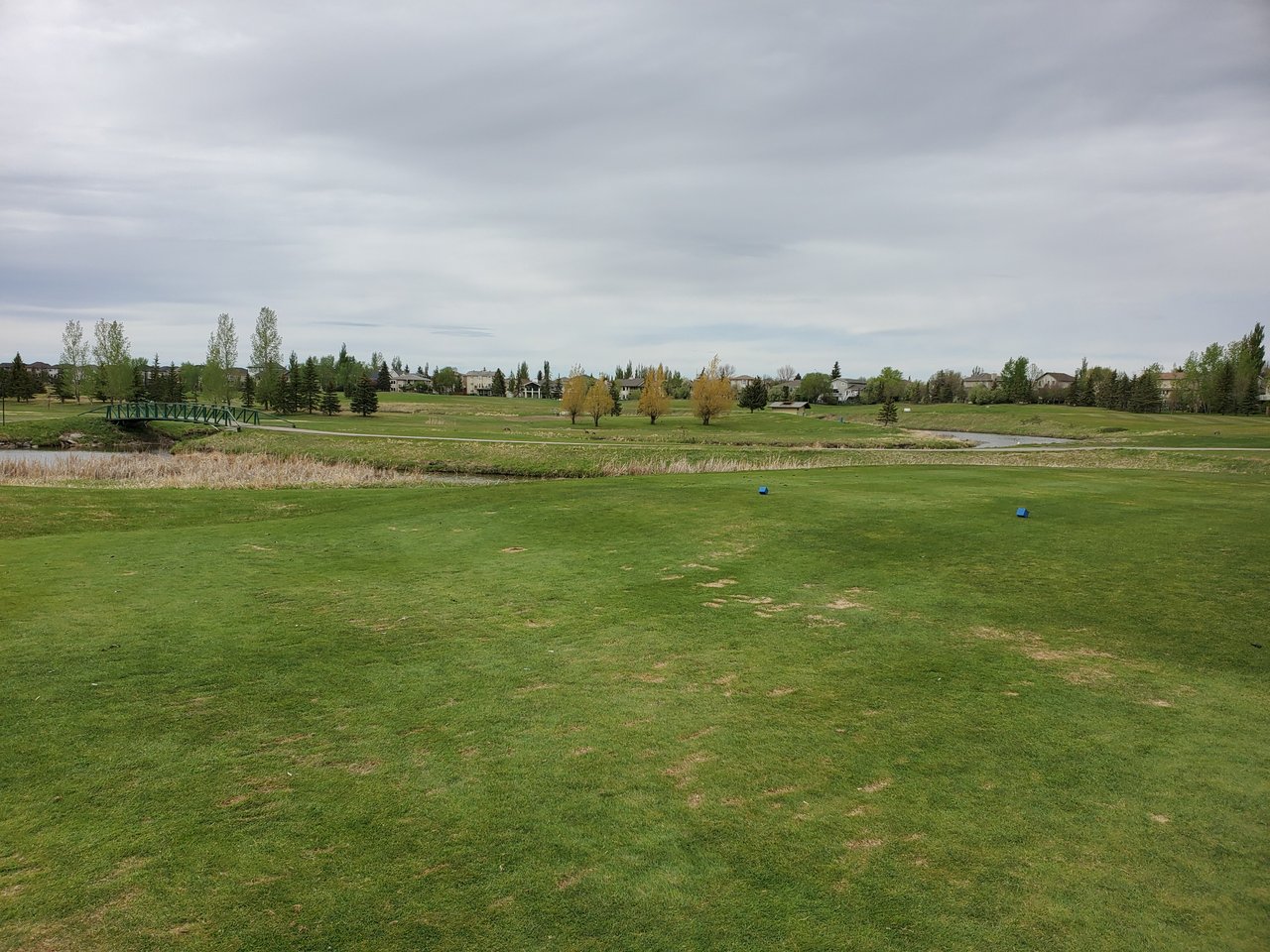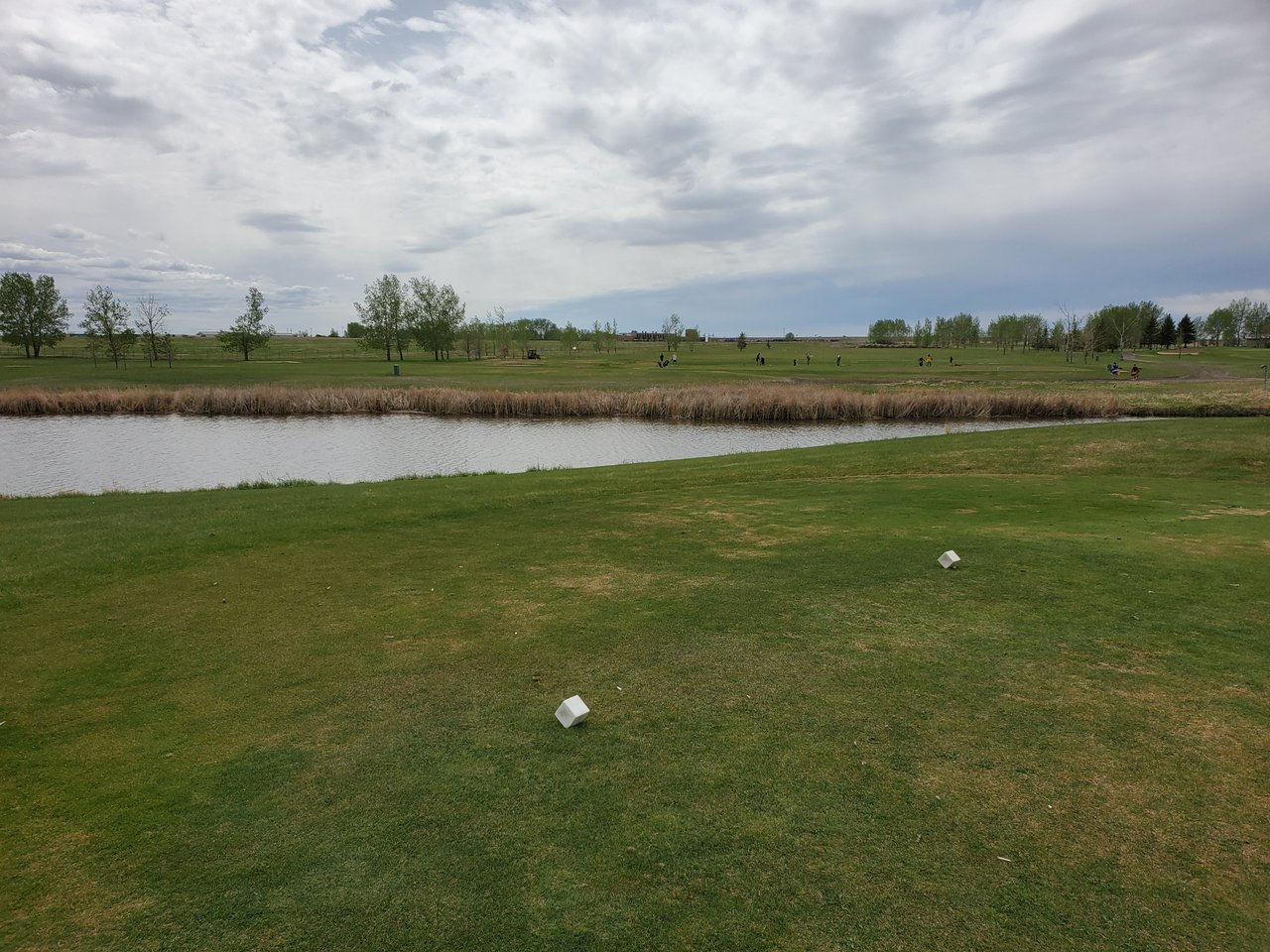 There was lots of geese with their fluffy little goslings.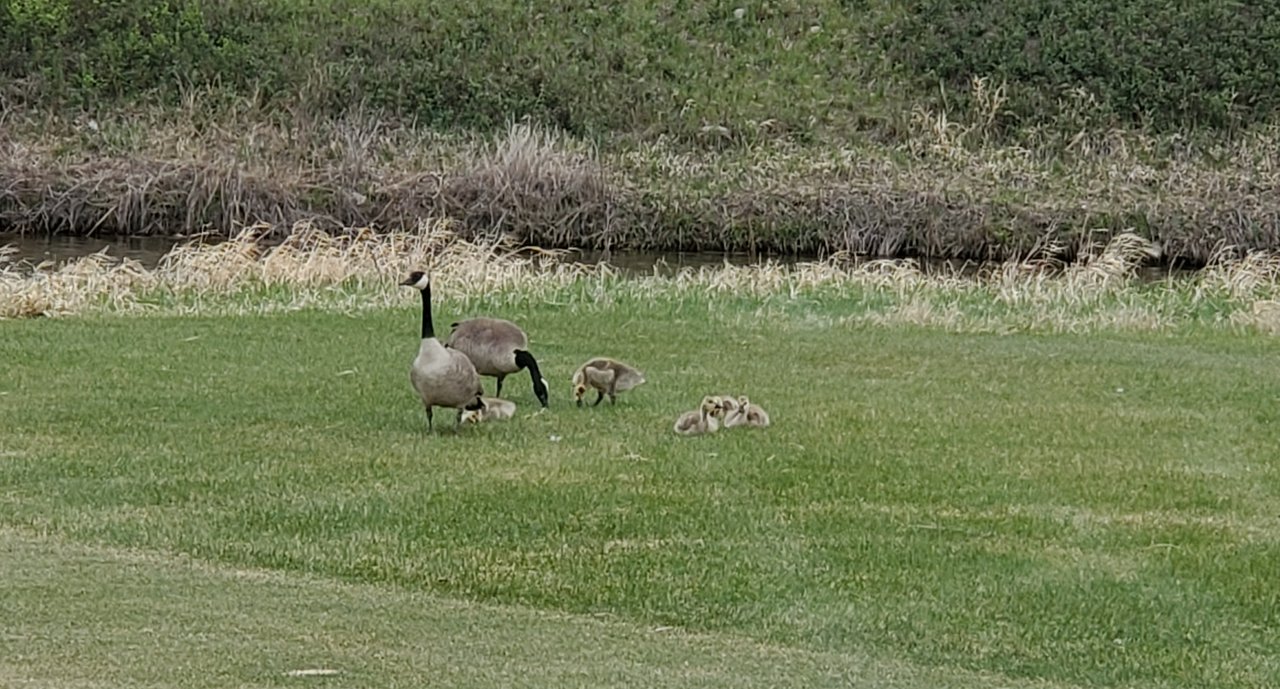 Thats it. Was good to get out for a long walk with some bad golfing mixed in.
Cheers.