I started playing the new game Drugwars on the Steem blockchain. [FIXED] INGAME buying works again.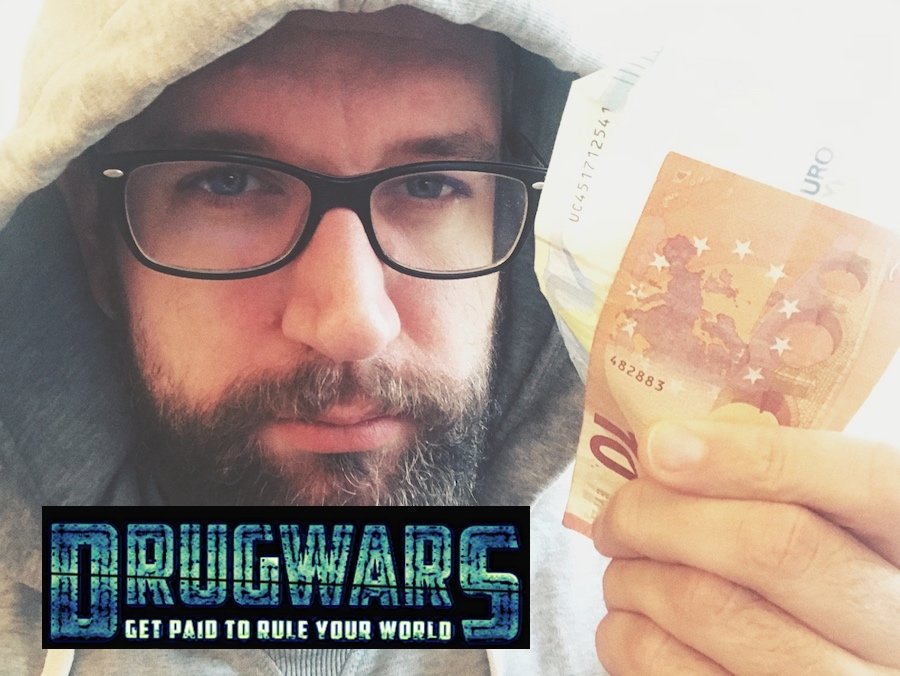 ---
I started playing the new game on the Steem blockchain called Drugswars this morning.
It's very cool. Building a drugs empire. Battling other players. It's going to be fun!
---

---
You get some free stuff at the beginning you should enable to start generating drugs.
But there is currently a bug when you buy buildings or units for STEEM that they don't register to your account.
So be careful there, it's currently being addressed.
I will update this post when it's fixed.
EDIT
---
Buying is Fixed.
---
---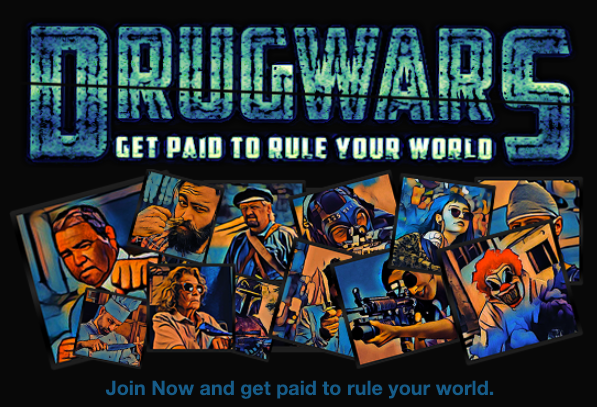 ---
The game comes with referral links
This is mine: https://staging.drugwars.io/#!/ref/@exyle and is used in this post.