EXPERIENCE IN STEEMIT UNTIL THE MOMENT! # 1
I joined this platform in December last year, I came here with an integrated idea about the platform since I had already researched a lot about it before joining, I owe that to my friend @coincentrado and to his post and videos about interesting topics of criptodivisas and the platform itself, I invite you to go through his blog and his YouTube channel, They will learn a lot!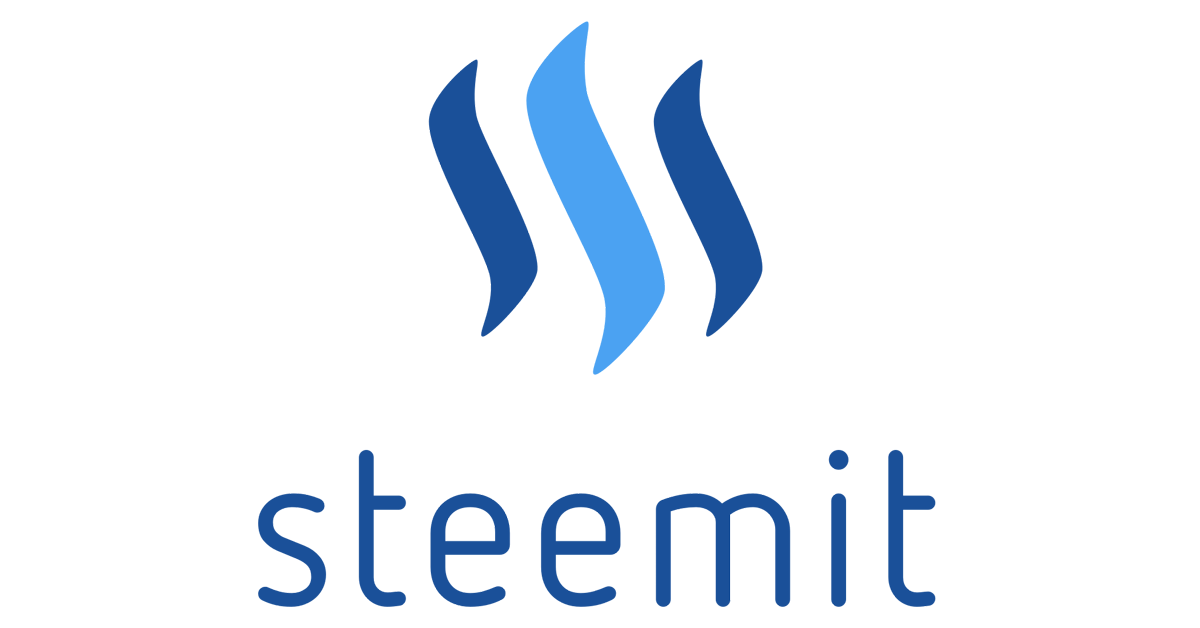 I came here to share many of my experiences with you, so far everything goes perfectly with it, it does not matter that many of my posts are not very visualized or very monetized, I made many posts to help new people on the platform and they are still constantly visualized, that means that I give my small contribution to the platform, I collaborate with it and I collaborate with you, that is the most important thing. My content is very varied because I do not like to talk about a single topic all the time, after all, human beings have a lot of diversity of thoughts.
As of today, the Steem Dollar (SBD) is worth $ 2.05 in the market. The dollar in Venezuela has a value in bolivars of 2,331.02bsf evaluated by Dolar Today (I post your page but it is down, have an account on twitter and on Instagram), that is, I I can get by currently changing 1SBD, a sum of: 460,000bsf Which is a small sum of money but it's fine, with Steemit's money I was able to pay for dinners, go to the cinema and doing all kinds of leisure activities for me, my work here is rewarded well and ... that's great!
I feel good, I'm happy with the results of my blog to this day, now I'm followed by 197 people and I've done a 289 post count this, nothing bad and this plamaform woke up a new hobby for me, that hobby is: Writing, it's good and relaxing to talk about you and tell all your experiences to new people, this is all I have to say today.
Many successes to all!