Monomad - My little peanut.
My plants are my best models.
Always there where I need them and I never miss their blooming (unless I am away).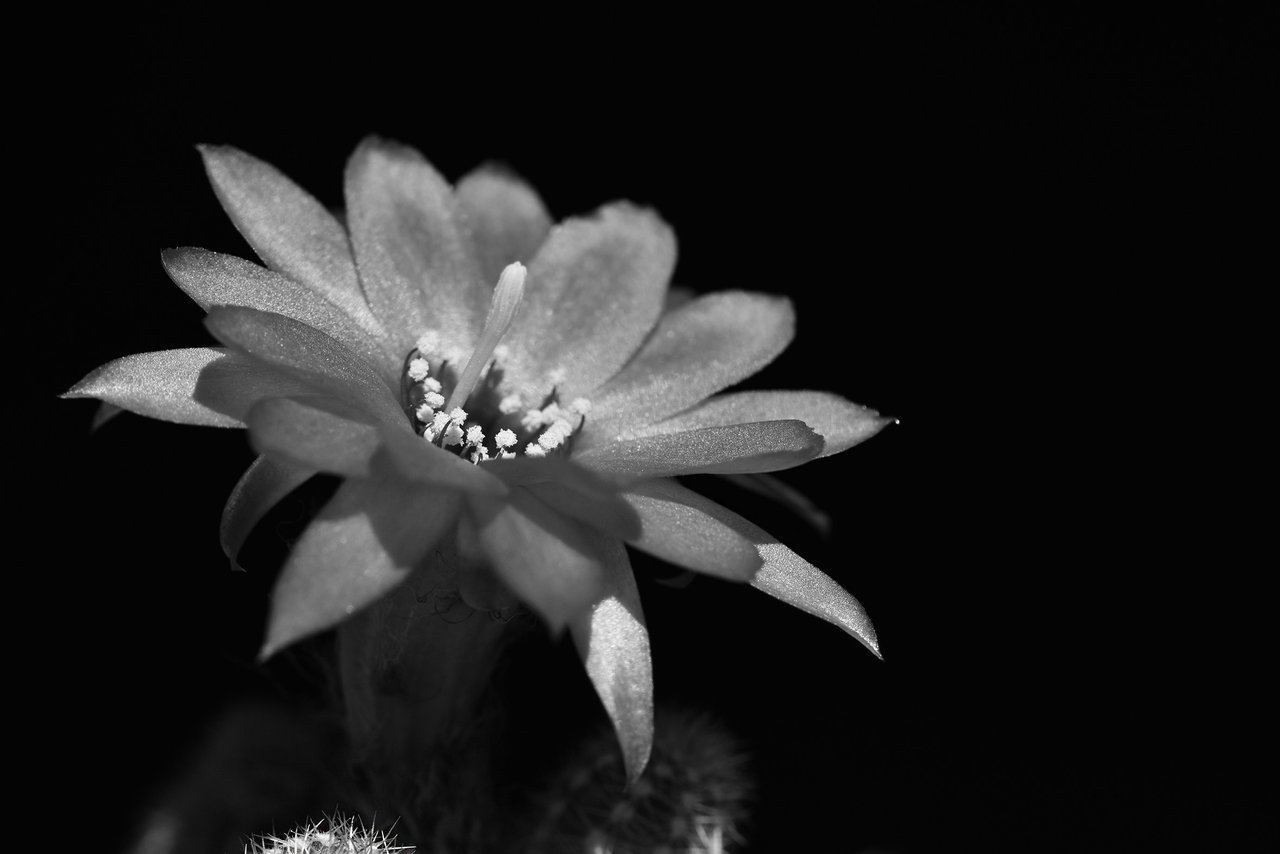 This is Chamaecereus silvestrii, knows as Peanut cactus because the shape of the stems. They can grow longer when they have lots of water, but they do look like little peanuts pile. I have shown it a few times already in full colour too. This is the first cactus I grew from a baby and managed to bloom. And since then It blooms every year. Such a beautiful, big flowers!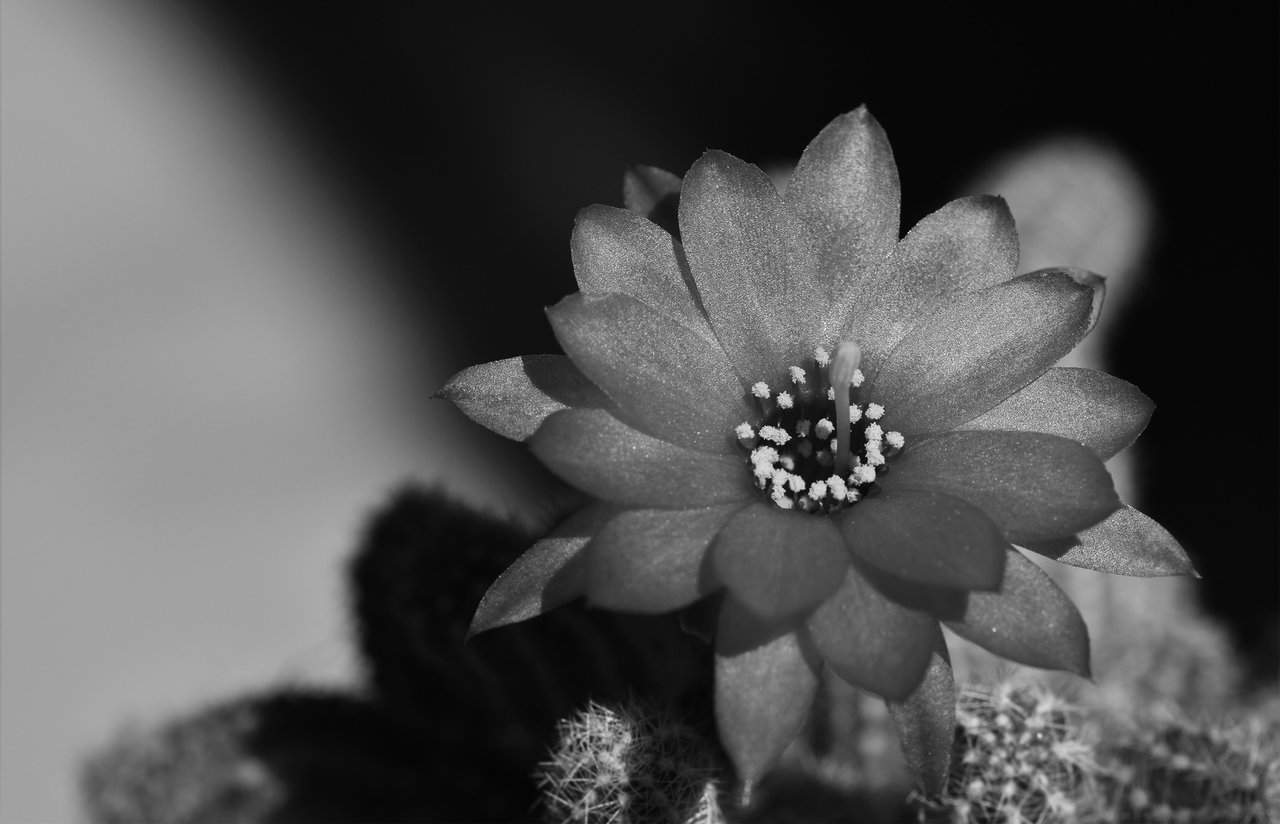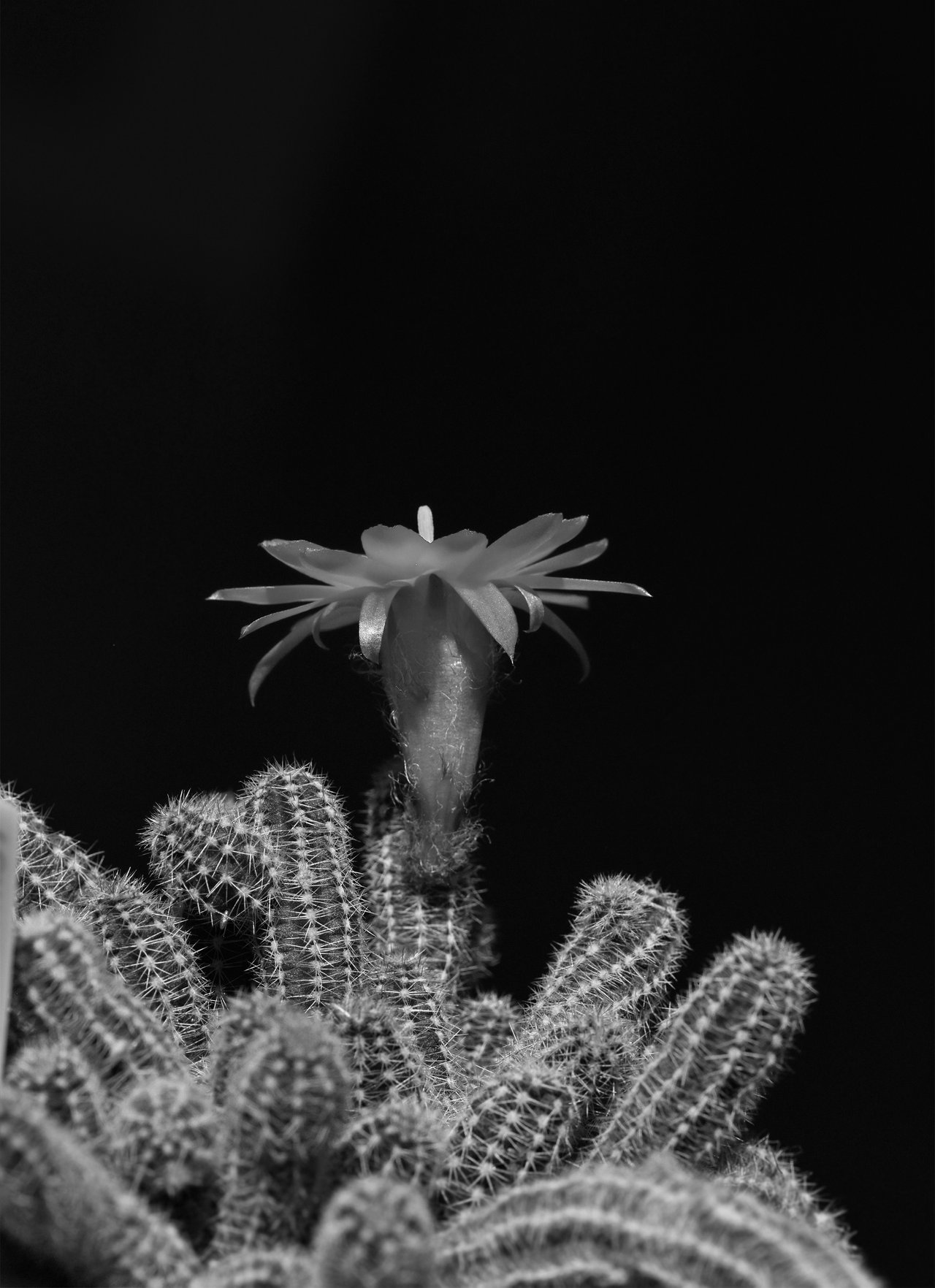 A full colour just to give you the idea of how gorgeous the flowers are. They last a few days only, but with multiple blooms opening at different times it can flower for a few weeks in spring.
Soon hope to see them again. And this year I have few more that never bloomed yet. Hope the colours are different.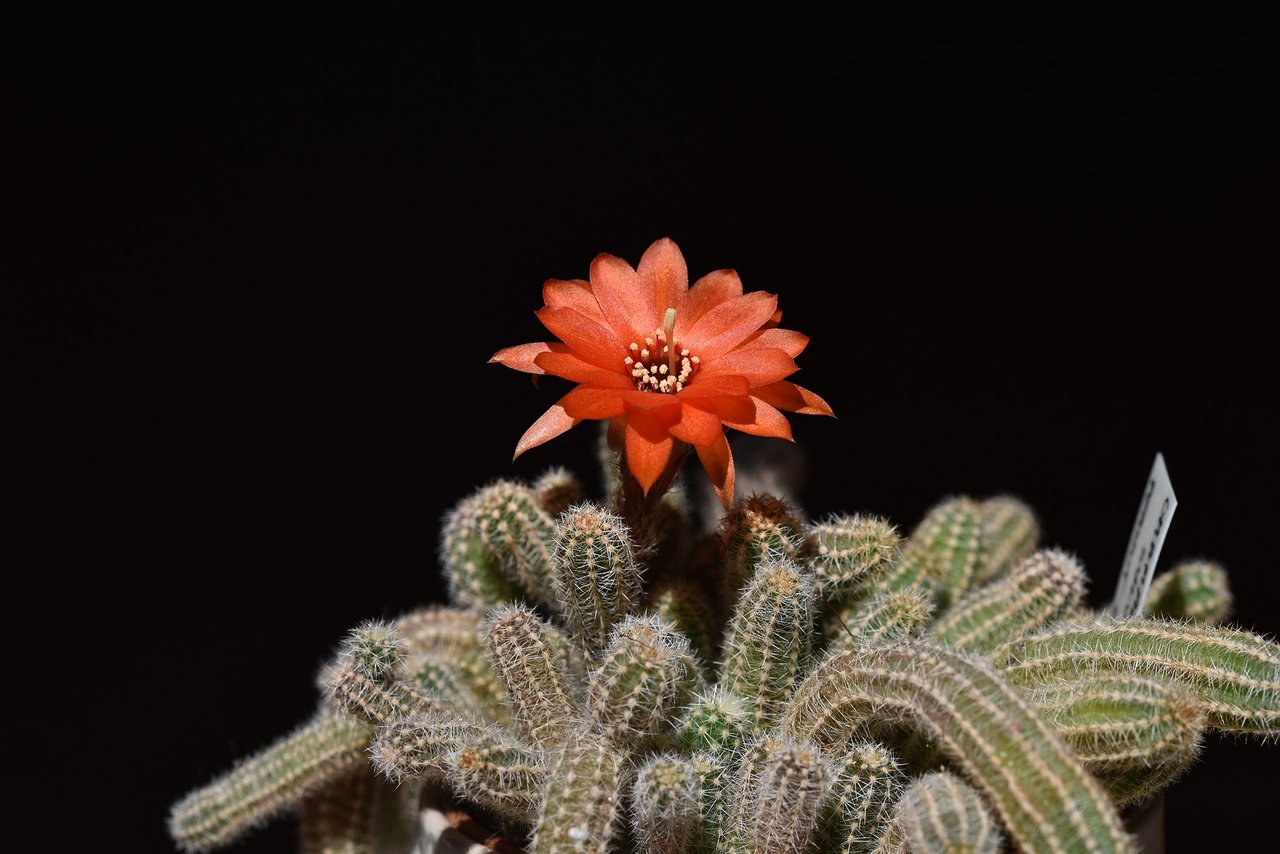 »«
My entry for #monomad contest by @monochromes
Shot with Nikon D5500 + Sigma 105mm lens
All photos and text are my own.
»»-------------¤-------------««

Join Monochromes on Discord
Project supported by Qurator
vote for @qurator as a Steemit witness on
steemit.com, or SteemConnect
Thank you.