Iridescent Clouds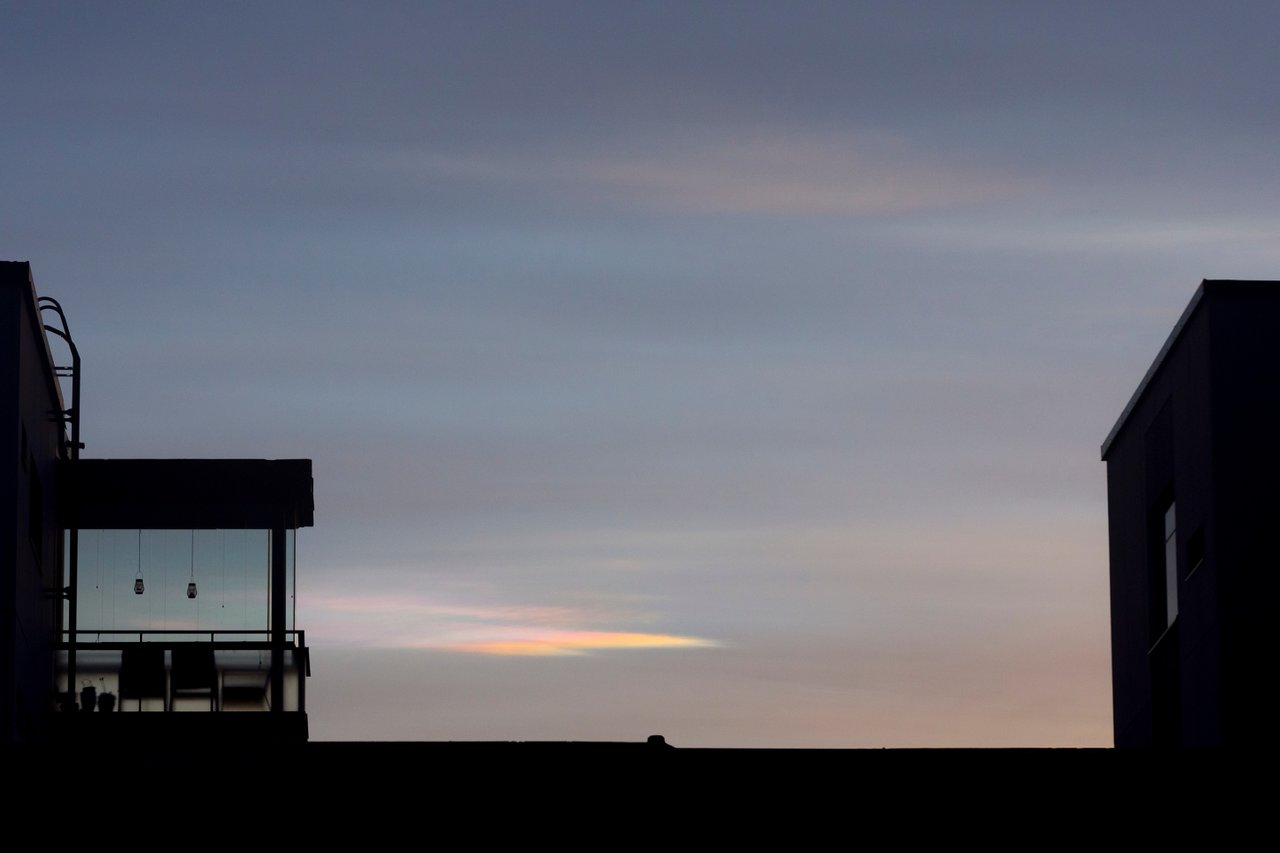 Yesterday afternoon I had the pleasure of observing and capturing these incredible iridescent clouds just after the sunset. I was sitting by my kitchen table, working on my latest self portraits when I saw this little cloud above the apartment building adjacent to mine, and I basically freaked out. These are somewhat rare and I am obsessed with skyporn so I immediately grabbed my camera and took one shot from the balcony. Then I hurried to put on some outdoorsy clothes and hauled myself to the cold winter air in the hopes of seeing more of these clouds.
I was very lucky and managed to see the best of this skyporn, which appeared and disappeared within 15 minutes.
Shot with the Nikon D7200 and Sigma 50-100mm f/1.8.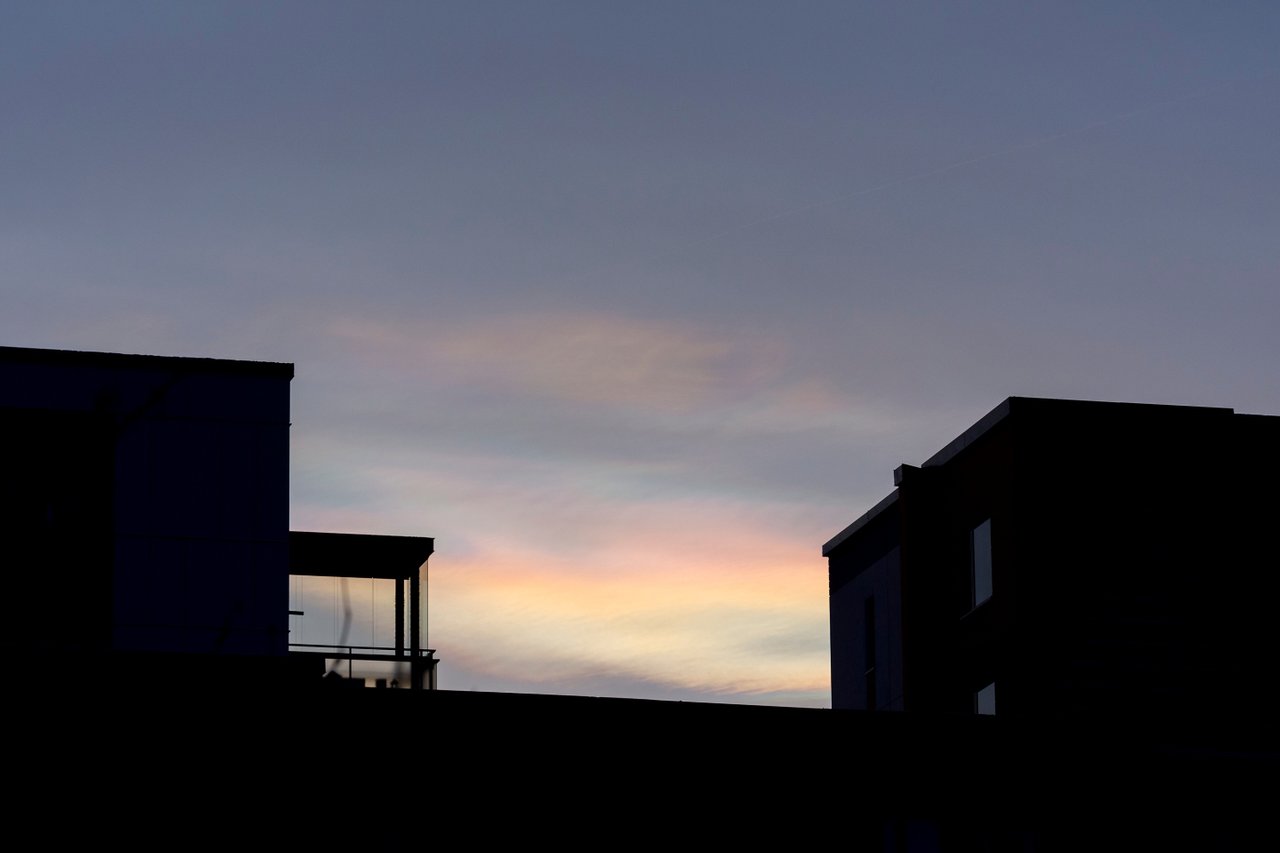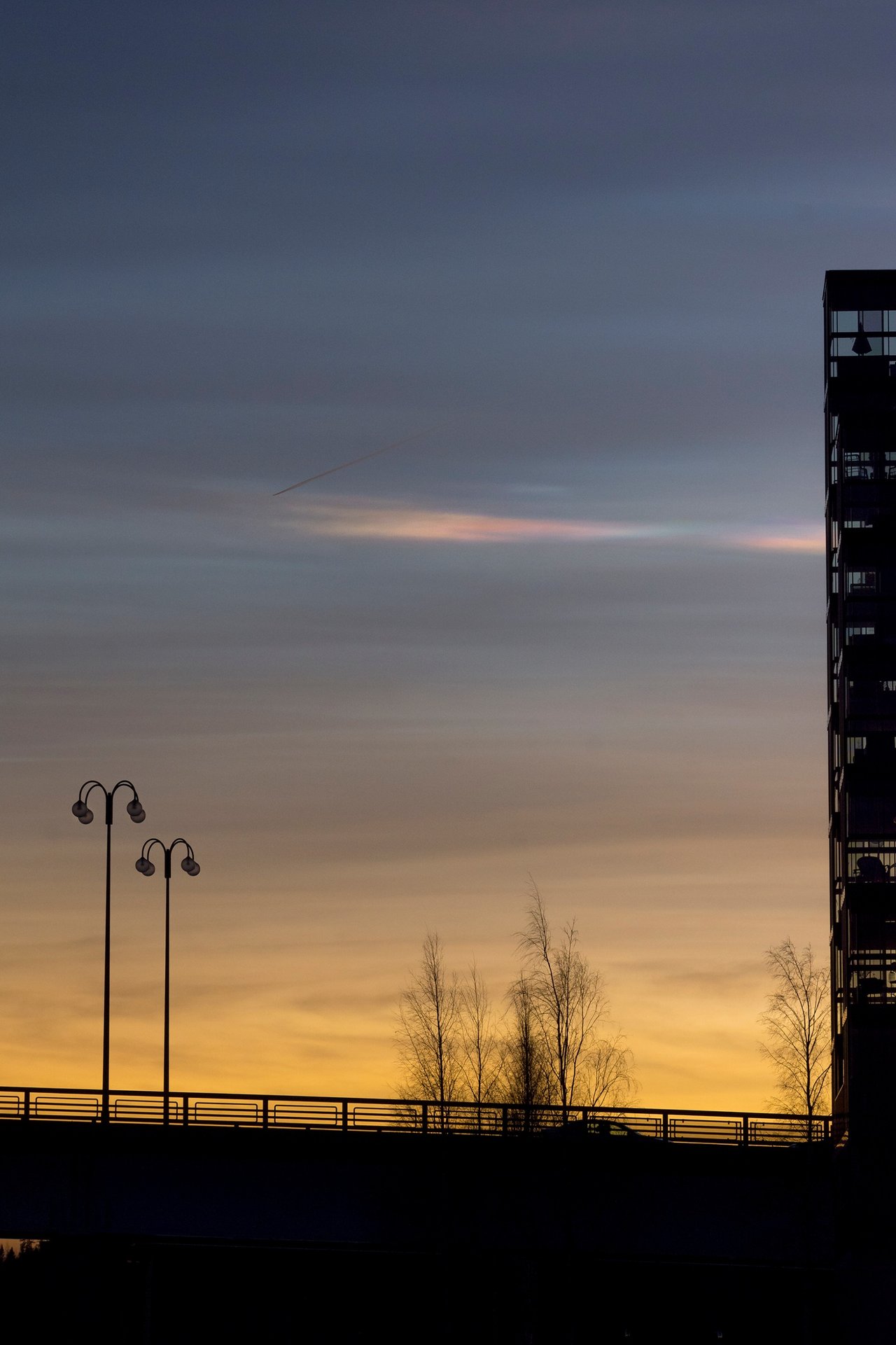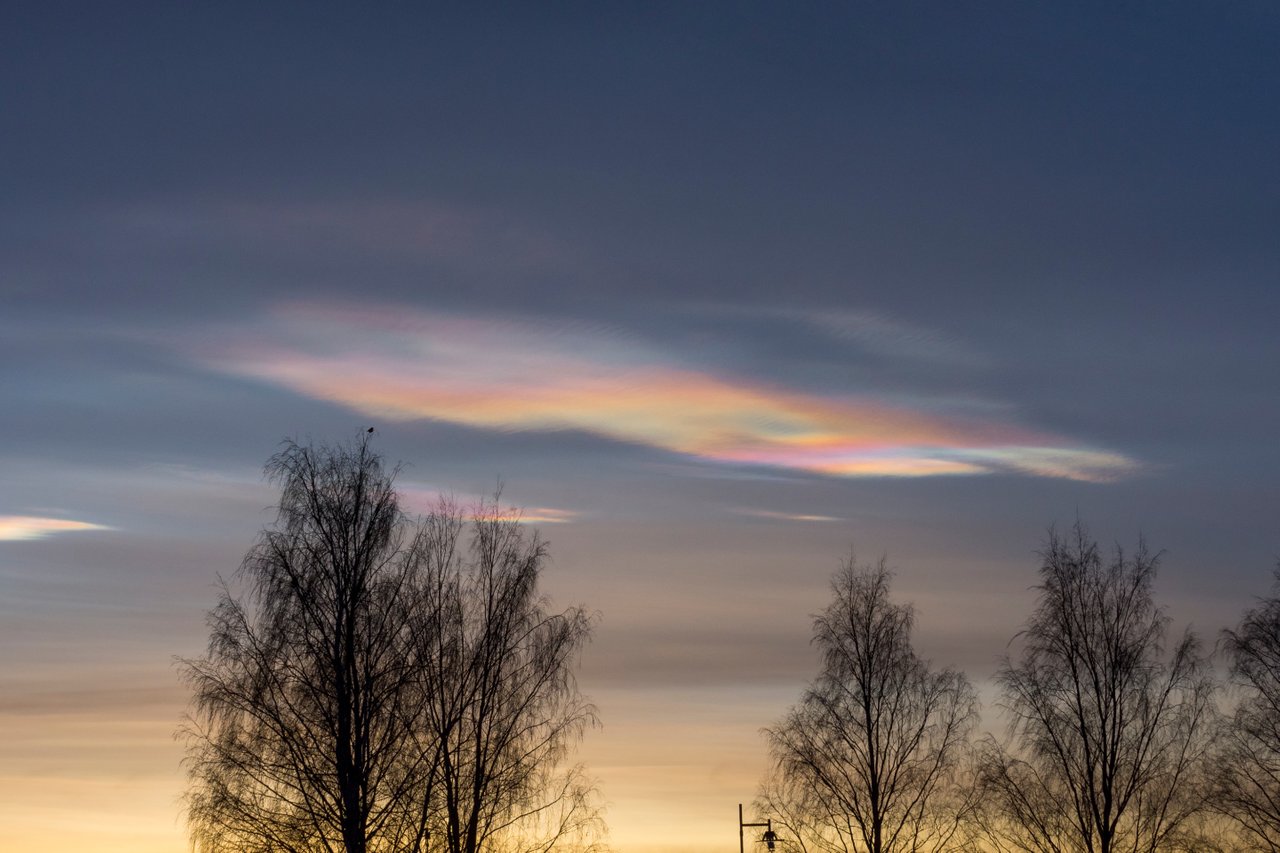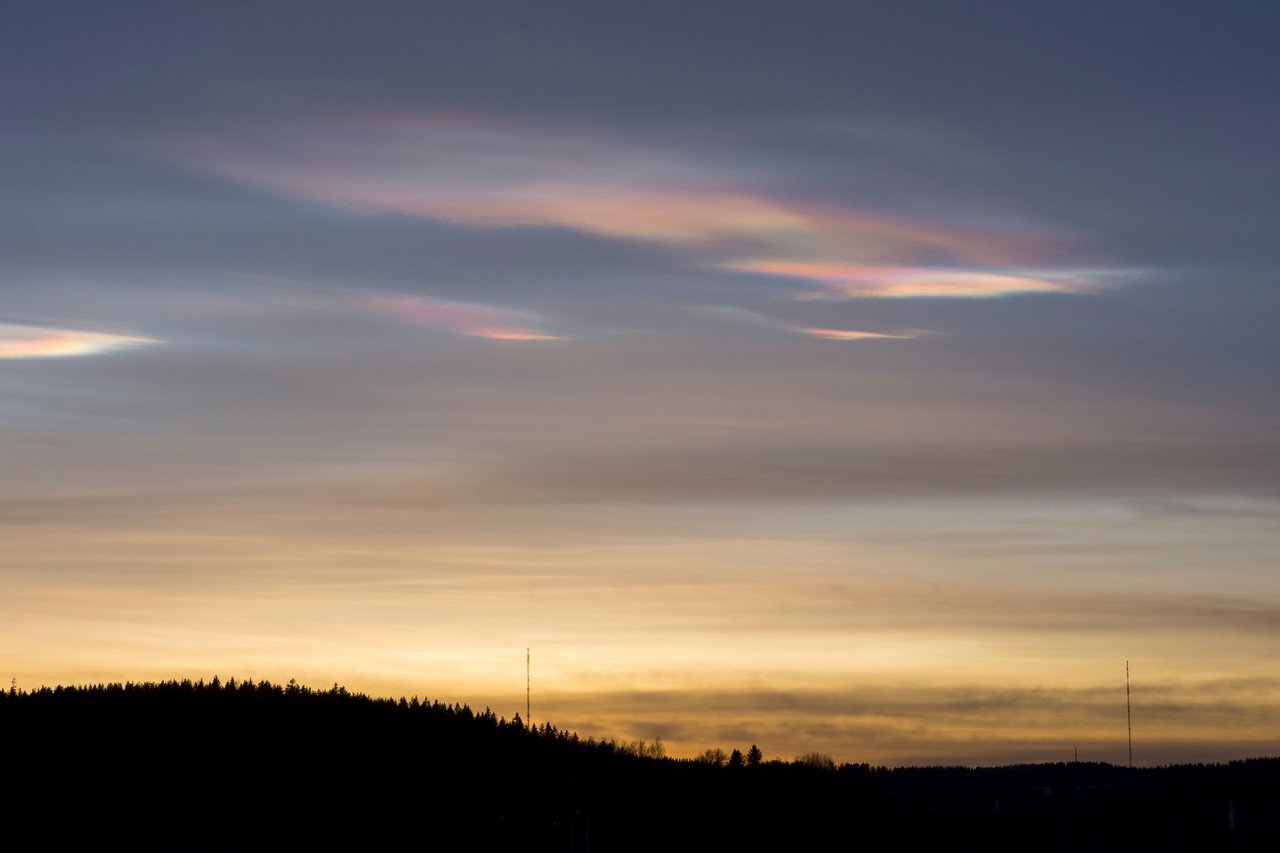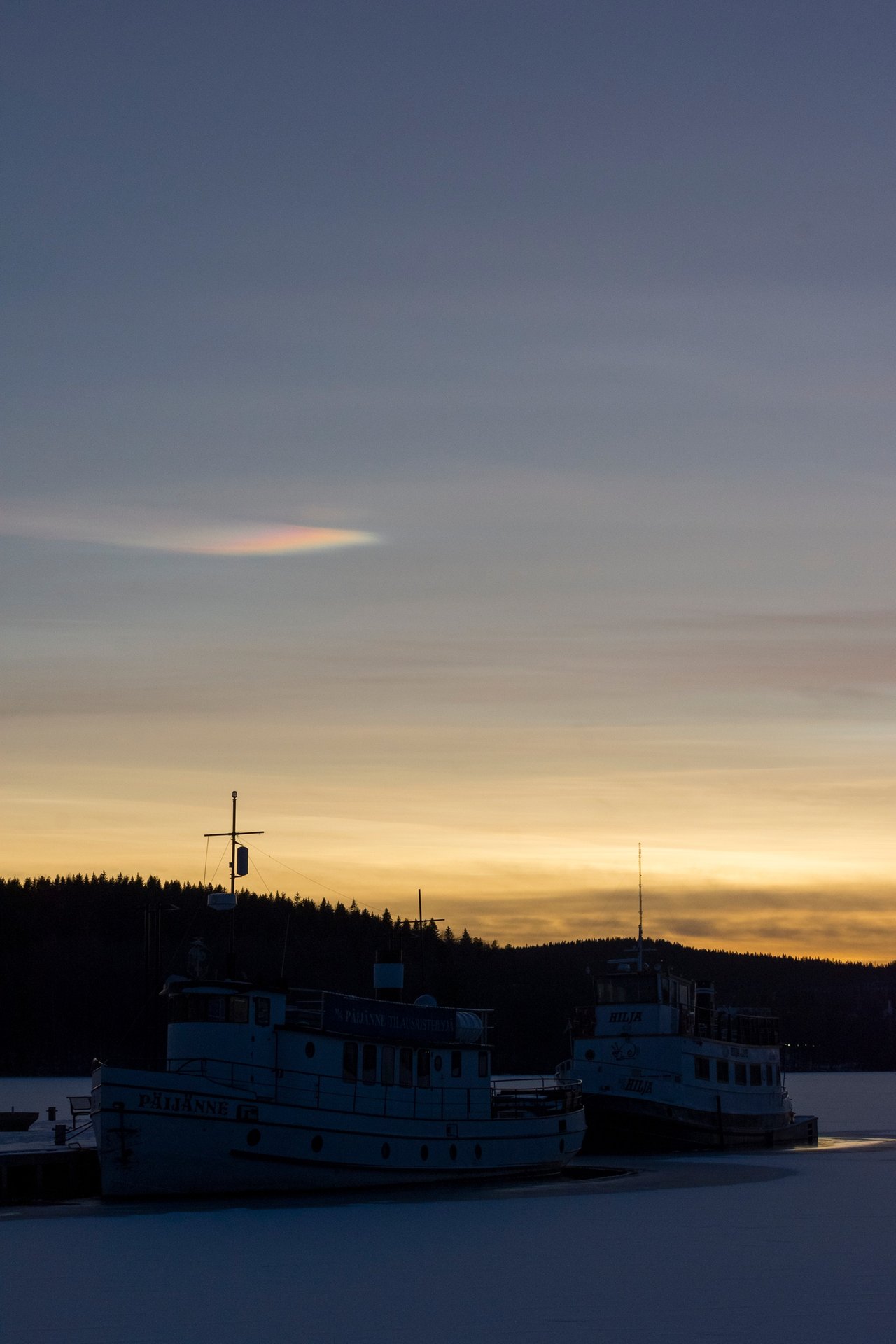 Have you ever seen iridescent clouds?