I Haven't Been a Very Good Girl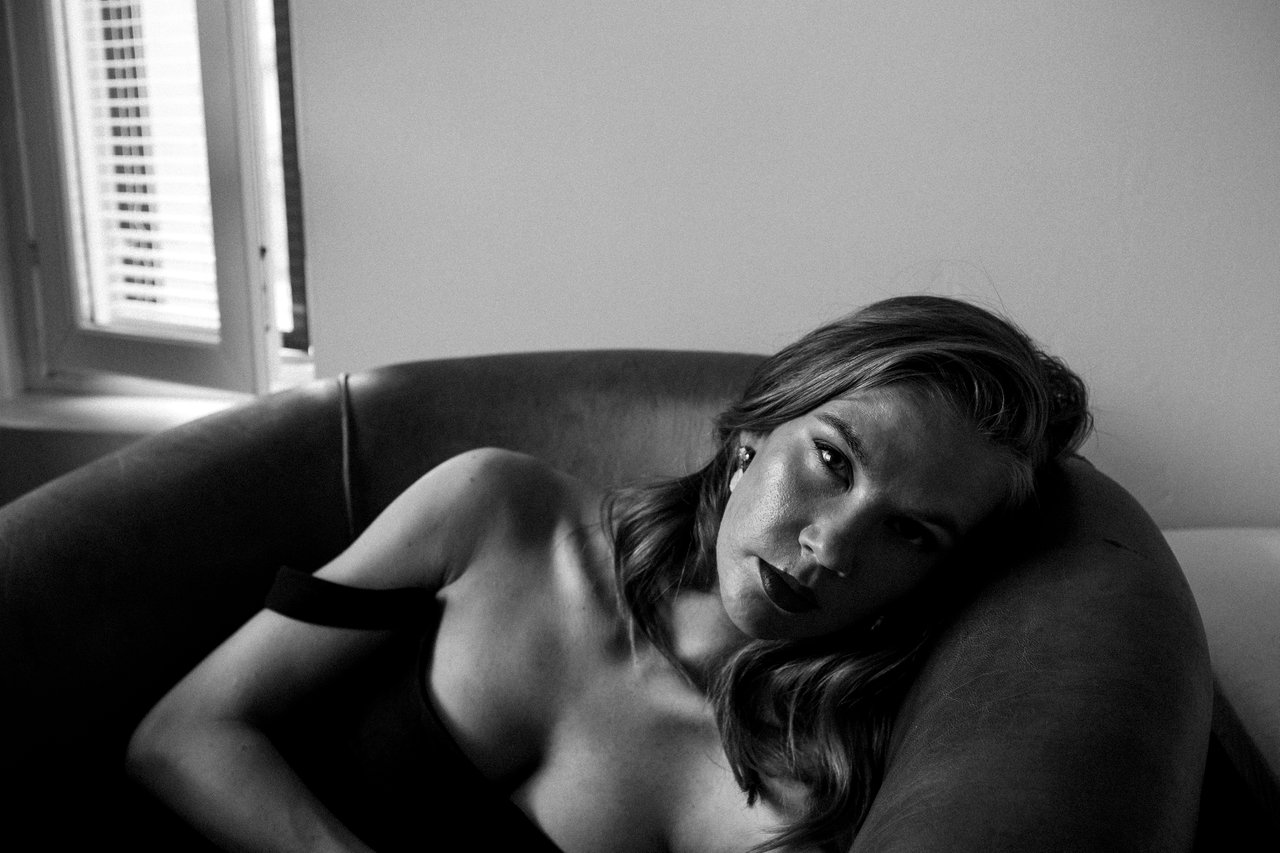 It's been a loooooooong time since I last talked to you, like for real. I've been here, but my heart hasn't been in it. I wanted to take the time on this fine autumn evening, with a glass (read:half a bottle) of Riesling, sit down and write to you what is on my mind regarding Steemit.
Mentally checked out


To the untrained eye it might have looked like I'm an active, long standing member of the Steemit family. My reputation is great, I post almost every day and most of my content is quite creative and well though out. But if you are familiar with my blog from last year or check my general engagement stats, you'll know that I'm seriously slacking!
Shit, I used to heavily criticise the creators that did the good ol' POST&GO, reaping rewards but not taking the time to engage with their audience and other people's posts. I told people to be aware of who they are fangirling, telling them that you gotta hold the creators accountable for their actions and save them coins for people who deserve it. And here I have been, a prime example of said ungrateful little bitch.
See, I'm not proud of being so inactive and I'm willing to admit that I haven't been doing a good job as of late. I'm my own biggest critic and I hold myself up to very high standards, which I have not been meeting for a long time. I'm not making excuses but I've been struggling with some things for a long time, which have greatly effected on my blogging work too, and I will probably talk to you about it on a later date, but none of that has made me unable to comment and curate other people's posts!
I'm sorry I haven't been getting you your moneys worth. I really owe it to my long time supporters to get back into creating quality posts, writing more, commenting to other people and truly engaging with the lovely Steemit community.
Too much of a good thing


I've been in Steemit since May 2017, that is over two years! Steemit seriously changed my life, for the better, but it did come at a cost. Steemit is like a drug, you get the first hit, a rush of feelgood from all the attention, engagement and money, and your tolerance keeps growing every day and you want more and more and more. You wanna post, share everything, see everything, know what is going on with all your internet friends' life, be present in all the hot chat rooms and collect them likes. You wake up with Steemit, create for Steemit, live for Steemit and go to bed with Steemit.
I've never been good at balancing anything. It's either all or nothing, black or white, love or hate, so I gave Steemit my all, I really did, and then I had nothing else for anyone else. I burned out, with a bright hot flame. And I know I'm not the only one. Support group anyone?
Back in the saddle


I miss my Steemit friends! I miss all the action and routine of being active on Steemit. I used to wake up and as soon as I got a cup of coffee with me, I opened the laptop, checked and answered most comments I had gotten during the night, then checked the feed for the latest sexy boudoir shots by @kommienezuspadt, read one of the posts from the writing machine @tarazkp, laughed at the latest drama going on with @berniesanders and who ever, send out upvotes to a few photography posts, dropped in to spy on the D_zone chat for a while to see if anyone is up, then I would use a good couple hours of either writing or processing pictures and planning what I would create next. It's time to get back at it!
I'm itching to get back into action, to create for you, write out my thoughts about what ever random shit is on my mind, flirt in the comment section and read how life is treating my friends all across the world. I'm not trying to jump in head first again only to burn out too fast, but I really truly intend to be way more active as of now.
I'm gonna need your guys help to get back on top of everything! What tags you think I should use? Where is the drama currently? Who is friends with who? Do we have new awesome Steemians with us?
I'm here for the long haul.