I Don't Really Do Colour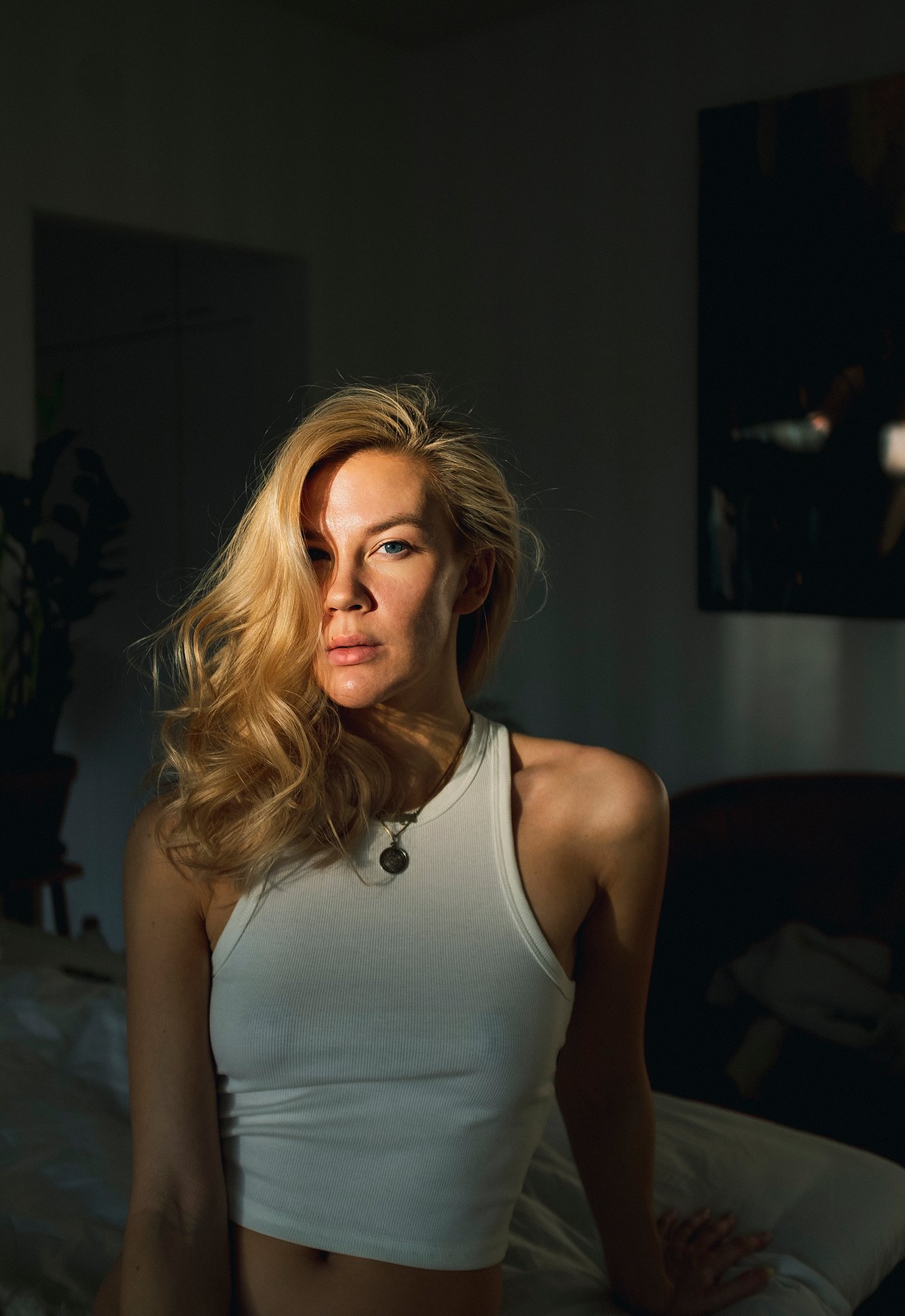 I prefer portraits, and most pictures aside from nature and skyporn, in black and white but I was bored this afternoon. I started to just play around with this picture because I quite like the light and the tones were pretty easy to work with as the afternoon light was favourable. I kept the highlights warm and shadows I turned into a more cool tone and tiny bit green, trying not to go overboard with any of it. I also pulled down the shadows to isolate the background even more. I do like high contrast, be it b&w or coloured image.
.
.
.
.
.
.
.
.
Fuck it, I'm including a black and white version too, as I've already spend all this time retouching, turning it into a b&w is easypeasy now. I actually think this image might work better in colour. Yes, I said it. Won't happen too often.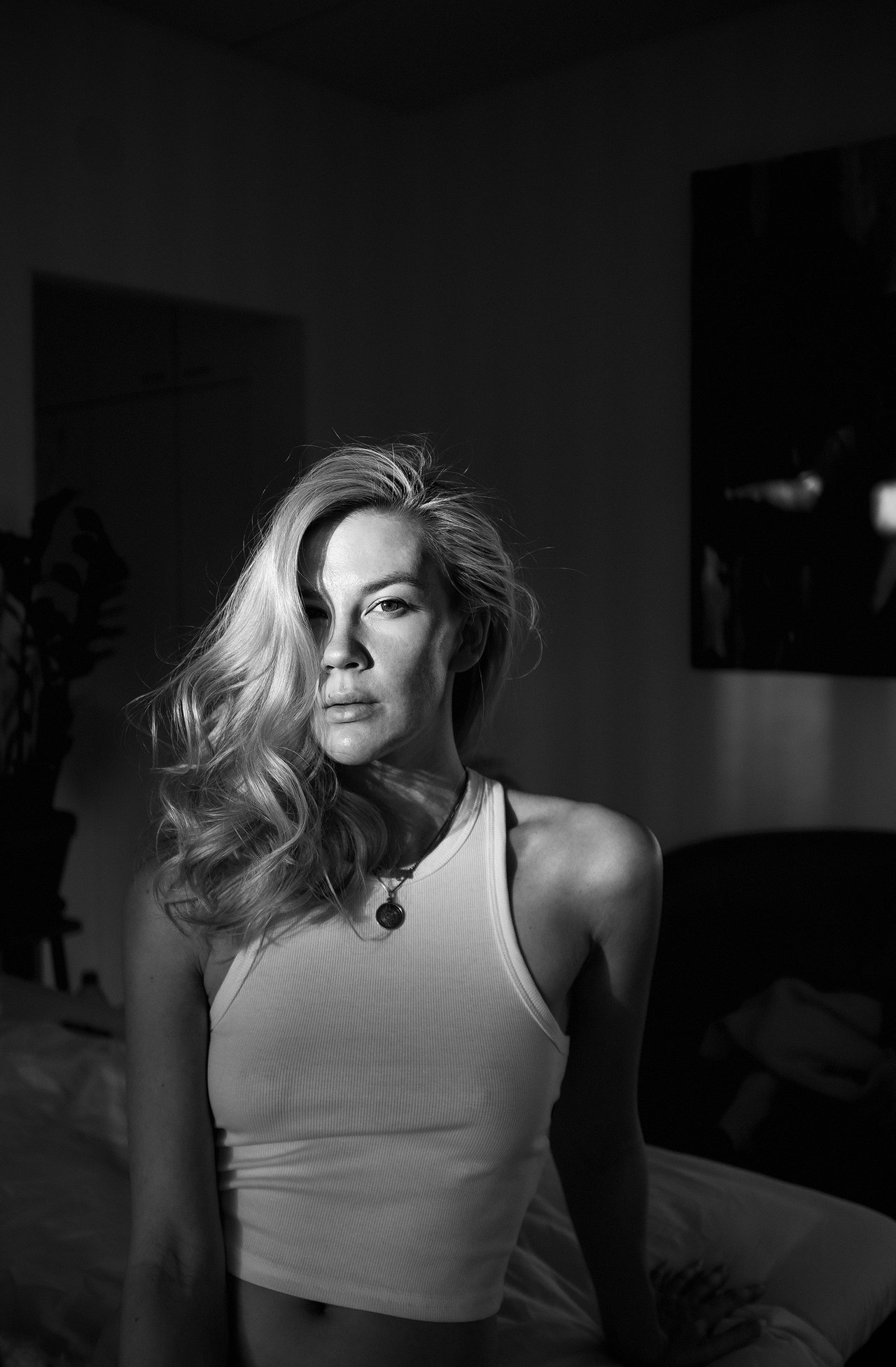 This was shot with the Fujifilm x100f, 23mm fixed lens, at f/2.2, 1/1000sec and ISO 200, post process in Camera RAW + Photoshop.