Female Form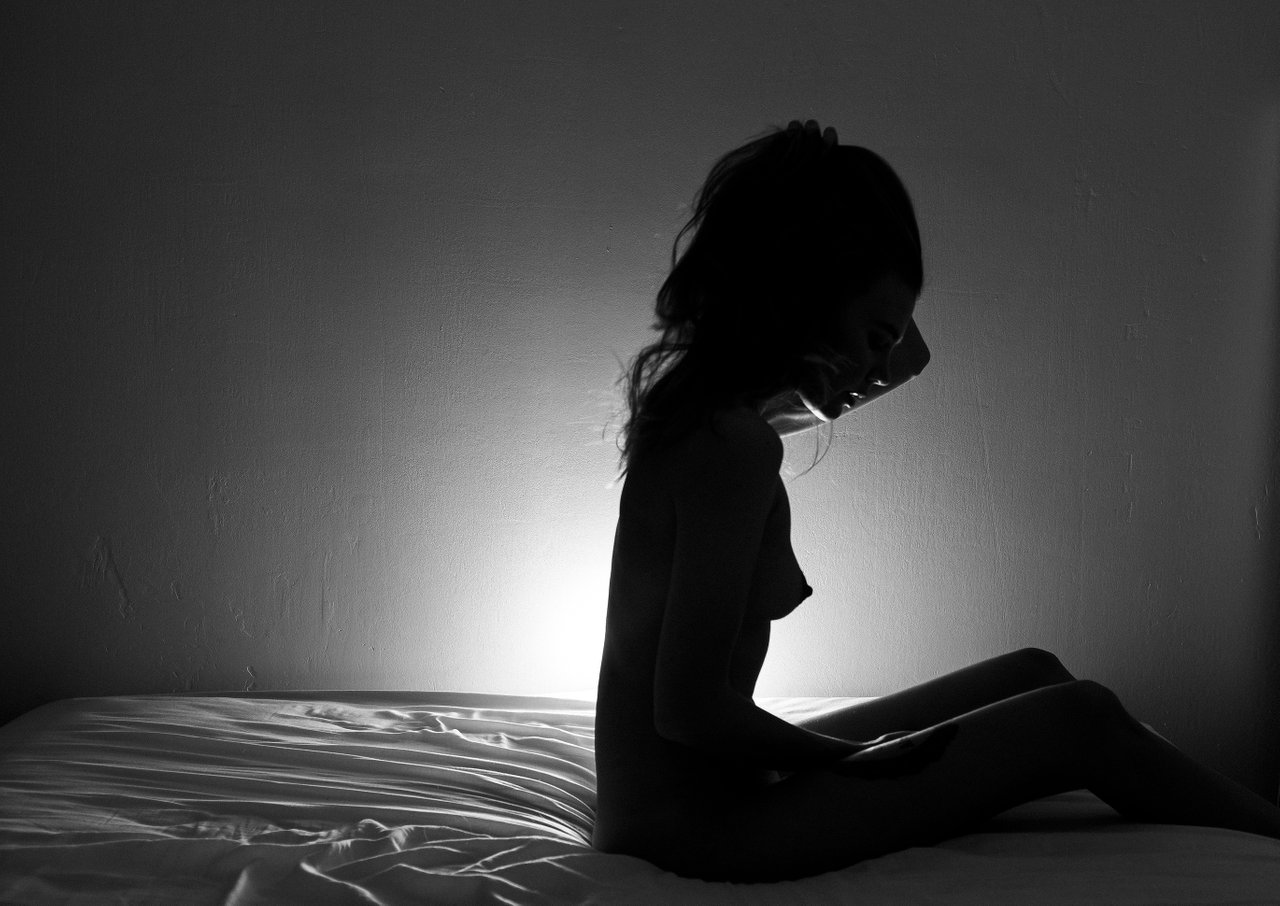 Trending on dporn is full of fatties and bent cocks.
-my friend who shall remain anonymous


I opened my Discord and that message was waiting for me in there, and I knew it was a request for me to change the trending. And me being a proper good customer server, I am here to deliver you elevated nudes.
I'll never do porn, or nudes that show everything, and never think that my images are pornographic, but I do think I can create some pretty sexy self portraits. I am very very picky when it comes to photographs and people, especially when they are nude, so I am mostly just disgusted by what I see in #porn trending. I find vulgar images anything but arousing, which is I think what they are supposed to be. What I try to do with my riskier images is to change the game of sexy photographs, in effect, to raise the bar, by a lot. How am I doing?
Self portraits shot with the Fujifilm X100F.