Logos!!!! Logos!!!! Logos!!! Deadlines Can't Stop Me - I'm Still in the flow!
The deadline was Friday at midnight,
but my creative juices are still in flow.

So...I made 3 more designs.
Even if it's too late to enter,
there may be some elements of these that will be inspiration for the final outcome.
Logo #7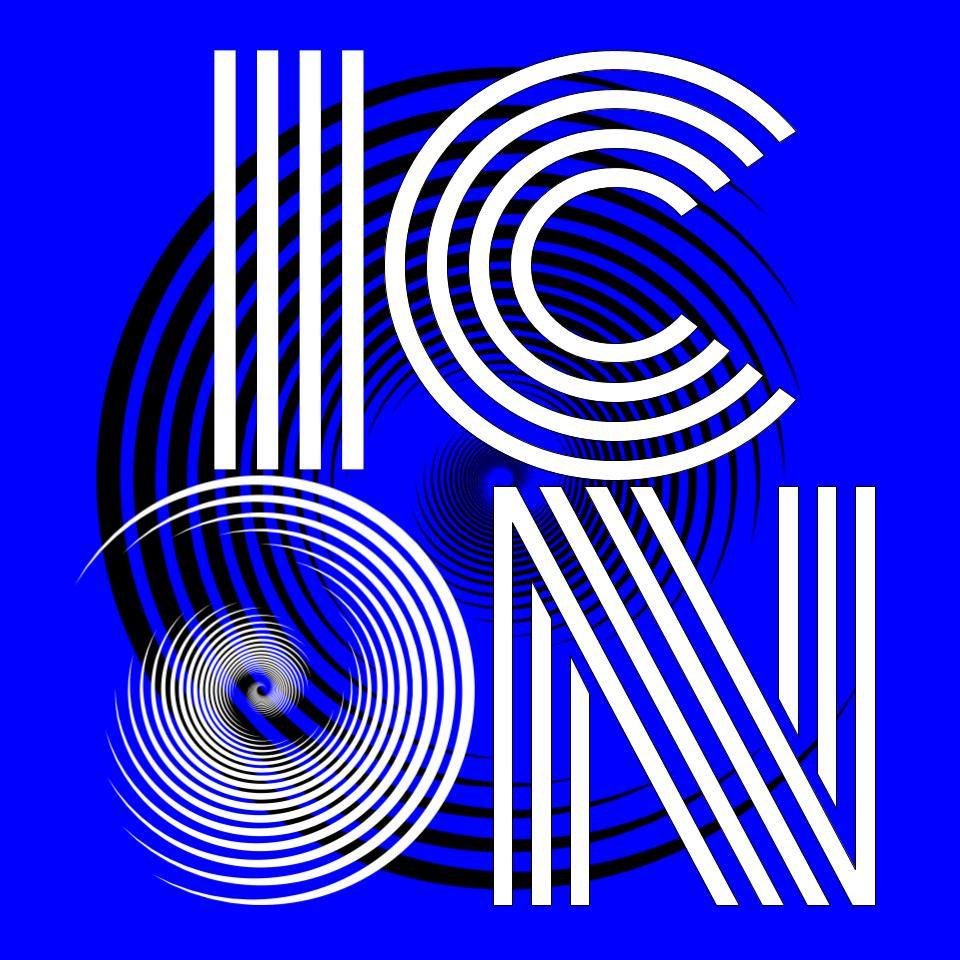 Logo #8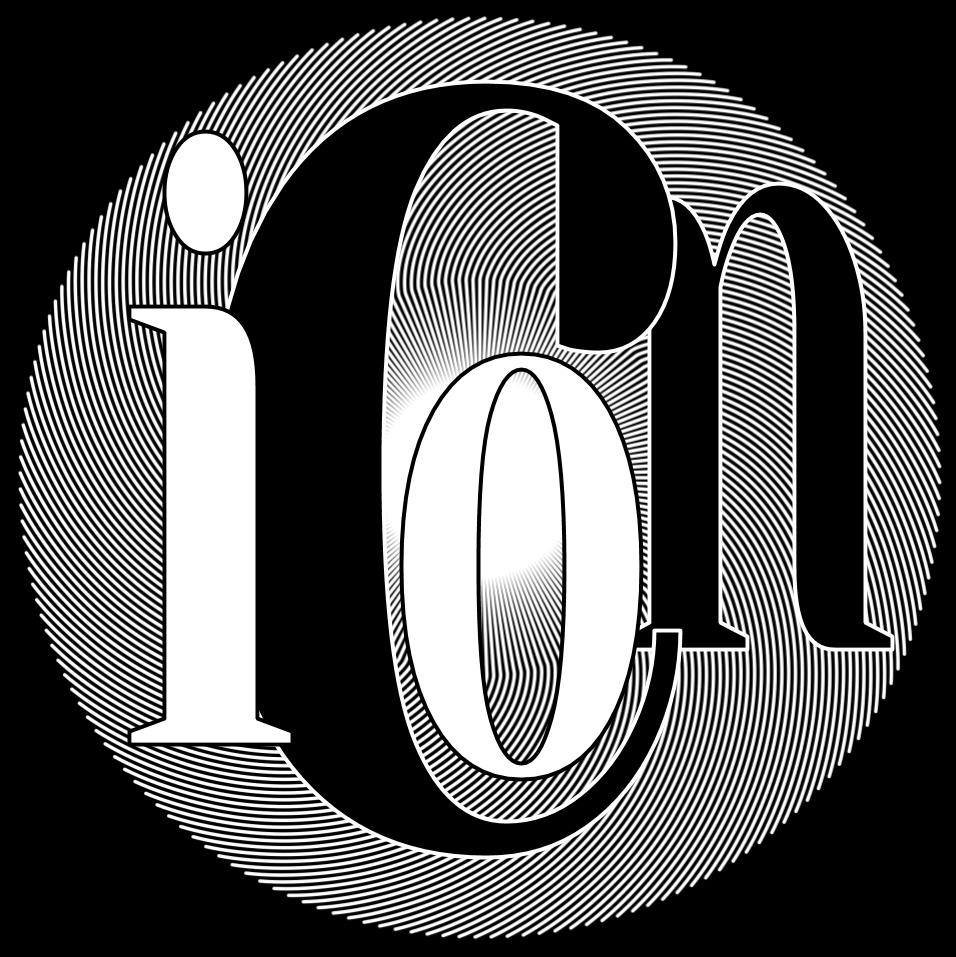 Logo No. 9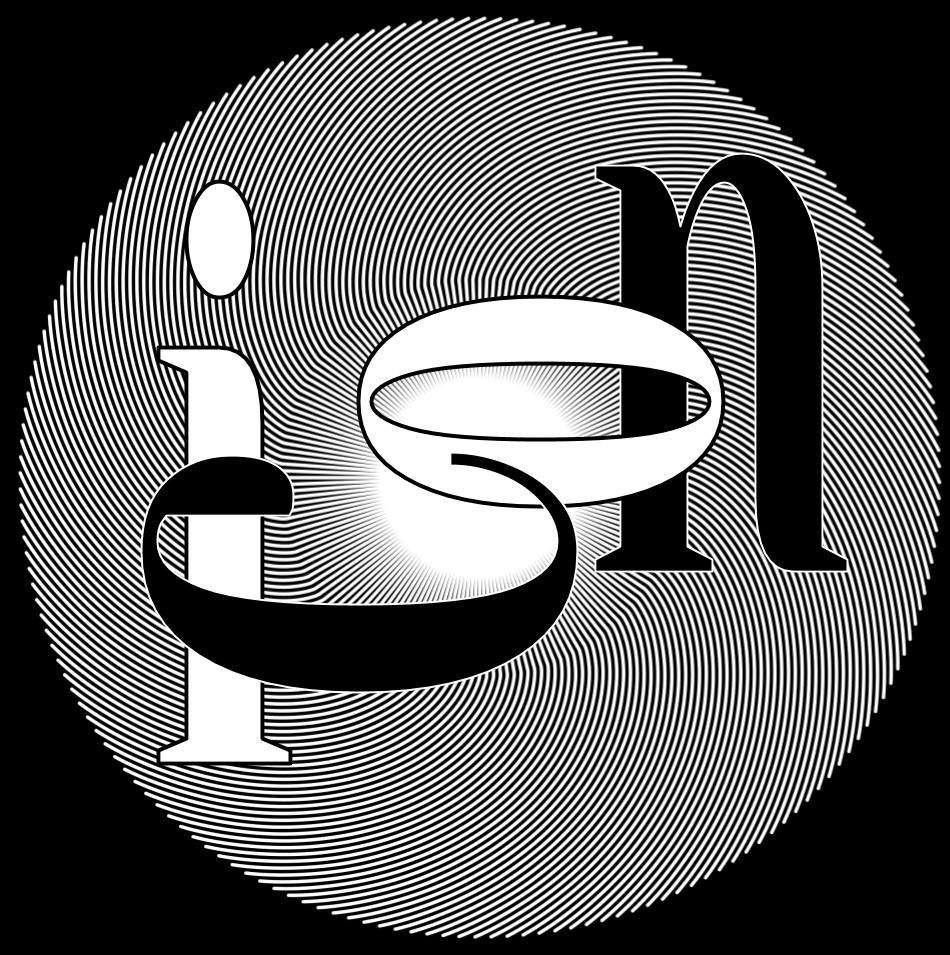 I guess I've been itching for a creative project.
Grateful for the opportunity to express myself.
Thanks for being here.

I'm going to kick my Steemit reputation to 70!!!
Maybe this post will do it?