LOGO DESIGN CONTEST - Only 5 days left!
Hello again all you artsy Steemian friends of mine!!
I know you all like a good creative challenge like I do,
so here's one for you with a good chunk of Steem and
international attention!
We re launching
ICON DIGITAL NETWORK,
 a new, exciting, global crypto venture.
This is going to be BIG, so get in on the action!

We are seeking the perfect logo for the advertising and marketing industry, so...
@truthproductions is hosting a Logo Contest with a Steem reward to help get the juices flowing.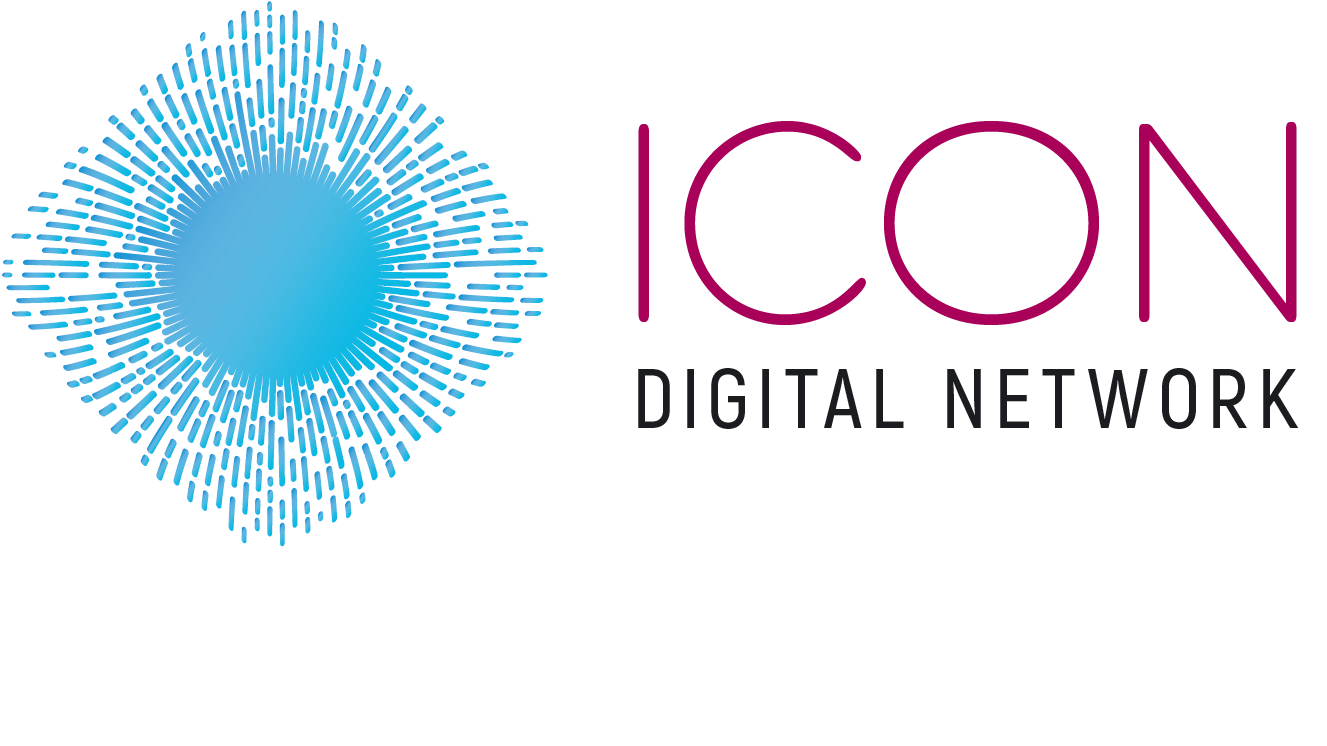 This contest lasts for only one week which means we have only 5 days left!!

Give us your best shot---you can give us as many bests as you want.
Post your entry  in the comments here,
and if you want post it below in the comments of my post too
so I can see it right away and also give you more exposure.


It would be exciting to have you be part of this life-changing project.
Happy Creating!!!
Let's see what you got!!