Zenon Network $ZNN : The Network of Momentum and the mystery surrounding it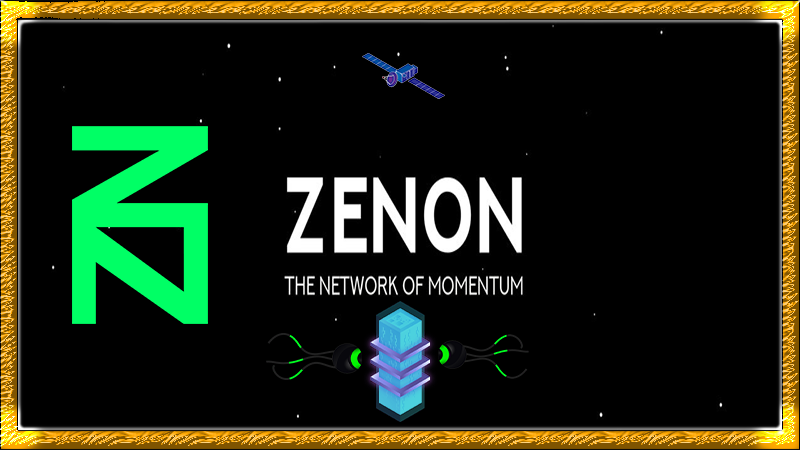 ---
Table of contents
Introduction : What is Zenon Network and how it is different from other projects

Use cases

Coin metrics

Pillar lock in phase

The mystery surrounding Zenon Network

Conclusion

Useful links
---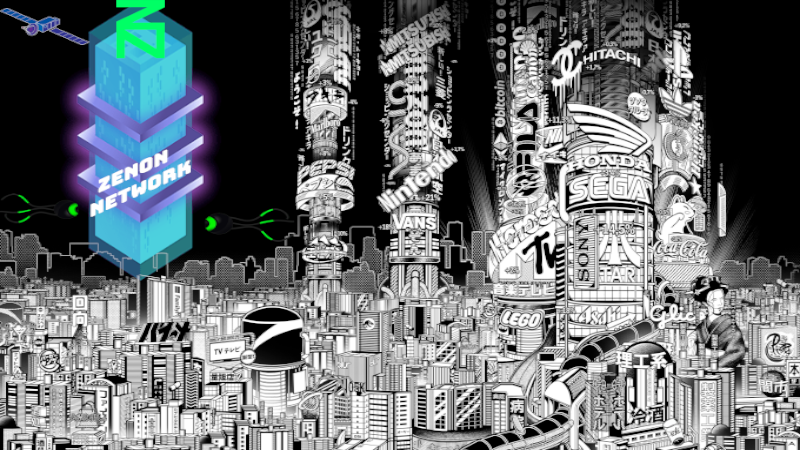 1. Introduction
What is Zenon Network ?
Zenon Network is a new type of project. Based on The Network of Momentum, it proposes a new type of architecture designed to overcome the limitations of current blockchain or DAG based cryptocurrencies.
Zenon was launched as a POS/MS hybrid cryptocurrency on the 20th of March 2019. The current fork of PivX is only used as a form of distribution phase for the $ZNN coin, until Network of Momentum goes live. Considering the negativity surrounding masternodes projects, it's very important that you should know this detail, as this won't be just a fork of PivX.
---
2. Use cases
Zenon Network will have a number of use cases, one being solving the current problem of network congestion from which so many blockchain projects suffer. As they say in one of their tweets : "Before adopting cutting edge technologies, projects should ensure that they have a strong network foundation to begin with."
For more details on how they are planning to solve this issue, I have attached the lightpaper at the end of the article.
The core features of the Zenon project are as follows :
Network of Momentum
Zapp's
Satellites
Some examples of technologies that will benefit from the protocol are :
Digital Assets
Decentralized storage solutions
Artificial inteligence (A.I.) systems
For the moment there is only a lightpaper on their website . The whitepaper will be released in february 2020 and a very important aspect is that it will be academically reviewed. Only a few projects like Cardano and Algorand have academically reviewed whitepapers.
---
3. Coin metrics
SYMBOL : ZNN
CIRCULATING SUPPLY : 3.919.371 ZNN
BLOCK EXPLORER : EXPLORER
BLOCK TIME : 60 seconds
MAX COIN SUPPLY : No more than 6.6 million, but could be less depending on when the Network of Momentum is launch, as POS will stop then.
PRICE BTC : 0.00011 BTC
PRICE USD : 0.96$
CURRENT MARKETCAP : 3.762.596 $
EXCHANGES : https://coinmarketcap.com/currencies/zenon/markets/
There are currently 279 Nodes in the network. One node equals 5000 ZNN. This means 1.395.000 ZNN are locked in nodes.
---
4. Pillar lock in phase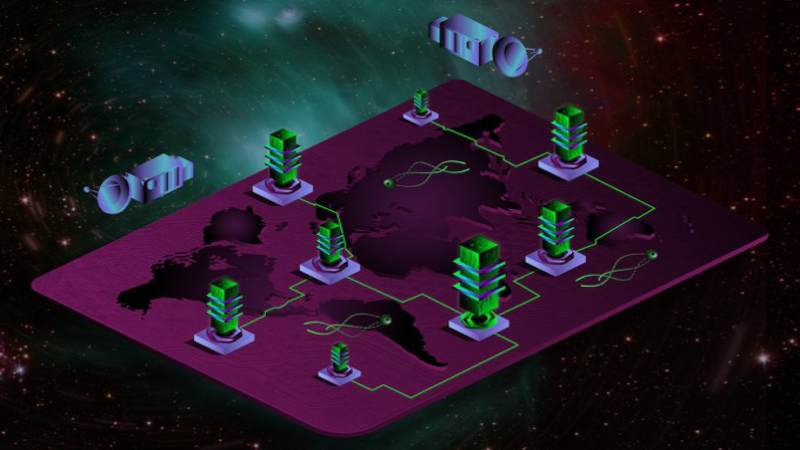 Pillars = Foundation
Sentinels, Sentries = Validation
Satellites = Data shelter
Combine these elements and you create the Network of Momentum.
Elements are ran by Network Participants which together will develop and thrive on the next generation hybrid space for dApps.
The network will be deployed in a two-step process. During the first phase,known as the "Pillar Formation" phase, an initial set of nodes called Pillars will be created to sustain an incipient version of the network. In between the two phases, a testnet will be deployed and Pillar nodes will have exclusive participation access. The second phase of the process, called "Network Genesis" is the starting point of the Momentum Network that involves deployment of the Pillars to the network
A pillar is composed out of 3 nodes which equals 15000 ZNN.
Pillar lock in phase is approaching at a rapid pace and will start in approximately 14 days at block 365670 and end at block 385920 in approximately 29 days.
Pillar nodes will have development voting rights once the Network of Momentum is released and also four times the weight of a regular node.
No additional Pillars can be deployed after the end of the lock-in period.
---
5. The mystery surrounding Zenon Network
Many people in the Zenon community are speculating that this project could belong to Square Crypto. Square crypto is a branch of Square, Twitter's company. Although this may sound crazy at the first glance, there are quite a few number of coincidences between the two of them that the members of the community found. Remember that this is only speculation, but I will provide what was found so more people have access to this information.
Zenon Network created their telegram and twitter account same day as Square Crypto. Zenon Network tweeted 4 hours before Square Crypto. Twitter was founded on the 21st of March also and Jack Dorsey's first tweet was on the 21st of march.

Both accounts follow one same person on twitter : @halfin , which is the first person to tweet about Bitcoin.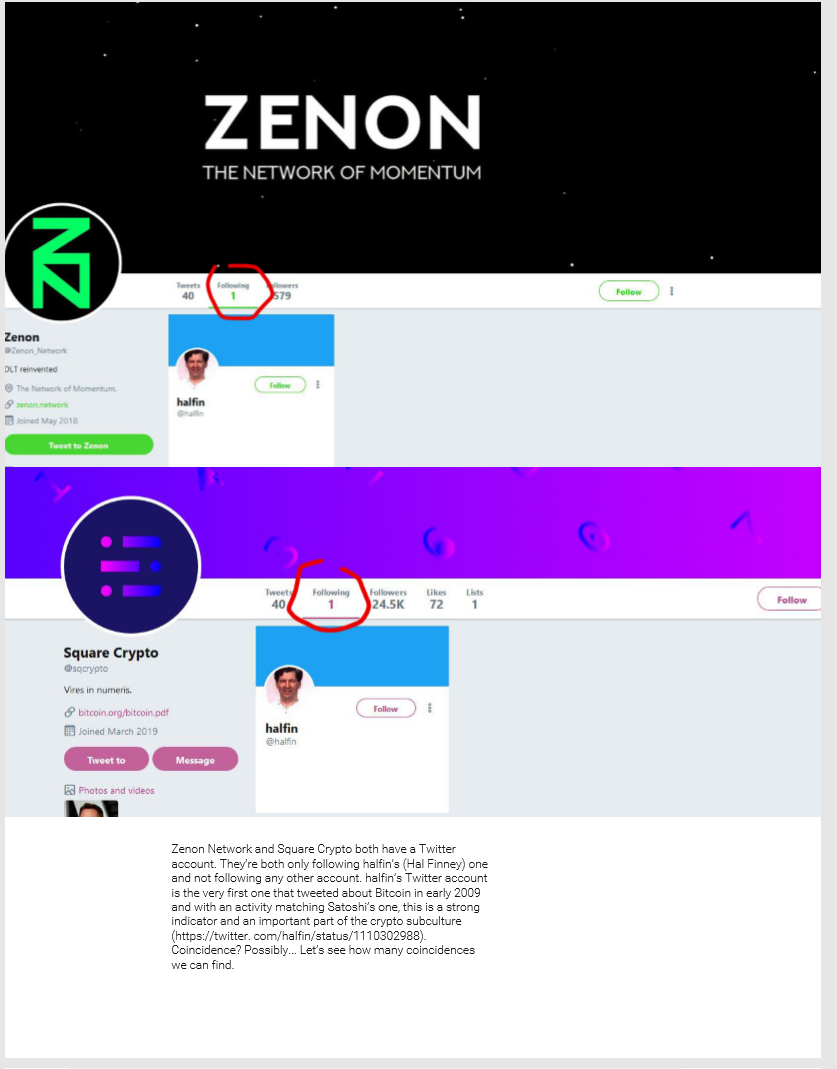 Square Crypto likes to tweet riddles all the time, at least this is what they did in the beginning. One of the riddle matches some of Zenon Network's features. And Zenon Network tweeted about that a few days before Square Crypto :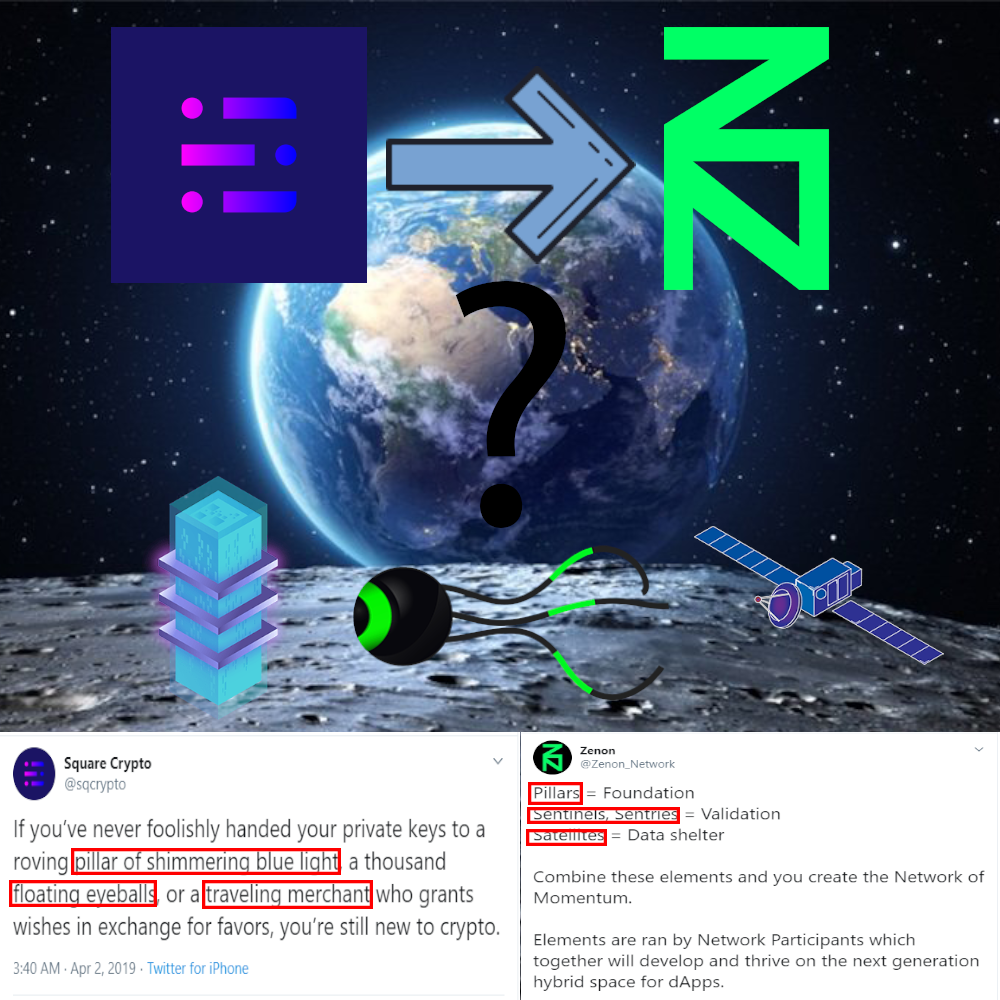 There are also more coincidences, but I may present this to you in a future article, or you can search by yourself in the community discord here
---
6. Conclusion
Zenon Network is an interesting project, not only because of the rumors surrounding it, but by what it's trying to achieve. The academical review whitepaper will provide clear information and we may see this project speed up at a fast phase, tech wise and price wise.
Make sure to check the $znn tag on twitter as it contains a lot of past and new info.
Also please join the community discord where research is made to confirm or deny the mystery : here

7. Useful links

Website

Telegram group

Twitter

Medium

Official discord

Community discord

LightPaper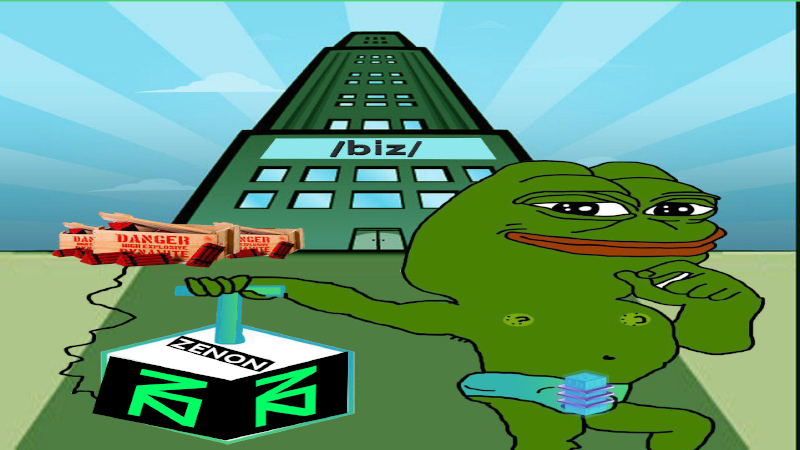 Keep your coins safe from hackers ! Buy a ledger hardware wallet :

Recommended exchanges :
www.binance.com

www.huobi.pro

---
Follow me on twitter and turn on notifications :

---