EOShenzhen:Code of conduct(Draft)
Our position
We (EOShenzhen) will provide high performance and stable hardware and network infrastructure for EOS network, and configure devices and services to prevent DDoS attacks. We will strive to nurture the EOS technical team to provide the underlying architecture and technical support for application projects; We will act in accordance with the requirements of the community constitution and actively participate in community governance.
To sum up, we are committed to becoming a stable and reliable infrastructure provider in the EOS network.
Our basic duties
Stable operation of EOS BP and all nodes, including providing high performance hardware equipment, strong technical maintenance, implementation of real-time operation plan, etc., to ensure the healthy operation of technical network and community governance.
Our location: ShenZhen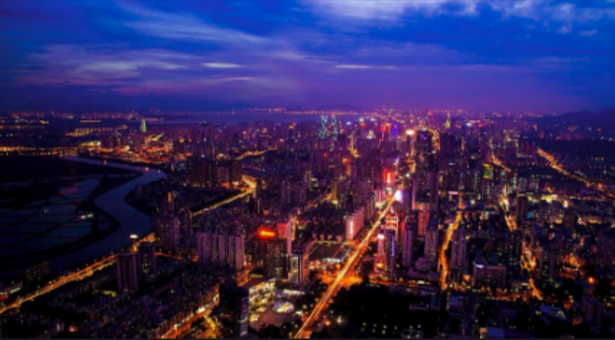 Shenzhen is the Silicon Valley of Asia. It is the most creative and competitive city in the world. We hope to become a block producer in EOS.IO software, with shenzhen as the base, and first serve a billion Asian users.
Our principles
transparency
As block producers, we will make about the operation and financial team transparency conforms to the basic requirement of the constitution of EOS, if necessary, we also consider at the appropriate time to go beyond the basic requirements of information disclosure.
Team operation changes and investment related information will also be disclosed in accordance with the above description.
Communication
Always keep in touch with the community, listen to the community's opinions, and promote the healthy development of EOS network and community.
Financial independence
EOShenzhen team has enough financial budget, and not be controlled by external investors, is a relatively independent individual, equity will not be assigned to any given EOS. IO software block manufacturer or EOS. IO software publisher.
Cooperation
Invest in quality projects based on EOS network and maintain close cooperation with projects that benefit EOS development. Optimize the content and development of EOS ecology.
Vision
Create a healthy and sustainable ecosystem through other frameworks, such as inspiring communities.
Be independent and impartial
To strictly abide by the constitution and to conduct the arbitration and other matters in the community in a fair, open and fair manner.