Block Producer Discussion With Thomas Cox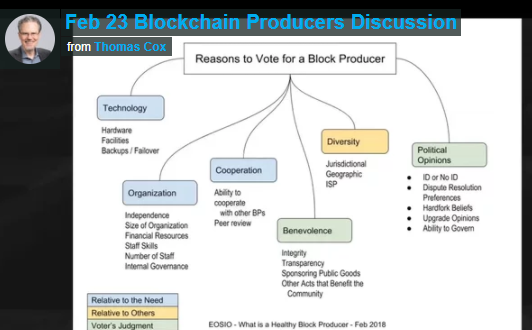 This is third-party content, we are declining payout. Thank you Thomas Cox and block producer candidates for providing this to the EOS community!
NOTE: Candidates on this call were not selected by any criteria, other than being the first eight to submit their names to a list offered by Thomas in the BlockPros Telegram. All eight slots for participation in this video filled within one minute.
Description: Thomas Cox of block.one provided basic guidelines and thoughts for block producers to understand what might be required to gain election on a blockchain utilizing EOS.IO software. Afterwards, he did a Q&A section for candidates on the call; video and slides courtesy of Thomas Cox.
Any information presented here could change in the coming months as more specs and information become available.
Video:
Slides from presentation, plus Q&A: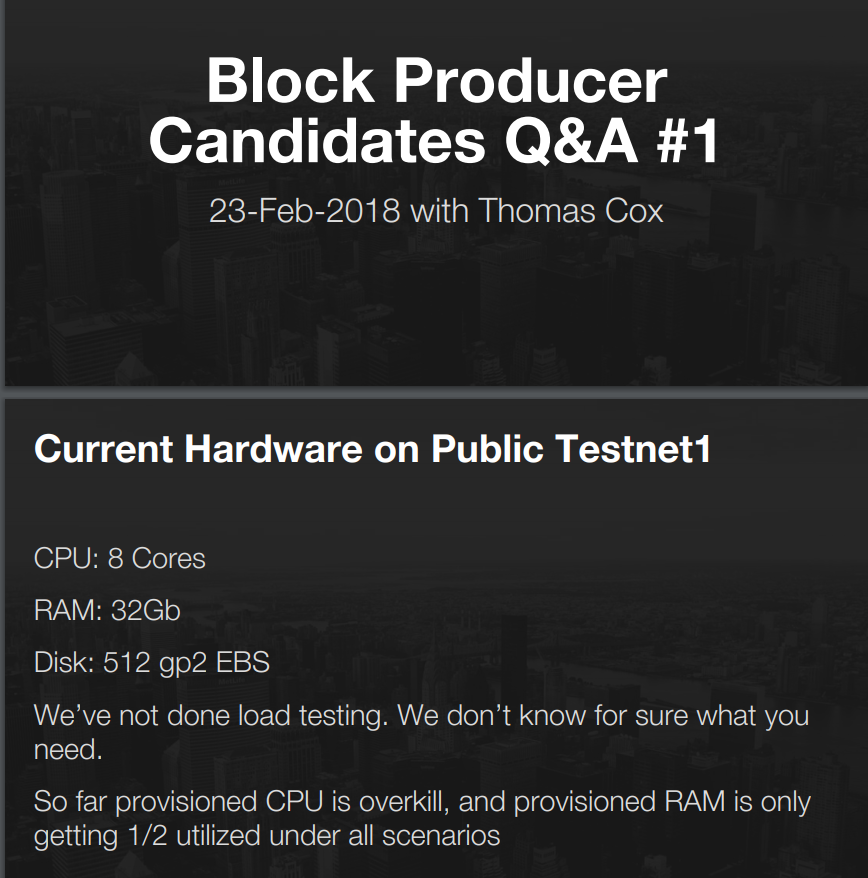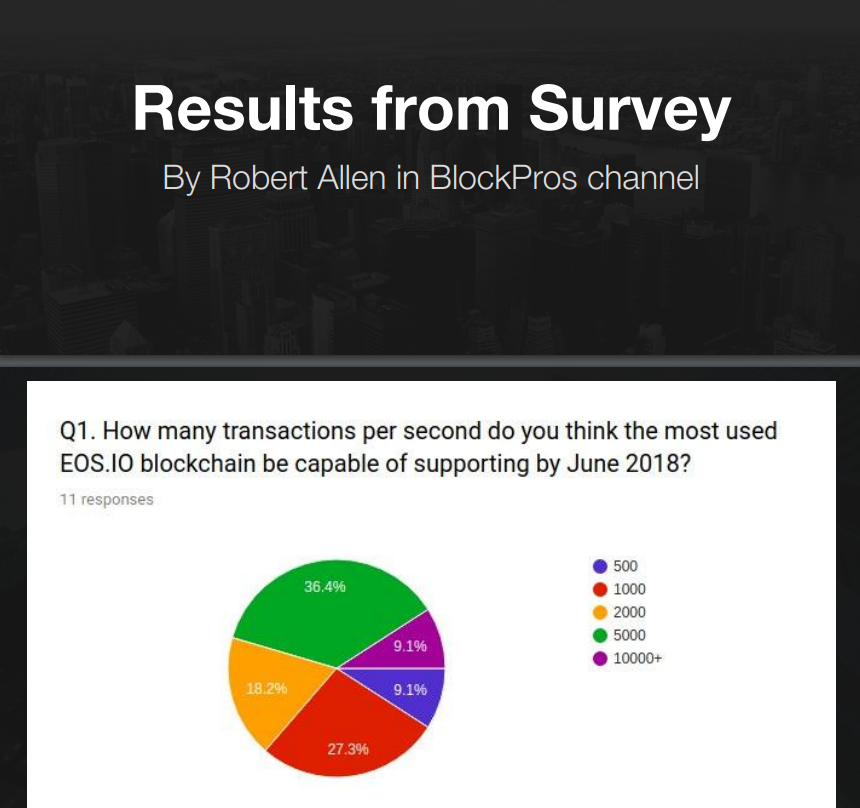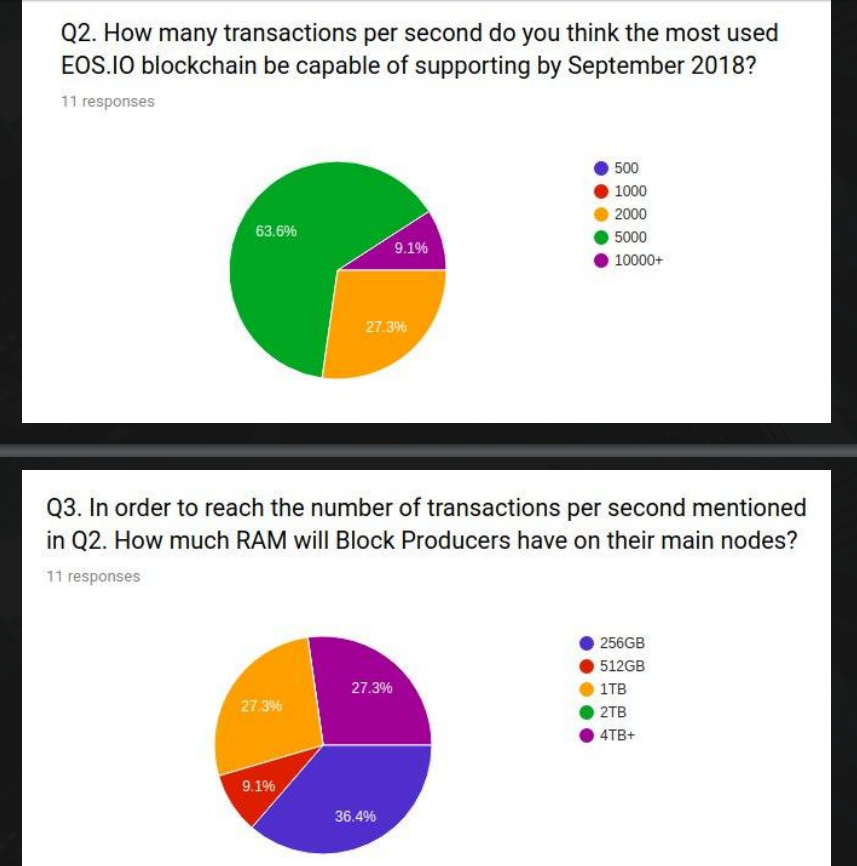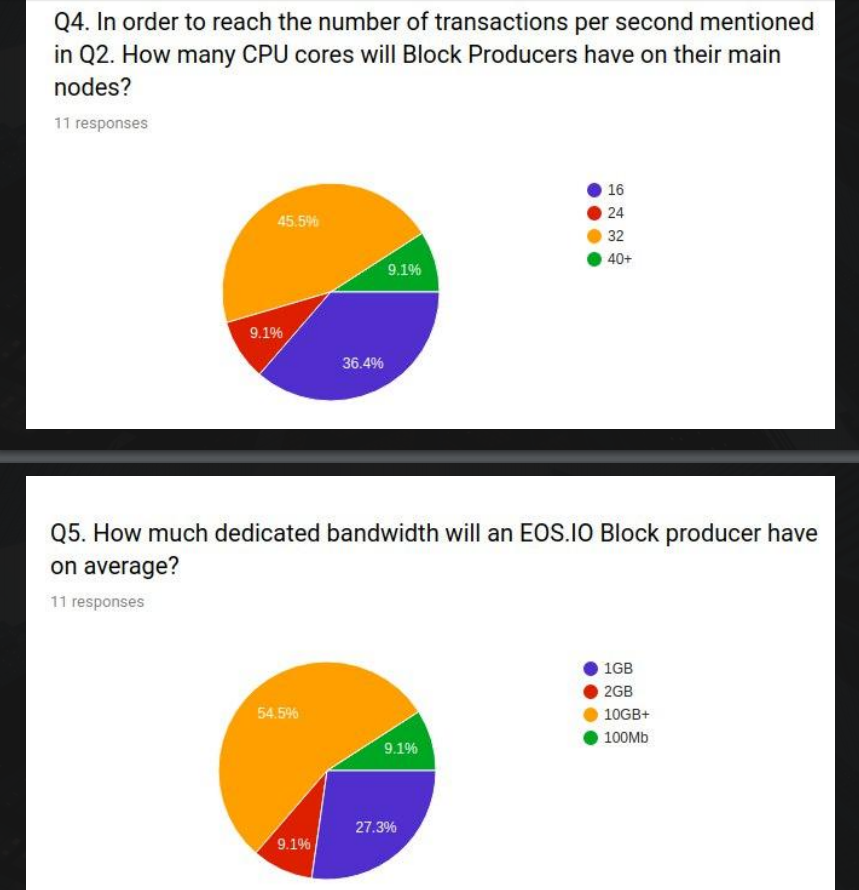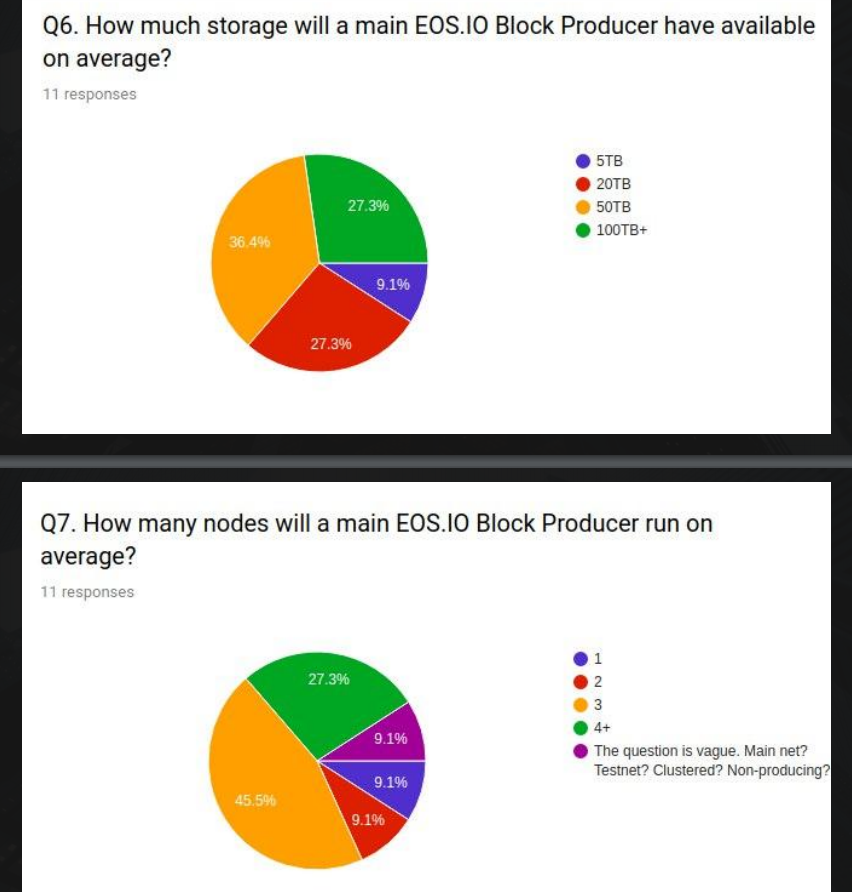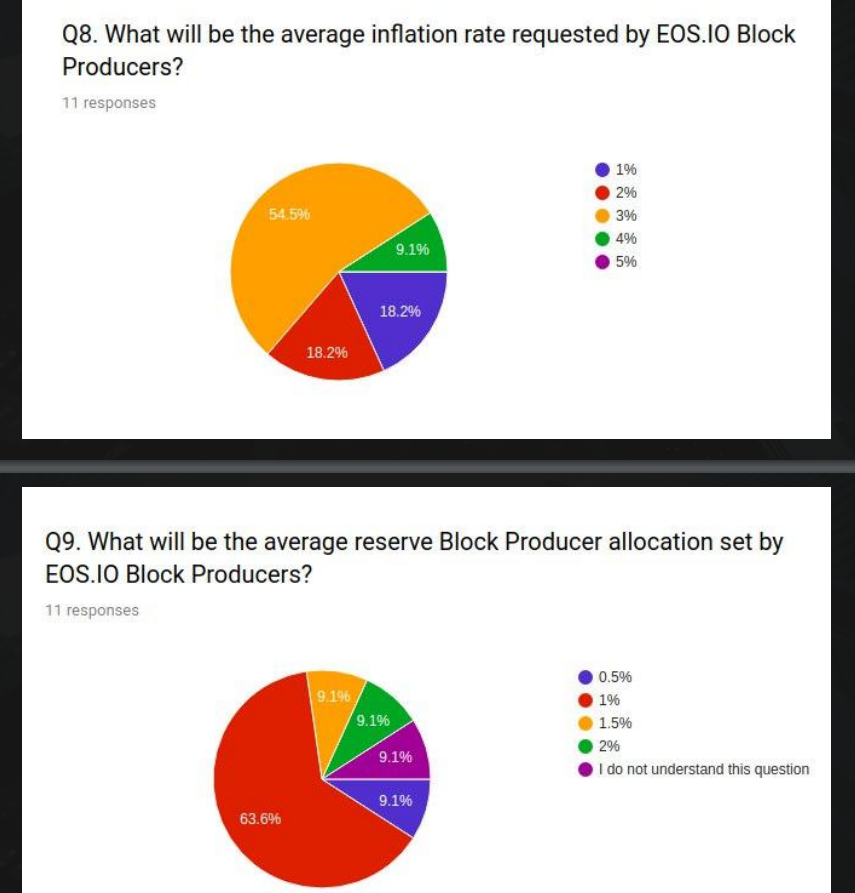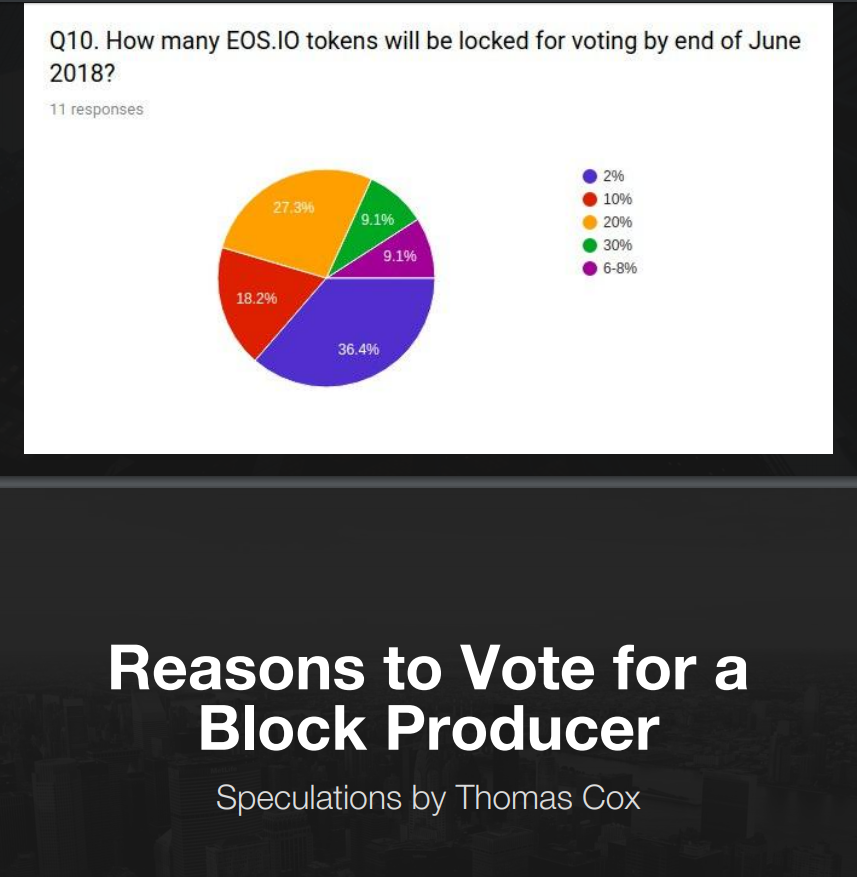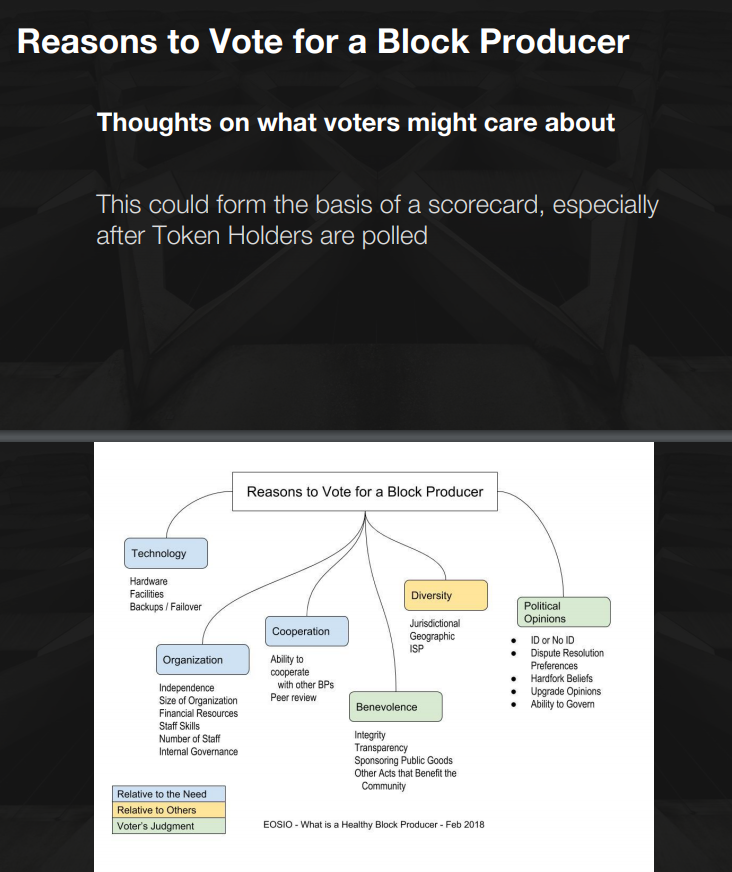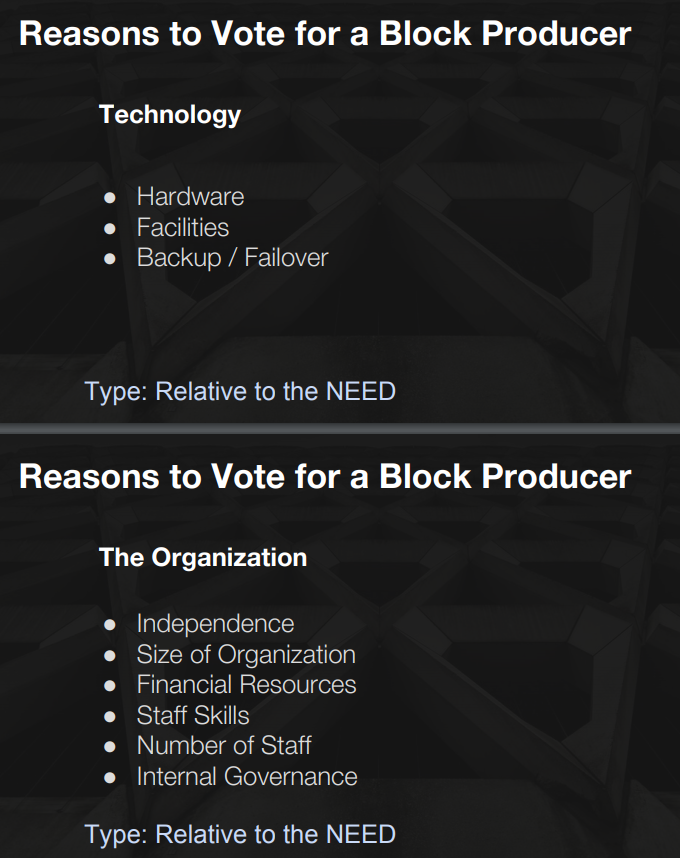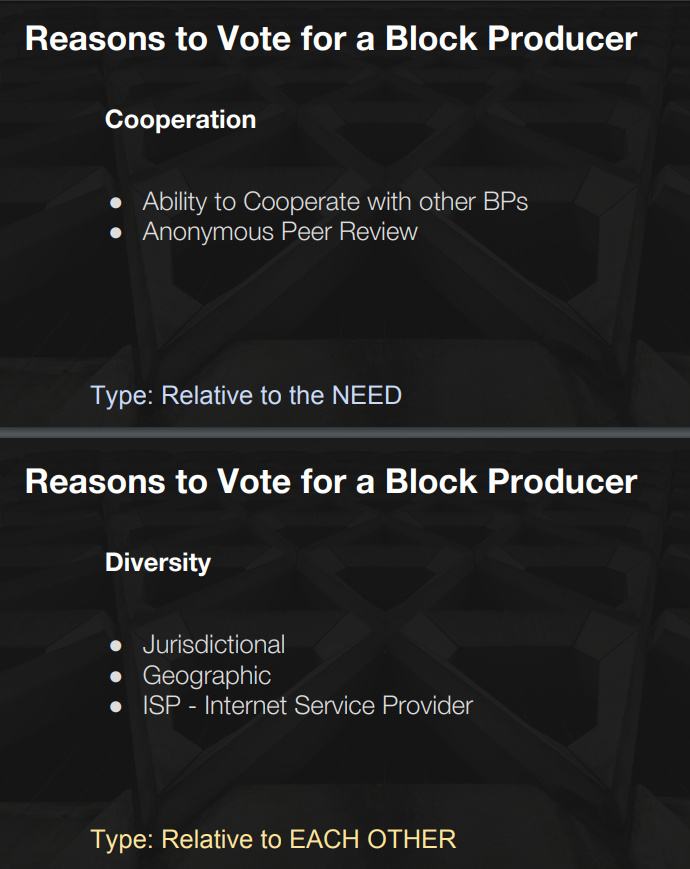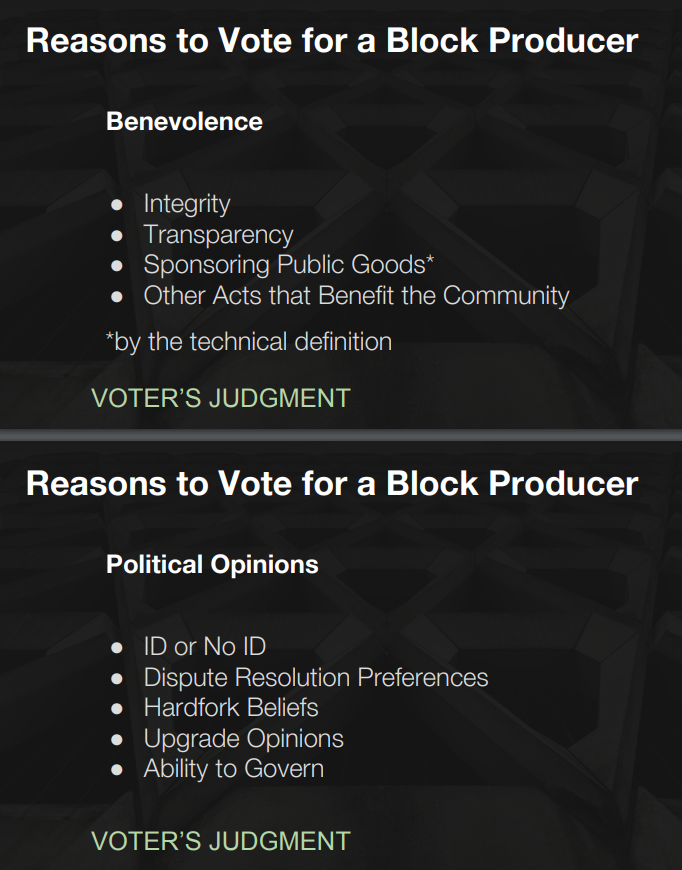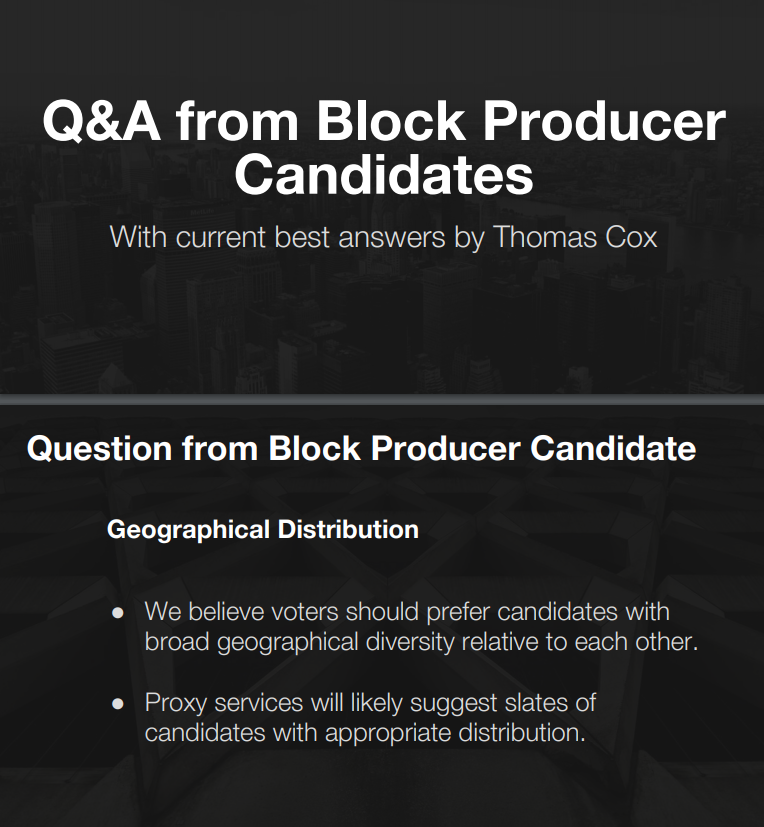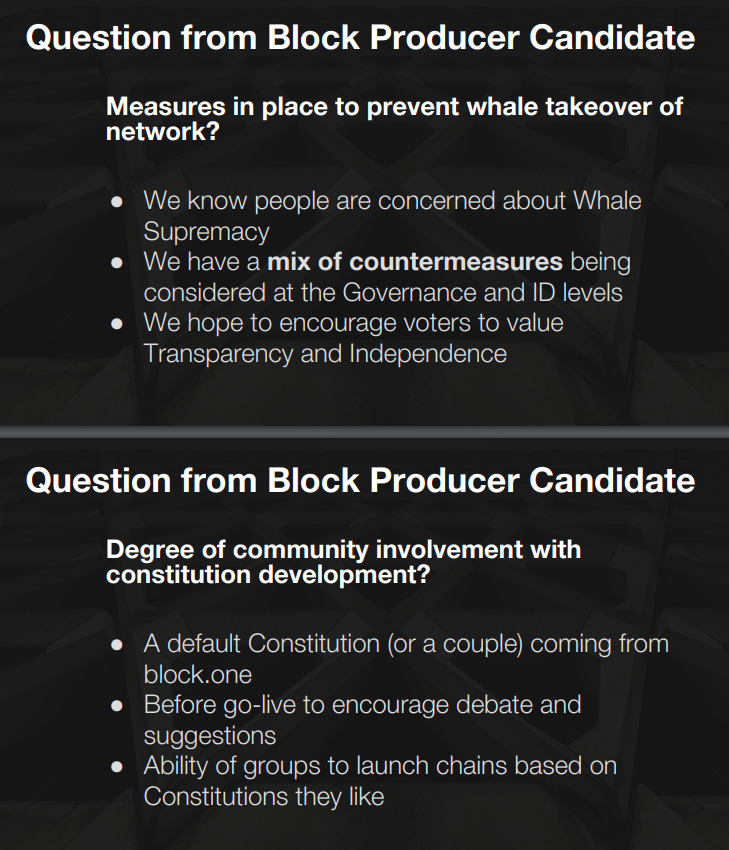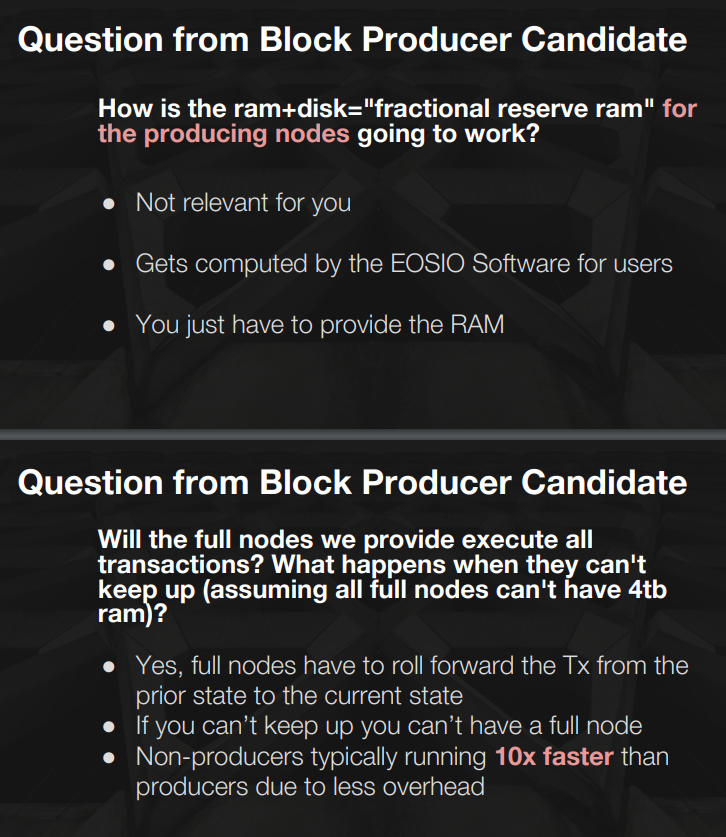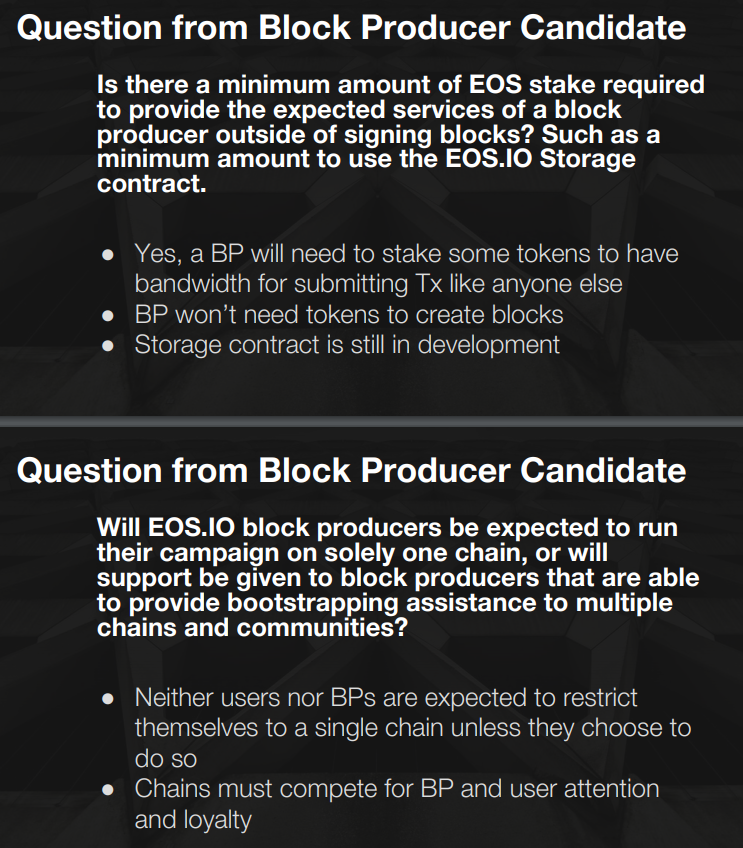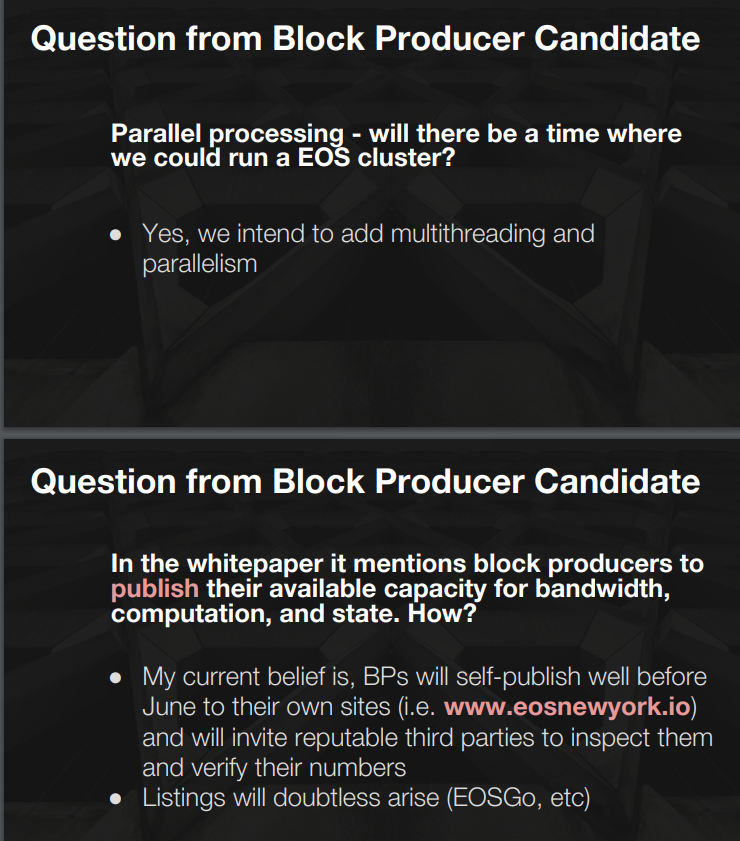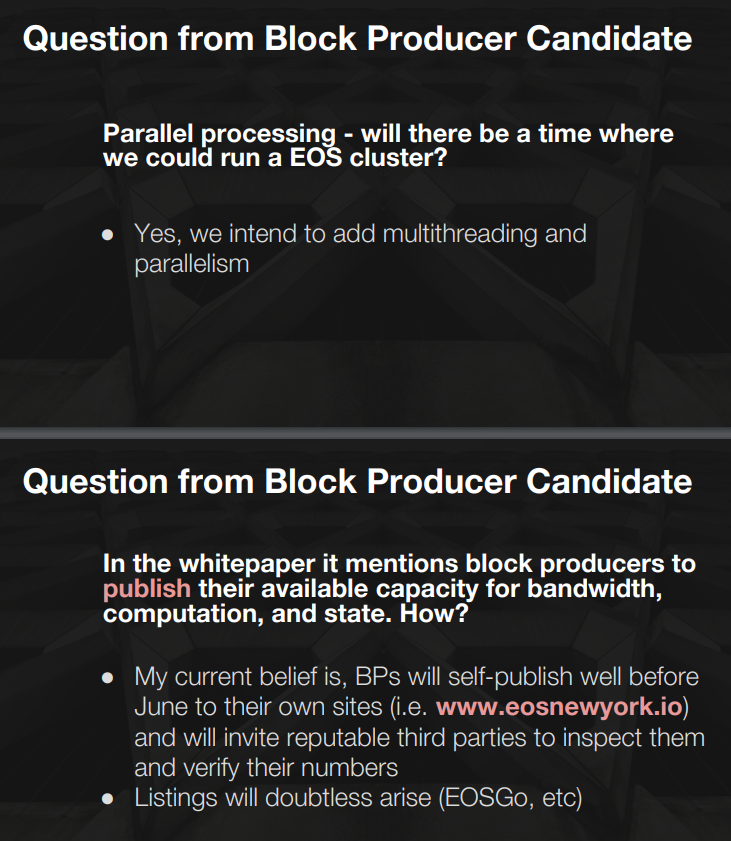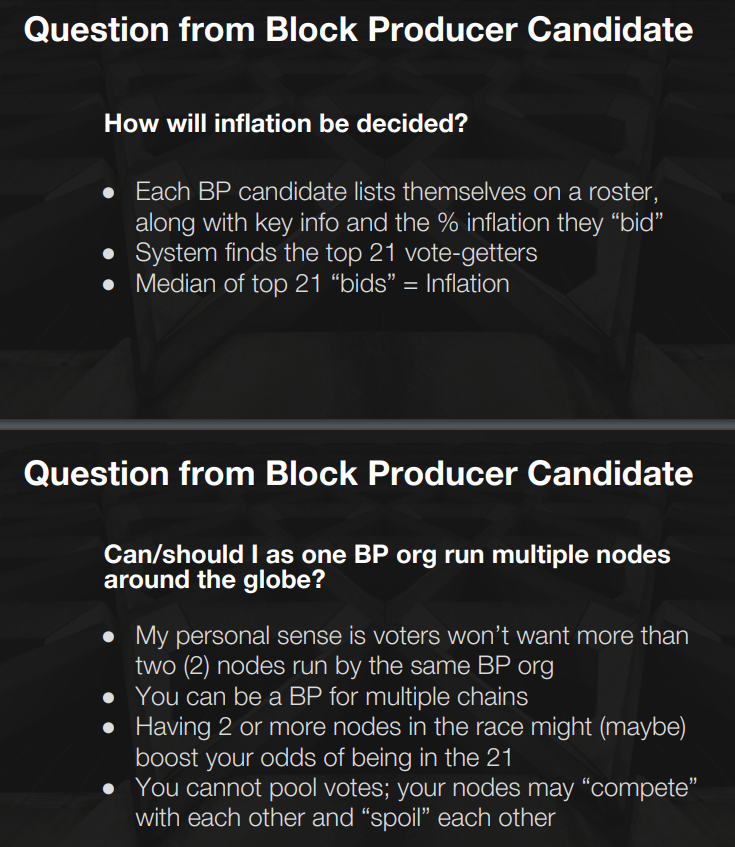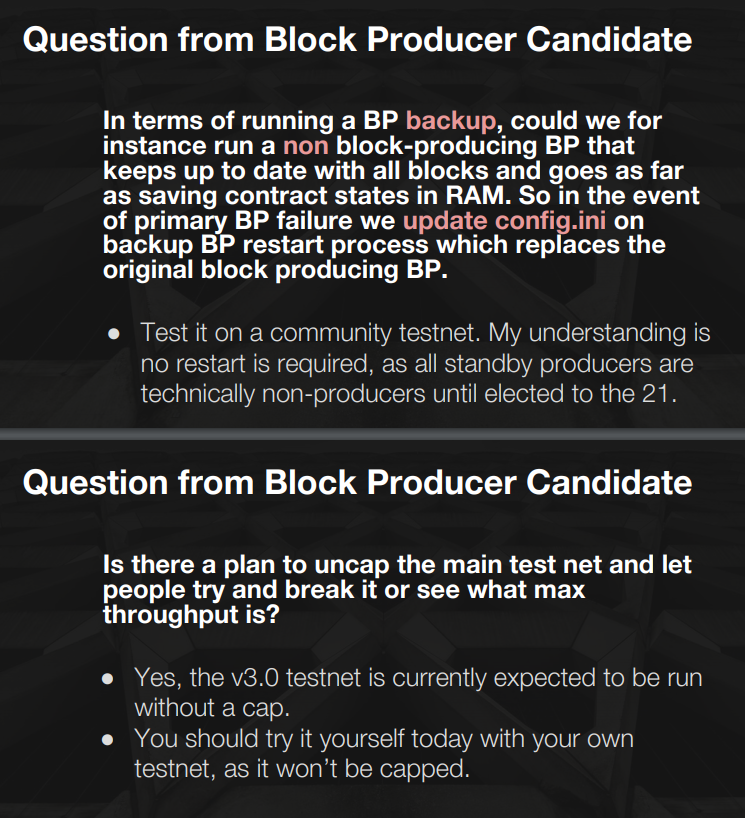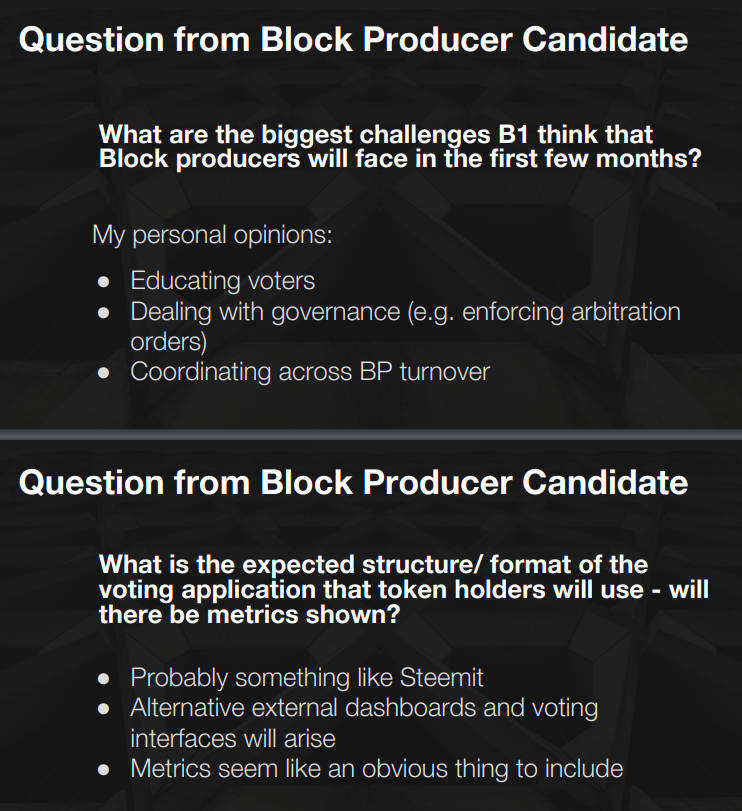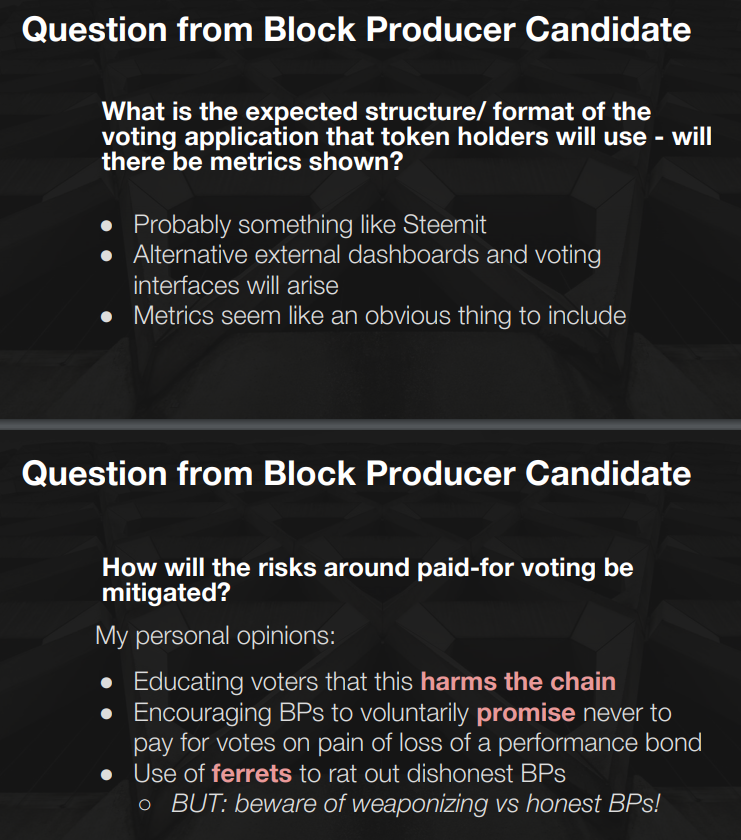 Go EOS!
---
EOS Go is an independent source for all things EOS; we are not running for block producer and instead serve as an impartial reporter for community benefit.
Learn more and get involved: