Review of Steem Ninja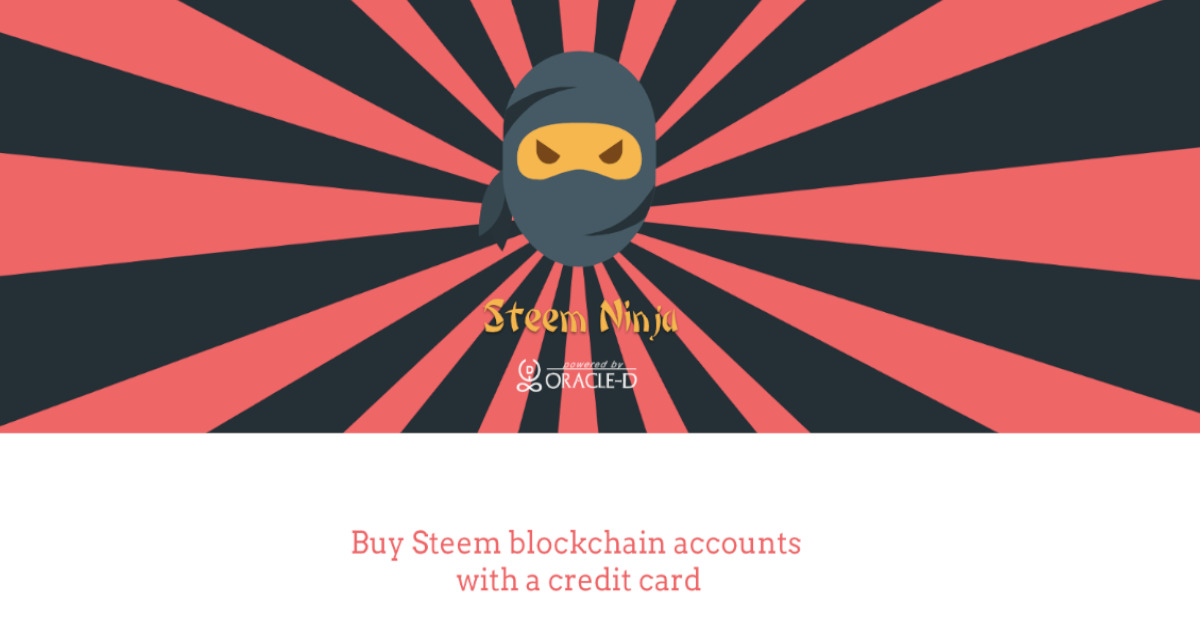 Introduction
If you know how Steemit works, you need to have an account to be able to create content. There is a way to open up an account for free which may take several days, sometimes even weeks because of many people are in queue. This is why there are different services that are with payment and you can get an account for a cheap price with some benefits included. One of those services that is offered to create or open up an account on Steemit instantly is with Steem Ninja. A project that is brand-new and is killing it. Many of us are a witness and can be a witness by the resources online about Steem Ninja how it works and how people are using it to create accounts, because of its Features ;)
What is Steem Ninja?
Steem Ninja is a service offeror in Steem. The main service is the account creation on Steem Blockchain. So each person that wants to have an instant account on this blockchain can pay a 2.5$ to have an account with their credit card. And the account will be instantly created, they will get their keys and also 15 sp delegation (if you do not know what sp stands for check down).
So the new accounts will be easily created thank to the fast and secure services of Steem Ninja. Once you have an account opened you will have also a delegation of some Steem Power which gives you a resource credits, so you can do activities in Steem blockchain, without resources credits it is hard to make a post, vote or downvote and comment too.
Features
A free delegation is included of a 15 SP as mentioned.
Immediately you can setup your own account
Secured way of key deliveries
Referral program for people to earn some Steem
Account can be recovered in case of hacking or password loss.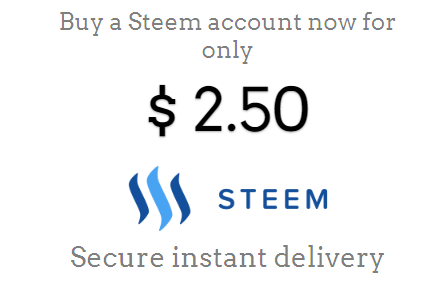 buy account here
My Review
UI and UX of the website its so amazing, the website is so clear and very understandable by everyone and everything is explained or clarified very well in the website. Idea behind Steem Ninja is great. So I congratulate the team behind this project.
Why this Review?
I made this review thank to State Of The DApss which is a website for the Dapps. Steemeum is listed there to in the Wallet category ..

---
Thank you!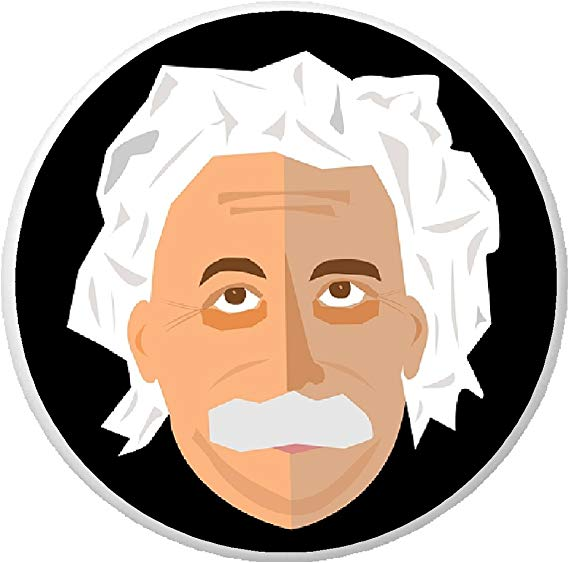 "Imagination is more important than knowledge. Knowledge is limited. Imagination encircles the world."