The Hidden Truth About You & me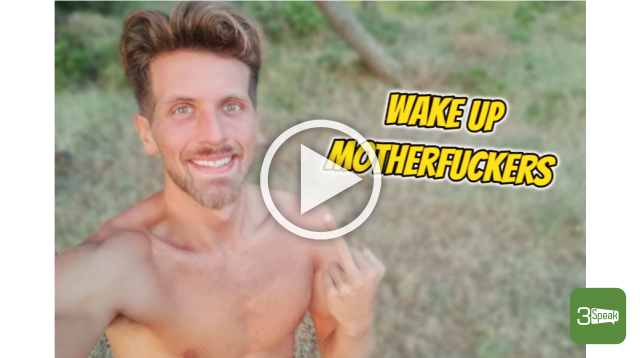 ---
Still unsure if this video is "too hot" for 3Speak. Maybe the audience prefers @tommyrobinson kind of shit. In my eyes, this right here is the real form of activism.
Scratching deep down below the surface. Not thinking outside of the box, rather realizing how box doesn't exist in first place.
Self care is the crucial step towards building a new world. No matter how much paper you have, where you are - what did you achieve, if you aren't feeling amazing inside they you got distracted.
There is nothing that can come close to internal bliss and joy. Once touched, it's like a light that keeps pulling you toward your greater purpose, and everything falls into its place...
---
▶️ 3Speak