tagbot supports the global blacklist api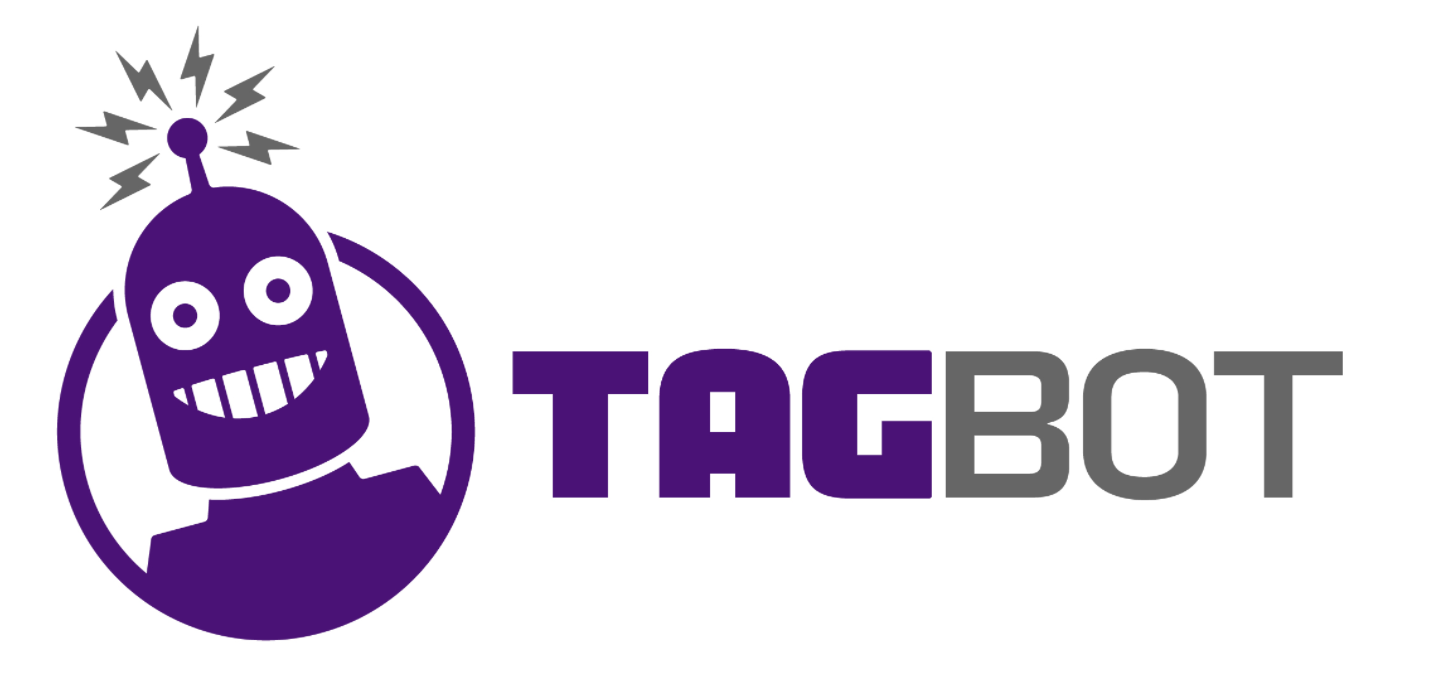 ---
@themarkymark has a global blacklist API supports buildawhale, minnowbooster, utopian-io, and steemcleaners blacklists.
See the full commit: 9f62883
Already deployed @creativecrypto's bot with the new version. If you're a tagbot user, just upgrade the newest version with pip:
$ (sudo) pip install steem_tagbot --upgrade

and you're all set.
Note: This feature is not optional since these blacklists are carefully curated and reliable. So, if you don't want this, just skip this update.