Selling my Canon EOS M50 | STEEM is Accepted.
Things come & Go. I think that is something I have come to know all too well. So, I find myself in somewhat a financial need/crisis that needs me to raise a bout $1500 like I shared in one of my vlogs recently.
In as much as I love my gadgets, sometimes we have to be rational and let go to make the needs we need to make work, work.
So here I am, letting you all I am selling this beautiful canon that has served me all too well, I think if you follow my content then you can attest to it's video and photography quality.
I'm selling it for $500 which can also be in Steem, at the current market price.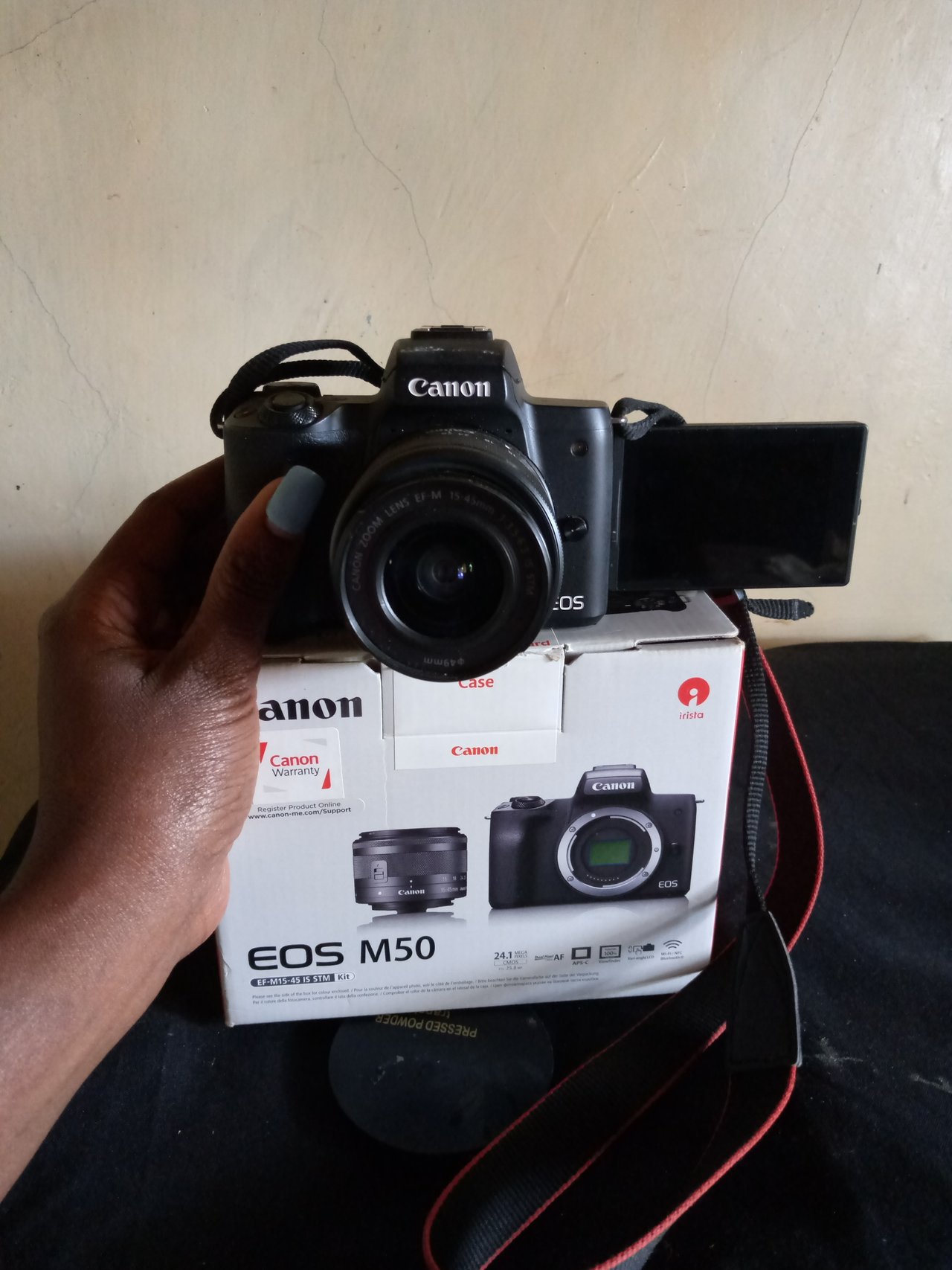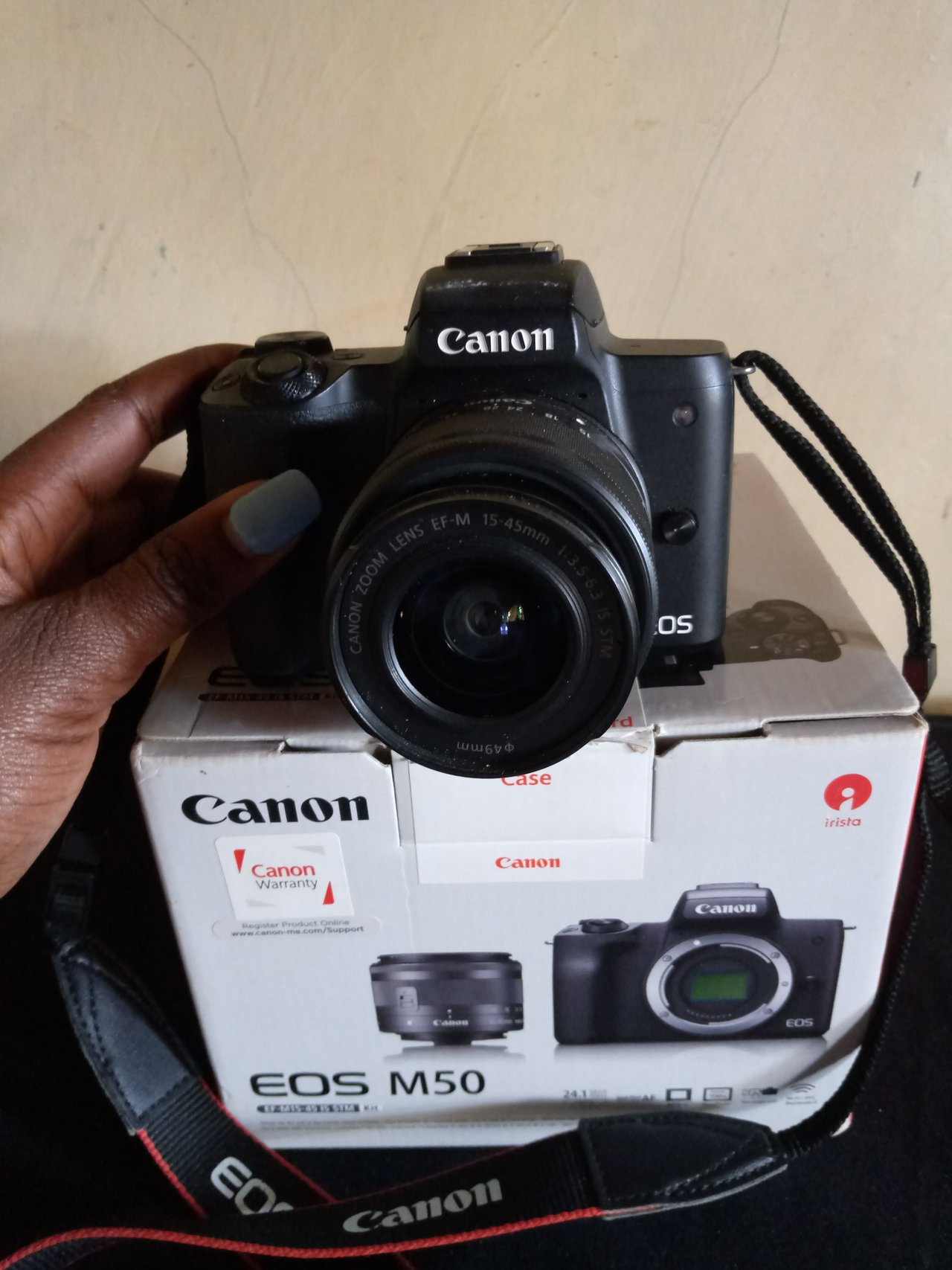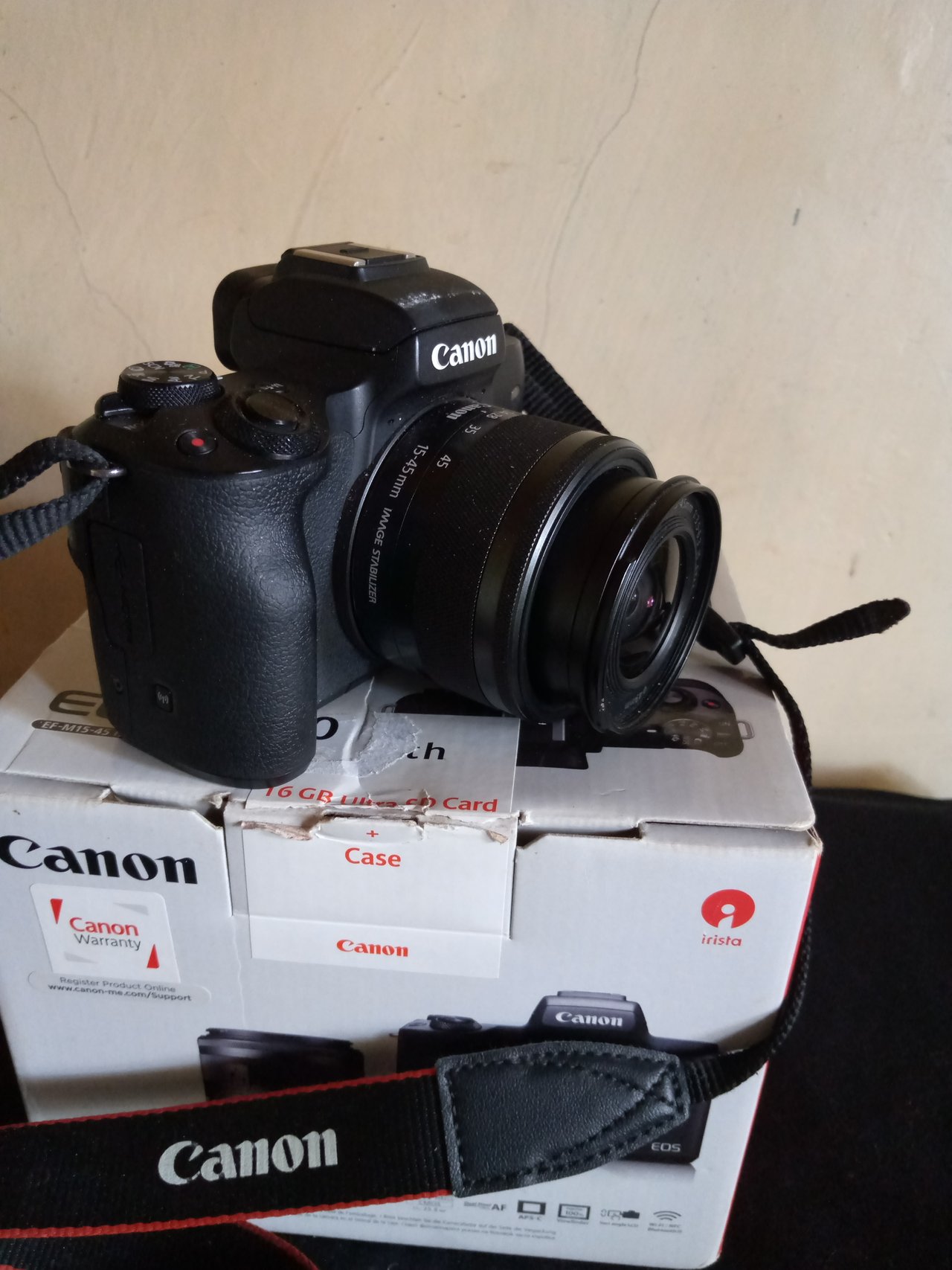 It comes with a 15-45MM kit lens and the best part is, you can use bigger lens if that's what you prefer.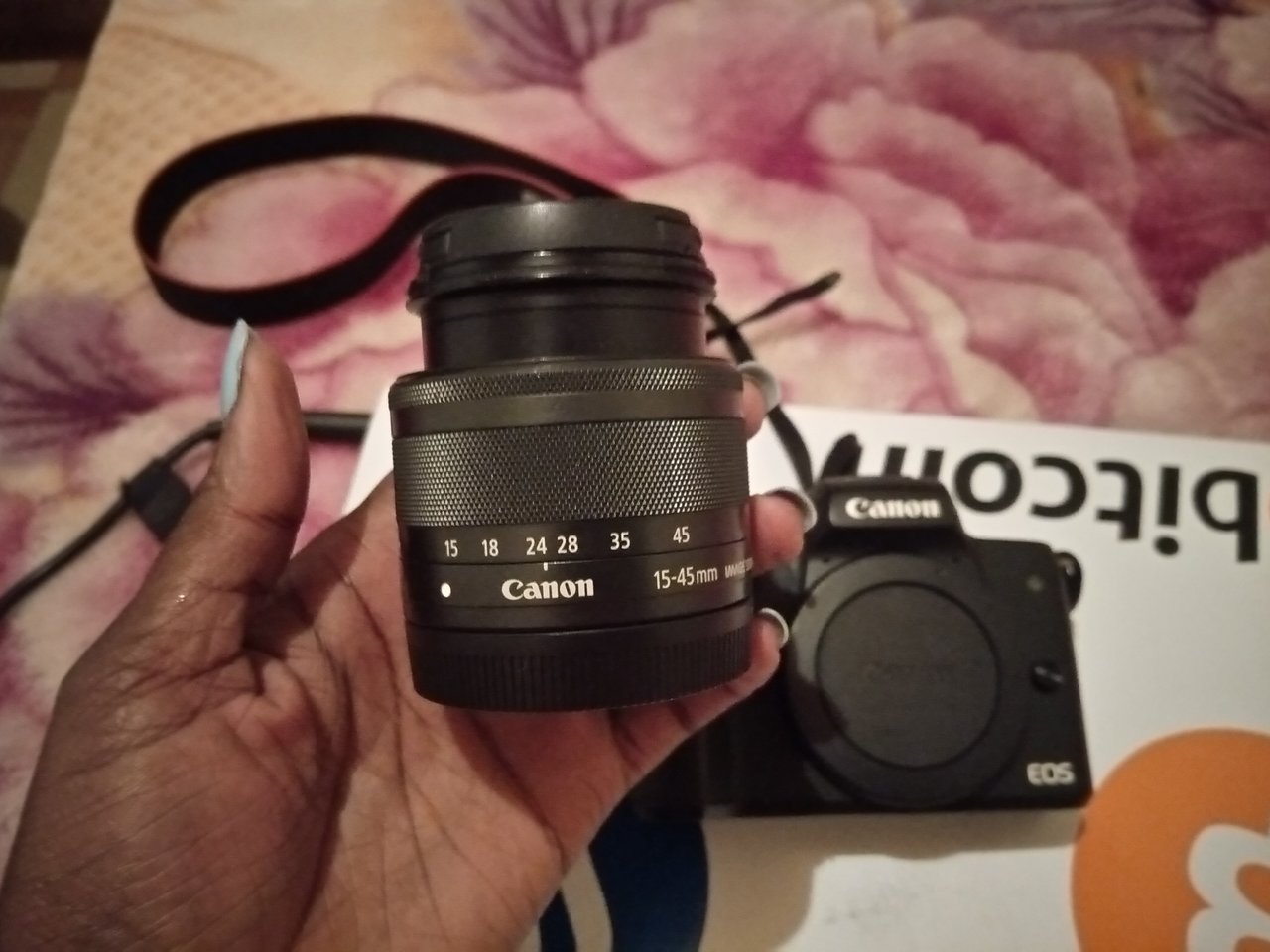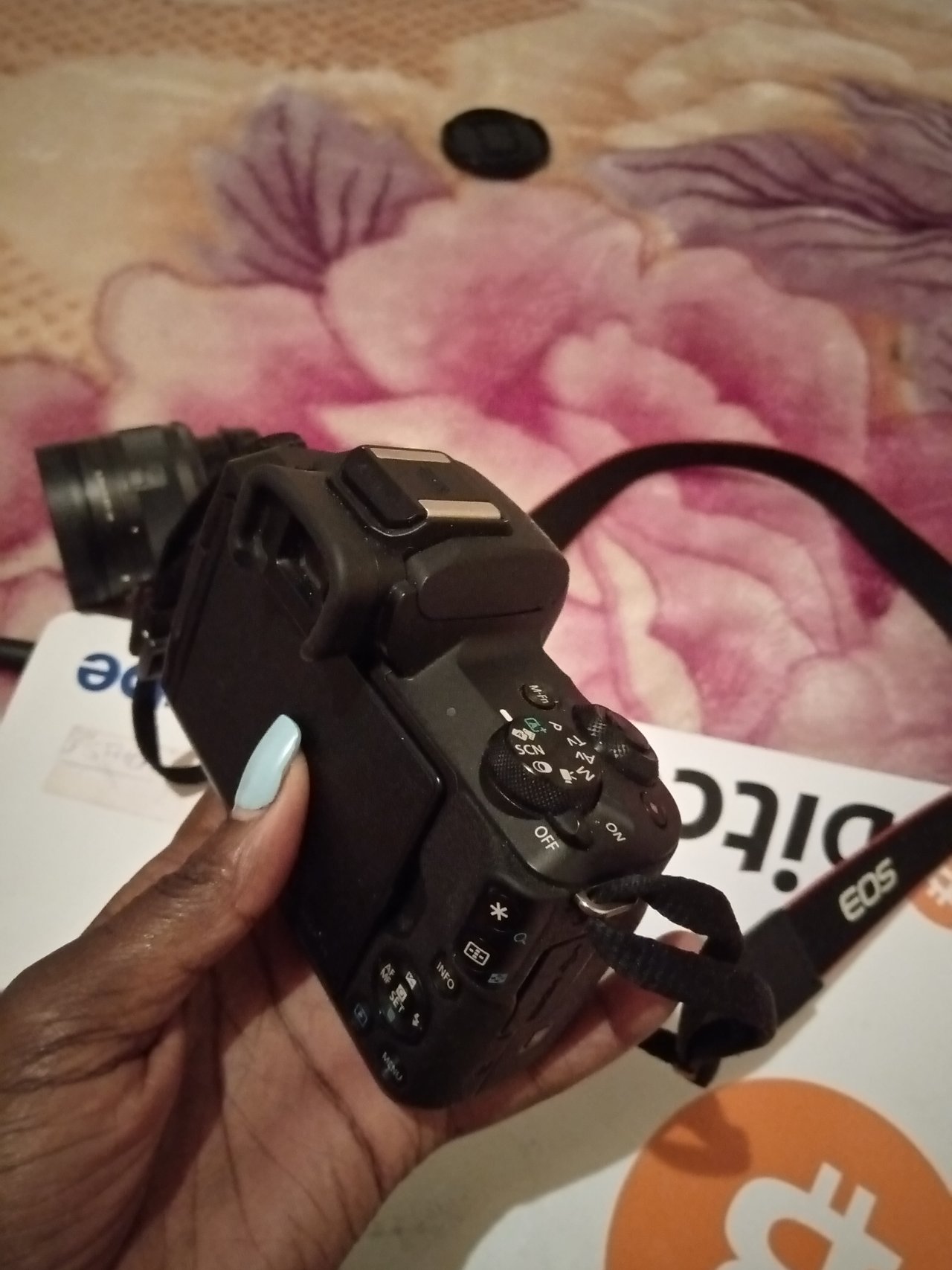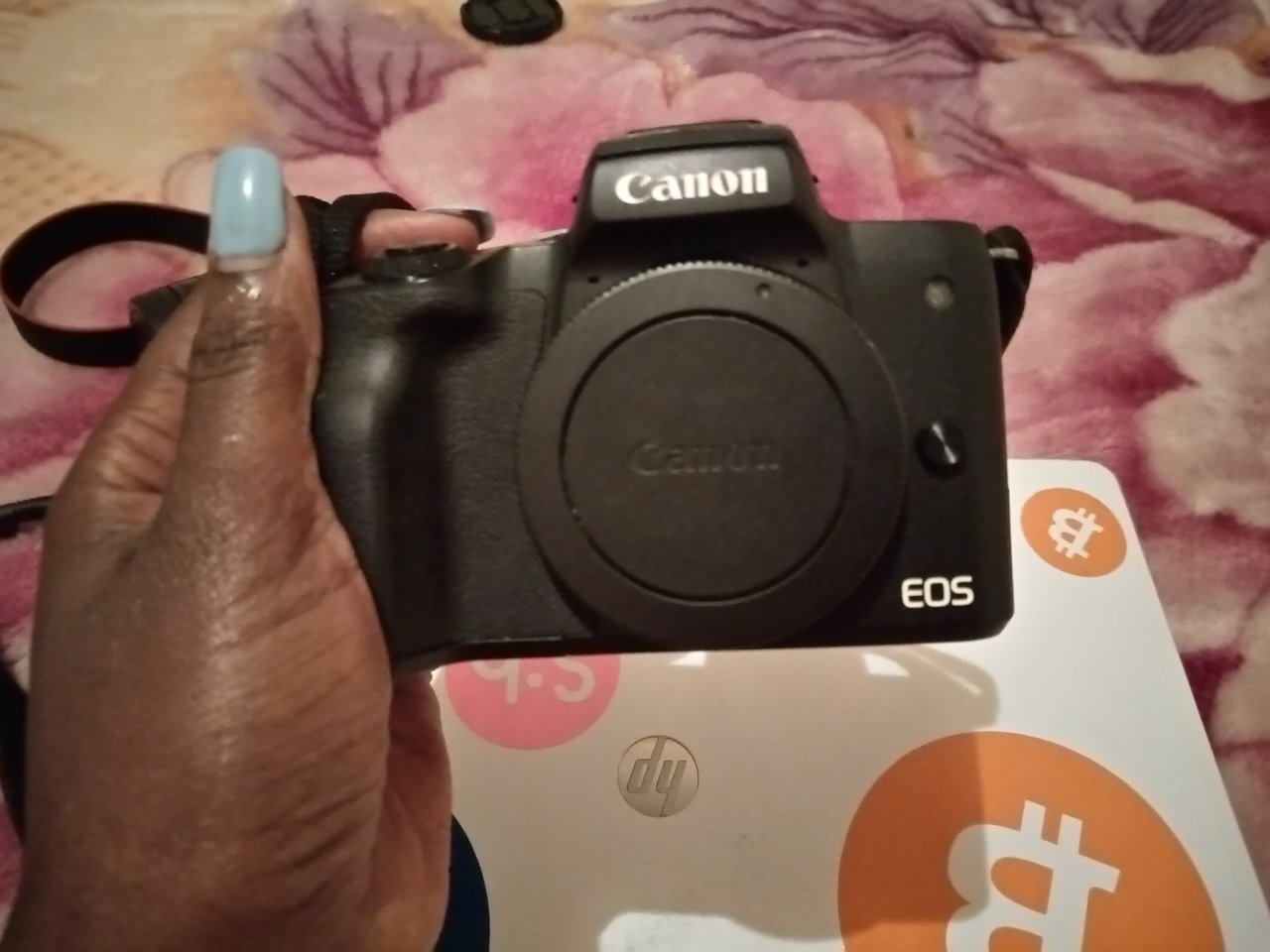 I have already shared this on My Instagram already, so it will be on a first come first serve basis. In case you know anyone looking for an affordable yet great quality camera, feel free to share with them this post. I will highly appreciate it and you might literally me saving my life on this :D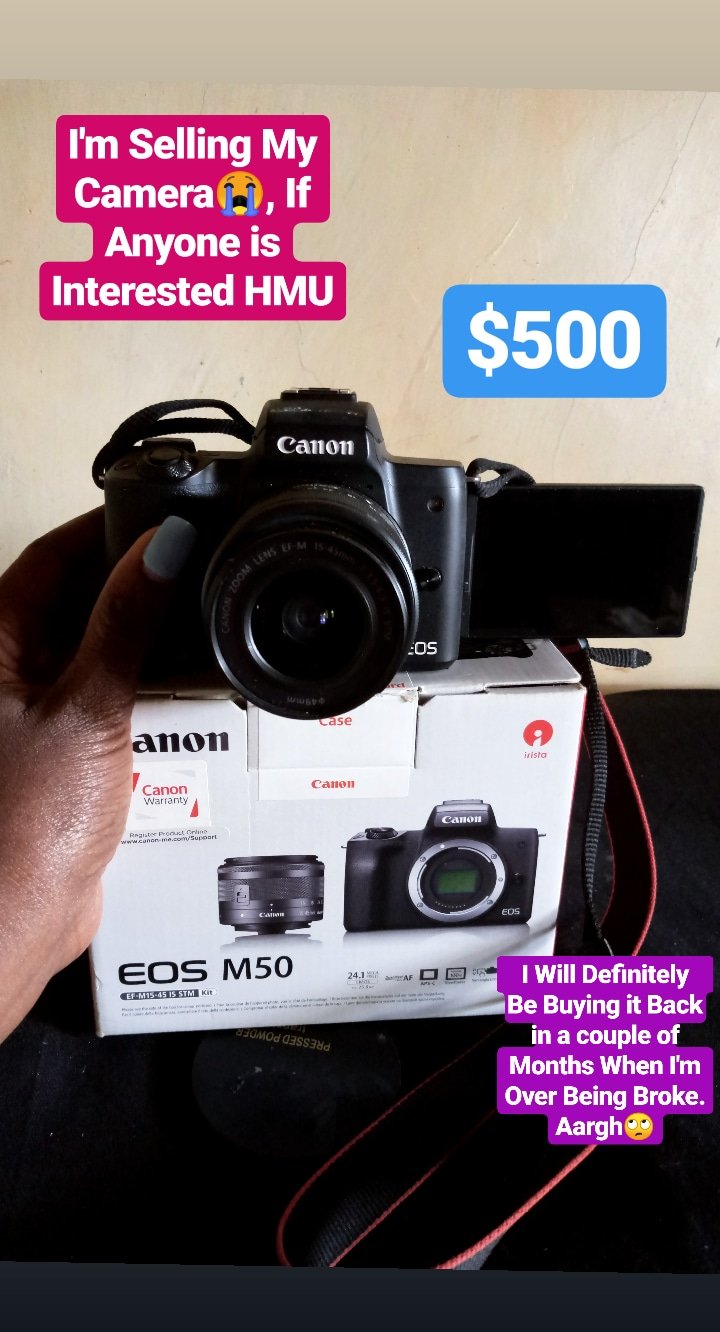 Unfortunately I still have to sell a good chank of my Steem to make the plans I need to make work, but I guess such is life, *you win some, you lose some.
Happy Sunday!