My Random Post / 无题
Third day of Chinese New Year almost ending soon. The forth day will be here in less than 90 minutes. What have I done for today? Nothing much. Stayed at home the whole day. Had lou sang for our lunch.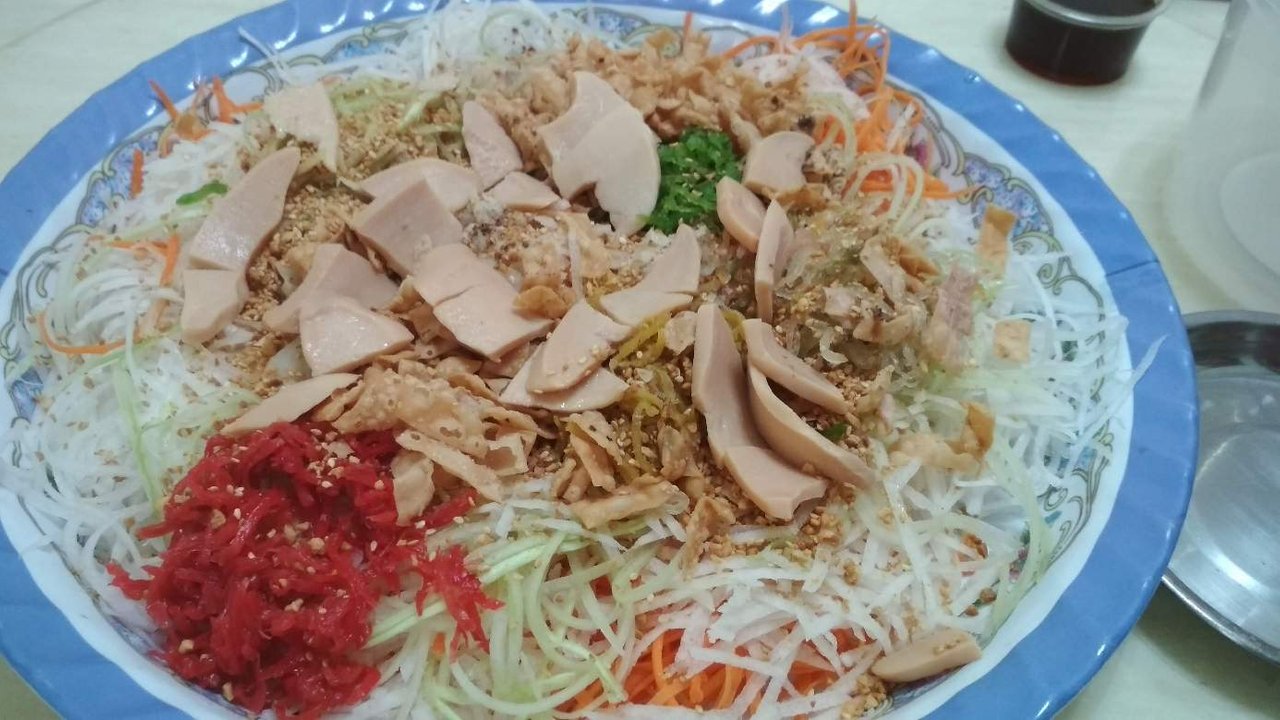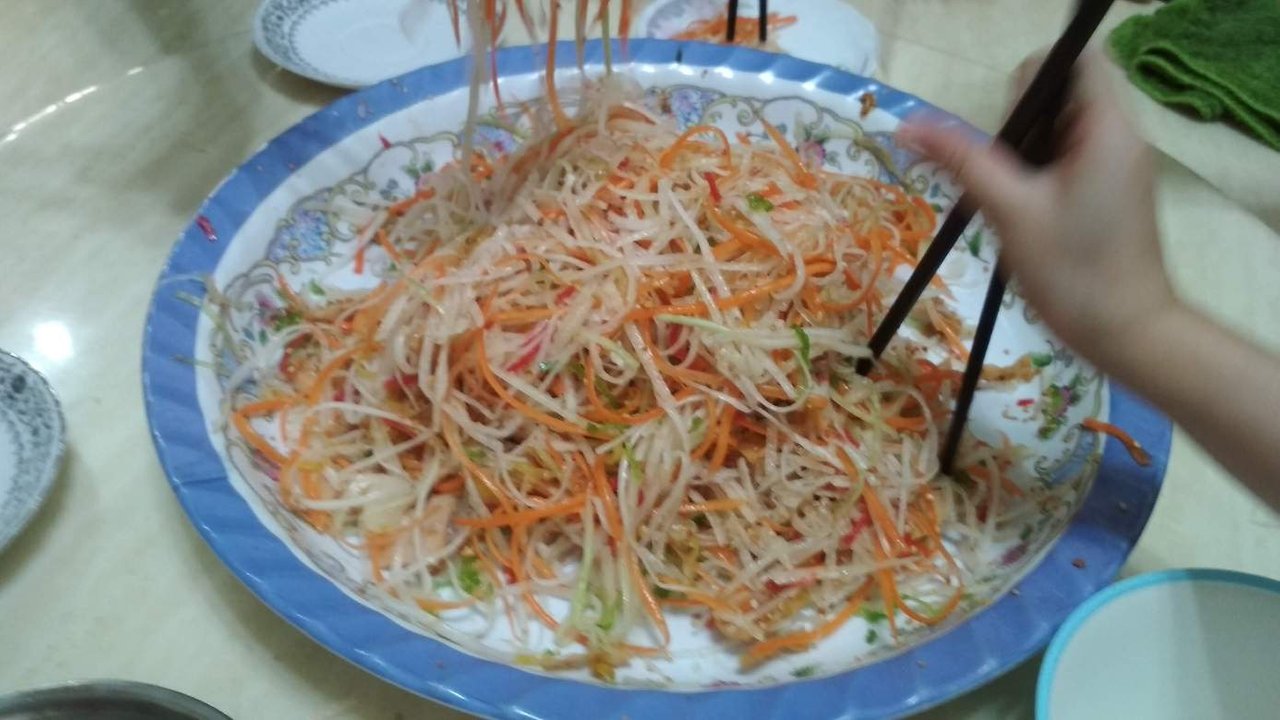 My second girl is off pain killer today. Really a strong girl. She is coping well with her one arm now. Playing clay art today.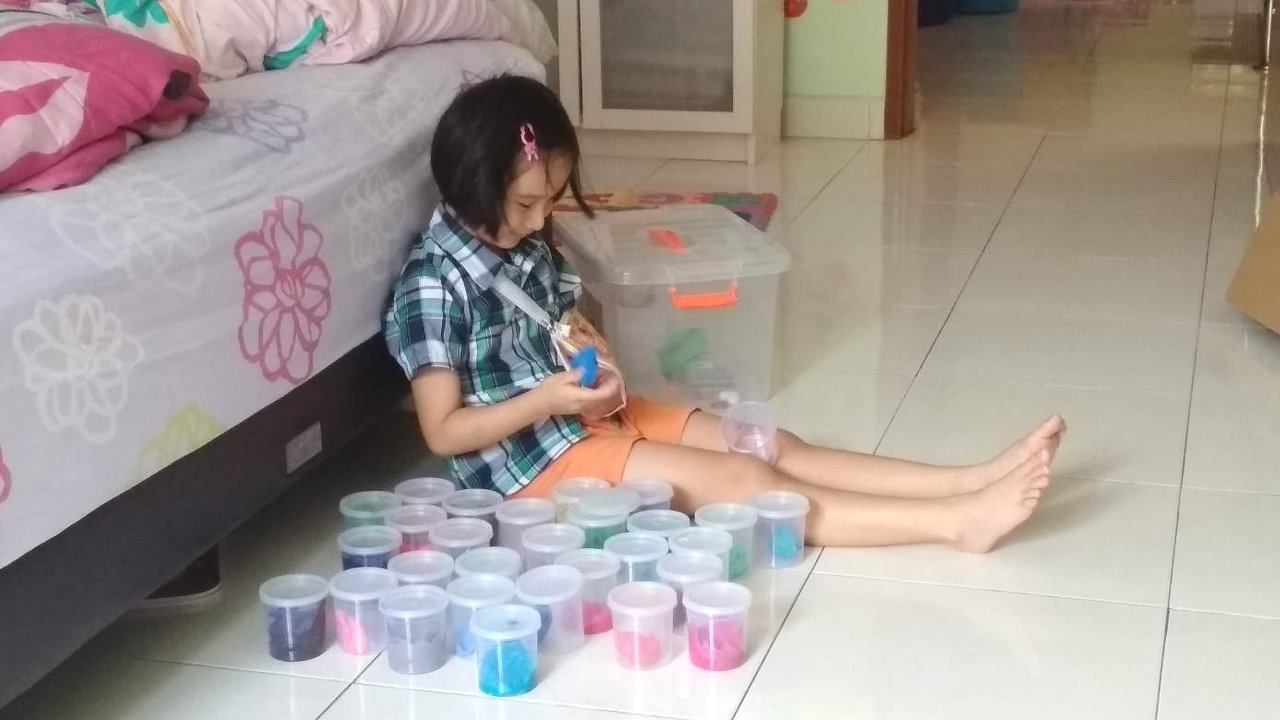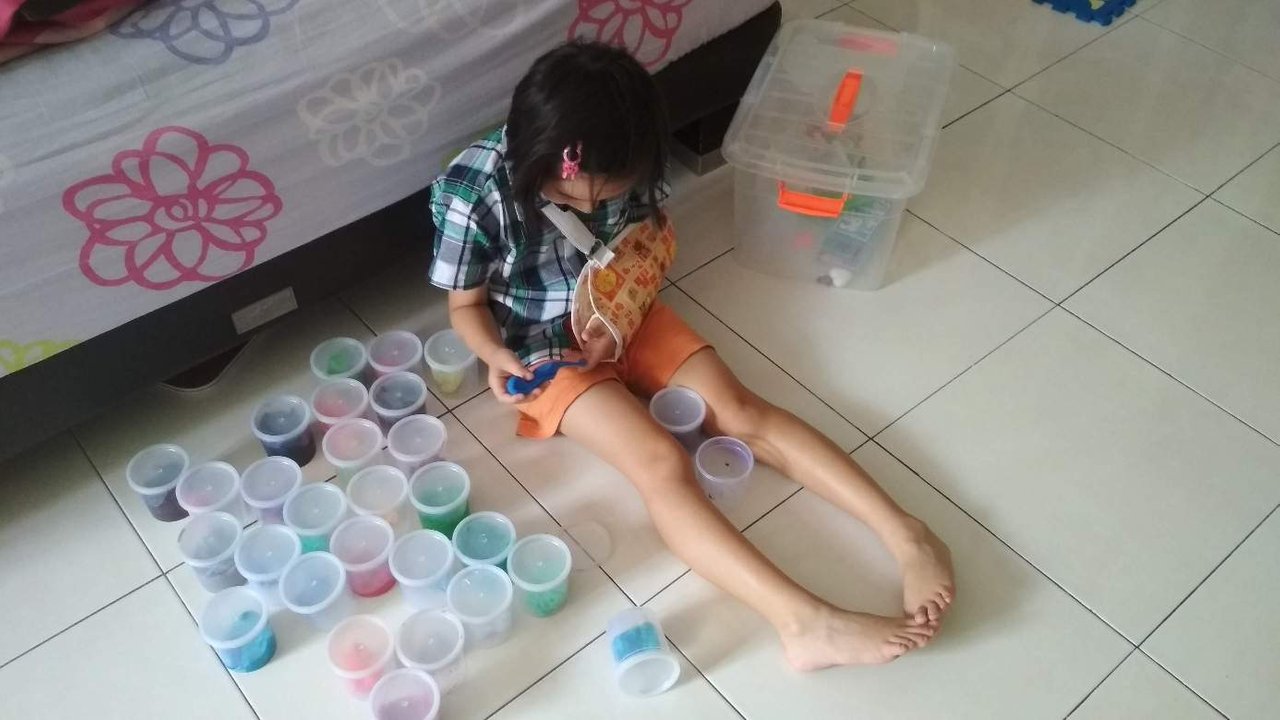 I have never expected she has grown into such a strong little girl. Really proud of her.
Initially, today I plan to upload a dtube. A lion dance video I captured on the first day of Chinese New Year at Ikea Cheras. I have been working on the uploading for almost an hour. But it's not successful. I tried it with my laptop also not successful. I am not sure whether it's my internet not strong enough or other reason. The whole video is about 16.10 minutes long. Maybe I will edit it and just show some of the clips next time. But definitely not today.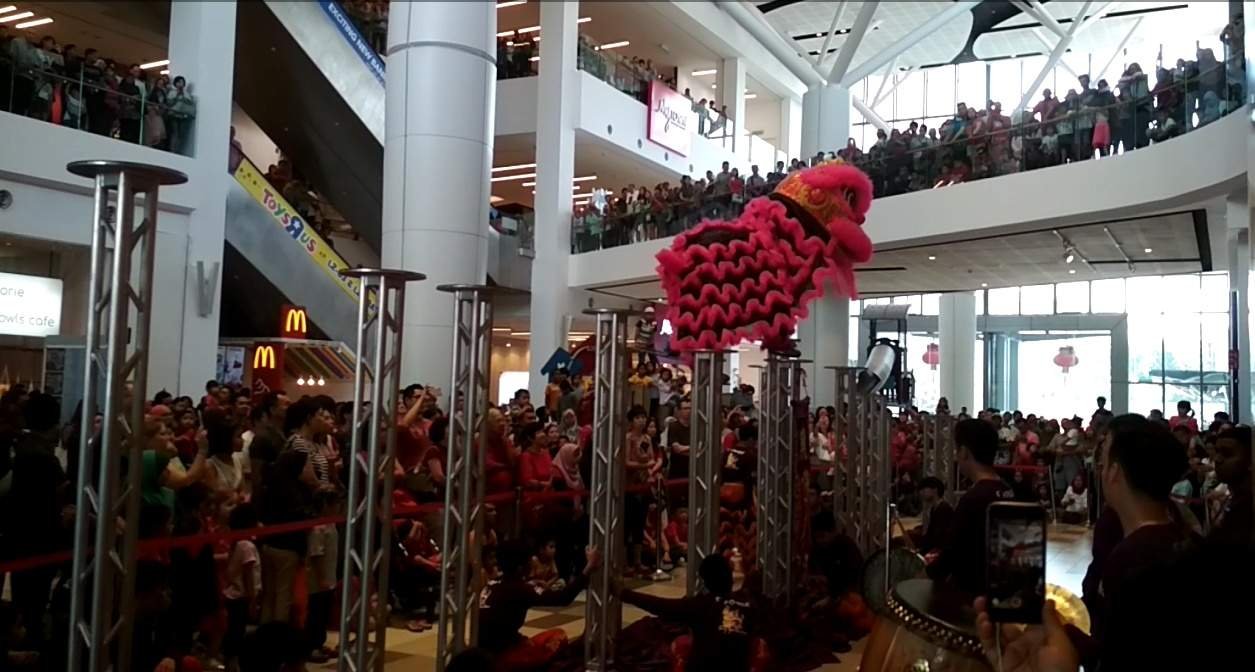 And because of this unsuccessful attempt, I have this random post. Definitely disrupted my plan.
Lastly, wishing everyone a blessed Piggy Year.
〰️🐷〰️🐷〰️🐷〰️🐷〰️🐷
无题,啥意思?为什么呢?原本打算上个dtube视频的。搞了一个小时,怎么也上不了。最终选择投降。所以原本计划被打断了,头脑一片空白,只好来个无题,随意写。
今天是年初三,整天呆在家。难得。没干些啥特别的。午餐简简单单来个捞生。希望大家捞个风生水起,学业进步,步步高升,美丽动人。。。
二女儿也从今天起停了止痛药。没想到她小小身子还真挺得住。开始习惯了单手活动。今天下午自己一个人坐在我房间里玩纸粘土。小朋友适应力还真快。我好像还是有点耿耿于怀,她却已欣然接受,调整生活了。希望她快快好起来。❤️❤️❤️
接下来,来谈谈原本我想上的视频。是我年初一在Ikea Cheras拍摄的舞狮采青。整个视频十六分钟十秒。怎么也上不了。不知道是我家WiFi信号不强,没法完整上载还是什么其他原因。但最后我真没办法了,只好投降。可能过几天剪辑一小段和大家分享吧。
最后的最后,再次祝大家猪年🐷事如意,🐷笼入水。


Get To Know Me
10 Random Things About Me
Download Partiko Android here
Download Partiko iOS here
Check out @Partiko website here
Posted using Partiko Android