My Actifit Report Card: December 14 2019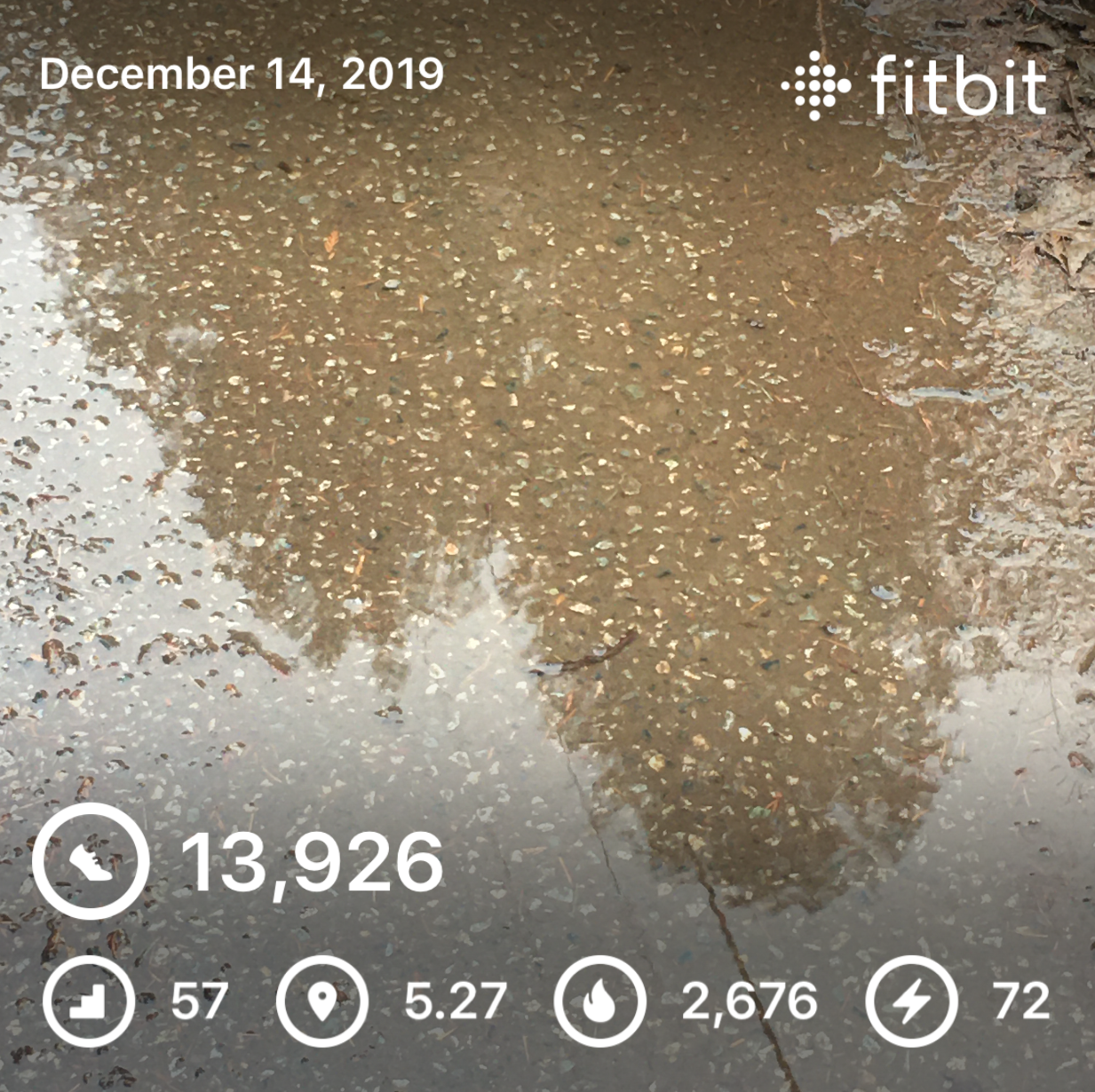 Hi guys! Thanks for stopping by!
The morning dawned grey and rainy again. I know, I know, I sound like a broken record, but originally, they said it was going to be partly sunny. I guess they gave us some place else's forecast, lol! It is the Northwest, after all!
This afforded me the opportunity to sit and create the PowerPoint for tomorrow's worship at church. It took a bit longer this time as we have 5 songs instead of the usual 3. I had asked the pastor if we could do this as we were going to miss the Sunday before Christmas and Christmas Eve service as we would be gone during that time. He said yes, so this is kind of our early Christmas Eve service.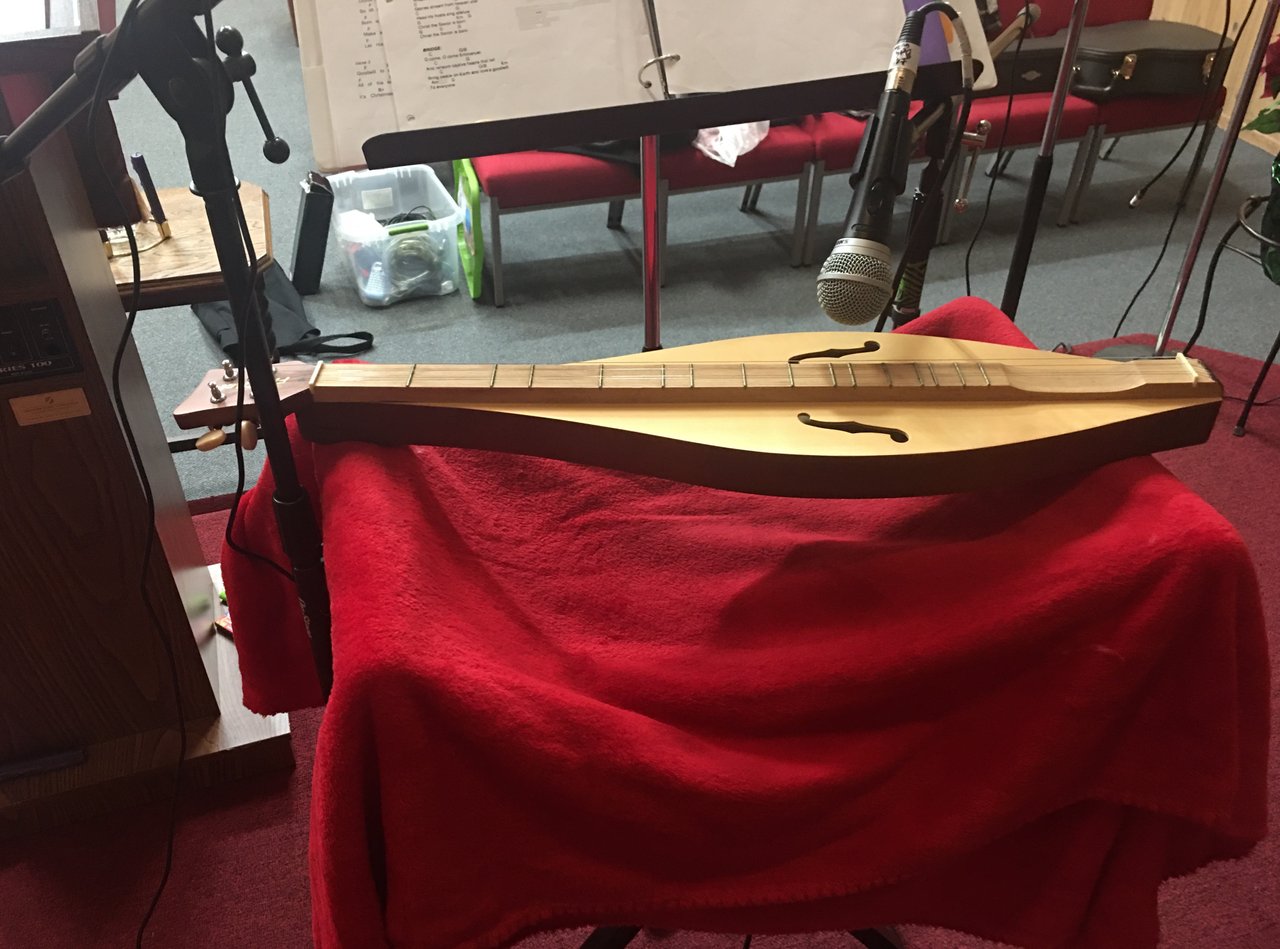 Pictured here is my dulcimer that I play for Third Day's song, Born in Bethlehem. It has such a unique sound. I'm also adding my piccolo to another song. This is also the one time during the year when I get to pull out my concert jingle bells as well. So much music, so much to choose from and so little time - you can't sing them all!
Before we headed out for practice, though, we did a hike up into the mountains. We did not get the full course done though due to timing and of course, the rain! As you can see from this photo, it was raining.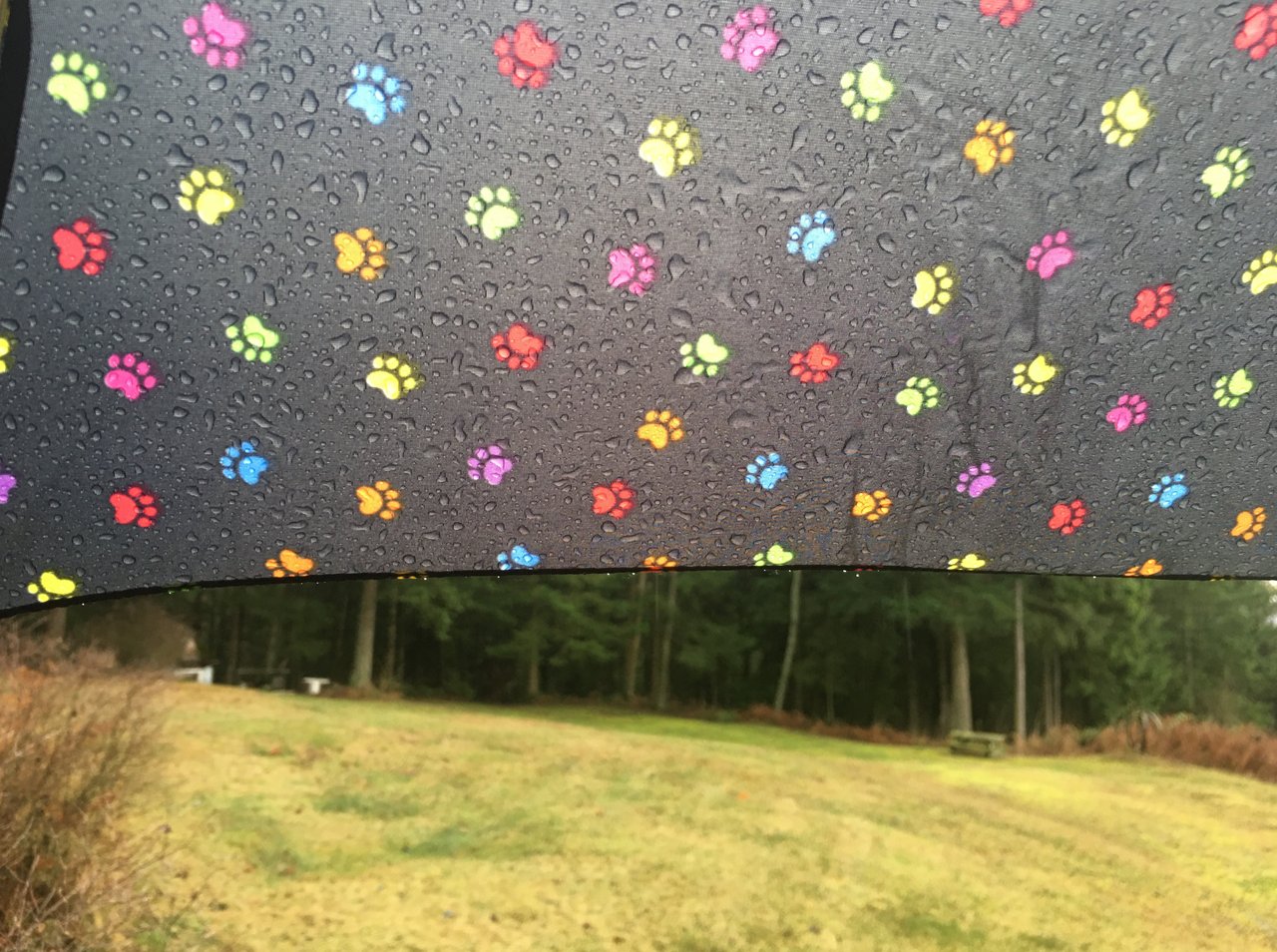 Yes, I hike with an umbrella as I can't stand hoods or hats on my head. When it snows, it becomes a snowbrella. I figure the wildlife might just leave me alone when they see this black thing with paw prints on it. All in all, even with the rain, it was a nice hike.
This is Cot high on fire!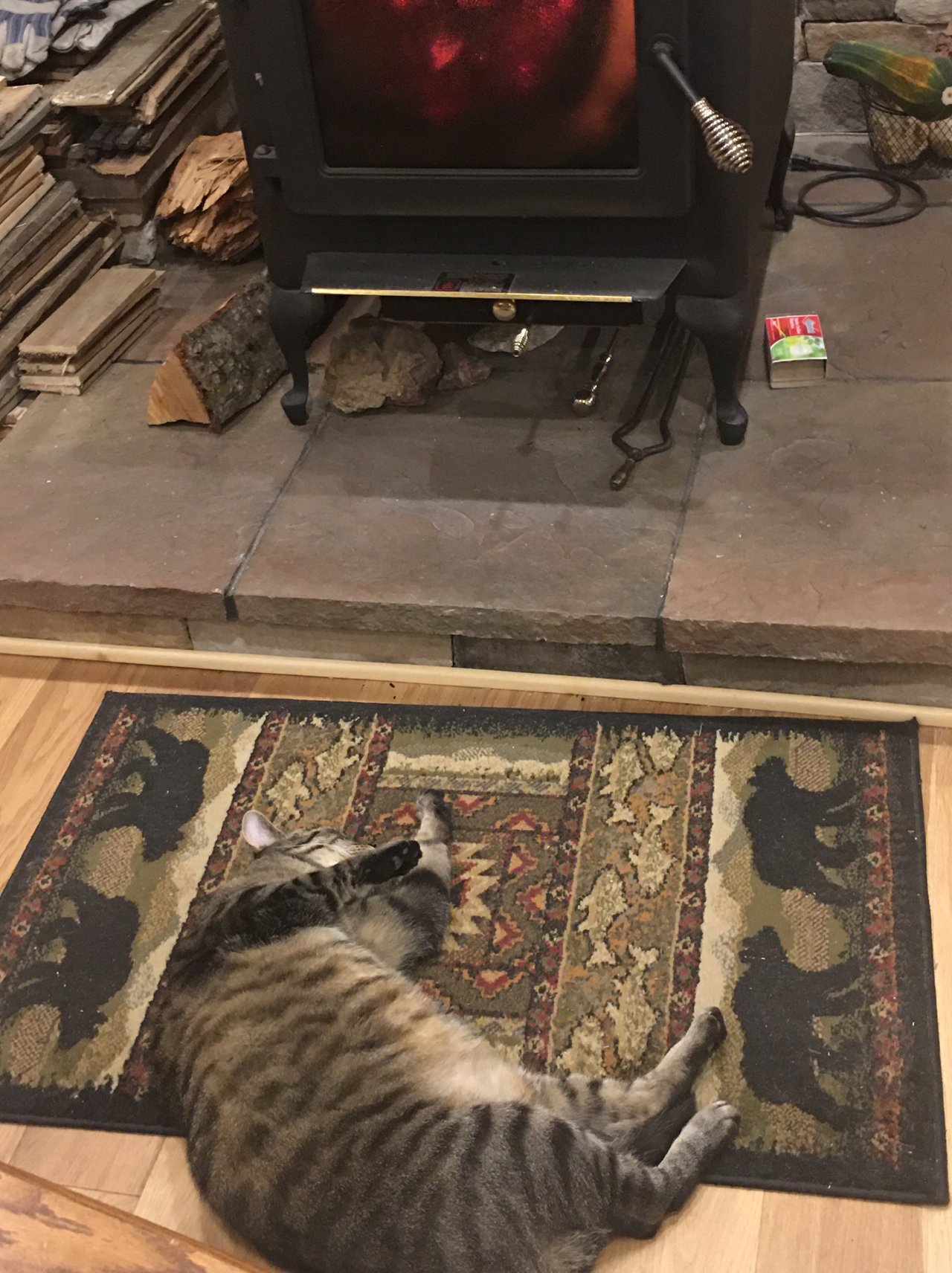 Thanks for stopping by! Don't forget to keep on steppin'! Any exercise is good for you, so keep at it. Have a wonderful day wherever you are!



13926

Daily Activity,Hiking,Dancing