Only 1 Day Left to Enter this Week's Earth Deeds Contest with a Special Prize
Just a quick reminder that there is only 1 day left to enter this week, and to not forget that there is a special prize to claim -
A Custom Made @TribeSteemUp Herbal Dyed Organic T-shirt!!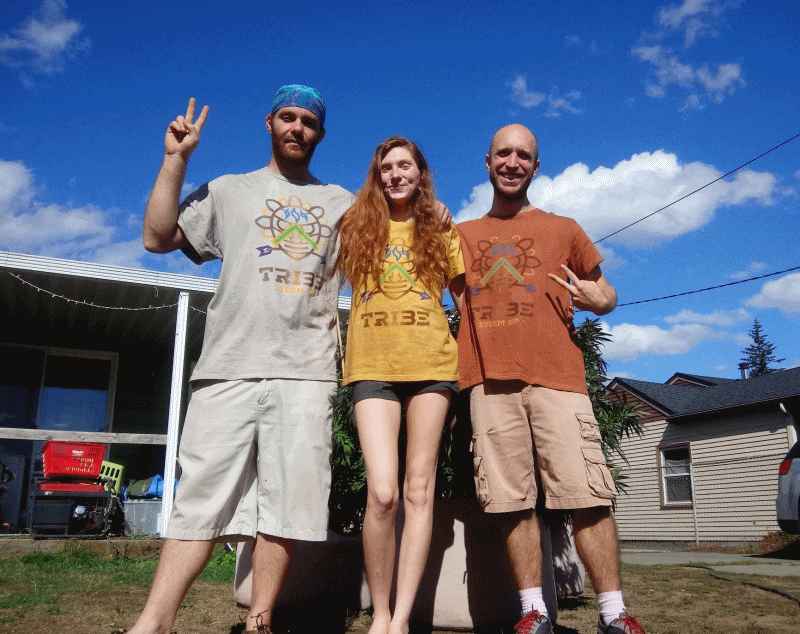 If you have done ANYTHING to help the Earth and reduce your carbon footprint this week, then please create a quick post or video explaining/showing what you have done/are doing, explain why your actions are important to help heal our environment, and post a link to it in the comments of the entry post. I have personally done many things myself this week, but have only reported on one so far (playing catch up after getting 250+ hand dyed organic shirts to the printer last night to have custom #Anarchapulco logos dyed on them - manifested through my design contest).
Reporting on the #EarthDeeds we do each week will help inspire others to do the same, and enhance the Earth healing effects of our actions even more. Only together can we restore health and beauty back to this place that we call home and is mother to us all.
(Please also note that I only have women's sizes currently available for the TSU shirts - and you must pay for shipping to claim that part of the prize if you win)
Lets help heal our world a little more each day, with just a little bit of Steem, and a little bit of love.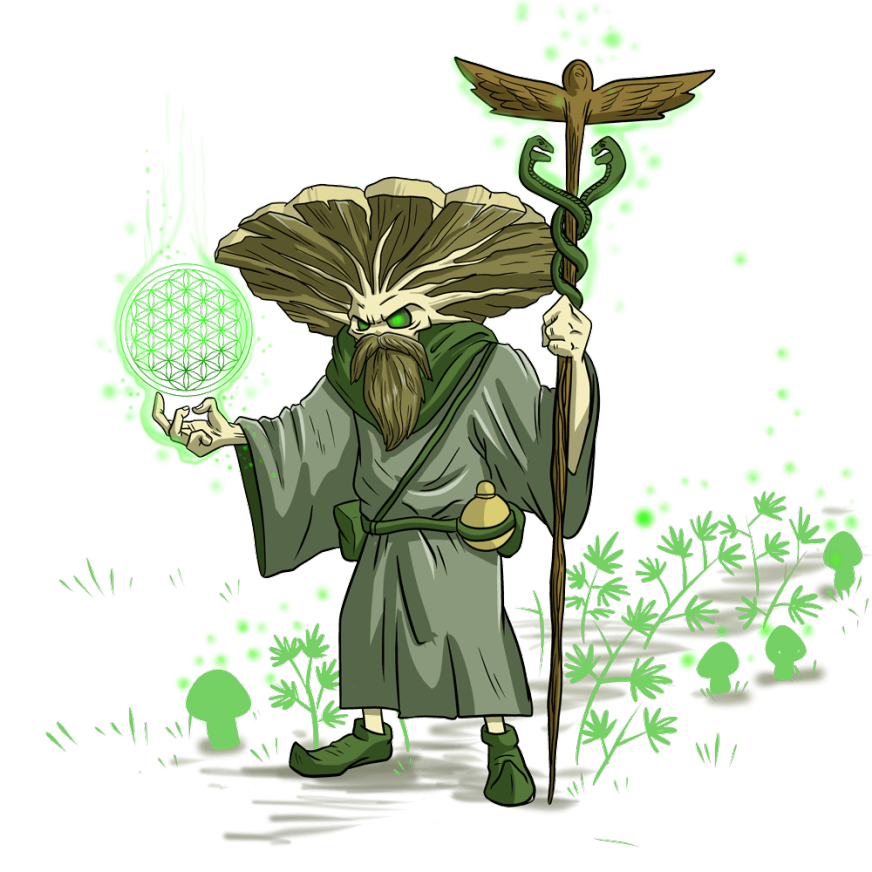 Blessings everyone & stay tuned - into the right frequencies

Do not forget that my debut conscious Hip-Hop album is completely free for download on Bandcamp and Soundcloud (click the links to go to my music on those platforms), or CLICK HERE for download instructions.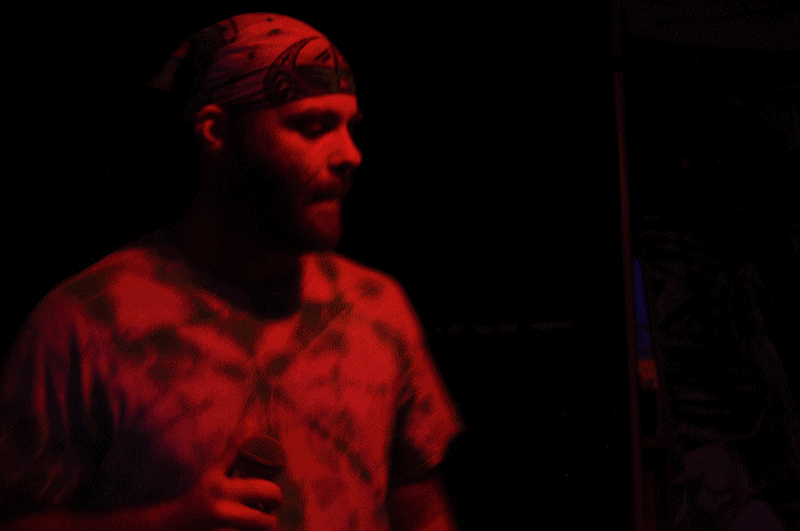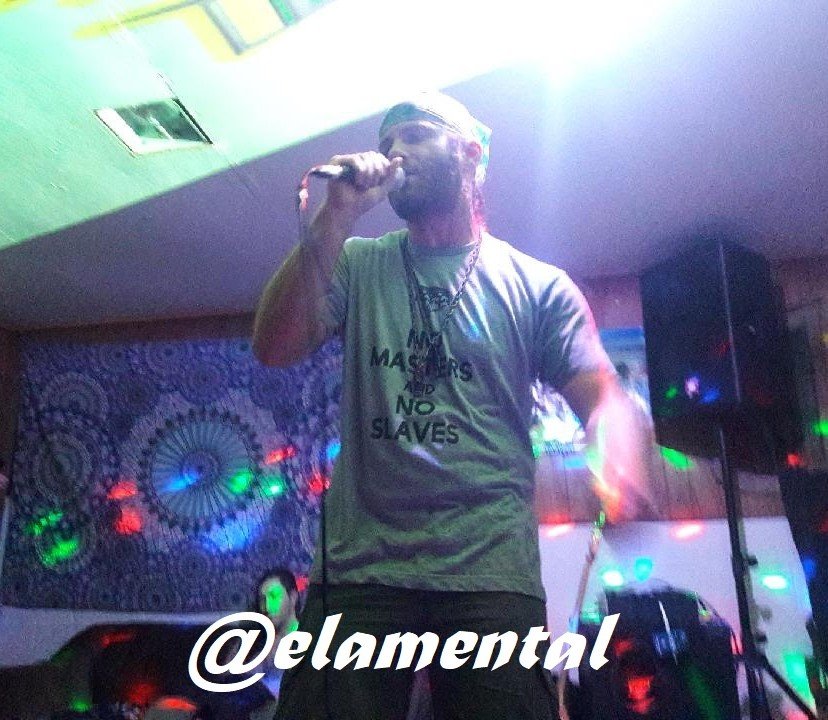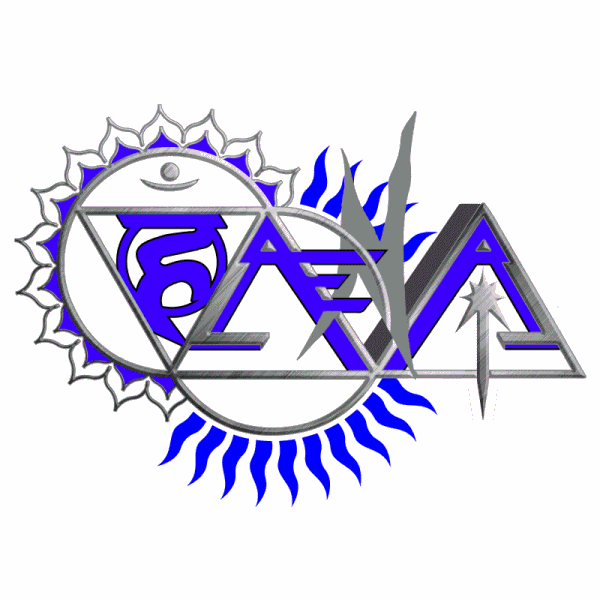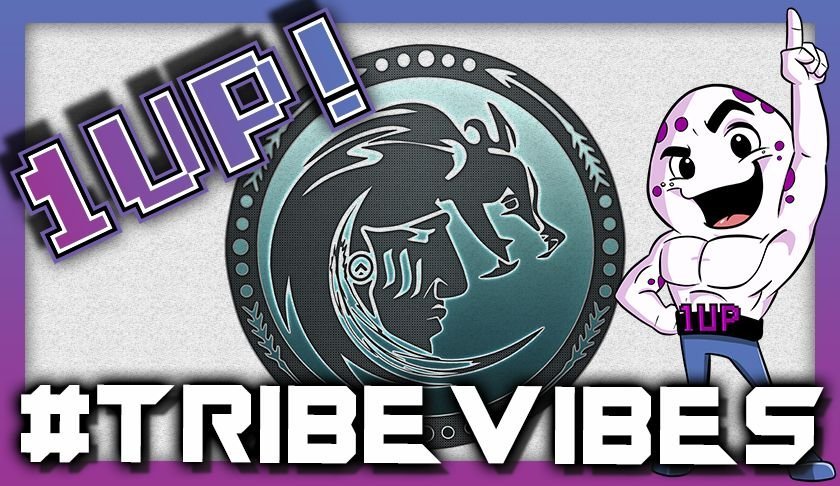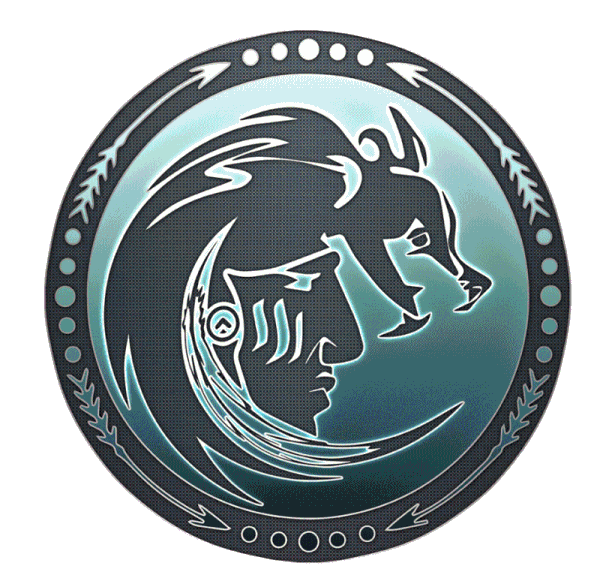 PLEASE CLICK HERE to view my blog with all my recent articles on cannabis, silver, Steemit, contests, cryptos, underground conscious Hip-Hop, healthy living, festivals, my collections, and MY STEEMIT STORIES! & have a BLESSED DAY!!