New Up-Vote Opportunity for Tribe-Vibes with the Restructuring of Earth Tribe - 2500SP Delegation Rented!!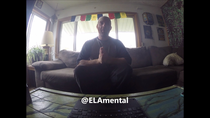 With the finalization of the #TribeVibes community unity, you now have the opportunity to receive an additional up-vote from @EarthTribe with our new tiered delegation system (click here for more info). To qualify, you only need to be consistently posting eco-activist content on the blockchain and delegate a minimum of 250 SP to @EarthTribe. The best part is if you are already a member of one of the #TribeVibes communities (i.e. @EcoTrain, @NaturalMedicine, @TribeSteemUp, ET) than you automatically qualify for membership, and only need to delegate!
The rest of the updates are included in the following video. We have even rented a 2500 SP delegation for @EarthTribe for the next 30 days to get things moving and reward early adopters even more!
Click pic or link below to play

▶️ DTube
Blessings everyone & stay tuning into the right frequencies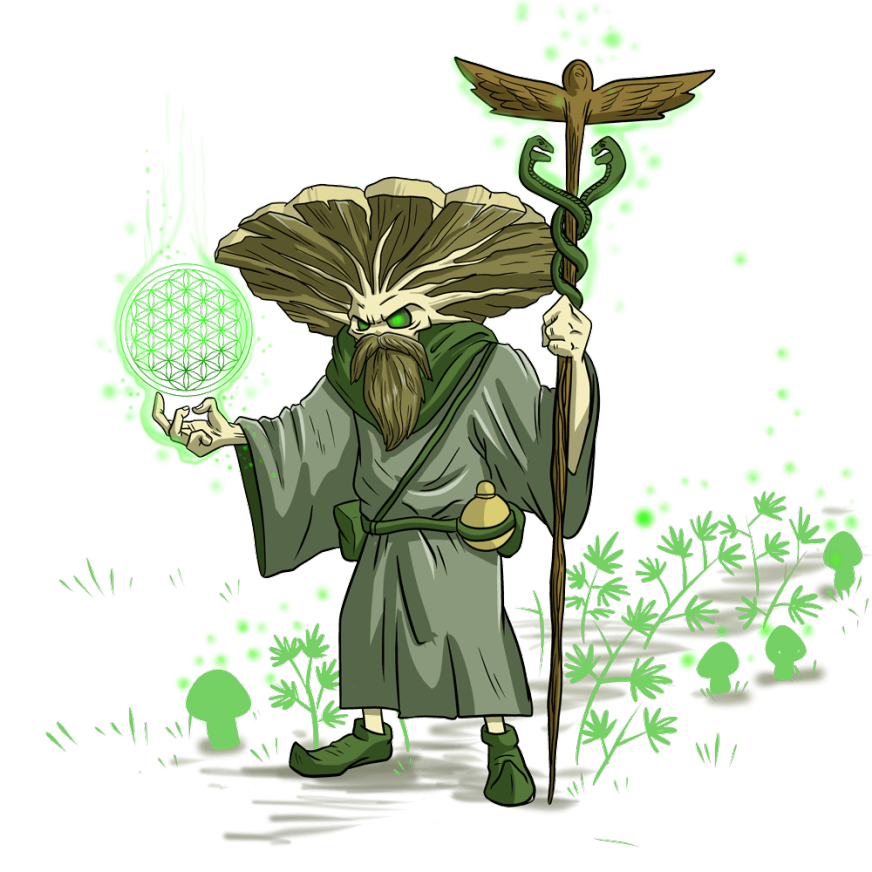 Do not forget that my debut conscious Hip-Hop album is completely free for download on Bandcamp and Soundcloud (click the links to go to my music on those platforms), or CLICK HERE for download instructions.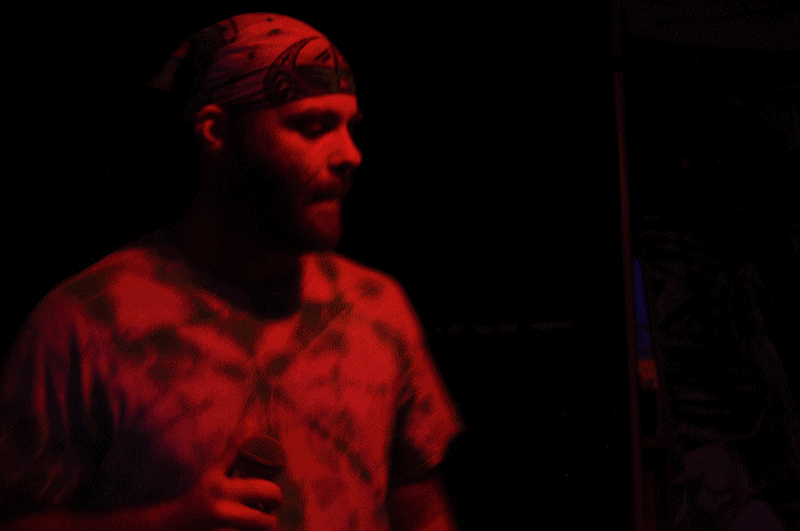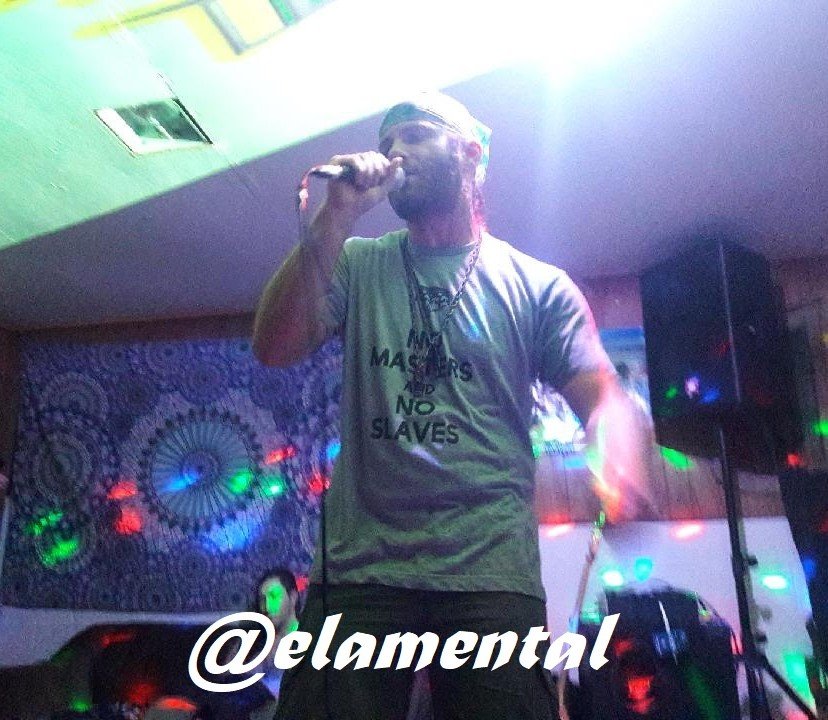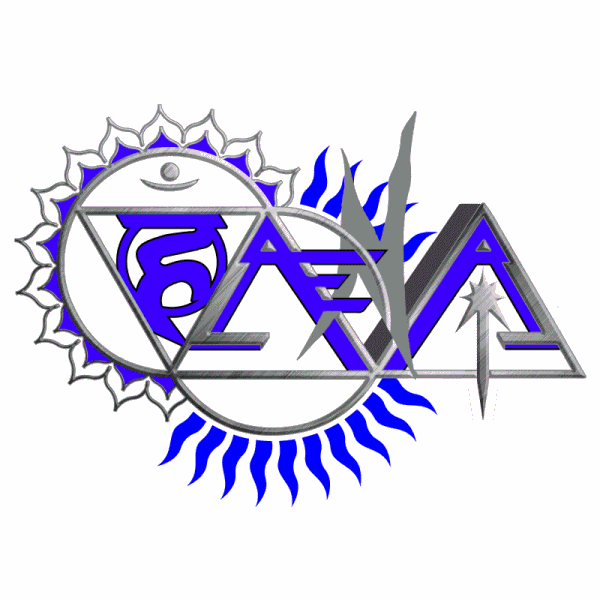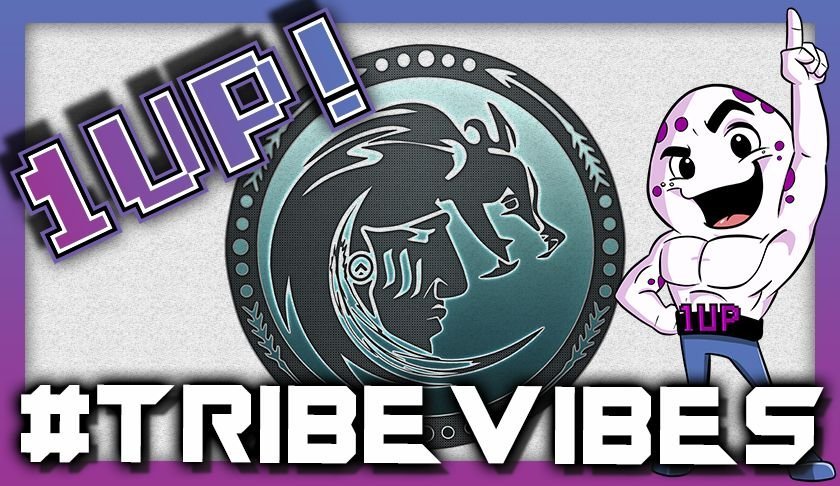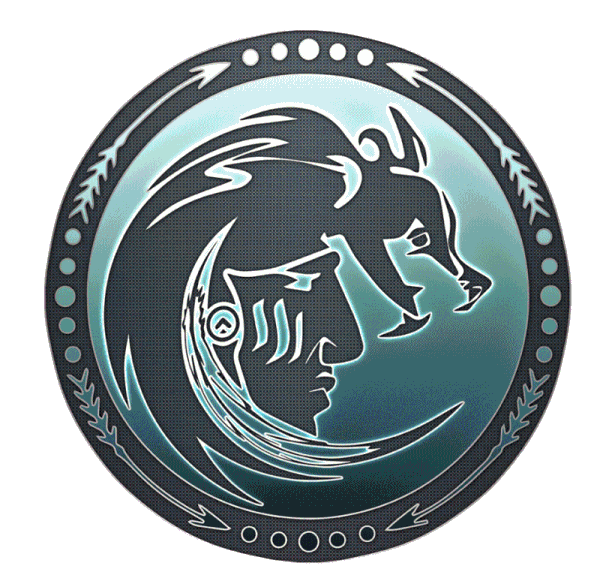 PLEASE CLICK HERE to view my blog with all my recent articles on cannabis, silver, Steemit, contests, cryptos, underground conscious Hip-Hop, healthy living, festivals, my collections, and MY STEEMIT STORIES! & have a BLESSED DAY!!
---
▶️ DTube
▶️ IPFS