La Javanaise by Ed Privat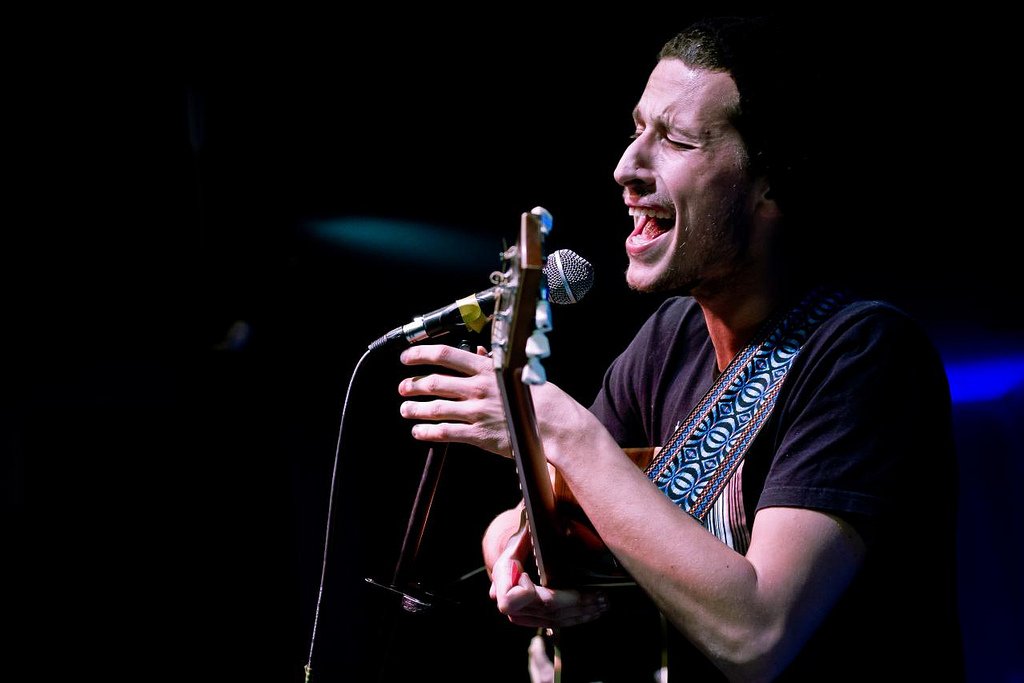 ---
This is a song by Serge Gainsbourg,.
Every country has its own celebrated destroyed genius, it own Charles Bukowski.
In France, this is Serge Gainsbourg.If you've ever heard of him before, he was a French singer, songwriter, pianist, film composer, poet, painter, screenwriter, writer, actor, and director. His body of work is quite incredible, and for every masterpiece he wrote, there a story in the tabloid, about his misconduct under the influence of alcohol and drugs. Him and his legendary Gitane cigaret on the lip, he represents the french bohemian life in its essence. He dated the most beautiful women on earth, while being known to be quite an ass, he shocked the whole country burning a 500 francs (100 usd) bill on live television to show how much the government taxes him.
He was the french OG, and even if I don't agree with half of the things he said or did in his life time, I have to admit that he came up with amazing melodies and songs, knowing that he couldn't even sing.
"La javanaise" , a title he composed and wrote in 1963 for the singer Juliette Greco
The original is a waltz 6/8 and I decided to give it a Afro-Jazz feeling to it, just guitar and voice I hope you enjoy! As usual I am putting the lyrics translated in english Thanks for reading!
LA JAVANAISE english translation
I admit I went through hell, didn't you my love? Before I caught wind of you (met you) my love. Whether it pleases your or not In dancing the Javanaise We loved each other for the length of a song
In your opinion what have we seen of love? From you to me you really had me going (you had me fooled) my love Whether it pleases your or not In dancing the Javanaise We loved each other for the length of a song
Alas, April in vain dedicates me to love I wanted to see that love in you my love Whether it pleases your or not In dancing the Javanaise We loved each other for the length of a song

---


► Listen on DSound

► Listen from source (IPFS)