The Earthship Chronicles audio book is coming! ... but I need YOUR opinion on my chosen narrator!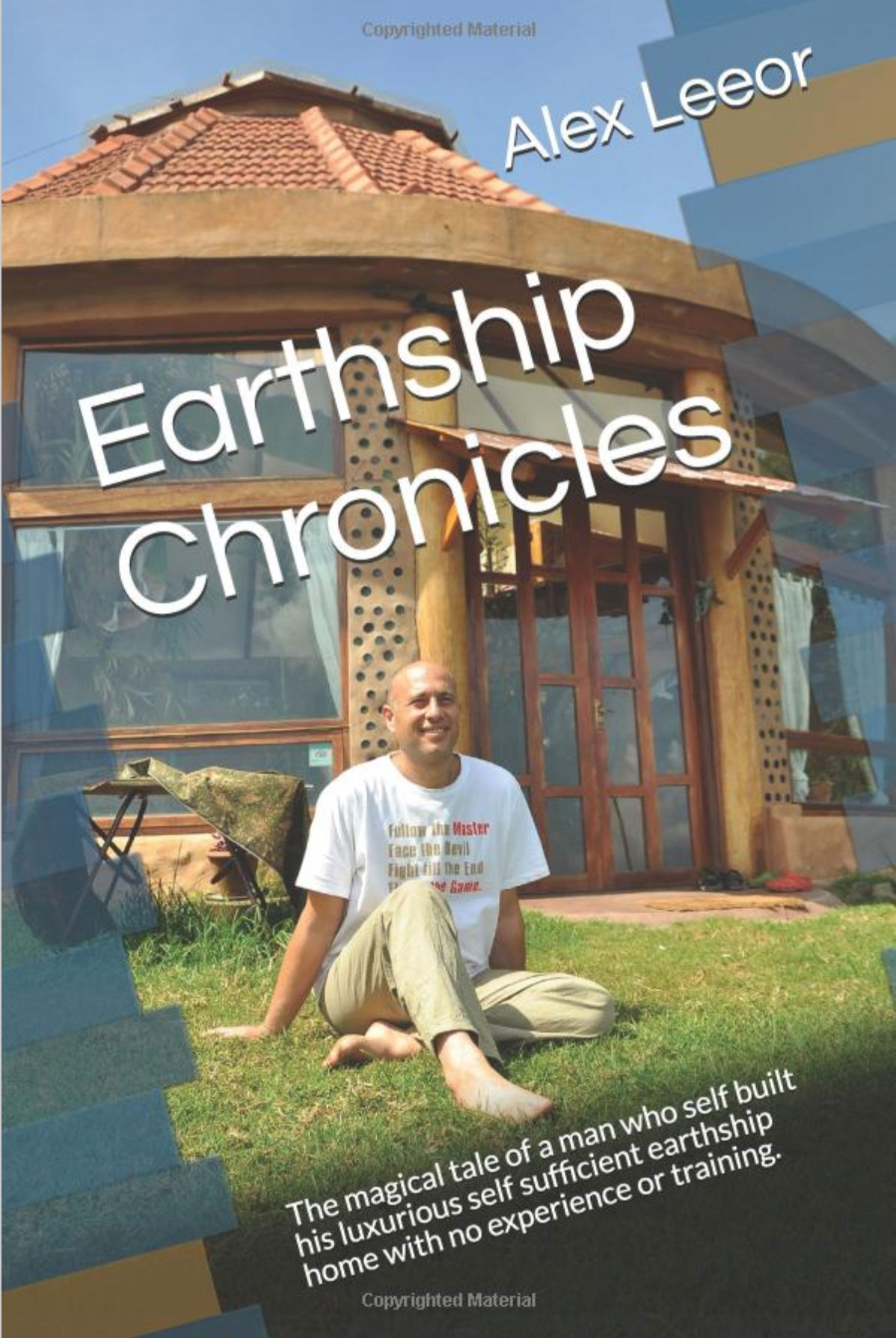 Can u spare a few minutes to listen to this audio below? It is a small sample from the beginning of my Book, Earthship Chronicles... The magical tale of a man (that's me) who self built his self sufficient luxurious earthship home with no experience or training. This is a very special story, that I am sharing with the world to help inspire others to take the path of living a sustainable and self sufficient life. I have realised that these days a lot of people enjoy and even prefer audiobooks to reading, and so i hope my audio book will help me to spread my message even wider.
So I have had a few narrators to submit their samples and i think i have chosen the narrator and personally I am very happy with it! I chose a woman to speak for me, i always do things backwards.. so also please do let me know if you think that is just weird or whether it works! Also please just do listen to even a minute of it and let me know if it WORKS for you and you would like to hear more, or if you are totally bored, or find her voice hard to understand or uncomfortable etc..
Whatever your feedback it is very welcomed right now as I know my taste isn't always everyones taste!
Ok, so here it is.. Let me know how far you got in the comments.. If you all say 20 seconds ill know its not OK!
THANK YOU, I really appreciate your help with this.. your opinions really counts!



The 8 Pillars of @TribeSteemUp
@ecoTrain
Supporting People Who Help
Make The World A Better Place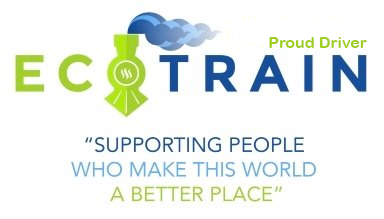 Discover previous ecoTrain magazines at @ecoTrain