ecoTrain Question Of the Week Part 1 of 4: Abundance Woes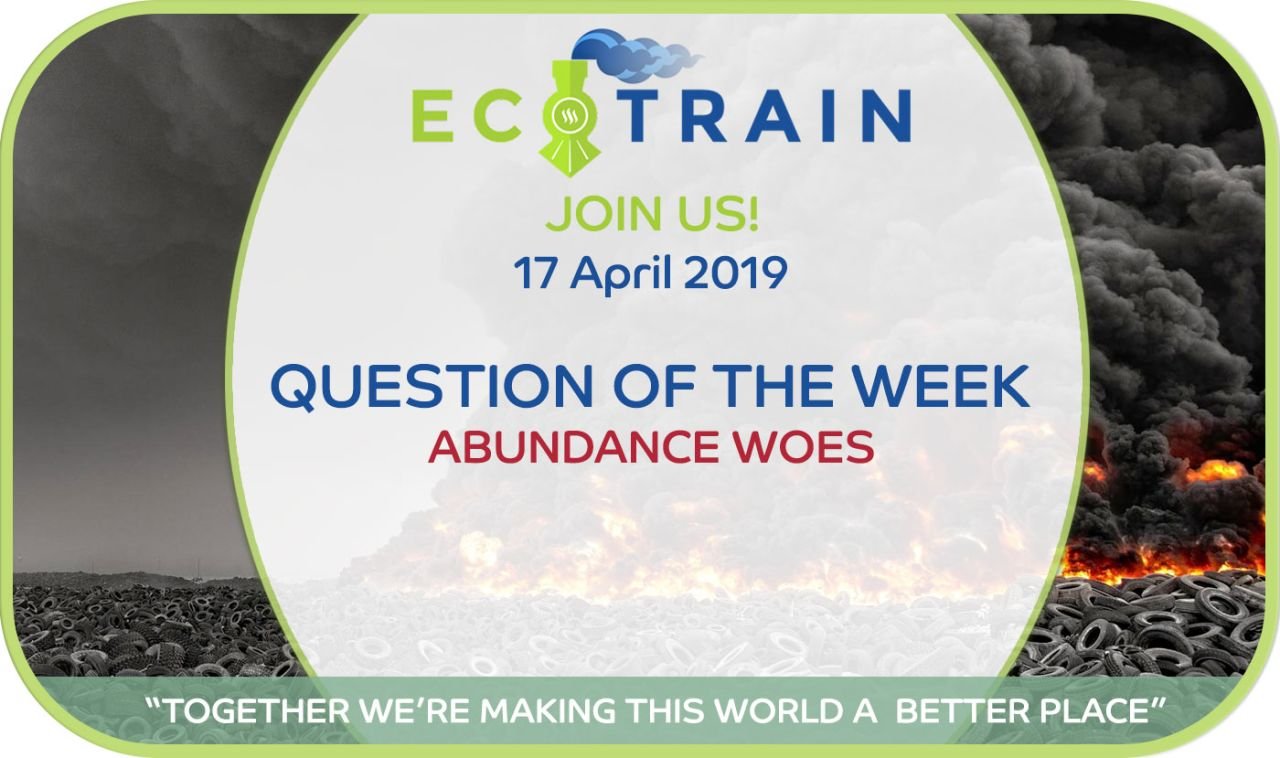 This week we start a 4 part Question Of The Week,  including a creative and fun real life challenge! Yes you heard me right, we're gonna do something in real life too! The ecoTrain is all powered up, and buzzing with new passengers and life, so I'm Very curious if you guys are going to all join us for this little adventure! Let's get to it!
The theme for the first two parts is Abundance, and the theme for the second two parts is Scarcity. There will be one question and then one real life challenge for each part.
Part 1- Abundance Question
When we have too much abundance of something in life,  it can be problematic! Nowadays we call much  of our abundance waste. There is no such thing as waste really, that is a man made concept that is just  applied to things we haven't yet figured out how to re-purpose or re-use. We may call an abundance of plants in the garden weeds, or we may call an abundance of self confidence arrogance! Oh yes, let's think out the box and cover anything including our emotions!
One of the symptoms of a centralised planet is that our waste gets centralised as well, and the result is a huge amount of different kinds of waste, often mixed up, and no channel for their reuse. This ends up with toxic stockpiles in the seas and the land which has serious consequences for the environment and our limited resources. We can also have a natural abundance in many forms throughout nature, and probably in your own back garden! I have huge stinging nettle bushes around my home. Nettles may be a nuisance on the paths, but dried and bagged up can make a good tea, or a curry!
Whatever it is, abundance can be a problem unless we take some time to think and act on it, and very often it takes the smallest act to fix or prevent a quite large abundance issue from taking over. So this week we are going to look at a time in your life when you had too much abundance of something, and what you did about it...  whatever it may be.
This is a nice and fun question, and your answers really don't have to be long! I hope to read a varied selection of stories with some great surprises and innovation. I'm sure you guys have some stories to share, as do I! Feel free to post in any form, written, movie, art, music or whatever grabs your fancy.


POSTING GUIDELINES
THE QUESTION THIS WEEK IS:
"Abundance Woes: What have you had too much abundance of, and how did you deal with it?
What would have been the likely outcome if you had not dealt with it both short and long term?"
- We welcome everyone to join us and post your answer to this question!
- Your answer can be a written post, a video, or any way you wish to express yourself.
- You can post anytime from now until Thursday 25th April.
- Use the tag 'ecotrain' along with any other tags you wish to use.
- Please re-steem this post so we can reach new people.
- Please also post a link to your post in the comments so that I will be sure to find it, upvote it and add it to the weekly tie-up post.

Head's Up For Next Week's Real Life Challenge
I want to give you all plenty of time for this challenge as it may involve a bit of treasure hunting and imagination. This second part will officially begin next week, and you will have until 9th May to do it.
Part 2
The Car Tire Challenge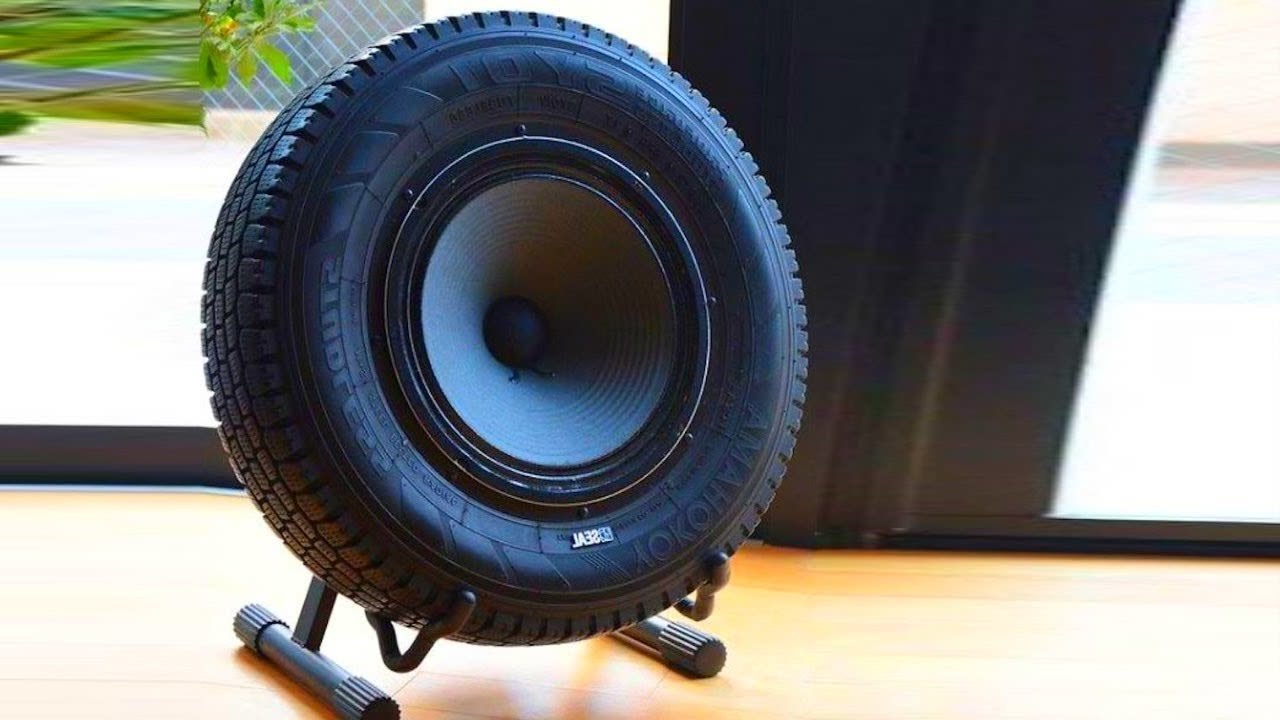 image source
The best way to deal with abundance and waste is to find a new purpose for it. What was once a glass jam jar can easily become a life long herb container! It just takes a bit of thought and you can end up looking at 'waste' very differently.
This challenge is focused on finding something to do with one or more old car tires. The challenge is simple, find an old tyre and re-purpose it! You can do anything you like, there is no end to the ideas you can have with tires, whether they are art based, functional, gardening related etc.. One thing is for sure, tires are a global waste problem, and you probably wont have to go too far to find one. I'll be interested to see if any of you in fact can't find one.
So you have time to start thinking about this now, I will post the official launch for this next week after the tie up post for this QOTW. Let me know if you have any questions, and I'd love to hear your ideas in the comments, especially if you have an idea and don't think you can take on the challenge. Maybe you can inspire one of us to do it!

post thumbnail source



The 8 Pillars of @TribeSteemUp

Supporting People Who Help
Make The World A Better Place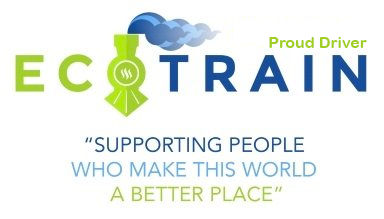 Discover previous ecoTrain magazines at @ecoTrain