God's gift not for sale
I welcome you all to my blog today.
May the peace of the lord be with you.
Some people believe the more they contribute and gather money for the church makes them have influence on the church , they only contribute to the church project and with this they believe that it will let them receive blessing and also be favoured God.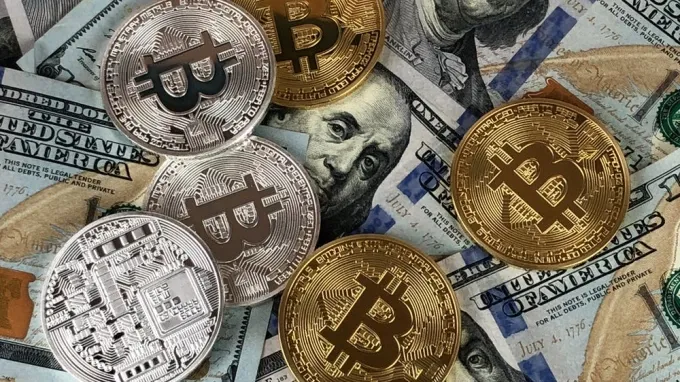 If you are a true born again when you contribute money to church's project is like saving money that you know you cannot get back. Doing all this for the church will not guarantee you heaven, this must be done willingly. Genuine salvation is by grace.
Acts 8:9-25
"But Peter said unto him, Thy money perish with thee, because thou hast thought that the gift of God may be purchased with money" (Acts 8:20).
If you look at this short story we will see that nothing can buy holy spirit because peter make it clear to Simon that is not possible when he was trying to buy God's gift because of the miracle he witness.
Money cannot by blessing from God, God's gift are by grace not by the money you contribute to church project or activities. As a christian we must be sincere with God work and be diligent. I pray we will not lose our way.
Thanks for your time.