Report: Amar'e Stoudemire Planning NBA Comeback Attempt After Stint in China | Bleacher Report | Latest News, Videos and Highlights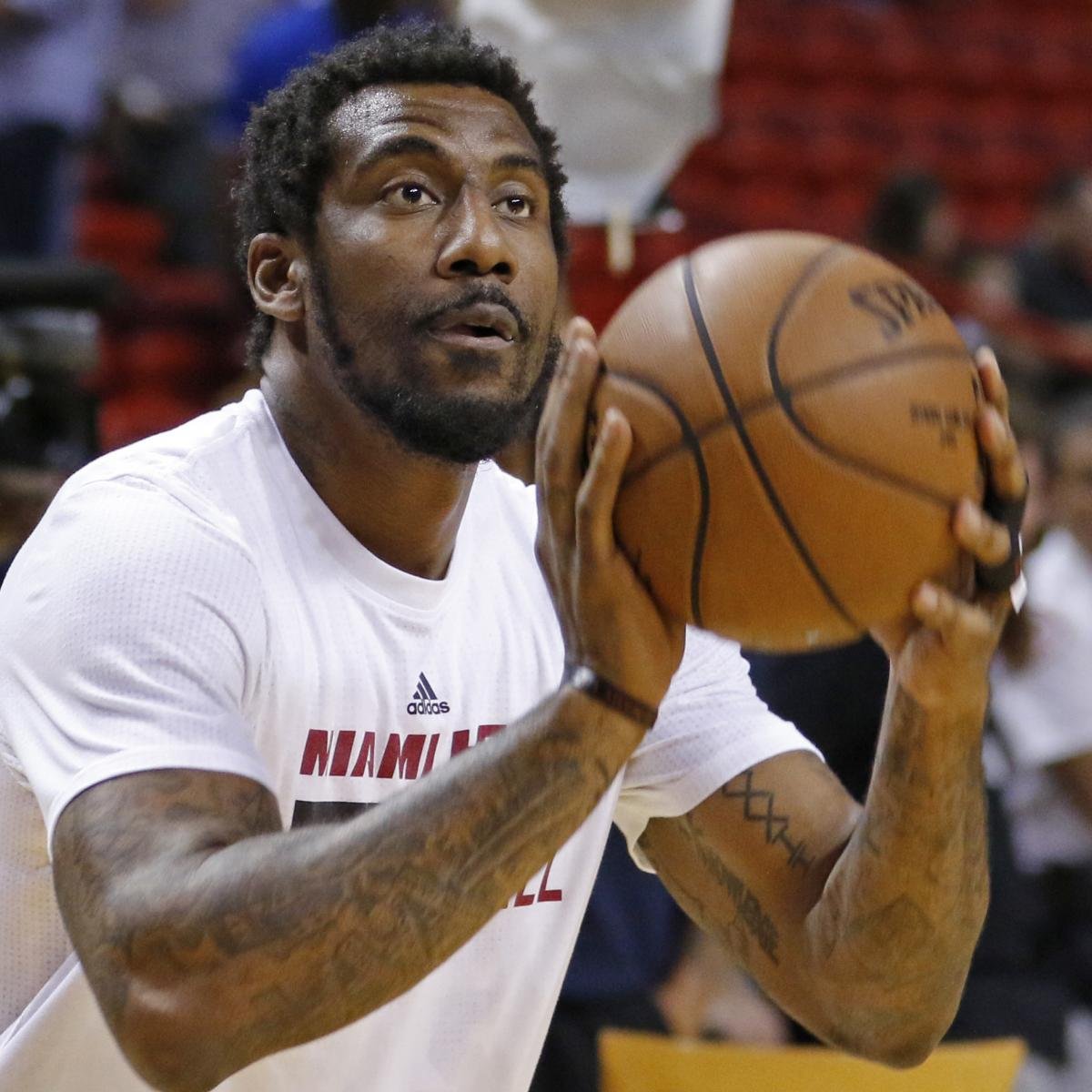 I remember Amar'e Stoudemire during his glory days on NBA. He is a great player, and has been contributing well to the successof his team. 
Stoudemire certainly has gone old. You cna see it from his face. However, he has been playing fot teams from other countries. It thus show he still has what it takes to play, and even join the NBA again. 
Shared On DLIKE
---