Fractures of the metacarpals of the hand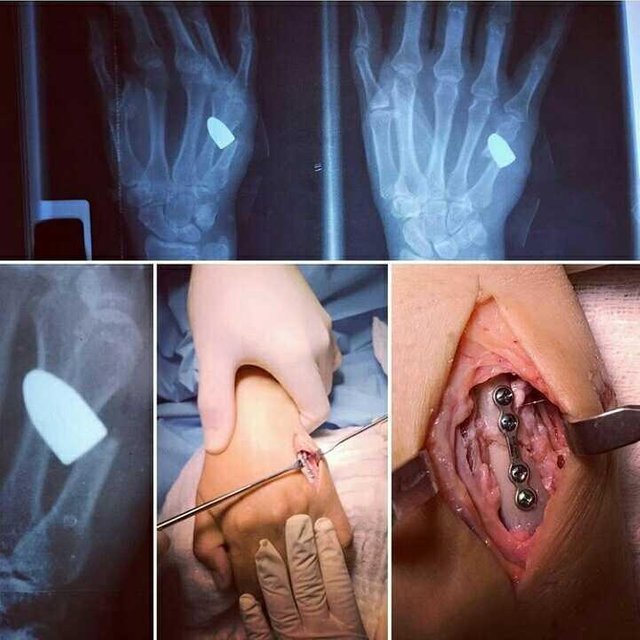 The metacarpals
The five bones that join the fingers with the wrist is what we know as metacarpals and allow us to have full mobility of the hand. The fractures of the metacarpals or fracture of the boxer are one of the most frequent injuries of the upper limb, being the fracture of the 5th metacarpus the break par excellence.
Depending on the type of metacarpal rupture, the treatment may be orthotic or surgical. In the case of conservative treatment, we will see that the splints are the most recommended supports by specialists.
A fracture of the fifth metacarpal occurs in the hand due to a blow or trauma resulting from a fall, accident or sports practice. It is vitally important that no movement is made to prevent the metacarpal fracture from worsening.
If you notice stiffness, pain, numbness or swelling in your hand, do not hesitate to call your doctor or therapist.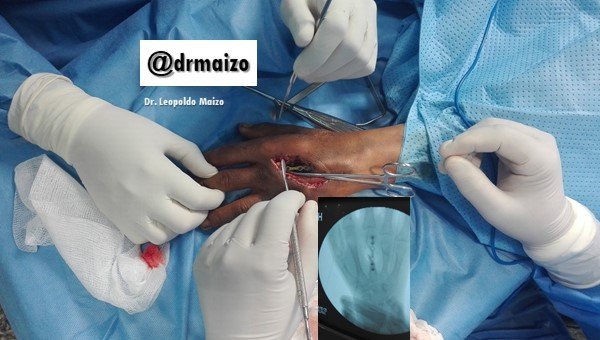 Conservative Treatment
Orthotic treatment is the most indicated treatment in 85% of metacarpal fractures, especially in cases of fractures that are not displaced or stable after reduction. These injuries can be treated with the finger immobilizing glove or with the wrist immobilization splint for a correct recovery.
On the one hand, the glove allows the immobilization of the metacarpophalangeal and interphalangeal joints in extension or flexion of the hand and fingers. In addition, thanks to the manufacture of digital splints in malleable aluminum we can vary the extension or flexion of the joints.
As for the immobilization splint, we can say that it has a double function: Limit the mobility of the wrist keeping it in position of 20º extension and a slight cubital deviation of 10º and Facilitate the metocarpophalangeal movement of all fingers.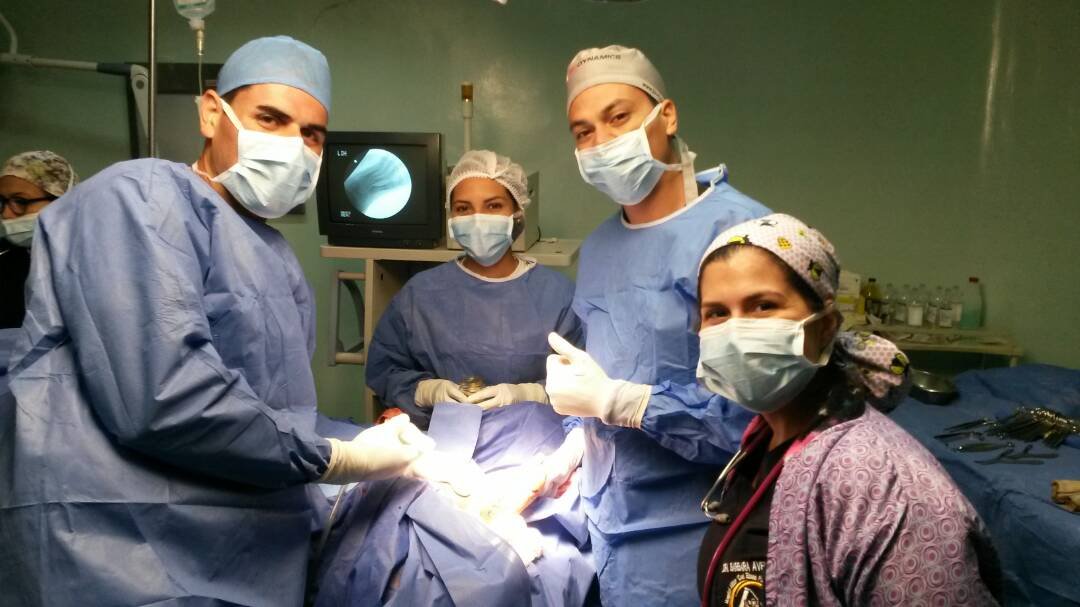 Surgical treatment
Between 8% and 15% of cases, surgical treatment is the best option for unstable metacarpal fractures.
Among the most commonly used surgical treatments for metacarpal fractures we find:
Elastic Synthesis with Kirschnner Needles
Rigid synthesis with plates and screws
In most cases, we will immobilize the hand for 3 weeks using orthopedic products and after that period rehabilitation will begin.
Hand fractures are delicate injuries that put your mobility at risk. For this reason, it is important not to make any kind of movement, to rest and to follow the doctor's instructions.
Dr. Leopoldo Maizo - Orthopedic Surgeon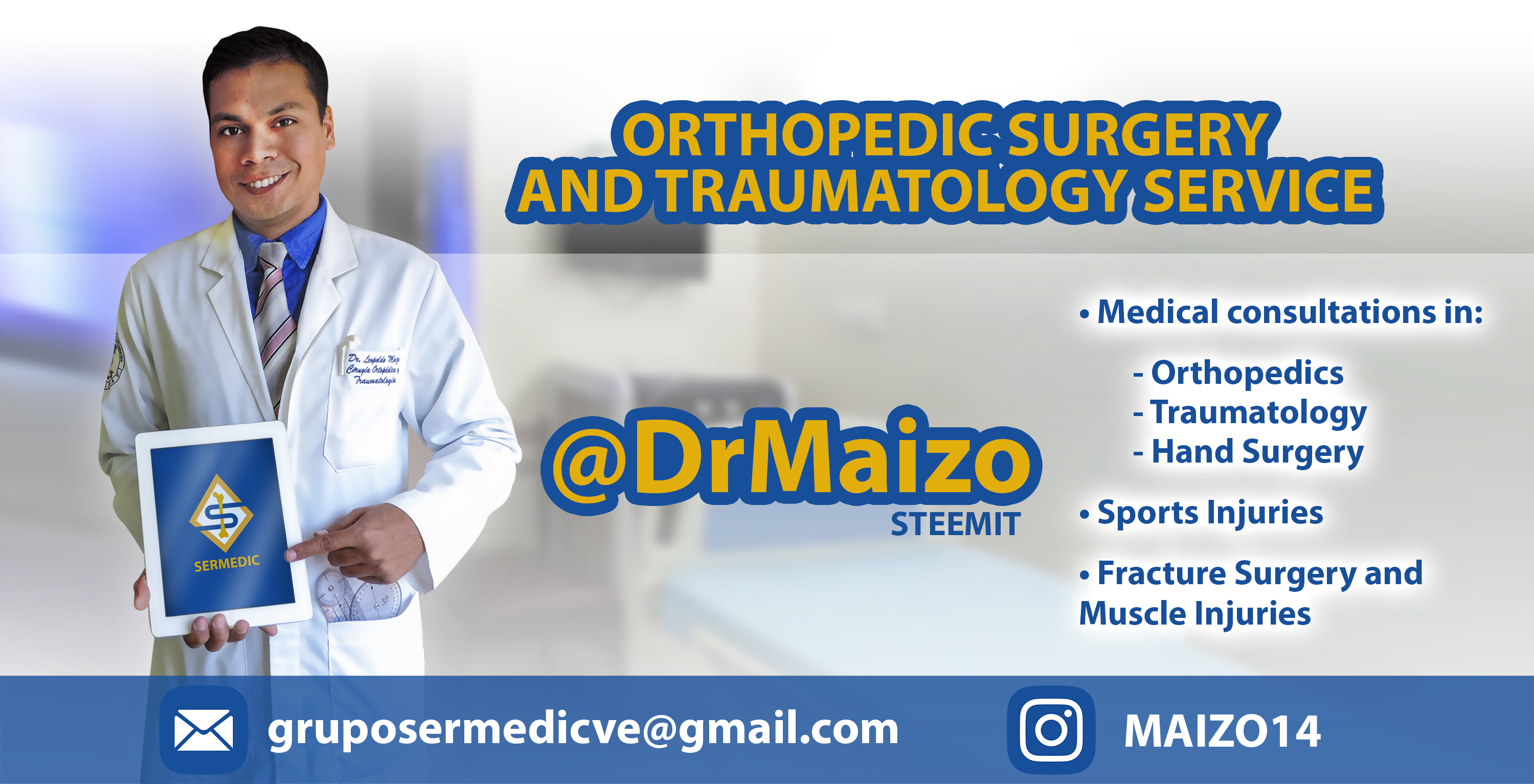 Firma diseñada por @themonkeyzuelans, contáctalos vía Discord "themonkeyzuelans#9087"
---
Great projects from the Steemit community: