Now Playing: Week 41 (Nick Johnston - Hypergiant)
I've talked about Nick Johnston before, one of my new favorite guitar players in the world. Cant stop listening to his latest album Remarkably Human, and this song as all from the album is amazing, refreshing, sweet and face melting, with a lot of attitude and elegance.

Song: Hypergiant
Artist: Nick Johnston
Year: 2016
---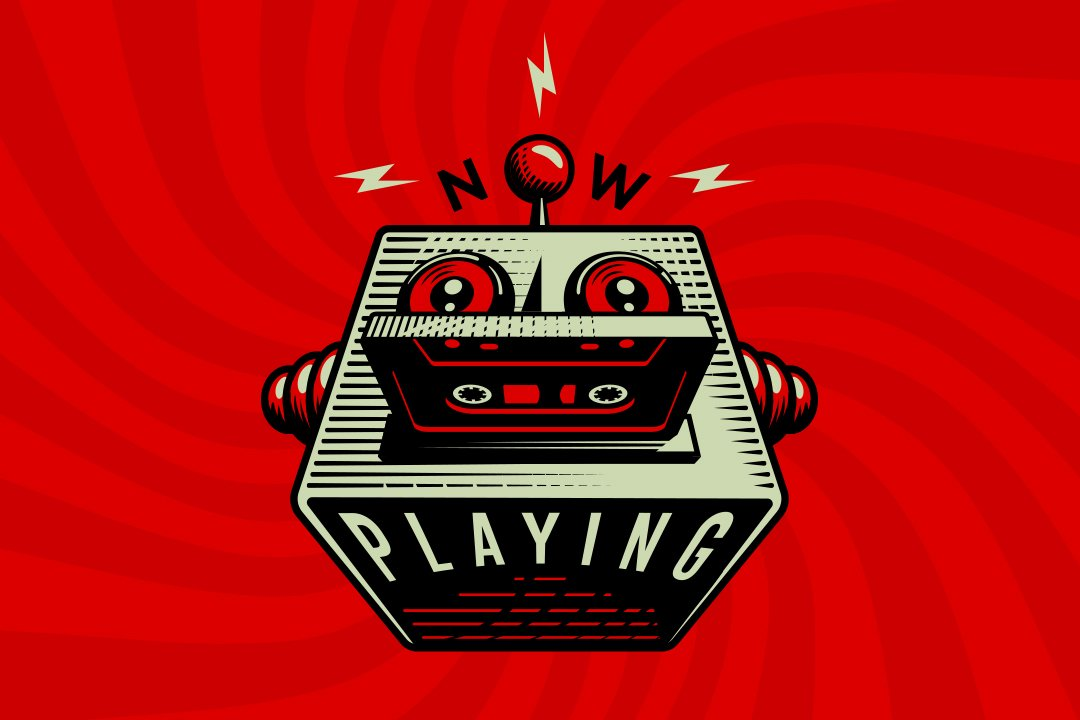 Now Playing Week 41
---
Rafael.