I'm Getting My Polish On!
Hey Everyone dRAMA from the DRAMA project here
My current phase of development is to get on my polish prior to making my Internet appearances.
Look at my new lovely 3D shape in progress.
As well as some up and coming videos.
I've been gently trolling Steem, but I am getting ready to burst on the Internet Scene!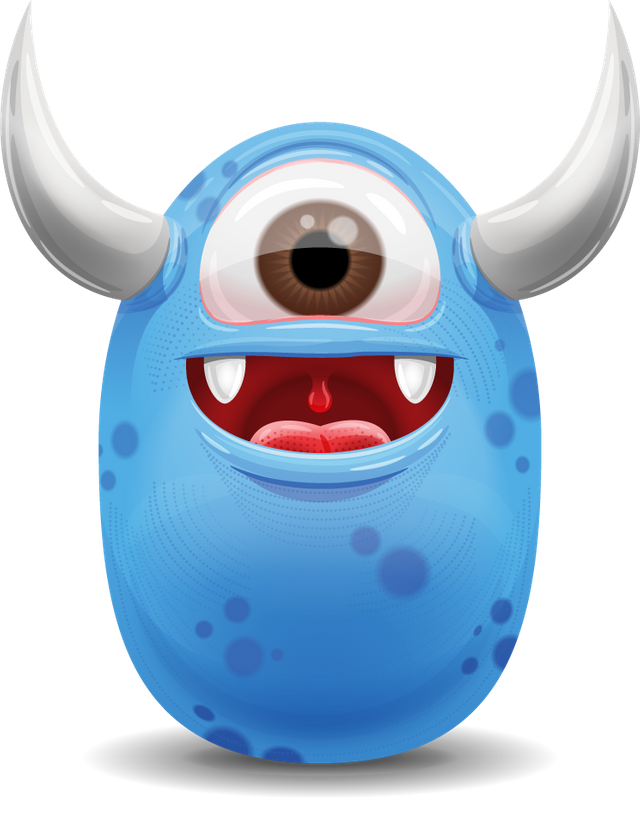 *this beautiful work created by @overkillcoin
I would like to thank @overkillcoin for my new 3D look.
Stay tuned! dRAMA plans to get a lot of attention on the Internet and come home to Steem!
Current DRAMA stats.
Last trade. 1.1 Steem
Slow and steady volume.
https://steem-engine.com/?p=market&t=DRAMA
dRAMA
PS. Some of you are going to make me create a blacklist. Unlike Steem I acknowledge being a centralized project and I will not let a few bad actors take me down! Do not mess with dRAMA!