New Year
So it has been a while since I last posted and well everyone's lives get really busy this time of year.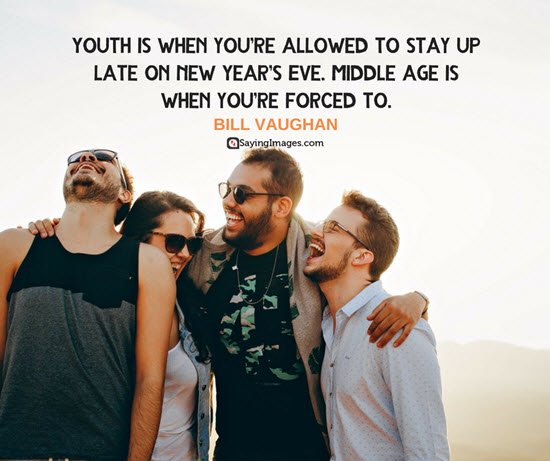 Image credit
I am not going to tell you all that new year stuff about goals or plans... none of them actually happen anyway. So I am just going to wish you a happy new year and hope all goes well and that you find happiness.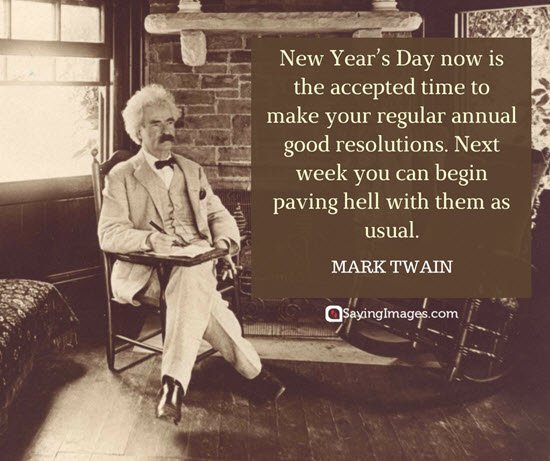 Image credit
I will not be around for much longer, well this is my last month with you guys so I want to try make the most of it. I realised recently that I need to spend more time in person with people and that is what I have started to do.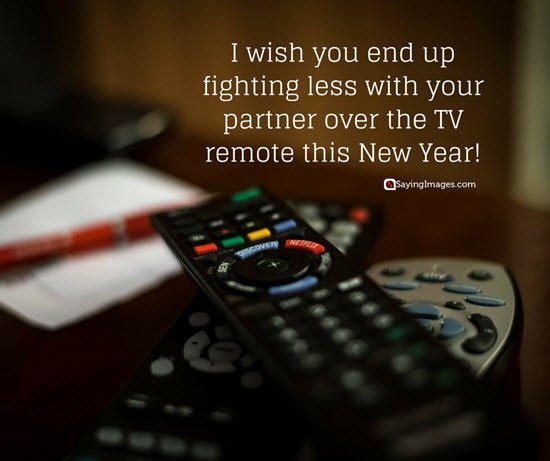 Image credit
If there is one thing I can ask of you all; take something out of last year, anything you have learnt and do it. Be better this year than you were last year even if it is only a little bit better.