My contribution to @sbdpotato beneficiary experiment
doze
64
last month
Steemit
2 min read
Hey everyone!
This post is my contribution for a experiment from @ocd to fix the Steem Dollar Peg through account @sbdpotato.
The idea of this experiment is to add @sbdpotato as beneficiary, post in OCD Communitie https://beta.steemit.com/trending/hive-174578 and use #posh hastag to promote Steem in others social networks.
I will add @sbdpotato as beneficiary of this post (20%), post in OCD Communitie in new Beta Steemit Site https://beta.steemit.com/ and share this post in my Twitter account with hastag #posh
About my artwork
It was made in my mobile phone with Sony Sketch App for Android in a kind of "freestyle finger" with no intention of be perfect and just let the finger flow with sunset colors, I have started with the background and finally add the boat and give more focus in 3 seagulls, as you can see is ocean sunset view with the boat as main subject, final retouch done with PicsArt App also for Android.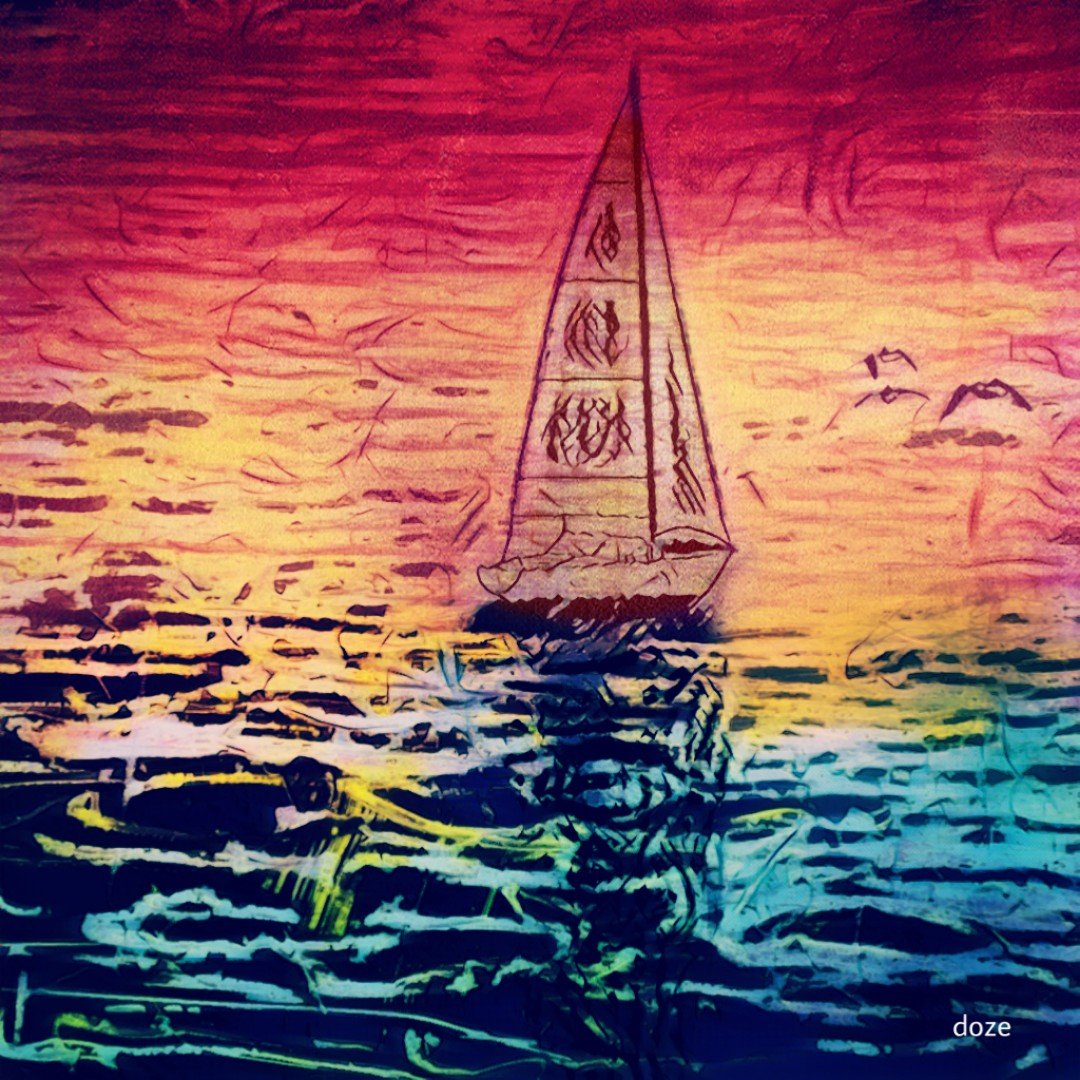 Hope you appreciate it and let's see if my contribution can help fixing the Steem Dollar Peg, all of you can also help doing the same or voting in this post ;)
Thanks and Steem ON!