Just Created My New Logo For Steemit 😉!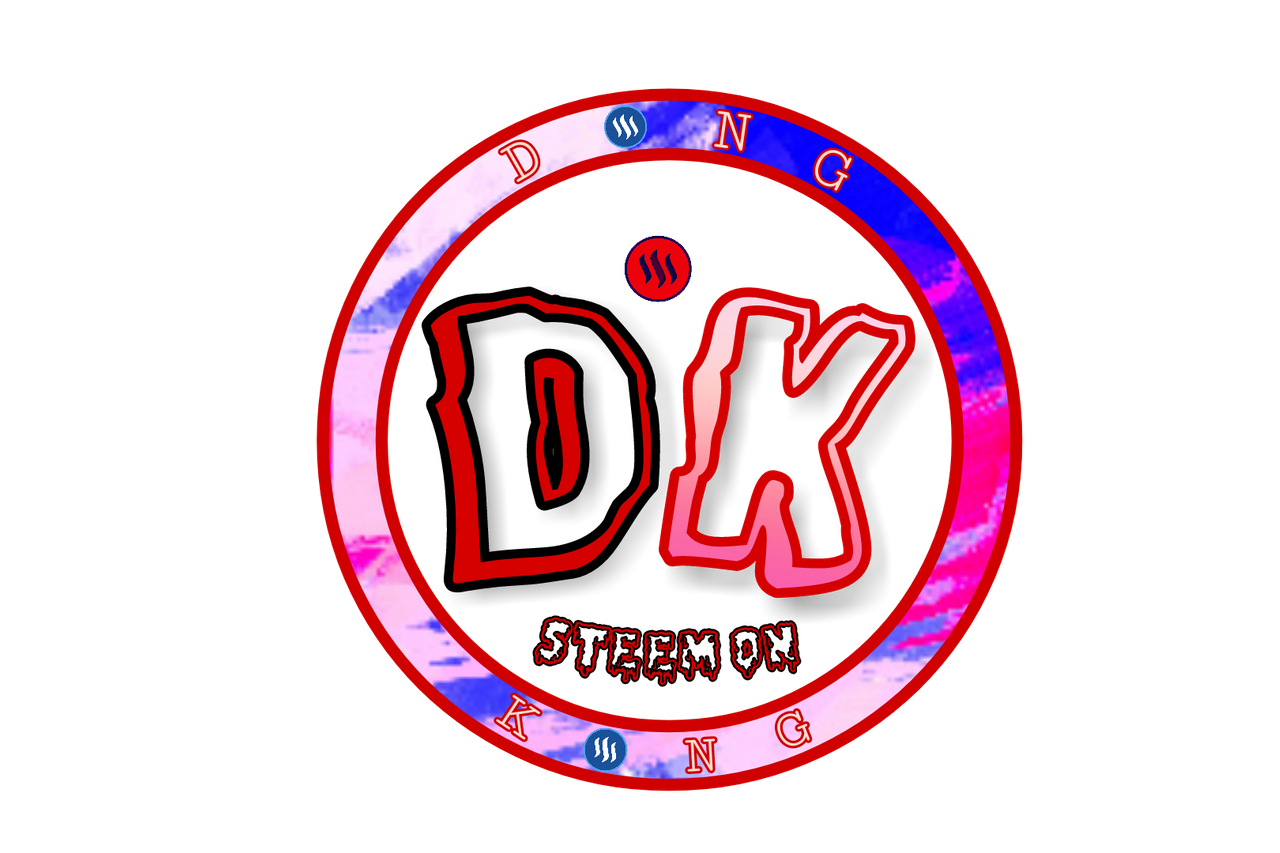 Hey Steemains, How are you today? I'm well. I have Just created a logo for my steem profile some times ago using picsart application with my smartphone! I am not a professional logo maker i just created one from my creativity and thia is my secid logo for my account. I'm giving you the logo creating screenshots step by step below! If you are interested to make like this you can get many videos on YouTube. Just type design logo by picsart and there will be plenty of videos for making logo with smartphone.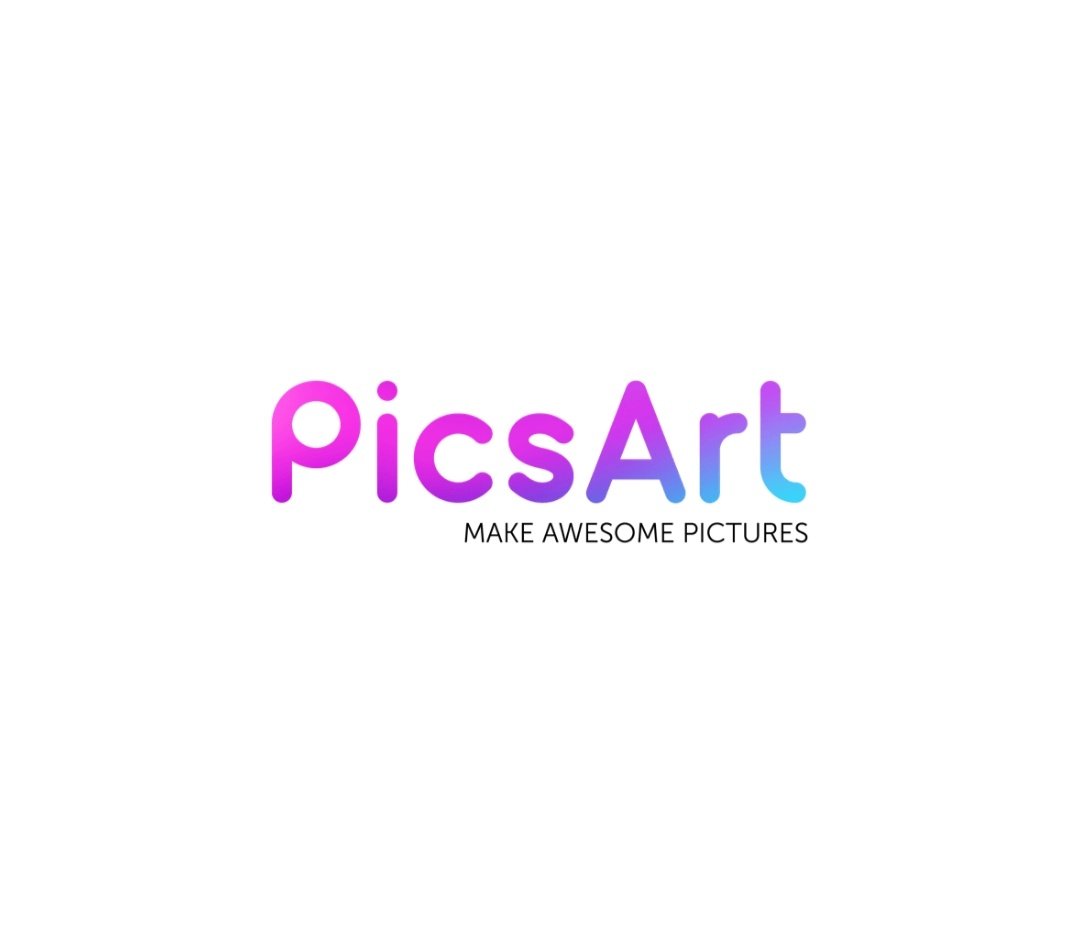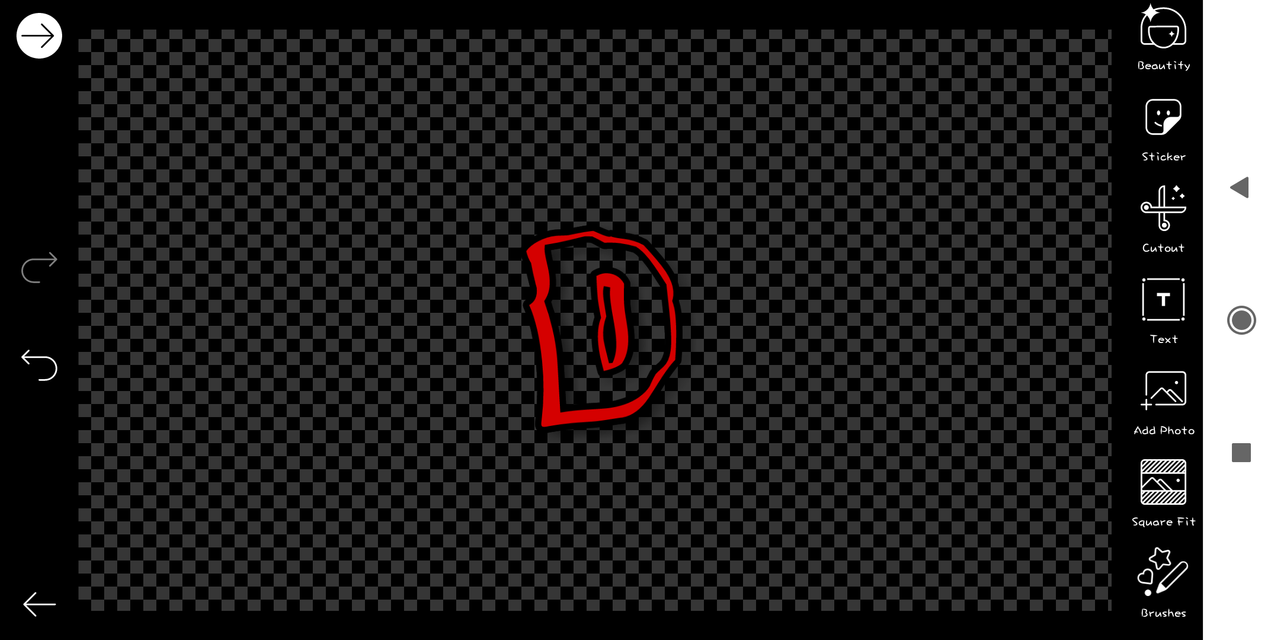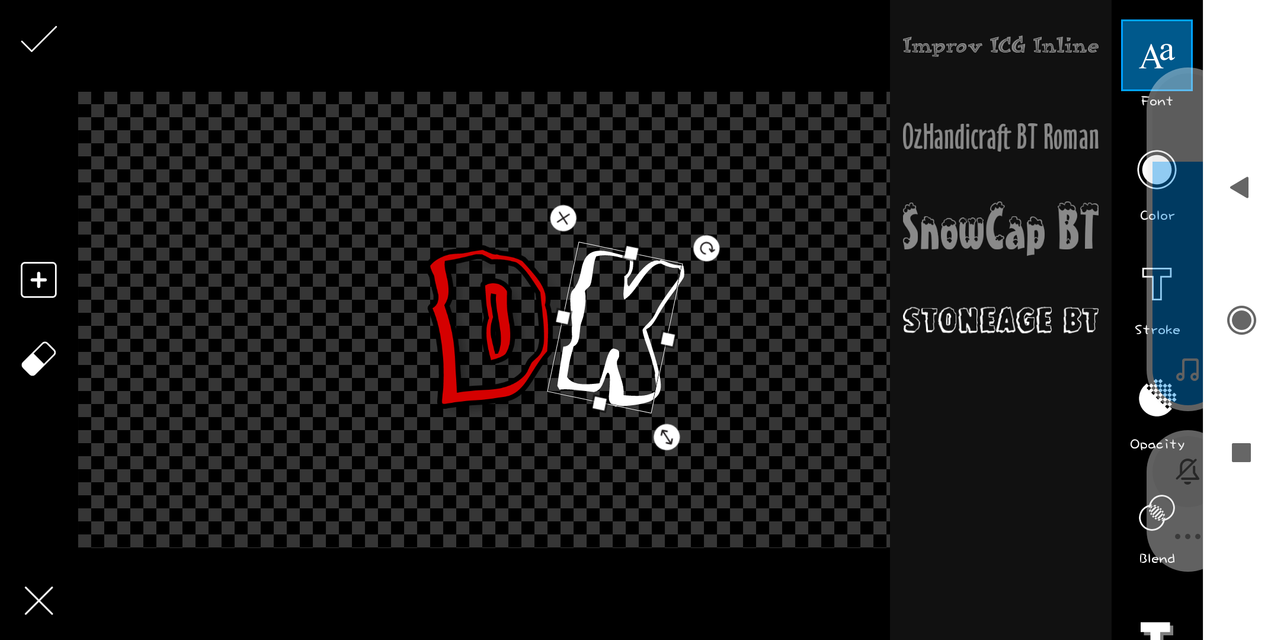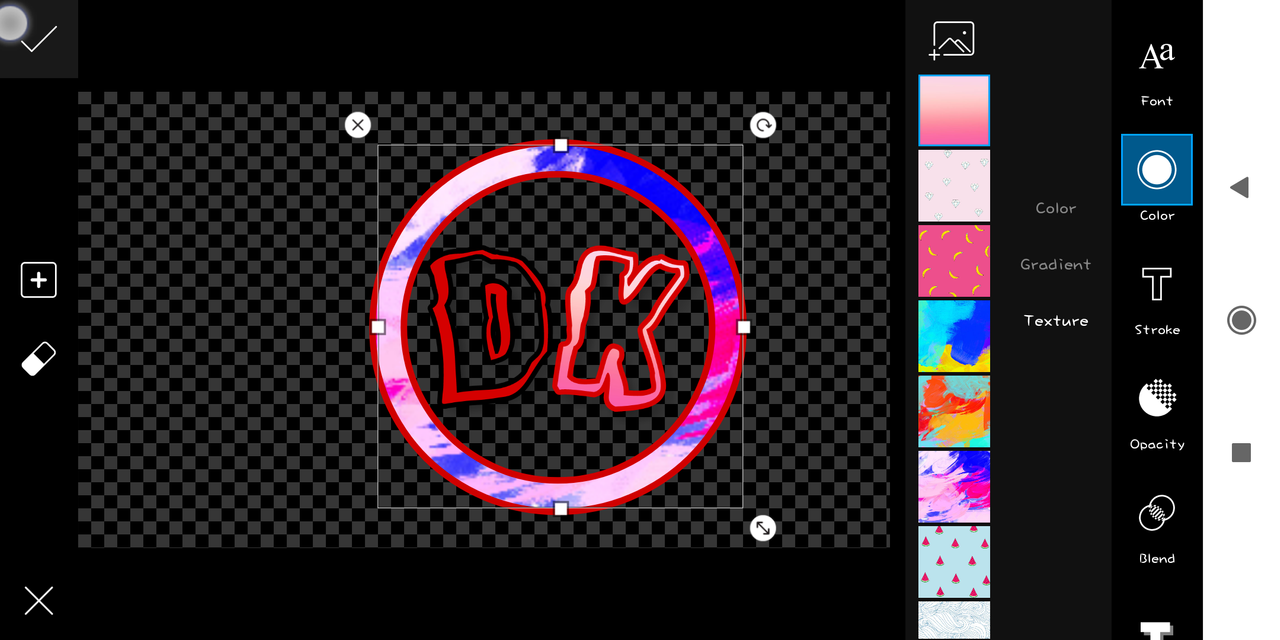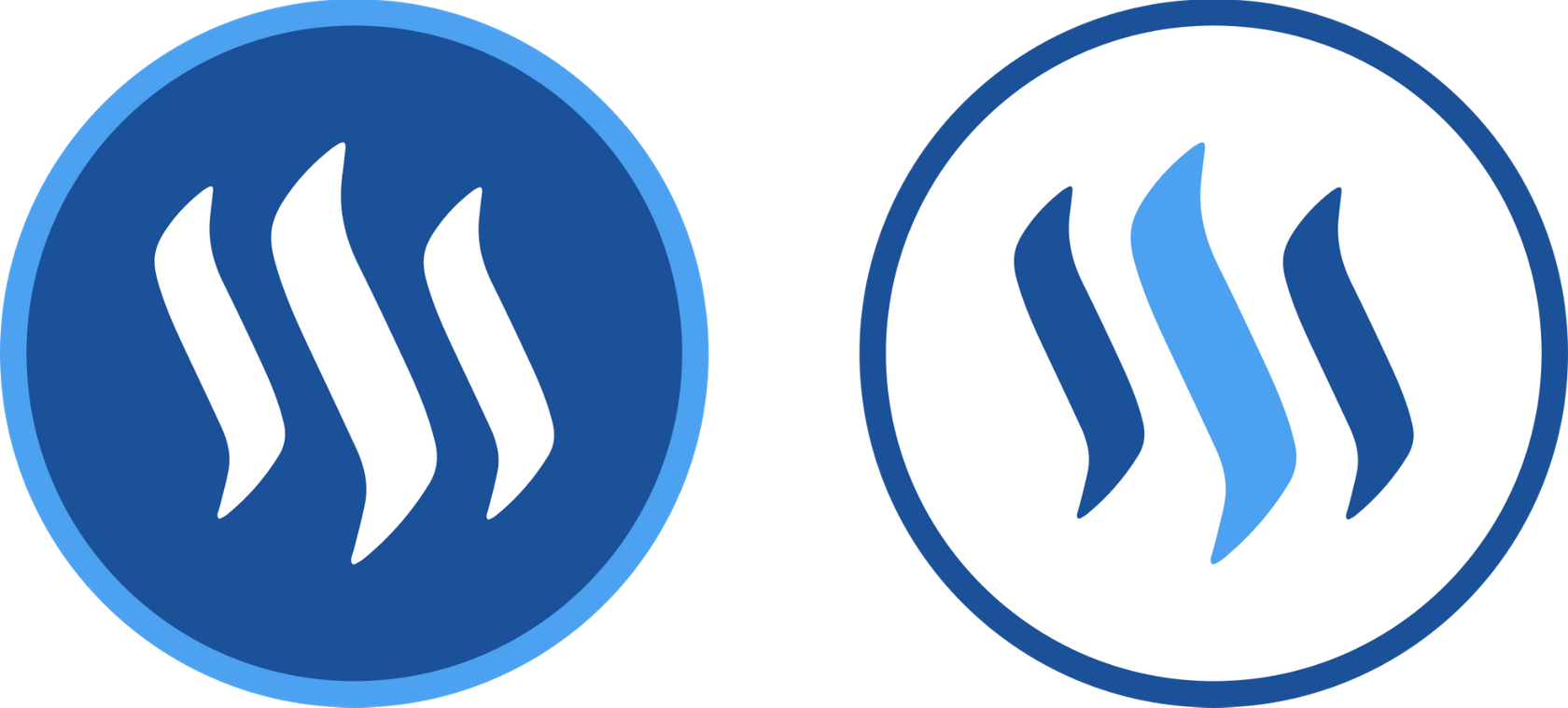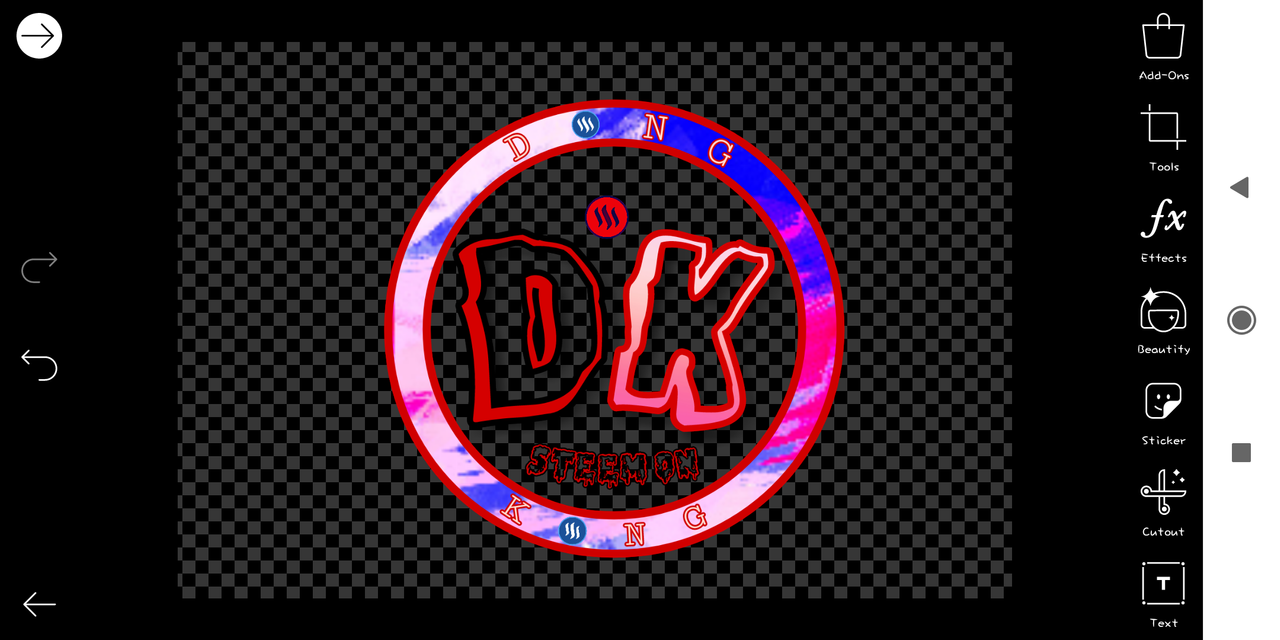 Details
Fonts In Use :
Colours :
Red
Pink & White Texture
Black
Hope you will like my work. Steem is an awesome platform and i love this platform so i made this logo only for my steem account! 🙂
Steem On!
Source Of Steemit's Transparent Logo
---
** TᕼᗩᑎK YOᑌ **