Researchers Find High Doses of Vit D Might Help Prevent Spread of Colon Cancer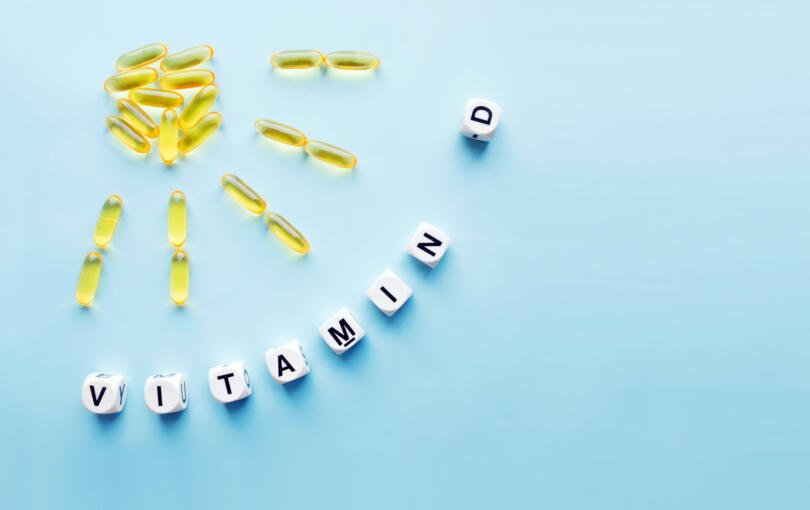 In the United States it's estimated that the lifetime risk of developing colon cancer is
roughly 1 in 23 for both men and women
. This is the
3rd most common cancer right now that is being diagnosed in the United States
.
Although, it's reported that the incidence of this cancer overall continues to decline
, that isn't the case with young adults.
Many individuals are continually being diagnosed earlier, especially those younger than 50 years of age.
Health professionals insist that early detection and prevention is key, to try and avoid potentially
developing this illness
somewhere down the road.
There are a variety of options that an individual might utilize to try and seek healing if they do face this difficulty in their life. That could include surgery and a myriad of medications, along with many visits to the specialists.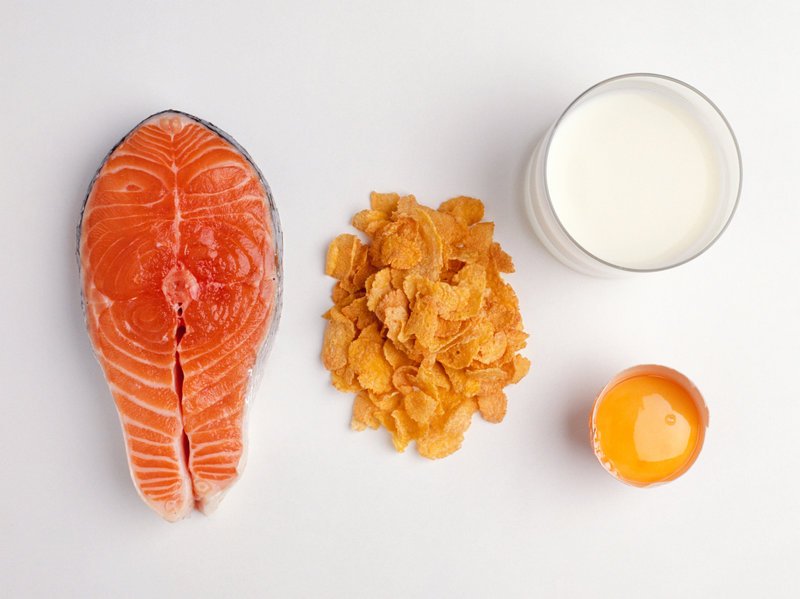 Likewise, earlier research on the connection between colon cancer and vitamin D has also discovered that
low vitamin D levels are linked
with at
least a 30 percent increased risk of the cancer
.
Low levels of vitamin D have also been previously linked with an increased risk of death.
For one research study that was seeking to investigate the impact that vitamin D might have, scientists found that the cancer had stopped progressing for more than a year with the participant group that was placed on a high-dose of vitamin D, compared to the other groups which were consuming less.
The dose of vitamin D was coupled with chemo and targeted therapy for treatment.
Researchers saw this as great news because it essentially identifies an additional, cost-effective, safe, natural, and easily accessible option to be used as a potential new treatment for the disease. And colon cancer might not be the only illness that it can help to fight.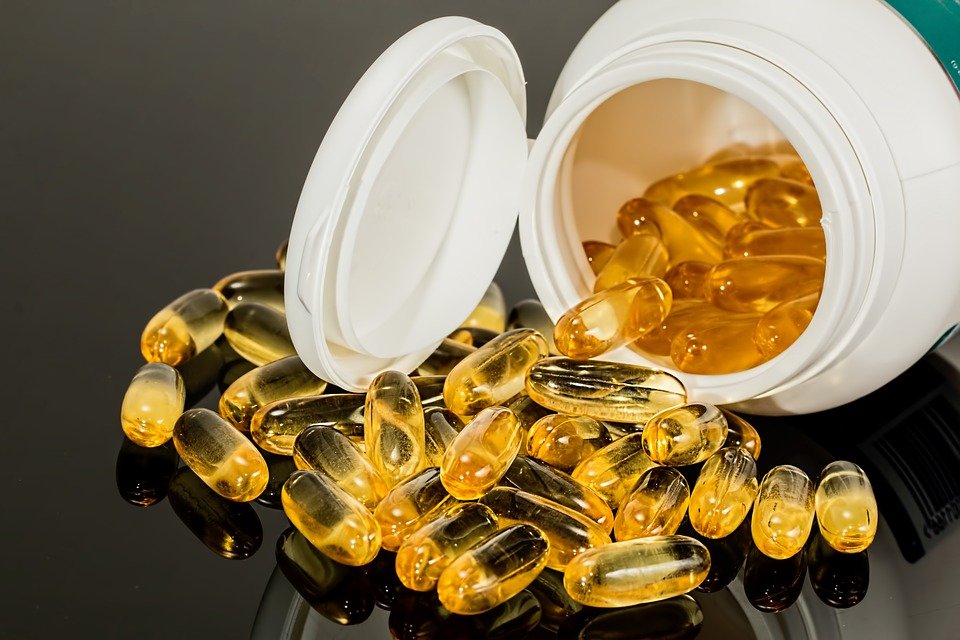 'We know vitamin D is involved in regulating the immune system and seems to dampen the proliferation of cancer cells,'... We also know some cancer patients with low vitamin D live longer if you give them a supplement. We have more than 2,000 cancer patients where we have shown this and we have published several papers, but there is resistance to acknowledging it, possibly because there's not much money to be made from it.' - A. Dalgleish, professor of oncology at St George's Hospital in London
Still, some research has suggested that for those who are much older, over 70 years of age, vitamin D supplements might not be doing much in the way of helping to prevent falls or increase bone strength. Other studies have found that it might not do much for preventing strokes or heart attacks either. As a result, there have been various media reports urging people to get over their vitamin pill obsession, some have also suggested that the vitamin d deficiency in the public too is overblown.
As far as cancer though, there are a variety of cancers that studies have demonstrated might be helped with this additional treatment. Other health experts insist that the vitamin D might only be beneficial if you are deficient to begin with, which millions of people might not be aware that they are. Researchers still insist that the role of vitamin D isn't fully understood and they also warn that taking too much can damage the immune system.