With You
We made a mistake because we did not believe in fate and now every night is empty without your touch, thoughts are looking for happiness in parties that go fast. We went a long way to the essence of a love story that disappeared in one single moment, the morning begins with the emotions at the most beautiful moments of our adventure.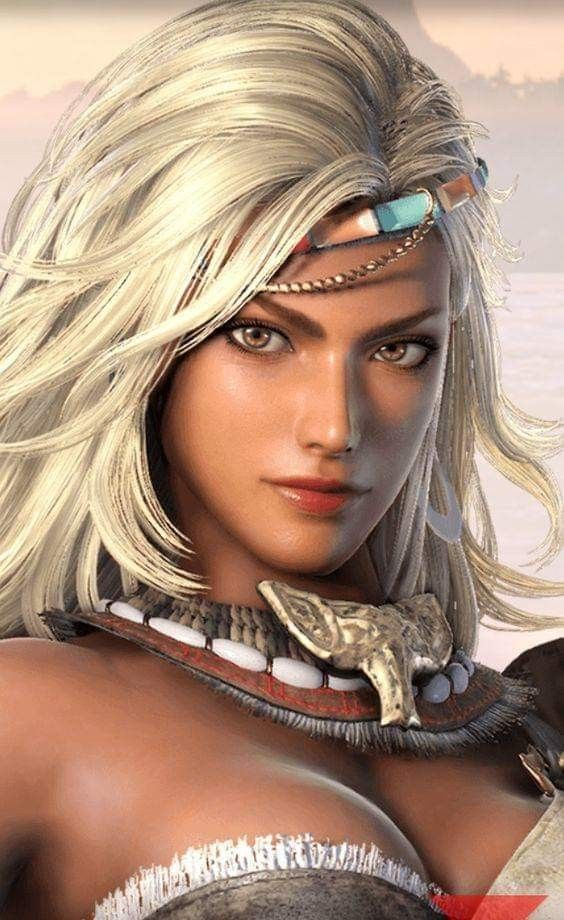 Everything changed in one day, the world collapsed into an emotional world that grew on love convictions. We sat in the oasis of enthusiasm and every word was full of the energy of passion, the feelings were flying around the wondrous stars and then a painful break came.
Everything moves and life goes on in the unfamiliar direction of our choices, emotions have become very strong when we come to a situation that reminds us of our days. Love is the greatest motive I have found in the beauty of your being, you are the perfect partner with the details of the celestial light.
We have shifted the boundaries in the free relationships of emotional virtues, our habits have become a stronger side of good karma. We can not return the time, but the memories live as if we are together now, in the spring they smell everything to the beginning of our viral love.
---