We Follow The Principles of Happiness
Unusual time in the bright spots of the universe brings about changes of enthusiasm, you turn the wheel of destiny towards the source of happiness. Leave a smile for the most beautiful moments of inspiration when we are alone under the stars, feel the shades in the wind of love that caresses our emotions.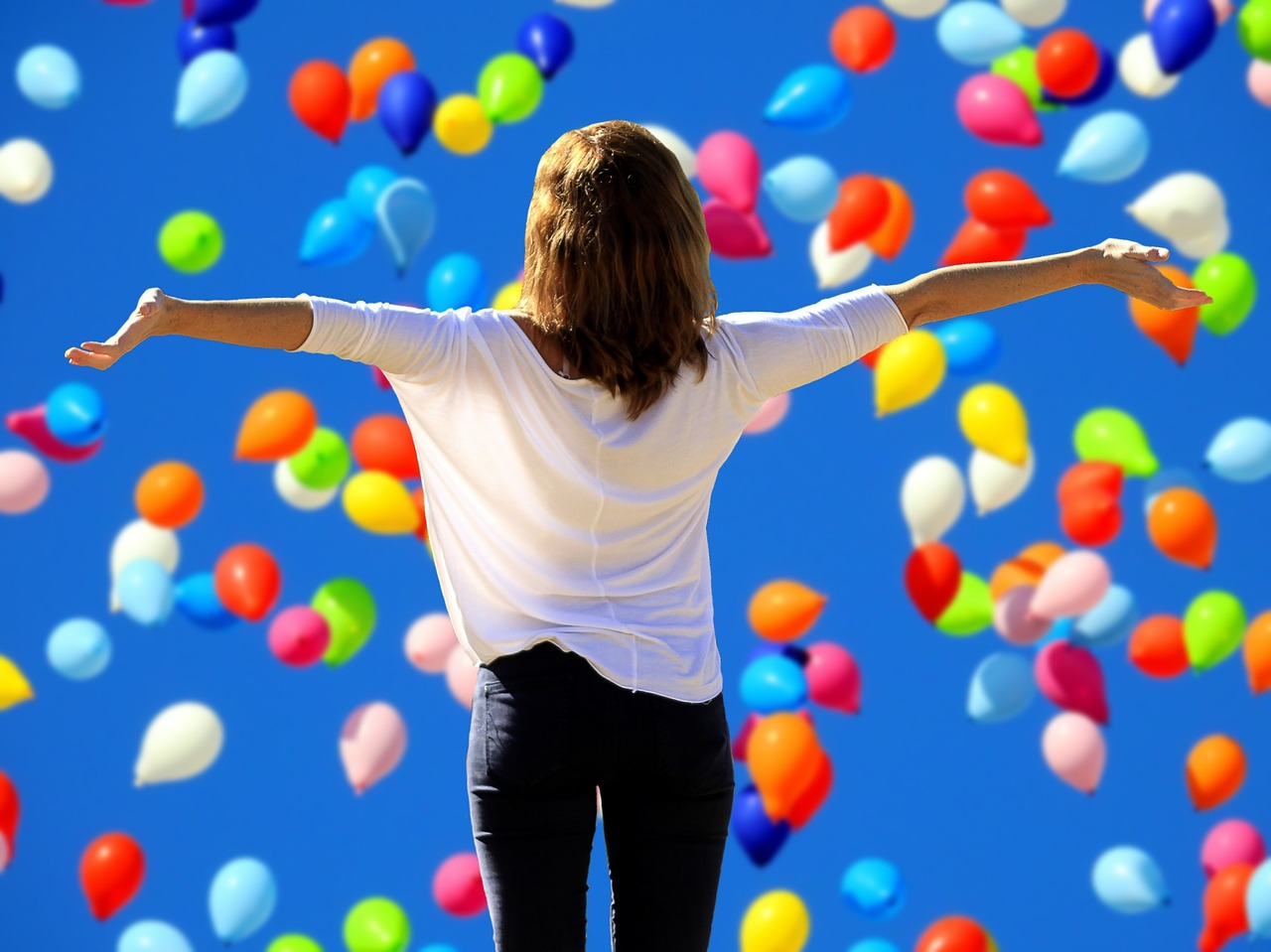 We are travellers through the energy of time and seek wonderful thoughts in the magical ether, every step is a magnificent experience of joy and success. Show me the horizons of enthusiasm and I'll change habits, make the deepest secrets of the ocean through the mirrors of forecasting.
The laws of the universe look for the causes of dynamic relationships, we attract reality with dominant thoughts. We have discovered progress in the rivers of wisdom that flow in the heart of the victor, we are the bearers of new joy with an avalanche of positive energy.
Feelings are strengthened with every goal accomplished, happiness is available to those who believe in the words of prophecy. Find the path of truth, life and love in every moment of reality, you are created to feel the tastes of perfect consciousness.
---

Original poetry written by @dobartim
We win together - Welcome to Steem Schools https://discord.gg/aSRrrMt