We Are Gowing
The big game on the table of courage shifts reality into the eyes of enamoured souls, we create waves of heat on the volcanic energy of smiles. We follow the emotions of honour along the lines of character and flaw, we are obedient to our desires that grow without boundaries.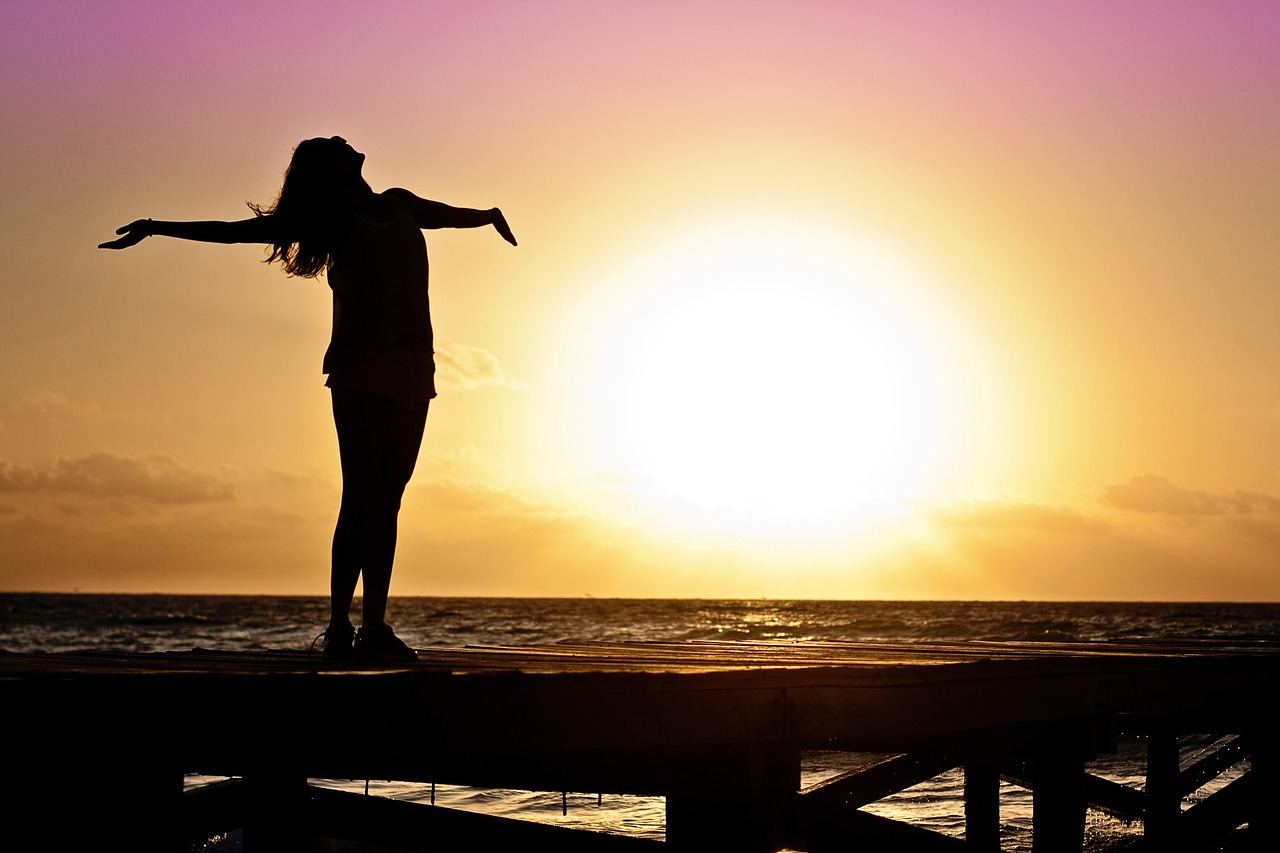 I feel the vibration of mysticism in the voice of your tenderness, I feel the need to conquer passion in the veins of a beautiful lady. Stop following someone else's dreams because destiny is given for your goals, you are the essence of the feelings that are going through the subconscious waves of the future.
Make powerful arrows of love on the altar of golden wisdom, move your intentions in the hands of magnificent prophets. We dance gently and slowly on the pedestal of kings, achieving the deepest emotions with the kisses of passionate success.
We grow in the light of limitless possibilities and magical potential, intuitive reality creates our lives. The doctrine of words changes consciousness in all indicators of knowledge and supply, you are the princess of my visions who opens rainbows of colour in the eyes of love.
---

Original poetry written by @dobartim
We win together - Welcome to Steem Schools https://discord.gg/aSRrrMt