There is a Difference in Us
In different worlds everything is the same except for the little nuances in the colours of emotional virtue, you show your inspiration with the flavours of paradise beauty. Smiling changes the boundaries of reason in the highest points of an open heart, every thought gives significance to our new dimension of happiness.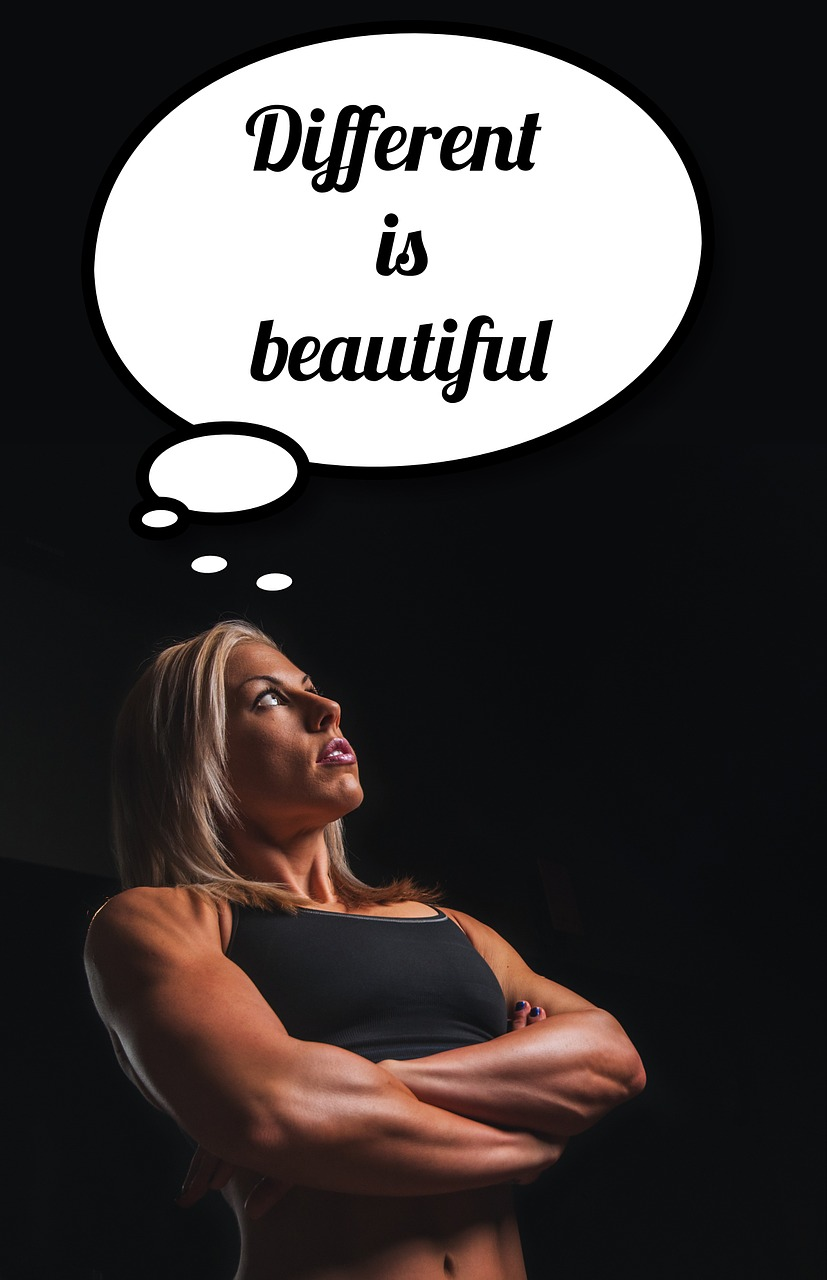 I follow your principles through a sincere fire of desires and intentions, you are a princess with artistic charm and positive vibes of emotional future. In memories I see clues in white snow as ideas shine like the golden sun, you are the motivation of my dreams that brings good news.
A magnificent game of life changes the mood for goals and purpose, new moments with new successes convey the knowledge of the perfect cosmic path. From your hands, I drink the water of wisdom, with your power I am infallible on the throne of glory.
I give everything for a moment with you, you are the virtue of the perfect form of love ecstasy. Joyful movements open up new insights into magical touches in romantic soul revelations, you are a blessing for the days that give me glorious moments of happiness.
---

Original poetry written by @dobartim
We win together - Welcome to Steem Schools https://discord.gg/aSRrrMt